Federal Agencies ask Financial Institutions to Offer Small Loans in Lower Rates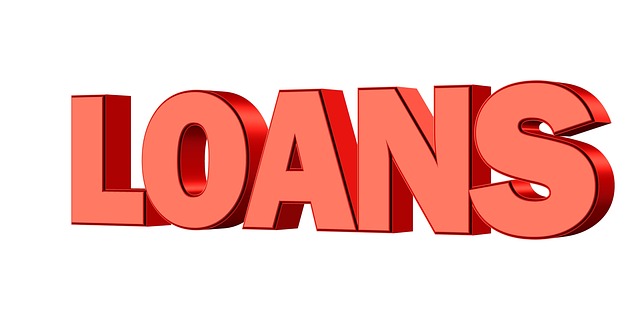 With pandemic engulfing every economy in the world, America is seeing unemployment rise each passing day. The federal regulators have come out with an initiative under which they are getting banks and credit unions to offer small personal loans at low rates so that there is cash in the hands of the needy.
The Federal Reserve System, Consumer Financial Protection Bureau, Federal Deposit Insurance Corporation, National Credit Union Administration, and Office of the Comptroller of the Currency have released a joint statement on Thursday. The 5 federal agencies have stated in the statement that they want the financial institutions to come forward and offer small dollar loans to small businesses and the consumers who are in need of money to survive in response to the mayhem caused by Covid 19.
As per the reports by PureLoan, they have asked the financial institutions to structure the new loans in such a way that they offer a list of credit varieties to the small businesses for instance having open-end lines of credit, single payment loans or giving them paying time to submit installments etc.
The regulators are looking at the loans as a relief for the time being for the Americans and have asked them to read and study the papers before they sign the loan contracts. They can also use homeowner's loan calculator to compare the loan figures by various institutions. Regulators are saying the loans offered should prioritize fair treatment to the consumers and should be safe and sound for them.
These are the worst of times so no matter what the offer is, take a complete review of the documents to refrain from getting exploited by the predatory lenders. Such people exploit people when they are most vulnerable. Be alert and read all the documents before getting into any contract. Or take expert advice if the legal contracts are difficult to understand.
Fitness Dating Brand, FITFCK, Expand Into Influencer Management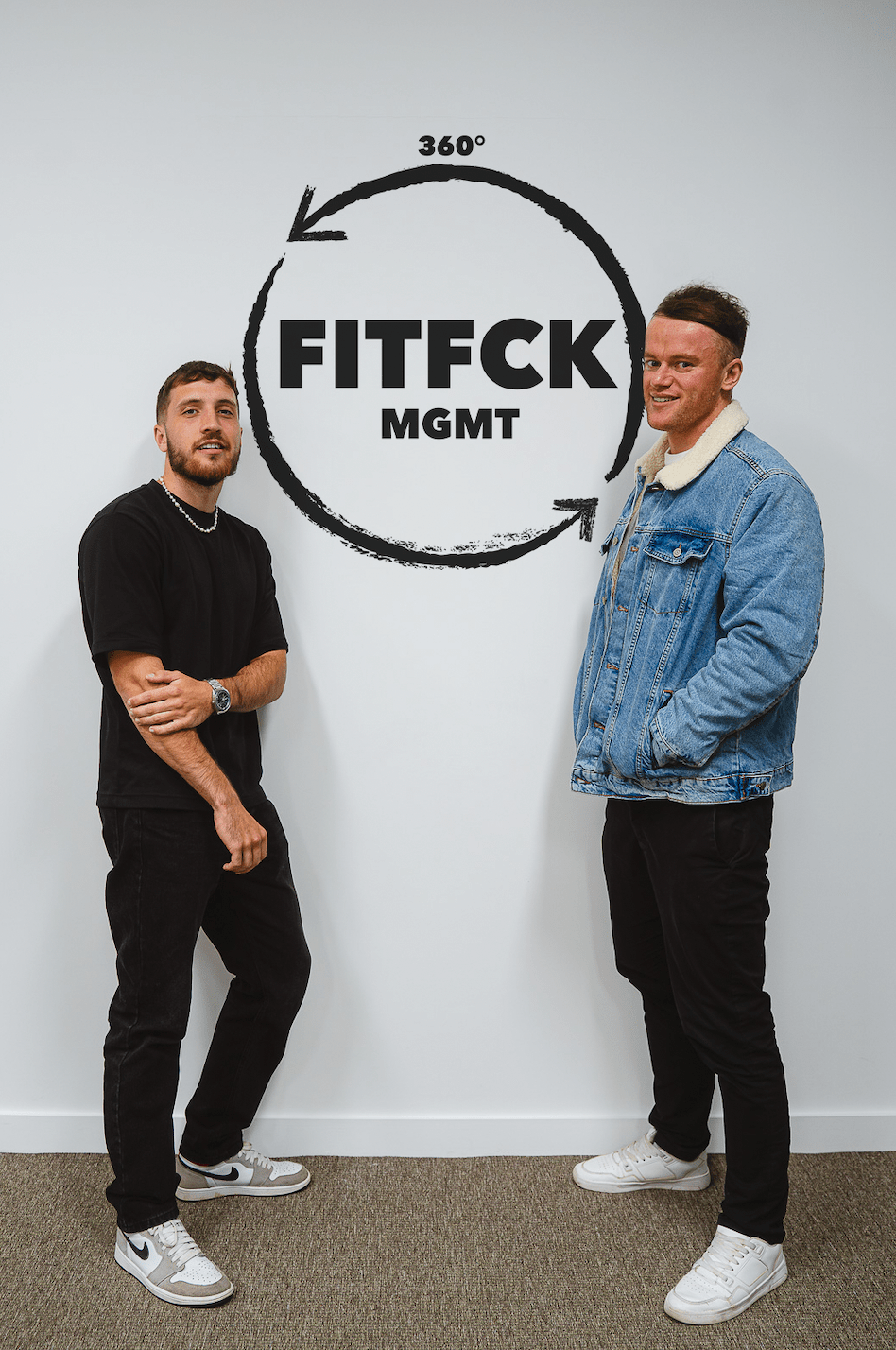 Fitness dating brand, FITFCK, recently announced the launch of their management company "FITFCK MGMT". The company, which recently announced the launch of its £5m A Round investment raise is looking to expand on their brand growth by offering content creators of all niches and brands a full 360 lifestyle management service.
Rebranded in March 2022, the recently featured BBC News company has emerged as the leading brand for gym goers that are looking to make new connections – whether through IRL fitness dating events or online dating experiences. To accompany its strong digital product suite, FITFCK is now developing a series of consumer products to further enhance their brand power, with the most recent being a holistic management company for content creators and brands.
FITFCK Founder and UK Government Enterprise Advisor, Jamie says: "Having worked closely with content creators for the last eighteen months since our relaunch, this addition made nothing but complete sense to me. As a management service, you should be looking at improving all angles of your clients life – not just quick brand deals for a few quid. We are looking to offer a 360 lifestyle approach where we assist our clients with everything from their income, branding, business advisory, PR, legalities and more – all under the FITFCK brand umbrella."
To continue its ruthless chase of becoming the largest omni-channel community for dating, relationships, casual meets and friendships, FITFCK will be looking to embed the management service into members of their ever growing community which already includes a number of high profile content creators.
The first creator to be signed under the label is Santino Valentino, a fitness content creator boasting over 70,000 followers across platforms. Valentino states; "I have known Jamie for a few months now and have felt nothing but constant support from himself and the rest of the FITFCK team. Having seen where they have taken the brand in such a short space of time, I am hoping they can do the same for me. I am really looking forward to seeing where we can take this whilst learning under Jamie and Callum simultaneously"
FITFCK MGMT athlete manager Callum Roberts added: "At the core of every FITFCK movement is the care we have for our community. This ethos is something that we will be looking to reflect in the management company. Hyper-focused care for our clients where they know they feel valued and at ease with us. We are not looking to just improve our client's income, we are looking to improve their lifestyle"
If you are looking to work with FITFCK MGMT, you can contact the team at support@fitfck.co.uk for more information.