On Wilshire Boulevard with the CEO of Cyber Boy Corp.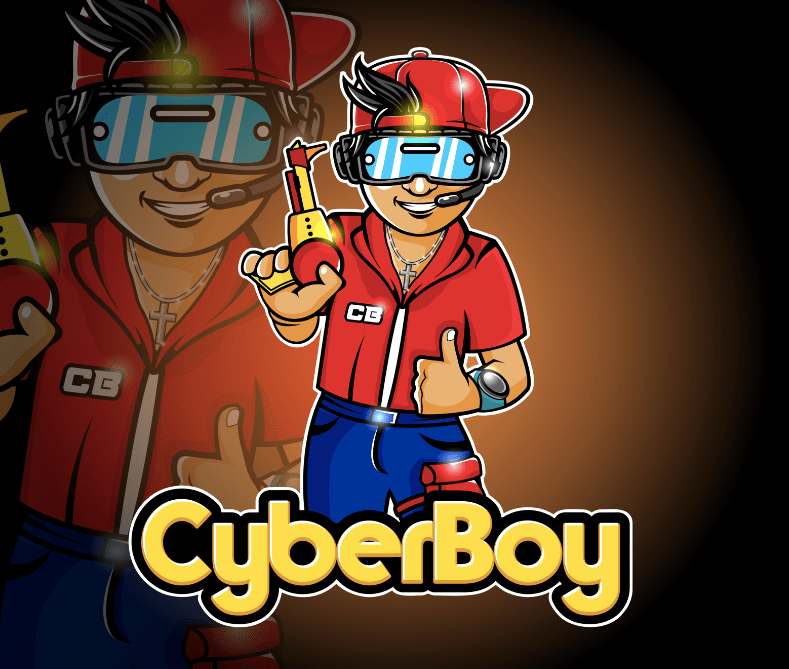 Cyber Boy Corp. is an underdeveloped cyber security company, situated on Wilshire Boulevard, Beverly Hills, Los Angeles, aiming to be one of the top companies in the IT world. CEO Roy Andrade dreams of a top position for the cyber security company under his leadership. The founder and Chief Executive Officer of Cyber Boy Corp., Roy, preferred to remain anonymous till today. But now he is willing to give all the perspective of cyber security.
The United States, according to Roy, is the most targeted country in the world when it comes to cyber attacks. He further revealed that the cost of the average data breach to a U.S corporation is $7.91 million.
According to his company Cyber Boy Corp's 2019 reports all the major corporations spent around $2.5 million in cyber security defense with the US administration's budget for cyber security-related activities for the fiscal year 2019 marking $15 billion.
Cyber Boy Corp. as a cyber security firm is trying to grow into a full-fledged tech company. Its hopeful and determined CEO says that he is confident that before he grows white hair, his company will be as famous as Mickey Mouse. It is a matter of time the company will branch out and dive into other aspects of technology like AI (artificial intelligence) and IOT (the internet of things).
The hardworking businessman informs that he has been working around the clock to make sure all their projects give good results. The secretary of the company had recently got a call from www.PangaeaVisions.com's attorney to make a deal to sell apparel with the company's logo on their website which includes the brick-and-mortar locations.
He draws parallel with the recent pandemic and says, "The news about our company is spreading like Covid-19."
How Good is Investing in SBI Small Cap Fund? ET Money Explains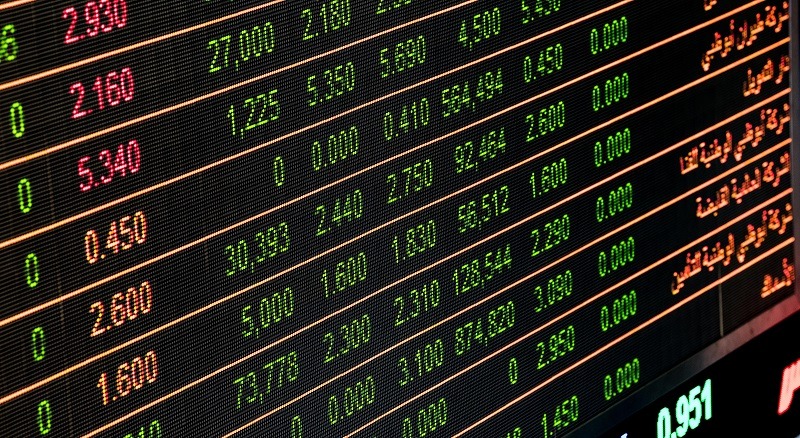 Though small cap funds have constantly remained under pressure in recent times, a few have managed to break through.
It has been observed that after outperforming large cap stocks for a long period, small cap stocks faced hurdles and came under pressure which came across as a cause of worry for investors. However, the recovery has been quick enough to put them back on track. Having said that, investors need to be cautious as the volatility could possibly shake up the markets. Mutual fund schemes would also get affected by these market movements, hence investing in only well managed schemes in the small cap funds category is advisable with a long-term investment view of more than 7-8 years. One should definitely avoid investing in small cap funds that work towards getting returns instead of focussing on quality stocks and risk management.
If you are looking out for a well managed small cap fund, then SBI Small Cap Fund is the ideal choice. The fund has shown tremendous performance across various market conditions in the past, and has significantly outperformed the benchmark and category average during the bull and bear phases. In the past 5 years, SBI Small Cap Fund has been one of the best in its category and has given returns with a CAGR of around 22.2%, as against 16.6 % GR delivered by its benchmark S&P BSE Small-Cap – TRI. The outstanding performance has attracted many investors owing to its stability, and its AUM has also grown over four times in the past couple of years. SBI Small Cap Direct Growth Fund has given good returns to investors over the years and still stands amongst one of the best small cap funds in the market.
SBI Small Cap Fund is designed to give its investors' long-term growth in capital along with the liquidity of an open-ended scheme by investing majorly in a well-diversified portfolio of equity stocks of small-cap companies. Furthermore, the fund currently holds a significant exposure of about 15% to 25% in mid-caps, along with a minor allocation of up to 2% in large-caps. Since its inception, SBI Small Cap Fund has been one of the most appropriately managed schemes in the small-cap funds category. However, being a small-cap fund, it is bound to witness extreme volatility when the small-cap stocks are under pressure owing to volatility. Still, the fund's ability to tide throughout these market corrections makes it an ideal choice for investors who are looking for a long term investment horizon over 7-8 years.