On Wilshire Boulevard with the CEO of Cyber Boy Corp.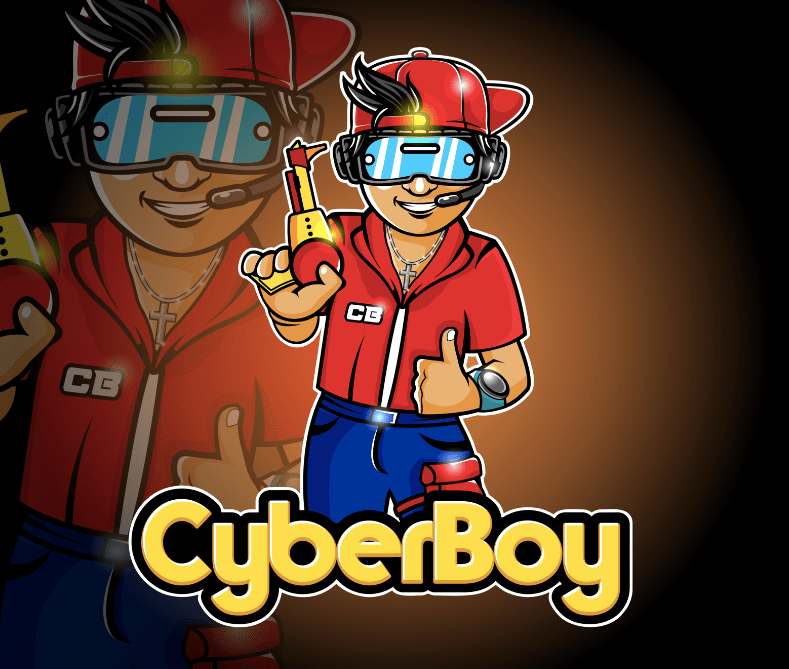 Cyber Boy Corp. is an underdeveloped cyber security company, situated on Wilshire Boulevard, Beverly Hills, Los Angeles, aiming to be one of the top companies in the IT world. CEO Roy Andrade dreams of a top position for the cyber security company under his leadership. The founder and Chief Executive Officer of Cyber Boy Corp., Roy, preferred to remain anonymous till today. But now he is willing to give all the perspective of cyber security.
The United States, according to Roy, is the most targeted country in the world when it comes to cyber attacks. He further revealed that the cost of the average data breach to a U.S corporation is $7.91 million.
According to his company Cyber Boy Corp's 2019 reports all the major corporations spent around $2.5 million in cyber security defense with the US administration's budget for cyber security-related activities for the fiscal year 2019 marking $15 billion.
Cyber Boy Corp. as a cyber security firm is trying to grow into a full-fledged tech company. Its hopeful and determined CEO says that he is confident that before he grows white hair, his company will be as famous as Mickey Mouse. It is a matter of time the company will branch out and dive into other aspects of technology like AI (artificial intelligence) and IOT (the internet of things).
The hardworking businessman informs that he has been working around the clock to make sure all their projects give good results. The secretary of the company had recently got a call from www.PangaeaVisions.com's attorney to make a deal to sell apparel with the company's logo on their website which includes the brick-and-mortar locations.
He draws parallel with the recent pandemic and says, "The news about our company is spreading like Covid-19."
[QUICK GUIDE] How Much Does Home Warranty Coverage Cost? | Total Home Protection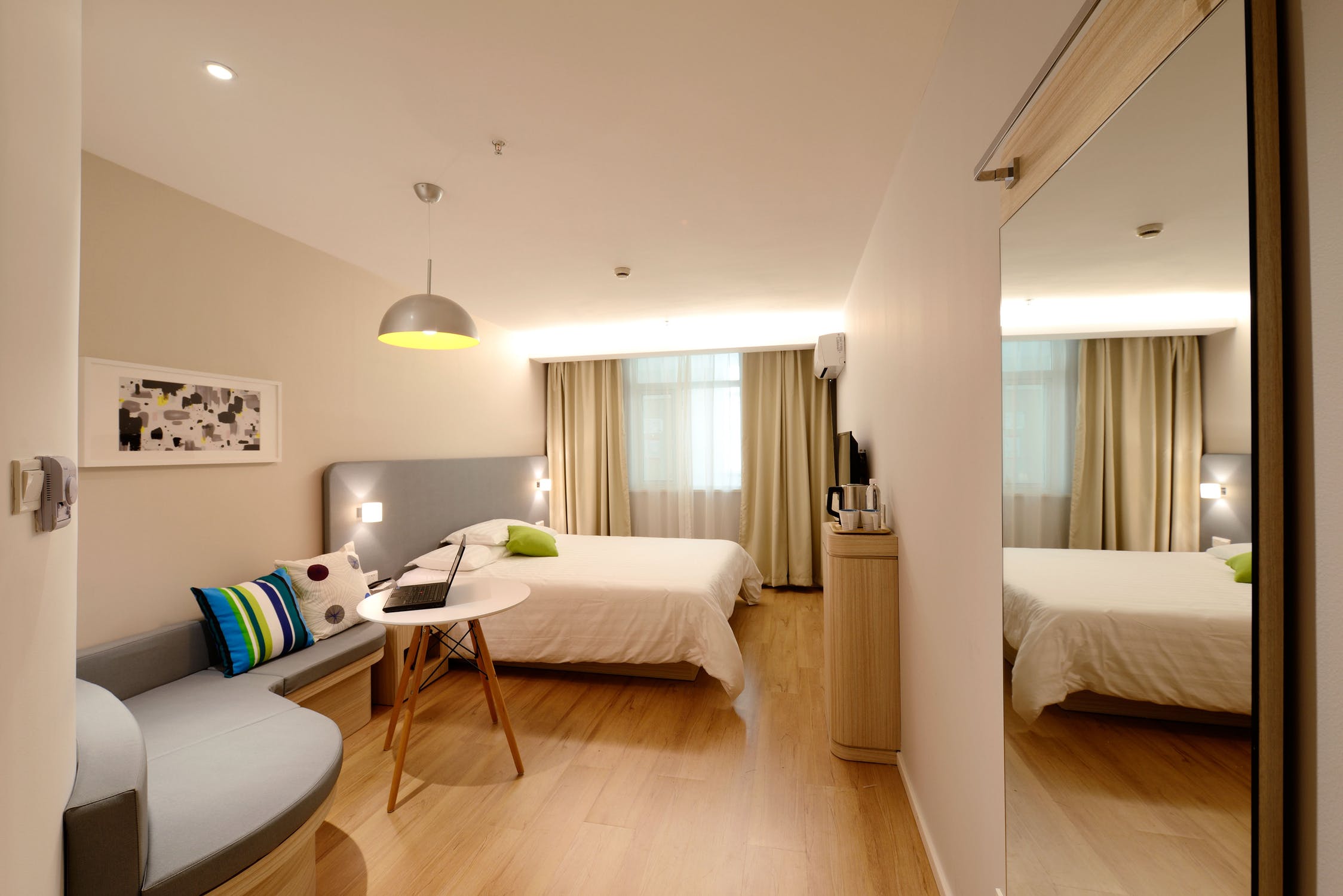 The average cost of home warranty coverage is between $300 to $600 per year, or $25 to $50 per month (Total Home Protection sits neatly inside this average with plans that range from $500-$599 annually.) Although, you are also required to pay an average of $75 per service call visit. Note, costs may vary based on where you live and the level of coverage you want to place on your home.
As a quick review, the standard fees are as follows:
Annual Payment:

$300 to $600 per year

Monthly Payment:

$25 to $50 per month

Service Call Fee:

$75 per service call visit
Depending on your annual coverage limits, you may also have to pay for repairs that exceed your maximum coverage for a select number of items in your contract. The cost of this will depend on your home warranty coverage company. More on this below:
What is Covered by a Home Warranty Policy?
Home warranty coverage comes in many forms. And home warranty companies offer multiple plans in order to provide their policyholders as much value as possible.
In the case of Total Home Protection (THP), for example, CEO David Seruya describes their coverage plans as follows: "We offer two home warranty plans: Gold Plan and Platinum Plan. Both cover essential home systems and appliances; although the Platinum Plan supplies more extensive services." THP's coverage also extends its warranty to cover items despite the item's age, make, or model, which means that they cover the cost of repair and replacements of all covered items, as long as the damages incurred are a result of natural wear and tear.
Is Home Warranty Coverage Worth the Cost?
To answer this question, let's discuss the cost of repairs and replacements without home warranty coverage, which we've broken down below:
Cost of Repairs:

The cost of repairing damaged items in your home without a home warranty will vary based on the item damaged. As an example, however, the average repair cost of a dishwasher is around $100 to $200. Not so terrible, as a whole. But then, let's look at the average repair cost of an air conditioner, which can cost up to $160 to $530!

Or, the cost of repairing a water heater, which averages at around $200 to $900

!
Handling one or two repairs per year for these appliances and home systems might not seem so bad for the short term. However, when you consider the average lifespan of these items—which is around 10-15 years each—you can start to see that there is definite value in having home warranty coverage. Especially for those with older homes or with more items to protect.
Cost of Replacements:

Borrowing from our previous examples: the average replacement cost of a Dishwasher is $300 to $600, replacing a water heater will take another $2,000 to $4,000, and

a replacement heating system will cost a whopping $3,000 to $5,000.
Replacements aren't required as often, of course. And, as mentioned, there are coverage limits that limit the amount of coverage you get per item, per year anyway. However, even when you consider these two factors, the value getting covered is clear when you compare the average cost of a home warranty ($500-$599 if you choose Total Home Protection) and the amount you'll have to pay to replace one of the bigger ticket items in your home.
Review: Should You Purchase Home Warranty Coverage?
In the end, we're left with one question: should you purchase home warranty coverage? Unfortunately, only you will be able to truly answer this. The average cost of a home warranty is $300-$600 per year, and that comes with more than $20,000 worth of coverage for your home per year.
Remember that, and then estimate the average cost of repairing or replacing the items in your home based on their average lifespan, and then compare that cost to the annual cost of home warranty coverage.
And, once you've got that all figured out, we recommend that you reach out to a home warranty provider like Total Home Protection, who can give you a personal quote on the best plan and the best coverage for you based on your budget and your home. They should be able to address any questions or concerns that you might have as well. And would be more than happy to help you through the process of understanding what exactly you're signing up for.