Lepro Serves your LED Needs at an Affordable Price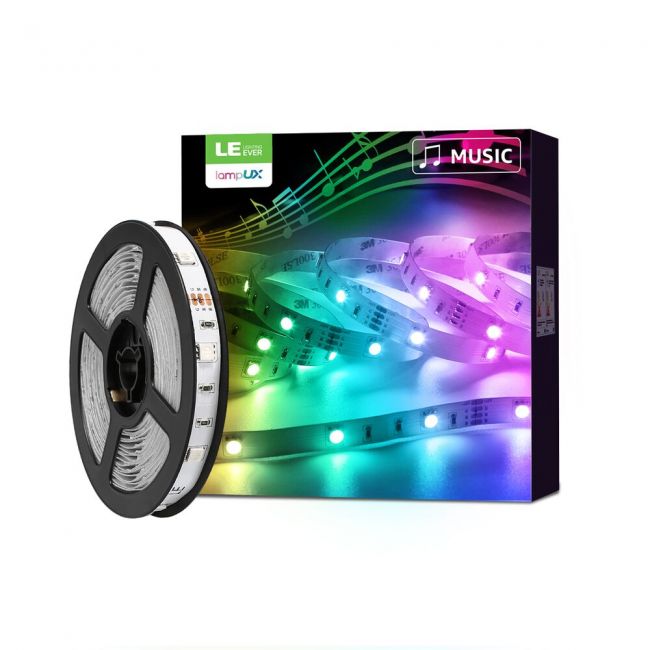 LED has become the future of lighting. It is how we light our homes now. The great thing about LED lighting is it saves energy, and it gives us shorter electricity bills. Lepro is one of the best places to get all-LED related products.
The eCommerce website was named LE, but in 2020, the company changed its name to Lepro. Their goal in 2020 is to provide higher quality products at more affordable prices.
Lepro works with the same OEM and ODM manufacturers, that work with the world's top-class brands. The company focuses on catering to customers' needs. They listen to customers directly. That means Lepro works on the feedback it receives from customers.
The company receives feedback and reviews directly from customers and not from sales channels indirectly. So, they focus on developing products that the customers demand.
You may wonder why this LED Lights website does not have a high price range. Buy the truth is they do not have high distribution costs as traditional brands. That's why the products do not cost more. You can save 30%+ by working with Lepro.
There is a range of products that you can deal with in Lepro. Lepro offers UFO LED High Bay Lights, Linear LED High Bay Lights, LED Shop Lights, LED Recessed Lighting, LED and Solar Flood Lights, LED Wall Pack Lights, etc.
It also has a great variety of LED bulbs and decorative lights. Moreover, the site also deals with facial masks, which are now the need of the hour.
Their website is designed uniquely to search for your required items through its application in your field. Lepro's sleek website design and quality products have made it one of the leading websites selling LEDs.
Vurbl Makes Noise with Investor Lineup and $1 million in Pre-Seed Funding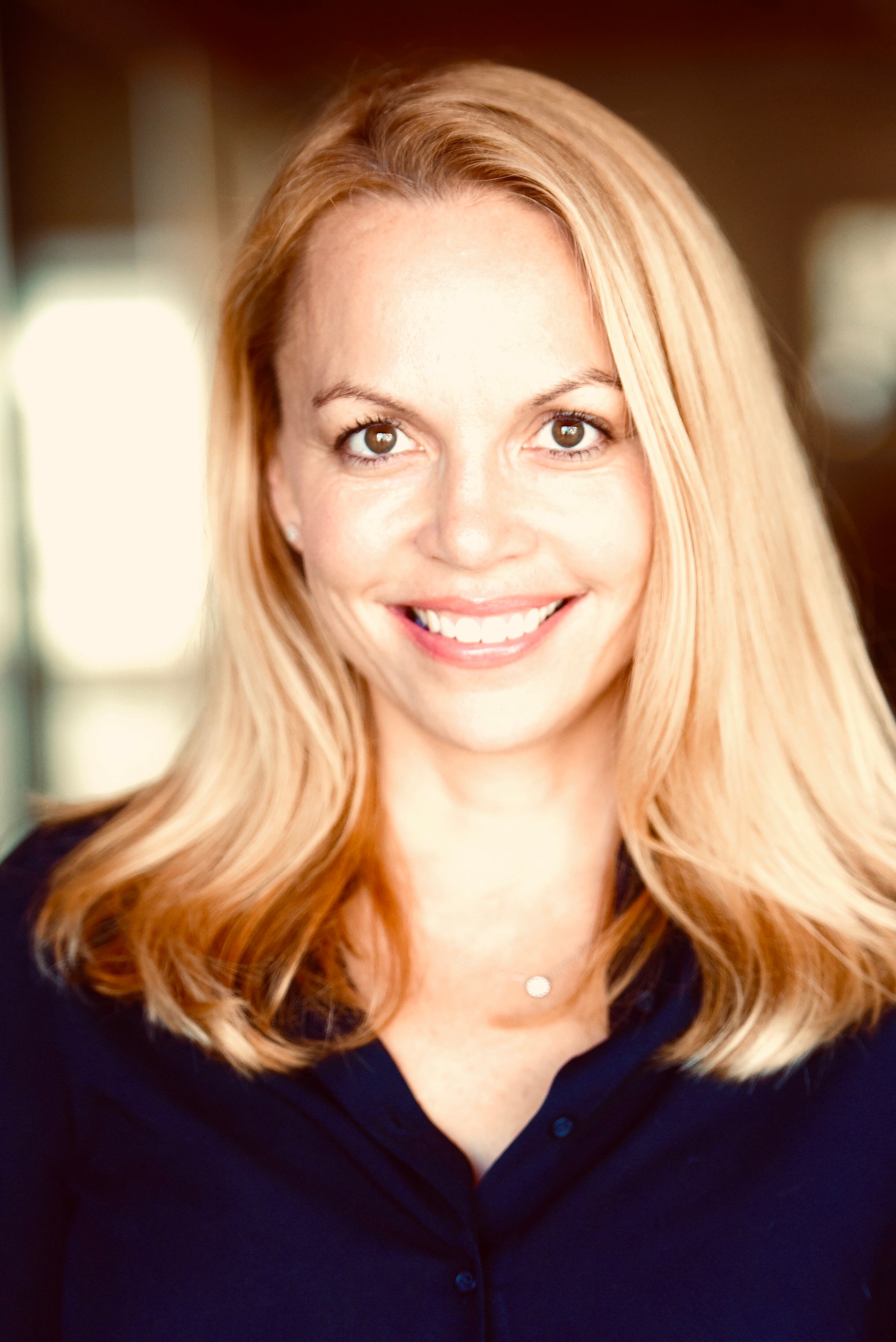 A new audio streaming platform is coming to town. Vurbl is set to shake things up as the company goes head to head with other popular platforms like Apple and Spotify. The goal of the platform is to become the "YouTube of Audio."
Vurbl is a creator-first, free streaming audio platform for all audio types, including user generated audio. Similar to YouTube, Vurbl allows content creators to upload, earn subscribers and monetize their work. Vurbl will provide listeners that are looking to connect with  new voices and information with personalized playlists and stations across 40 categories. 
Recently, Vurbl's CEO and co-founder, Audra Everett Gold, completed its pre-seed round closing at $1.3 million. The round was led by AlphaEdison, a knowledge-driven VC firm that invests in early-stage companies. Vurbl also attracted other investors including Halogen Ventures, TEN13, Angelist and other businesses  within the audio, advertisement and entertainment industries.
Nick Grouf, managing partner at AlphaEdison stated, "We believe Vurbl is opening up an entirely new audio market for listeners, creators and brands. This platform has the potential to change the way we consume audio on the internet and the timing is spot on. If anyone can pull this off this enormous opportunity, it's the team at Vurbl."
Gold launched Vurbl at the beginning of the year and once COVID-19 hit, the team opt-ed to work from home to stay safe and healthy. Gold and her team then doubled-down to develop Vurbl's platform. Gold single handedly embarked on a journey to gain investor interest and secured funding during the pandemic mostly by way of Zoom calls.
The pre-seed funds are being used to develop and launch the Vurbl platform with over 25 million pieces of audio and podcasts. This will span across hundreds of categories and subcategories creating a sanctuary for content curators and listeners.
Gold is confident in the market demand for a streaming platform like Vurbl and stated, "Audio is scattered all over the internet in hard to find places, much of it costs money or is not findable, is not easy to playback, etc. We see millions of audio queries on Google and YouTube that reflect demand for audio of all types. The vast majority of these searches return subpar audio results or no audio results at all."
Vurbl is uniquely positioned to win over audio aficionados with its promise of value added services and attractive revenue share program for creators.
Vurbl is set to launch its web-based platform experience in Q4 2020 with millions of discoverable audio, playlists and human-curated audio stations. The company also plans to announce additional updates including the launch of new mobile apps, a downloadable desktop app, and connected in-home devices for listeners to enjoy audio streams anytime and anywhere.