How to Travel in Your Car with your Dog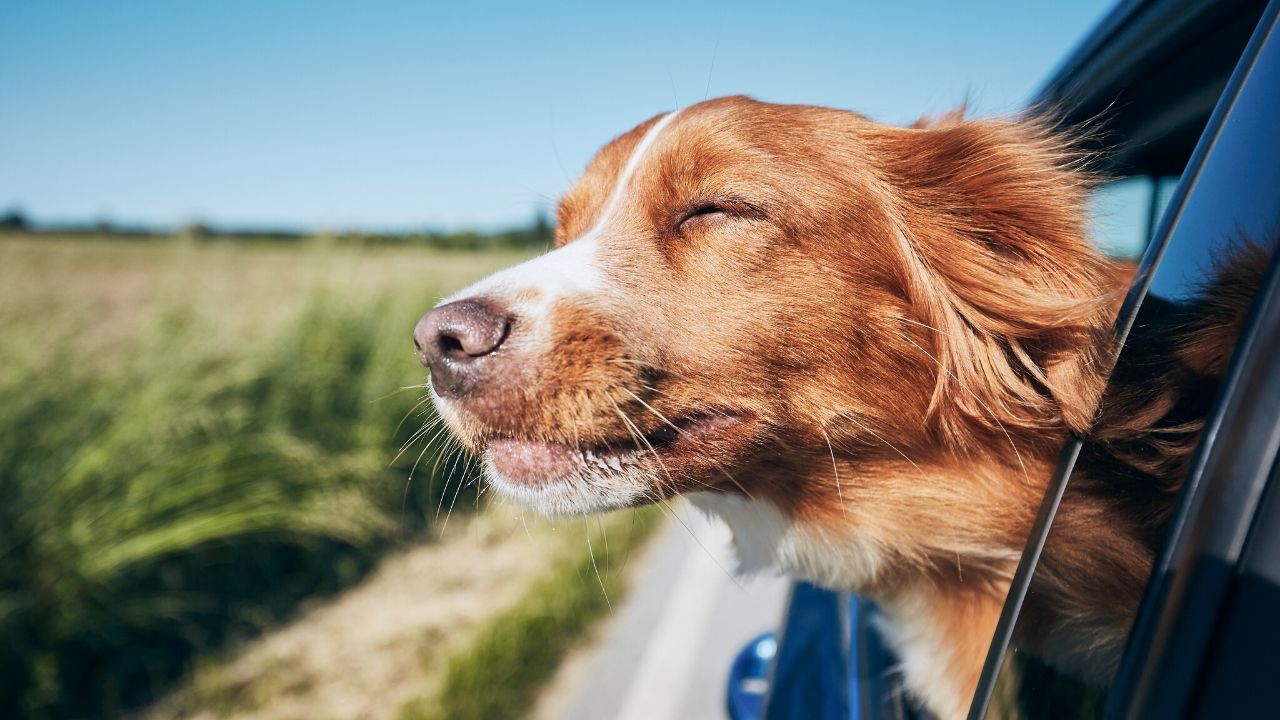 Transporting a dog from one place to another can be a stressful experience, especially if you're travelling over a very long distance. It's undeniable that certain cars are better suited to canine transportation than others. And if your dog is considered a fully-fledged member of the family, as so many are, then their needs should be accounted for before any purchasing decision.
For those considering a new car, ZenAuto have penned an article which identifies a few important considerations. Most of what they've identified can be distilled into a few key categories.
Capacity
The first consideration should be space in the rear of the car. You'll want enough of it to accommodate a dog in a fixed cage, along with all of the luggage you might want to transport. Moreover, the boot should be low enough to the ground that the dog can easily jump in and out without banging their legs on the lip.
Suspension
Cars which rattle around the moment they encounter the slightest bump are going to be stressful for your passengers – and especially for your dog, who might not be accustomed to sudden unexplained vibrations. For this reason, opting for something with decent suspension is often worthwhile.
How can I adapt an existing car?
Even if you're travelling in a vehicle you already own, there are a few choice additions you can make to make travel safer for your dog. According to rule 57 of the highway code, dogs travelling in cars should be 'suitably restrained', in order that they not be flying loose around the passenger compartment in the event of a collision or sudden stop, and so that they can't distract the person driving. This might mean installing a fixed cage in the rear of the vehicle.
You might suppose that your dog is well-trained enough that they won't react poorly to such an event, but since there's no way of knowing this in advance, it's best to err on the side of caution.
One thing that your dog is likely to introduce into the boot of your car is mud, and lots of it. Go for a long walk through the countryside, and you may well end up with a dog that's covered in mud – especially if yours is the sort of dog who loves nothing better than to splash through every mud-puddle that life throws at it. If you'd like to avoid muddy pawprints covering the inside of your nice new boot, then invest in a boot protector. These devices are often custom-made to fit the contours of a specific vehicle. When you get how, you can simply take them out of the car, wash them, and then replace them.
Healthy Home Upgrades That Won't Break the Bank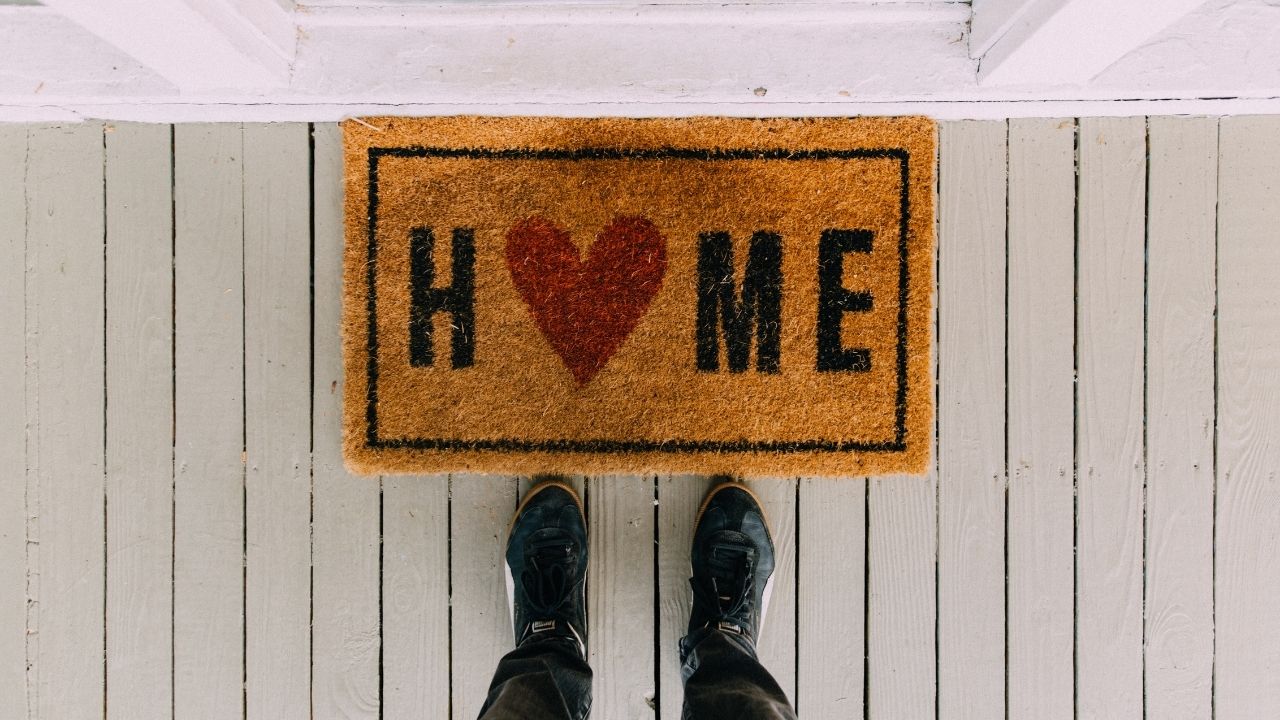 Health and happiness go hand in hand, when you invest in your wellbeing, you open the door to endless benefits, from reduced stress to better resiliency, and even increased productivity. While committing to regular exercise and ensuring you get checkups is important, there are also ways you can improve your health by making changes at home. Today, we're going to look at some of the home upgrades you can consider if you want to enhance your lifestyle, improve your health, and even potentially improve your home's value. 
Invest in New Kitchen Technology
Your kitchen is a crucial tool in your quest for better health. It's where you'll prepare healthier, nutritious meals to match your diet requirements, and even pursue positive hobbies. Some kitchen upgrades, like motion sensor faucets can significantly improve the value of your home too. Others are great for simply improving your health in a variety of ways. An intelligent oven hood can help to remove unwanted contaminants from your kitchen while you cook. Smart kitchen gadgets, such as air fryers, can cook your favorite foods without infusing them with additional fat, helping you to lose weight, and save time on cooking.
Consider a Home Lift
Sometimes, the best way to invest in better health is to think about the future. If you want to stay in your home for as long as possible, purchasing a home lift is a great way to ensure you can still navigate the various floors of your house easily, even when your mobility begins to dwindle. 
Home lifts can also be extremely useful when you're still young, making it easy to move things around your home (like heavy boxes), without risk. These days, the cost of a home lift in the UK can be much lower than you'd think, and there are many styles and designs to choose from. Plus, installing one of these lifts will help to give you an edge in the real estate market when you decide to sell your home. 
Improve Your Air Quality
Few things are more important to your quality of life than good air quality. Unfortunately, most of us don't realize just how many contaminants and dangerous fumes we're exposed to every day. Simple changes, like choosing non-toxic and sustainable cleaning products can make a huge difference, but you're more likely to see major results with a significant upgrade. Installing an air filtration system in your home, or a dehumidifier will help to banish various allergens and unwanted substances from the air, so you and your family can breathe a little easier. You can even consider installing your own HEPA filtered heating and cooling system. 
Healthy Lives Start at Home
While there are plenty of ways to invest in your health and wellbeing from exercising more frequently, to meditating, seeking out counselling, or even changing your diet, it pays to start close to home. If you're thinking of upgrading your property anyway, or you want to live a more luxurious lifestyle, consider the strategies above to boost your home's value and your health.