How to Travel in Your Car with your Dog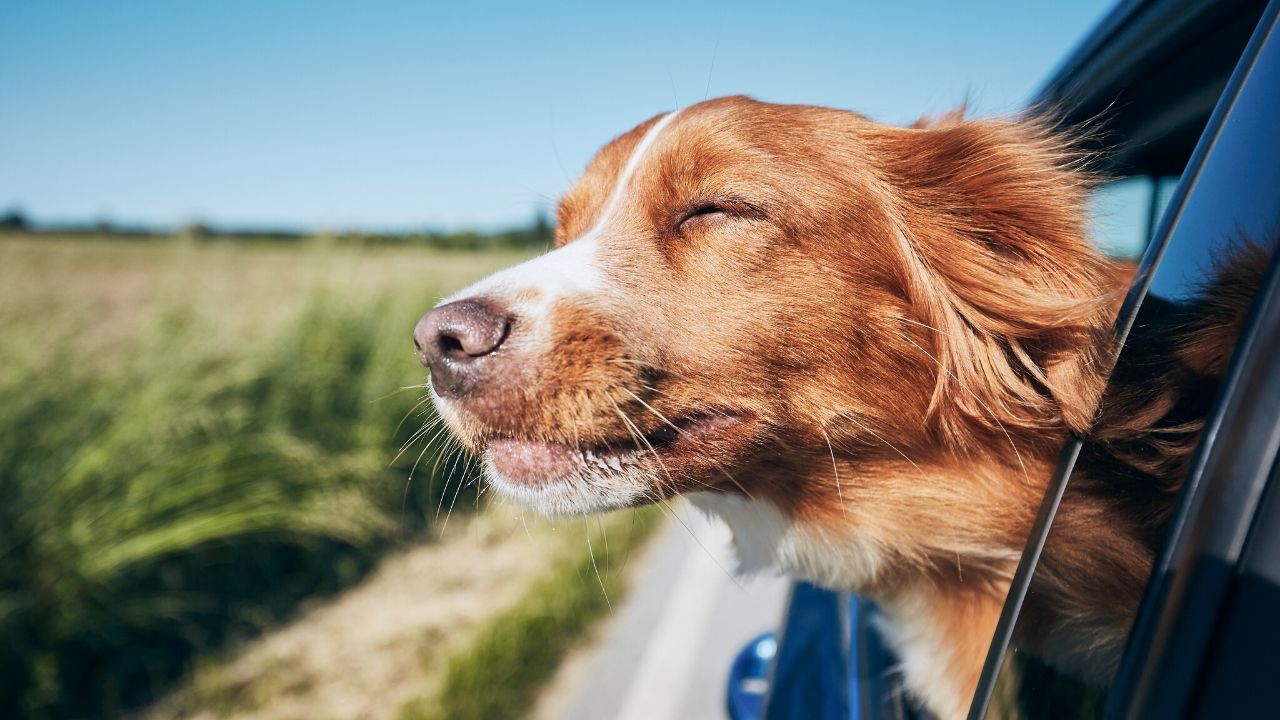 Transporting a dog from one place to another can be a stressful experience, especially if you're travelling over a very long distance. It's undeniable that certain cars are better suited to canine transportation than others. And if your dog is considered a fully-fledged member of the family, as so many are, then their needs should be accounted for before any purchasing decision.
For those considering a new car, ZenAuto have penned an article which identifies a few important considerations. Most of what they've identified can be distilled into a few key categories.
Capacity
The first consideration should be space in the rear of the car. You'll want enough of it to accommodate a dog in a fixed cage, along with all of the luggage you might want to transport. Moreover, the boot should be low enough to the ground that the dog can easily jump in and out without banging their legs on the lip.
Suspension
Cars which rattle around the moment they encounter the slightest bump are going to be stressful for your passengers – and especially for your dog, who might not be accustomed to sudden unexplained vibrations. For this reason, opting for something with decent suspension is often worthwhile.
How can I adapt an existing car?
Even if you're travelling in a vehicle you already own, there are a few choice additions you can make to make travel safer for your dog. According to rule 57 of the highway code, dogs travelling in cars should be 'suitably restrained', in order that they not be flying loose around the passenger compartment in the event of a collision or sudden stop, and so that they can't distract the person driving. This might mean installing a fixed cage in the rear of the vehicle.
You might suppose that your dog is well-trained enough that they won't react poorly to such an event, but since there's no way of knowing this in advance, it's best to err on the side of caution.
One thing that your dog is likely to introduce into the boot of your car is mud, and lots of it. Go for a long walk through the countryside, and you may well end up with a dog that's covered in mud – especially if yours is the sort of dog who loves nothing better than to splash through every mud-puddle that life throws at it. If you'd like to avoid muddy pawprints covering the inside of your nice new boot, then invest in a boot protector. These devices are often custom-made to fit the contours of a specific vehicle. When you get how, you can simply take them out of the car, wash them, and then replace them.
Rohit Goyal – The youngest businessman and producer carrying his social responsibilities phenomenally.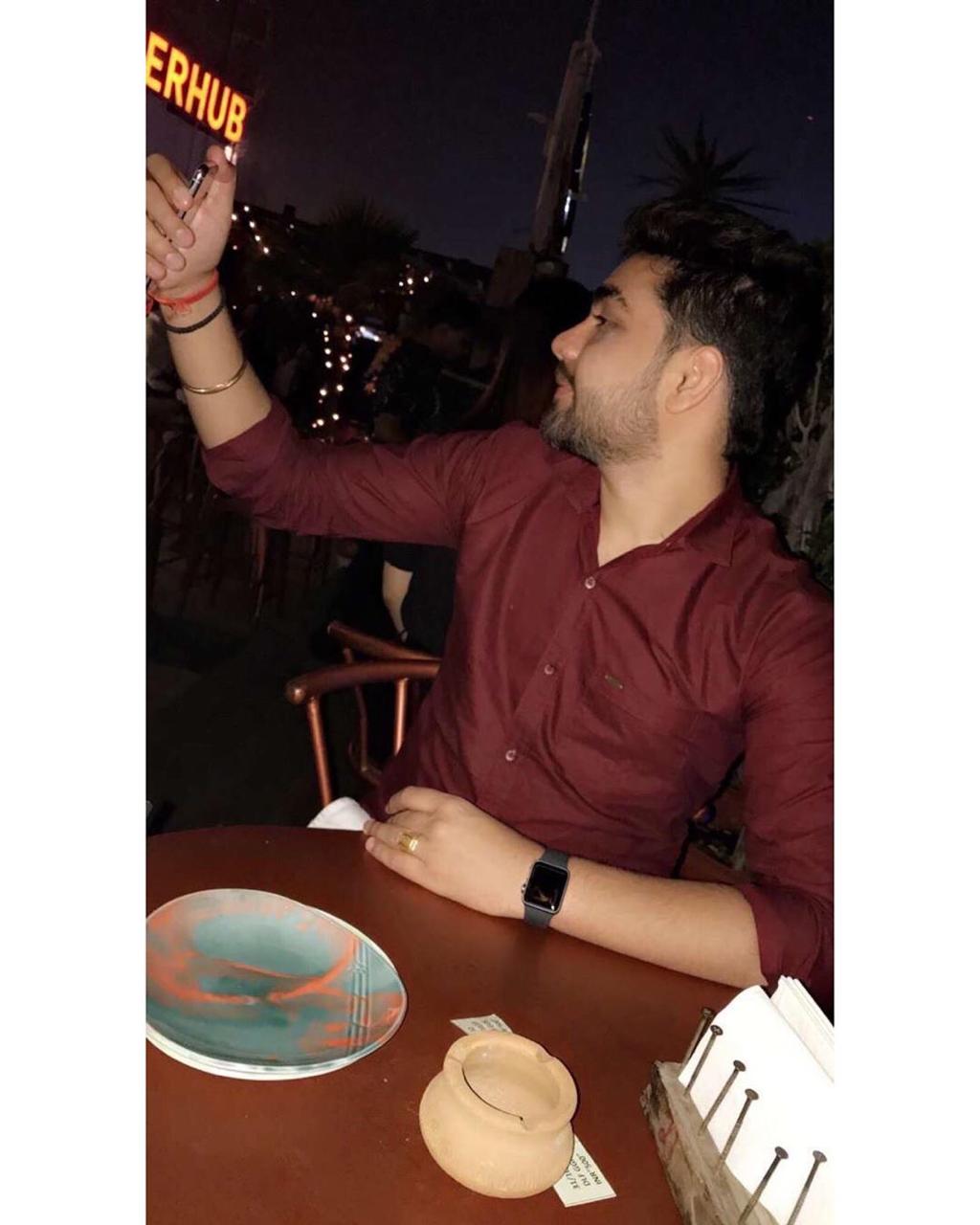 Having the right conception and proficiency about how to act to the passion of earning money and investing time and intelligence into it is a great deal of dedication. A person who is thoroughly working day and night just to make his dream come true can achieve literally anything and everything he desires for. But it massively depends on luck which itself is a great factor for such huge success. Rohit Goyal is one such identity with great dedication and determination for his chore.
Rohit Goyal a renowned Entrepreneur, producer, and social worker from Panipat, Haryana Owning the Million base Instagram renowned page known as 'The adult society', TAS which is not only followed by commoners but also by some renowned celebrities as well. The ideology of him makes him even more admirable persona who is leading a path of million silver wings with each day adding a new to his hat. His dedicated nature is one of the appealing ones.
Trying to emerge with methodologies that corroborate the minimalistic approach, he has been utilizing all resources possible to uplift the needy. Depicting astounding interest in social work and human and resource development, Rohit has been collaborating and coordinating with many institutions and organizations with common ulterior motives and interests on the grounds of social economic and cultural development.
From supplying necessities to aiding them on a fundamental basis, from eatables to prioritizing the medications for the deserving, Rohit has been hustling 24×7 to uphold the quest to succor as many as possible. Rohit has been inspiring many others as well. Many NGOs and local organizations are eager to get in touch with him to promote this benevolent idea and aid the innovative thinker behind it.
Well, apart from working hard and making such things happen that no one expects, this young lad is proving a perfect example by setting a benchmark for many and especially for the youngsters. Thus we wish him good luck for future opportunities.