Which Car Suits Your Lifestyle? Find Out Here!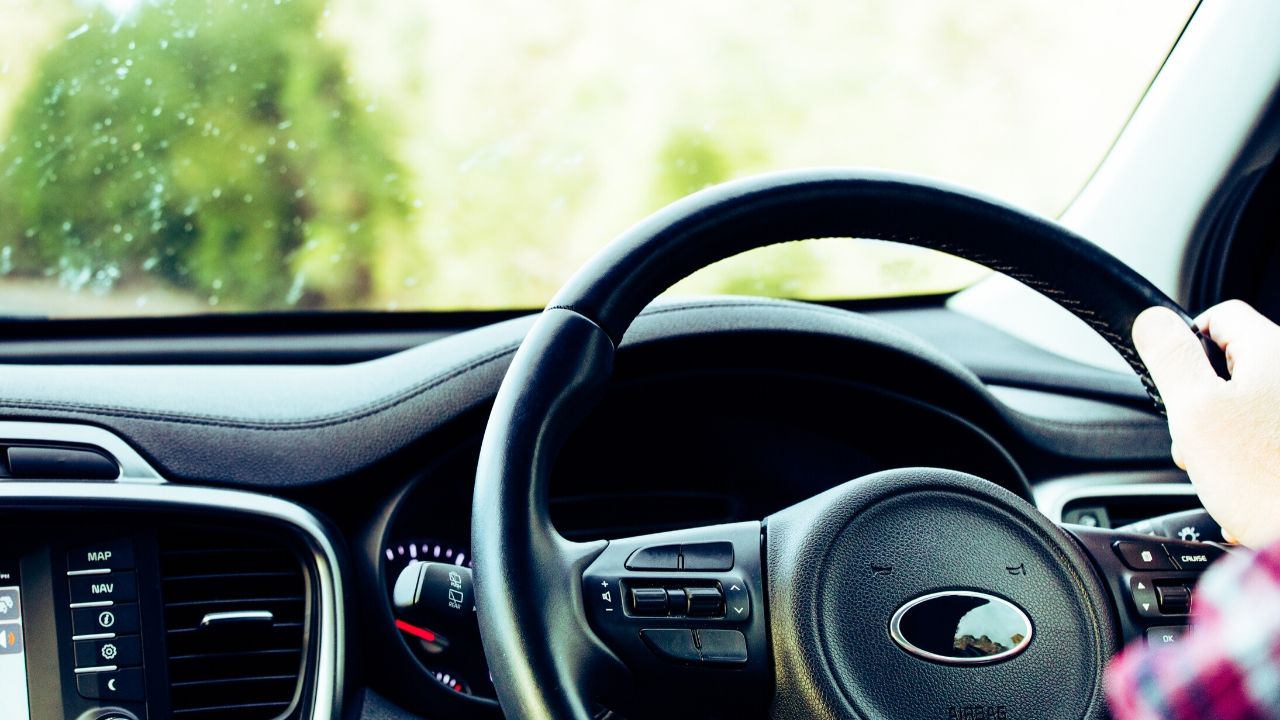 With thousands of different car models on the market, it can be hard to choose one that will be the best choice for your lifestyle. Some people buy certain cars on impulse, whereas others do so just for cost reasons.
Are you thinking of buying a car soon? If so, you will doubtless be wondering what to set your sights for. Should you be unsure about what to get, this handy guide will help you to choose a car based on your lifestyle!
"I am single and live in a crowded city."
The last thing on your mind is to buy some massive spaceship-like car if there is only going to be one occupant in it most of the time – you!
A car such as the Toyota iQ shown above could be just the car that you are looking for! Small on the outside, yet spacious enough on the inside, parking a car like that in the city will be a cinch.
According to Carvine such cars offer good savings because of cheap insurance. The engines also offer excellent fuel economy.
"I like to go camping and hiking."
If you live for the outdoors, a small car isn't going to be suitable for your needs. You will need a car that is capable of driving off-road as well as on paved roads. It will also need to be big enough to carry camping equipment, food and clothing.
An SUV would be the best choice for outdoors fans like yourself. They are still small enough to fit most parking spaces in urban areas, but they can handle off-road terrain when you need them to do so.
"I have a growing family."
One thing that parents need out of a car is space – and lots of it! Let's say that you have just had a baby. You need a car that is safe, comfortable on long journeys, and has plenty of storage space for prams, baby bags and so forth.
It would be wise to buy an estate car, because they offer the space and comfort of a saloon, but they also have large cargo space in the boot. Most estate cars have split-folding rear seats. That means you can increase your cargo space even more if you need to!
"I'm a speed demon."
Under no circumstances should you break the law by driving your car faster than any posted speed limits. It's dangerous and will result in your driving licence having penalty points for speeding.
But if you want to attend track day events, or perhaps drive around the Nürburgring in Germany, you need a capable sports car to do so. There are plenty of choices, from the Mazda MX-5 to the Porsche 911. It just comes down to how much you can afford!
"I'm a travelling sales rep."
You will need a car that offers excellent fuel economy, luxury and comfort for those long motorway journeys. An executive car, such as the Audi A4 or BMW 5 Series, is a great choice for travelling sales reps.
Most cars of that type come with an efficient turbodiesel engine for high fuel economy, low vehicle tax and ULEZ exempt.
I hope you find the information in this article useful.
Thanks for reading!
SPOTLIGHT: Sweet vinyl by DREAMOUR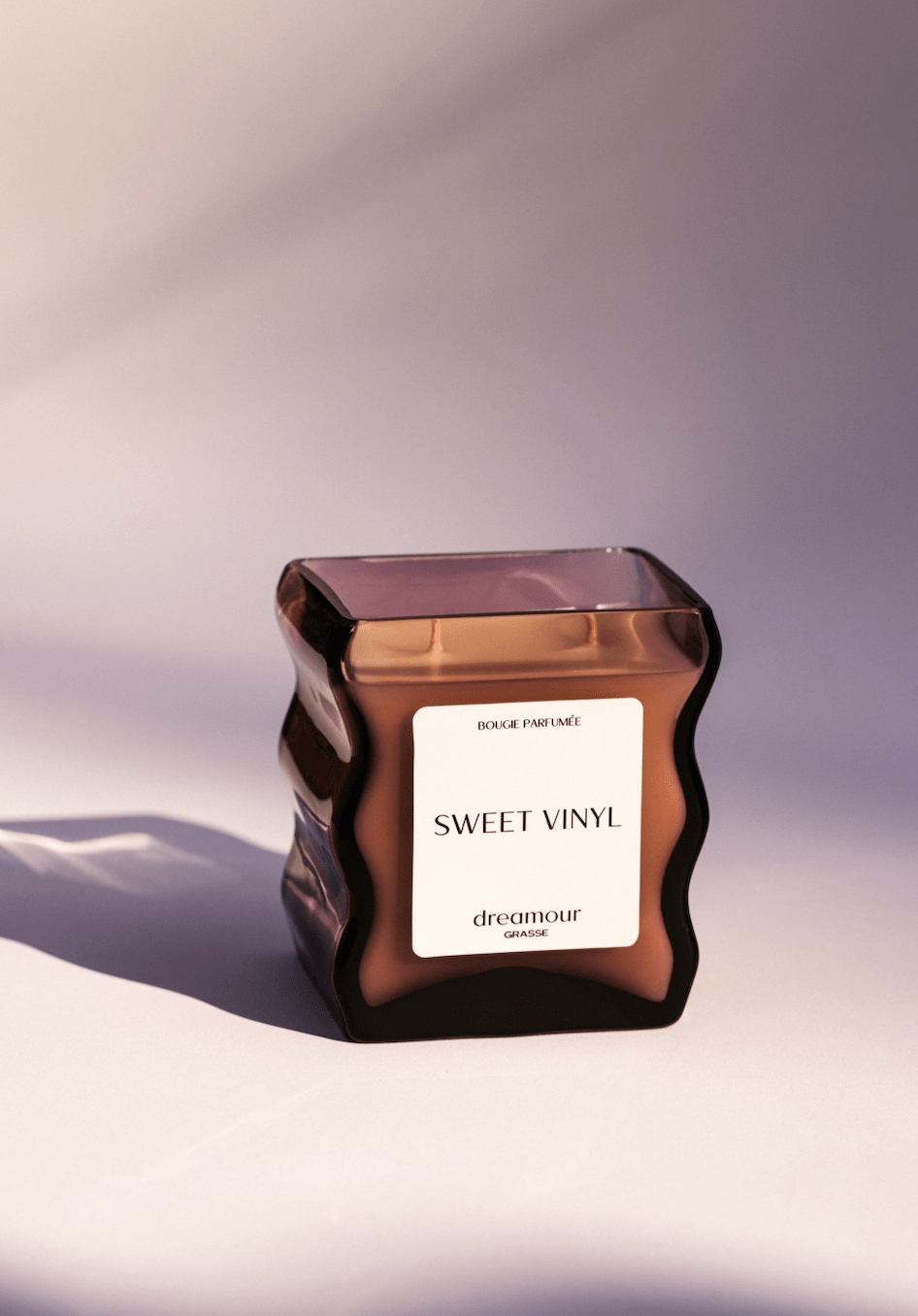 What happens when two immensely talented visionaries come together to create elegance and ingenuity in a sculptural glass fragranced candle? Dreamour. That is the long and short version of how Dreamour was created. Founded by Karissa Rowe and Neal Klotsman in late September 2022, Dreamour was founded with the goal of creating a luxury fragrance brand that operates at the intersection of functional art in the candle market space.
Rowe, a Parsons School of Design graduate, set out to fill the niche of integrating design in the candle marketplace. Unlike most candle vessels that are mass-produced, Dreamour's founders desired to prioritize the artisanal craftsmanship of glass in their production processes of the sculptural glass designs. This resulted in a long timeline of sourcing the globe for talented glass artisans who could transform a sketch into a functional and sophisticated candle vessel. Each and every candle vessel is hand-blown, inherently resulting in a one-of-a-kind product and unique experience for the consumer. These functional fragrant candles also act as a piece of décor due to its sculptural and alluring appearance.
Sweet Vinyl, Dreamour's first candle scent, fills the room with musky & leathery notes combined with earthy notes of vetiver and cypriol, topped with a citrus touch of bergamot and mandarin. The founders worked with master perfumers in Grasse, France, to create a scent that invoked notes of memorable moments, emphasizing high quality ingredients in the fragrances in a soy wax blend. This resulted in candles that consist of clean ingredients, a vegan formula, and is entirely cruelty-free.
It is the personification of the glass blowers' spirit, the heart of Grasse imprisoned in a bottle, and the narrative of two visionaries that sets Dreamour at the top of the candle market pedestal. Dreamour embodies the sophistication and savior-faire French perfumery as a luxury brand, while being a NYC based brand. Dreamour is currently stocked at Patron of the New in New York, along with other major designer luxury known brands. Rowe and Klotsman are currently expanding their production lines and will drop new fragrances and designs in early 2023. Don't expect anything ordinary with Dreamour, as they will continue to bring a unique perspective to the marketplace of home fragrances.
To find out more about Dreamour and their newest releases, you may visit the business's website dreamour.com or follow the company via its Instagram handle @dreamourshop.