Which Car Suits Your Lifestyle? Find Out Here!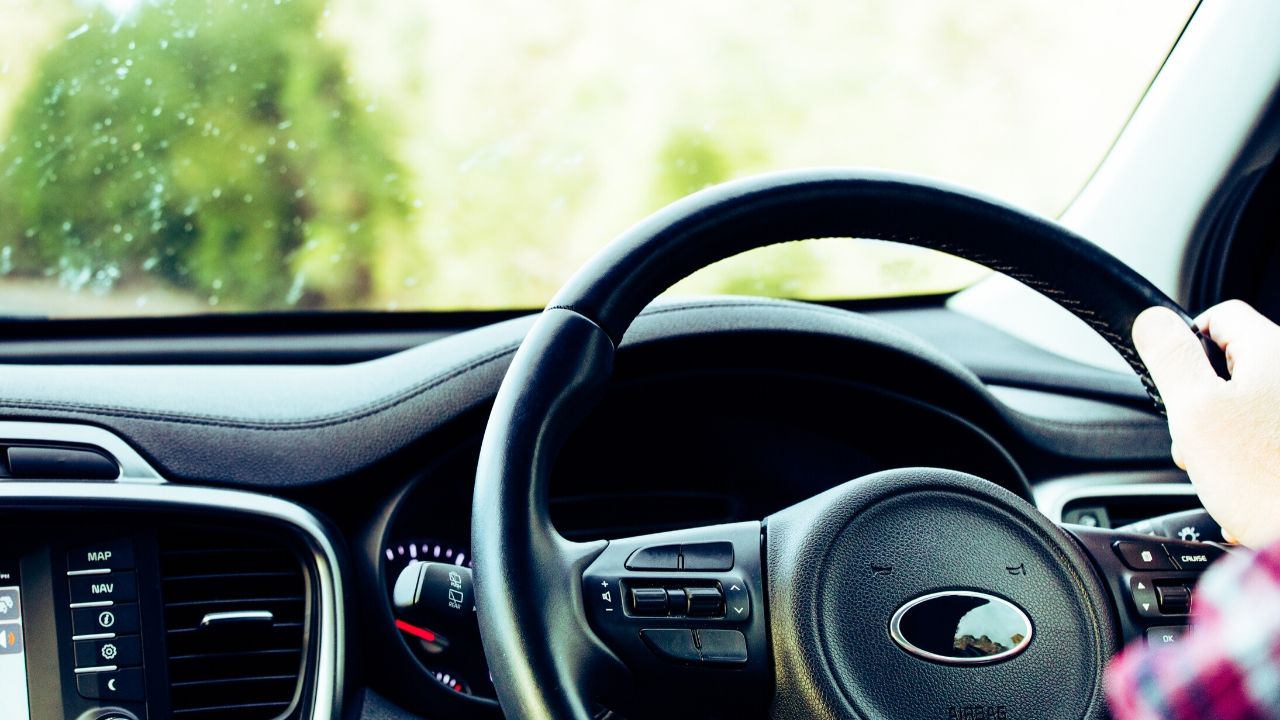 With thousands of different car models on the market, it can be hard to choose one that will be the best choice for your lifestyle. Some people buy certain cars on impulse, whereas others do so just for cost reasons.
Are you thinking of buying a car soon? If so, you will doubtless be wondering what to set your sights for. Should you be unsure about what to get, this handy guide will help you to choose a car based on your lifestyle!
"I am single and live in a crowded city."
The last thing on your mind is to buy some massive spaceship-like car if there is only going to be one occupant in it most of the time – you!
A car such as the Toyota iQ shown above could be just the car that you are looking for! Small on the outside, yet spacious enough on the inside, parking a car like that in the city will be a cinch.
According to Carvine such cars offer good savings because of cheap insurance. The engines also offer excellent fuel economy.
"I like to go camping and hiking."
If you live for the outdoors, a small car isn't going to be suitable for your needs. You will need a car that is capable of driving off-road as well as on paved roads. It will also need to be big enough to carry camping equipment, food and clothing.
An SUV would be the best choice for outdoors fans like yourself. They are still small enough to fit most parking spaces in urban areas, but they can handle off-road terrain when you need them to do so.
"I have a growing family."
One thing that parents need out of a car is space – and lots of it! Let's say that you have just had a baby. You need a car that is safe, comfortable on long journeys, and has plenty of storage space for prams, baby bags and so forth.
It would be wise to buy an estate car, because they offer the space and comfort of a saloon, but they also have large cargo space in the boot. Most estate cars have split-folding rear seats. That means you can increase your cargo space even more if you need to!
"I'm a speed demon."
Under no circumstances should you break the law by driving your car faster than any posted speed limits. It's dangerous and will result in your driving licence having penalty points for speeding.
But if you want to attend track day events, or perhaps drive around the Nürburgring in Germany, you need a capable sports car to do so. There are plenty of choices, from the Mazda MX-5 to the Porsche 911. It just comes down to how much you can afford!
"I'm a travelling sales rep."
You will need a car that offers excellent fuel economy, luxury and comfort for those long motorway journeys. An executive car, such as the Audi A4 or BMW 5 Series, is a great choice for travelling sales reps.
Most cars of that type come with an efficient turbodiesel engine for high fuel economy, low vehicle tax and ULEZ exempt.
I hope you find the information in this article useful.
Thanks for reading!
Unlocking California's Housing Gold: AB1033 and SB9 Offer New Avenues for Homeowners to Tap Equity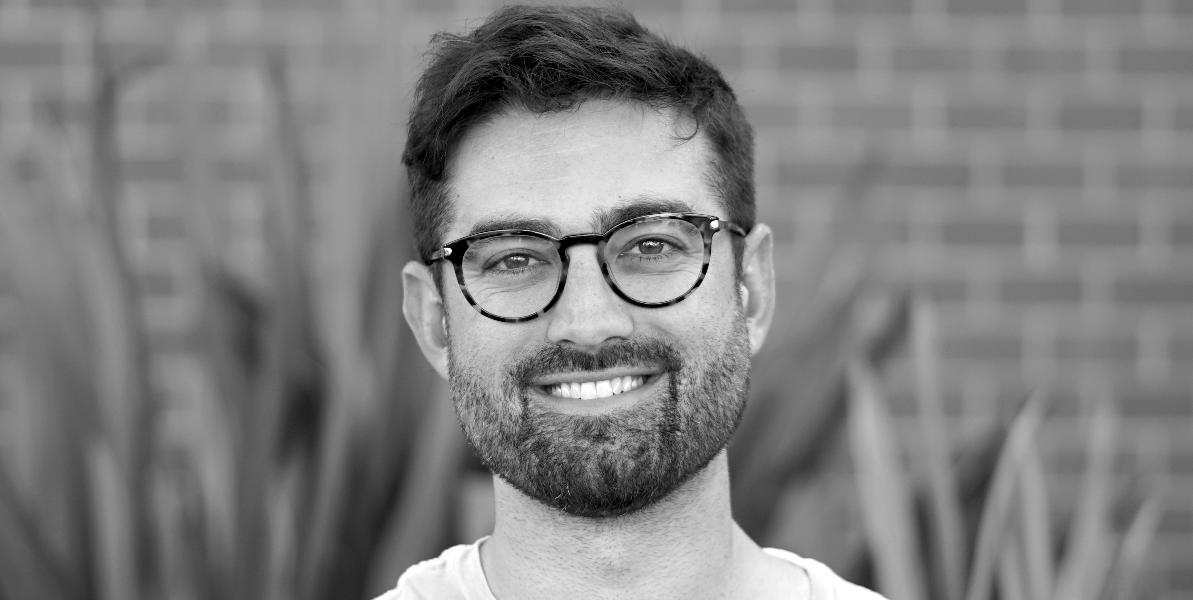 In the golden state of California, homeowners now have the opportunity to unlock a wellspring of home equity through two groundbreaking pieces of legislation: Assembly Bill 1033 (AB1033) and Senate Bill 9 (SB9). These laws are not only reshaping the real estate landscape, but also providing homeowners with innovative means to capitalize on their most valuable asset: their homes.
Governor Newsom recently signed AB1033 into law, marking a significant milestone in California's housing evolution. This legislation enables owners of single-family homes in the state to not only build Accessory Dwelling Units (ADUs) in their yards, but also to subdivide their properties into two condominiums. "This game-changing move," notes Matt Lucido, founder and CEO of Yardsworth, "permits homeowners to sell off the ADUs, effectively tapping into the value hidden within their yards for decades due to restrictive zoning laws."
AB1033: The condominium option
The core feature of AB1033 is its allowance for homeowners to not only construct ADUs in their yards, but also subdivide their lots into separate units — each designated as a condominium. The revolutionary aspect of this is that homeowners can independently sell the ADU, presenting an innovative approach to utilizing home equity that deviates from traditional methods like selling and moving, or borrowing against one's home with second mortgages or cash-out refinancing. These conventional avenues typically involve high interest rates and the potential for displacement from one's neighborhood, making AB1033 a refreshing and much-needed alternative.
"Historically, there were only two ways for a homeowner to tap into the equity of their homes. One, by selling and moving, but that's not a great option with today's interest rates; or two, borrowing against their home with a second mortgage or cash-out refinance — which is also untenable with today's interest rates," Matt Lucido shares.
However, it's crucial to recognize that AB1033 primarily benefits homeowners who already possess ADUs. For those seeking to sell a portion of their yard and access the opportunity without pre-existing ADUs, SB9 remains the best option. Additionally, AB1033's full potential hinges on its implementation by local municipalities, which may vary across the state. This means that the extent to which homeowners can benefit from AB1033 depends on the discretion of local authorities.
SB9 focuses primarily on allowing the subdivision of single-family lots into two separate units, and facilitates the construction of additional dwelling units. The essence of SB9 lies in its potential to expand housing options, while allowing homeowners to tap into the previously dormant value within their properties.
SB9's provisions are designed to address some of the persistent challenges associated with housing in California. It permits the subdivision of single-family lots, creating opportunities for the construction of up to two additional units, whether in the form of ADUs, or even a new house or duplex. This not only encourages greater housing density, but also allows homeowners to maximize the use of their land, thereby capitalizing on their home equity without selling their homes or incurring high-interest mortgage debt.
While AB1033 and SB9 offer promising avenues for homeowners to tap into their property's hidden value, several challenges and uncertainties must be considered in the implementation of these legislative measures.
AB1033, for example, has additional costs other than those associated with lot subdivision and construction. Homeowners opting for this route will also need to pay for legal counsel to establish a Homeowners Association (HOA) for the newly created two-unit condominium. Operating and maintaining such an association in the years to come adds complexity and expense to the overall expense, making AB1033 a potentially costly option compared to SB9.
Under SB9, the cost of subdividing a lot can range from $50,000 to $75,000. These expenses primarily arise from the need to create a new parcel map compliant with the Subdivision Map Act, city fees, and the involvement of consultants and surveyors. These costs can be prohibitively high for many homeowners, potentially limiting the accessibility of these opportunities. Companies like Yardsworth have stepped in to mitigate this challenge by covering all these fees and expenses for their SB9 clients, making it a more financially viable option.
Furthermore, AB1033 is not yet fully implemented, and its uniform application across California remains uncertain. Municipalities possess significant discretion when it comes to adopting and implementing the provisions of AB1033. Consequently, the extent to which homeowners can leverage this law may vary greatly depending on their location. In contrast, SB9 is a state-wide mandate, ensuring consistent implementation across all municipalities, making it a more dependable option for homeowners.
California's housing crisis and unlocking home equity
"California homeowners are still sitting on near-record home equity," Matt Lucido points out.  "The value of California homes has more than doubled in the last 10 years."
The confluence of AB1033 and SB9 takes on added significance in light of California's pressing housing crisis. Governor Newsom has persistently underscored the state's need for 3.5 million new homes by 2025. These legislative measures, AB1033 and SB9, represent significant steps toward addressing this crisis. They offer pathways to unlock the latent potential within California's housing market. They provide homeowners with innovative ways to access their home equity without the need to sell their homes, a practice often linked with gentrification-related displacement.
One of the central challenges in California has been the spiraling cost of homeownership. Today's 20-year-high interest rates only make buying a home (or selling, moving, and rebuying) more expensive. As a result, homeowners are staying put in their homes, with no viable way of accessing their home equity. It is essential to find ways to access this wealth without resorting to high-interest borrowing, such as Home Equity Lines of Credit (HELOC), with rates as high as 10 percent or more. This is where AB1033 and SB9 emerge as compelling alternatives. These laws facilitate homeowners in staying in their homes and neighborhoods while selling a portion of their property, thus allowing them to access their home equity without incurring considerable financial burdens.
The new California laws AB1033 and SB9 offer innovative solutions to unlock home equity for homeowners in the state. By permitting the subdivision of single-family lots and the construction of ADUs that can be sold independently, these legislations allow homeowners to tap into the dormant value within their properties. This not only provides a pathway to access much-needed funds without displacement, but also encourages housing density to help alleviate California's crisis. However, potential barriers like municipal discretion over AB1033 implementation and high subdivision costs associated with SB9 must be addressed to ensure these laws fully deliver on their promise.
Overall, AB1033 and SB9 represent promising steps in the right direction to empower homeowners, stimulate housing growth, and inject liquidity into the state's housing market. While uncertainties remain, their passage indicates California's commitment to pursuing creative approaches that benefit both homeowners and the broader community.