Which Car Suits Your Lifestyle? Find Out Here!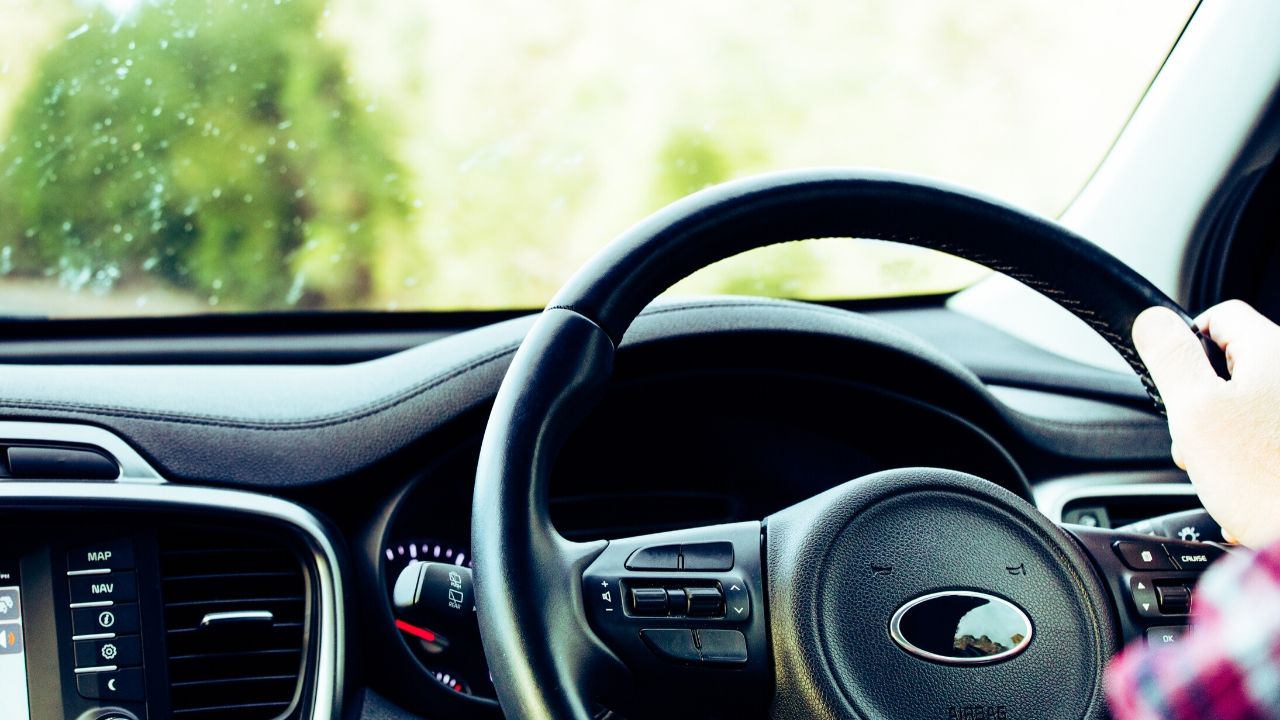 With thousands of different car models on the market, it can be hard to choose one that will be the best choice for your lifestyle. Some people buy certain cars on impulse, whereas others do so just for cost reasons.
Are you thinking of buying a car soon? If so, you will doubtless be wondering what to set your sights for. Should you be unsure about what to get, this handy guide will help you to choose a car based on your lifestyle!
"I am single and live in a crowded city."
The last thing on your mind is to buy some massive spaceship-like car if there is only going to be one occupant in it most of the time – you!
A car such as the Toyota iQ shown above could be just the car that you are looking for! Small on the outside, yet spacious enough on the inside, parking a car like that in the city will be a cinch.
According to Carvine such cars offer good savings because of cheap insurance. The engines also offer excellent fuel economy.
"I like to go camping and hiking."
If you live for the outdoors, a small car isn't going to be suitable for your needs. You will need a car that is capable of driving off-road as well as on paved roads. It will also need to be big enough to carry camping equipment, food and clothing.
An SUV would be the best choice for outdoors fans like yourself. They are still small enough to fit most parking spaces in urban areas, but they can handle off-road terrain when you need them to do so.
"I have a growing family."
One thing that parents need out of a car is space – and lots of it! Let's say that you have just had a baby. You need a car that is safe, comfortable on long journeys, and has plenty of storage space for prams, baby bags and so forth.
It would be wise to buy an estate car, because they offer the space and comfort of a saloon, but they also have large cargo space in the boot. Most estate cars have split-folding rear seats. That means you can increase your cargo space even more if you need to!
"I'm a speed demon."
Under no circumstances should you break the law by driving your car faster than any posted speed limits. It's dangerous and will result in your driving licence having penalty points for speeding.
But if you want to attend track day events, or perhaps drive around the Nürburgring in Germany, you need a capable sports car to do so. There are plenty of choices, from the Mazda MX-5 to the Porsche 911. It just comes down to how much you can afford!
"I'm a travelling sales rep."
You will need a car that offers excellent fuel economy, luxury and comfort for those long motorway journeys. An executive car, such as the Audi A4 or BMW 5 Series, is a great choice for travelling sales reps.
Most cars of that type come with an efficient turbodiesel engine for high fuel economy, low vehicle tax and ULEZ exempt.
I hope you find the information in this article useful.
Thanks for reading!
Rohit Goyal – The youngest businessman and producer carrying his social responsibilities phenomenally.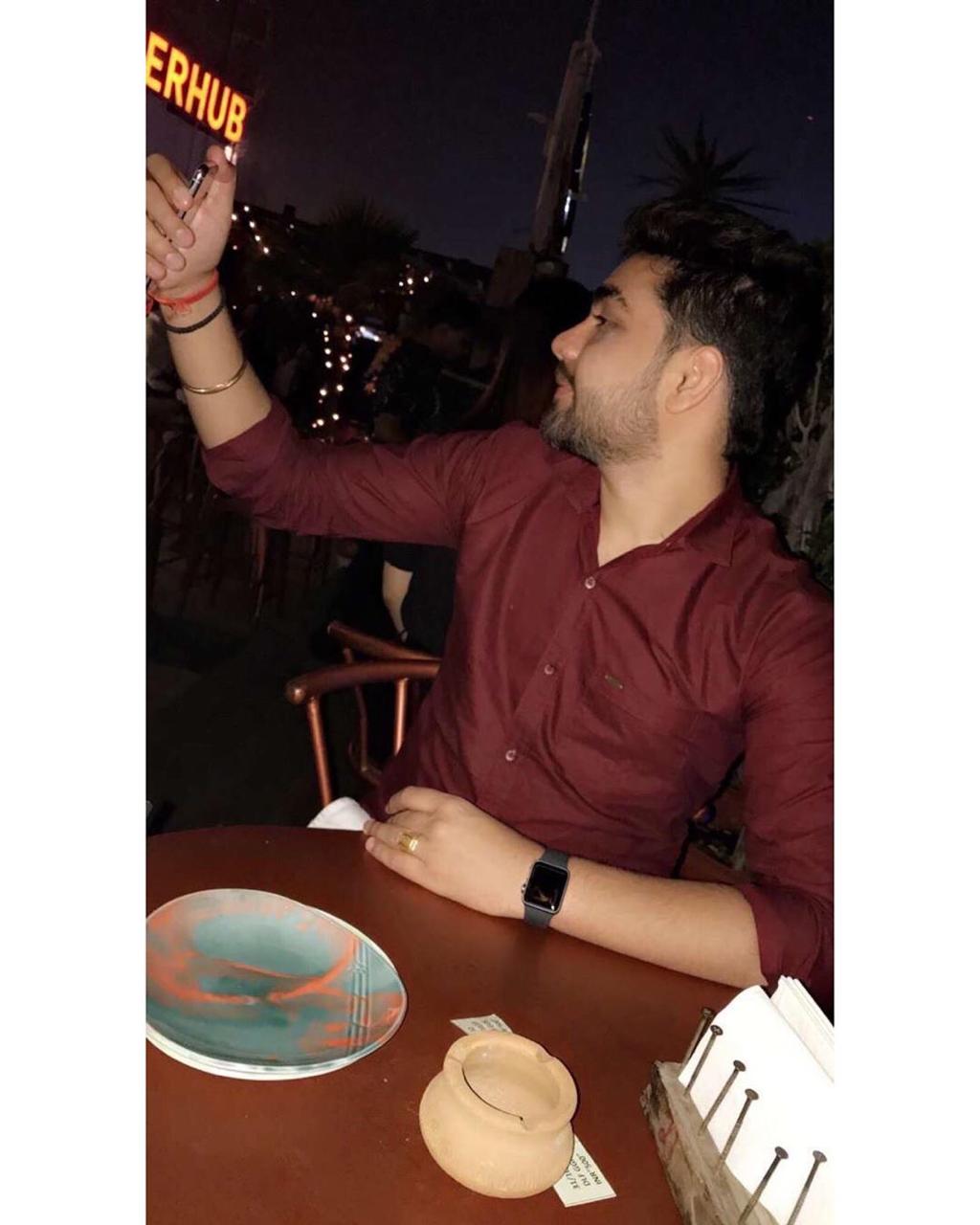 Having the right conception and proficiency about how to act to the passion of earning money and investing time and intelligence into it is a great deal of dedication. A person who is thoroughly working day and night just to make his dream come true can achieve literally anything and everything he desires for. But it massively depends on luck which itself is a great factor for such huge success. Rohit Goyal is one such identity with great dedication and determination for his chore.
Rohit Goyal a renowned Entrepreneur, producer, and social worker from Panipat, Haryana Owning the Million base Instagram renowned page known as 'The adult society', TAS which is not only followed by commoners but also by some renowned celebrities as well. The ideology of him makes him even more admirable persona who is leading a path of million silver wings with each day adding a new to his hat. His dedicated nature is one of the appealing ones.
Trying to emerge with methodologies that corroborate the minimalistic approach, he has been utilizing all resources possible to uplift the needy. Depicting astounding interest in social work and human and resource development, Rohit has been collaborating and coordinating with many institutions and organizations with common ulterior motives and interests on the grounds of social economic and cultural development.
From supplying necessities to aiding them on a fundamental basis, from eatables to prioritizing the medications for the deserving, Rohit has been hustling 24×7 to uphold the quest to succor as many as possible. Rohit has been inspiring many others as well. Many NGOs and local organizations are eager to get in touch with him to promote this benevolent idea and aid the innovative thinker behind it.
Well, apart from working hard and making such things happen that no one expects, this young lad is proving a perfect example by setting a benchmark for many and especially for the youngsters. Thus we wish him good luck for future opportunities.