Meet Hugh Lee: Hip-Hop's newest face of promoting mental health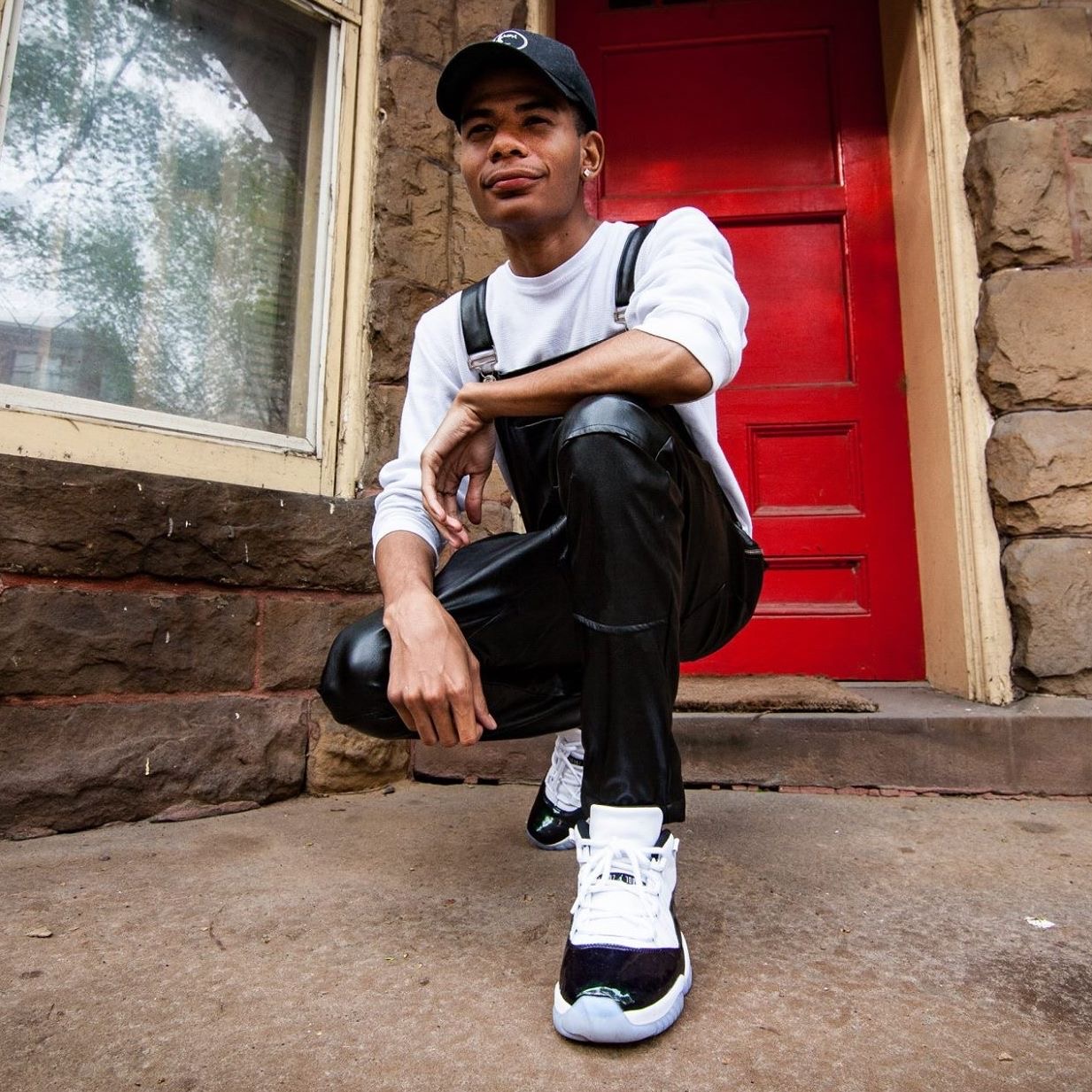 This young music sensation beautifully weaves in his childhood traumas into songs to reach the masses and make a positive difference in their lives.
Much is said about different artists around the world be it singers, musicians, actors, performers, comedians, etc. who try to display the emotions through their art out in the world by channelizing their innermost feelings from the deepest corners of their heart. This may be called their creative liberation because sometimes or may be most of the times they make their art an excuse to lay out their emotions which they otherwise hide from the eyes of the world. One such outstanding musical artist from the west side of Chicago is Hugh Lee, who has always tried to be a storyteller through his songs with the aim to touch the right chords of his listeners and audiences so that they deeply identify with what he creates and helps them in triggering only positive thoughts through his music.
Born in 1992, this young trailblazer of the music industry of the west has slowly but firmly made his name count amongst the legendary artists of America with being a two time Emmy nominated artist. He is a rapper, singer, and songwriter from the Austin neighborhood of Chicago. His songs speak his deepest emotions and feelings, and his exemplary rapping and singing abilities talk about his childhood traumas which he wishes must reach more masses.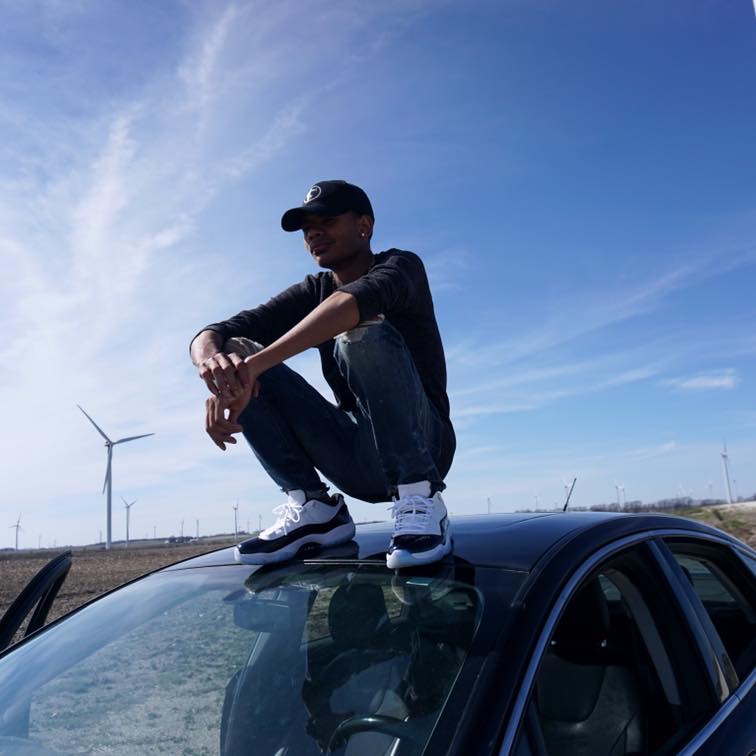 Growing up in the projects of Chicago and been surrounded by violence, made him grow closer to music which led to the creations of tracks that spoke volumes about the struggles he faced as a child. Through his strategic music videos that are specifically designed to trigger the right the most positive emotions and thoughts in a human being, his music creates magic.
He completed his Bachelor's in Psychology and studied from Indiana State University. He used psychology to his advantage and created music that talked about the mental struggles a person experiences in life. Lee also works non-profit with his company called Libras Never Lie, Inc. for making a difference in the lives of innercity youth by providing autism therapy analysis for the ones who can't afford the services. The youth that he helps are the ones who already are diagnosed with autism, bi-polar disorder and many other mental and behavioral disorders.
Lee is also known for speaking on mental health in almost all his songs and that helps in creating a significant impact on people facing such issues. His song "Factitious" talks about the coming of PTSD and surviving an almost impossible set of tricks and traps set by those in power for blacks. Another of his track named "Graduation" speaks of how he goes against the many pharmaceutical companies who only focus on earning profits instead of actually helping in treating depression.
His musical art and rapping have made him earned the status of Hip Hop's newest face for promoting mental health through his meaningful songs. After his first-ever mixtape "FRESHHEIR" became a huge hit, last year Lee released his first single ever from his debut album "CABRINI".
To know more about this phenomenal musical artist, follow him on IG/Facebook/Twitter @Whoishughlee and also don't forget to shower some love on his debut album CABRINI here – https://awal.lnk.to/VZ9TbYiA.
SPOTLIGHT: Sweet vinyl by DREAMOUR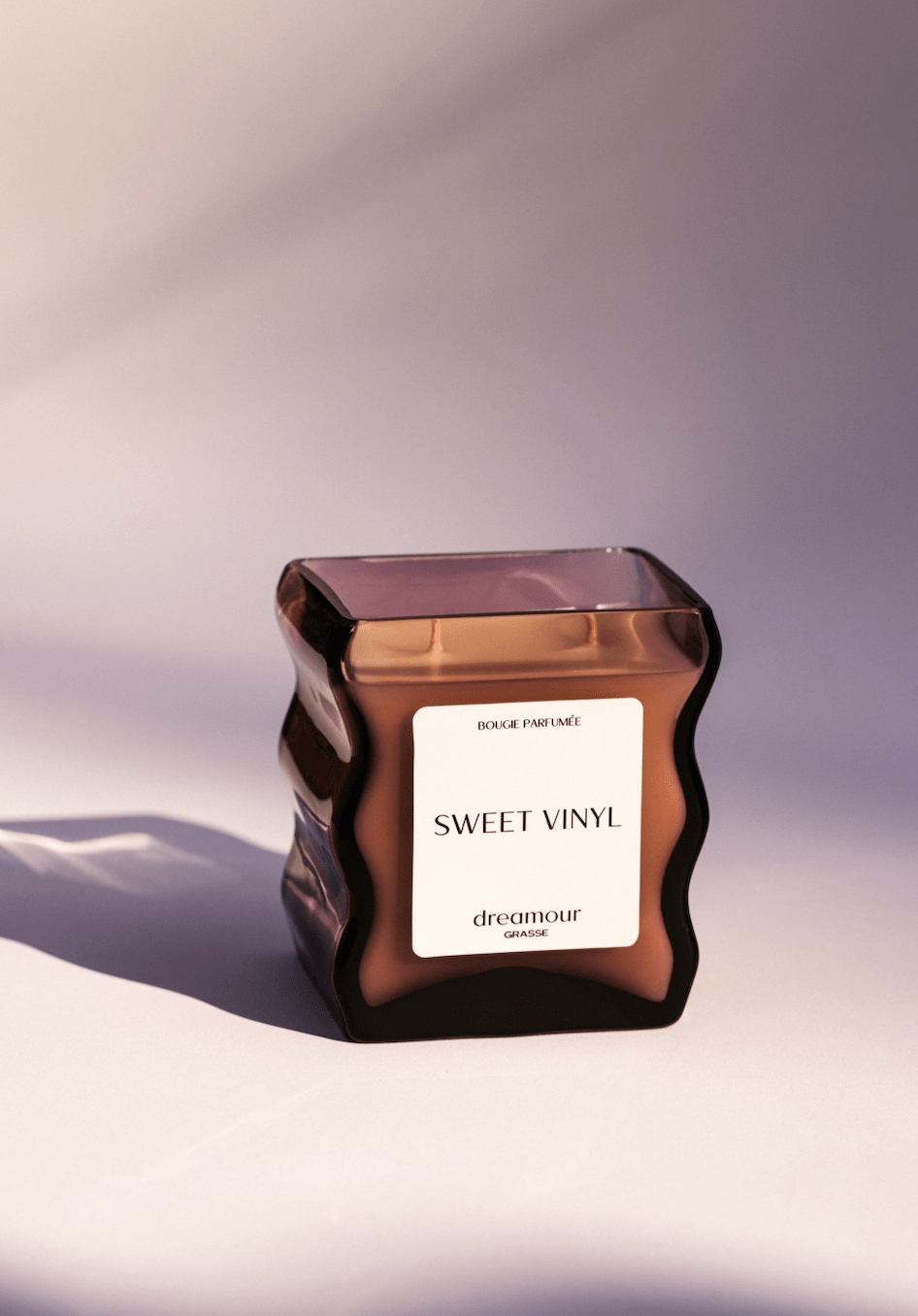 What happens when two immensely talented visionaries come together to create elegance and ingenuity in a sculptural glass fragranced candle? Dreamour. That is the long and short version of how Dreamour was created. Founded by Karissa Rowe and Neal Klotsman in late September 2022, Dreamour was founded with the goal of creating a luxury fragrance brand that operates at the intersection of functional art in the candle market space.
Rowe, a Parsons School of Design graduate, set out to fill the niche of integrating design in the candle marketplace. Unlike most candle vessels that are mass-produced, Dreamour's founders desired to prioritize the artisanal craftsmanship of glass in their production processes of the sculptural glass designs. This resulted in a long timeline of sourcing the globe for talented glass artisans who could transform a sketch into a functional and sophisticated candle vessel. Each and every candle vessel is hand-blown, inherently resulting in a one-of-a-kind product and unique experience for the consumer. These functional fragrant candles also act as a piece of décor due to its sculptural and alluring appearance.
Sweet Vinyl, Dreamour's first candle scent, fills the room with musky & leathery notes combined with earthy notes of vetiver and cypriol, topped with a citrus touch of bergamot and mandarin. The founders worked with master perfumers in Grasse, France, to create a scent that invoked notes of memorable moments, emphasizing high quality ingredients in the fragrances in a soy wax blend. This resulted in candles that consist of clean ingredients, a vegan formula, and is entirely cruelty-free.
It is the personification of the glass blowers' spirit, the heart of Grasse imprisoned in a bottle, and the narrative of two visionaries that sets Dreamour at the top of the candle market pedestal. Dreamour embodies the sophistication and savior-faire French perfumery as a luxury brand, while being a NYC based brand. Dreamour is currently stocked at Patron of the New in New York, along with other major designer luxury known brands. Rowe and Klotsman are currently expanding their production lines and will drop new fragrances and designs in early 2023. Don't expect anything ordinary with Dreamour, as they will continue to bring a unique perspective to the marketplace of home fragrances.
To find out more about Dreamour and their newest releases, you may visit the business's website dreamour.com or follow the company via its Instagram handle @dreamourshop.