Meet Hugh Lee: Hip-Hop's newest face of promoting mental health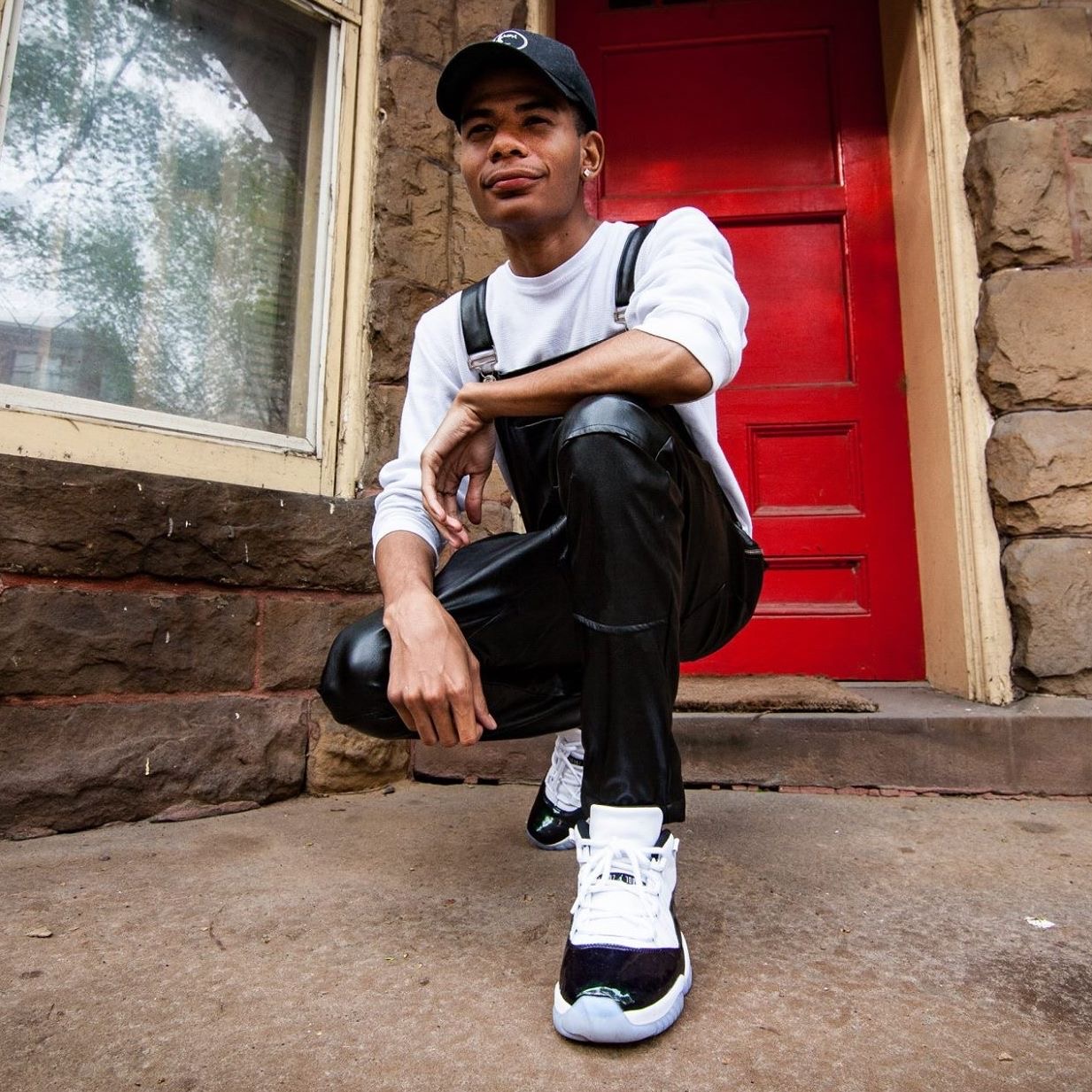 This young music sensation beautifully weaves in his childhood traumas into songs to reach the masses and make a positive difference in their lives.
Much is said about different artists around the world be it singers, musicians, actors, performers, comedians, etc. who try to display the emotions through their art out in the world by channelizing their innermost feelings from the deepest corners of their heart. This may be called their creative liberation because sometimes or may be most of the times they make their art an excuse to lay out their emotions which they otherwise hide from the eyes of the world. One such outstanding musical artist from the west side of Chicago is Hugh Lee, who has always tried to be a storyteller through his songs with the aim to touch the right chords of his listeners and audiences so that they deeply identify with what he creates and helps them in triggering only positive thoughts through his music.
Born in 1992, this young trailblazer of the music industry of the west has slowly but firmly made his name count amongst the legendary artists of America with being a two time Emmy nominated artist. He is a rapper, singer, and songwriter from the Austin neighborhood of Chicago. His songs speak his deepest emotions and feelings, and his exemplary rapping and singing abilities talk about his childhood traumas which he wishes must reach more masses.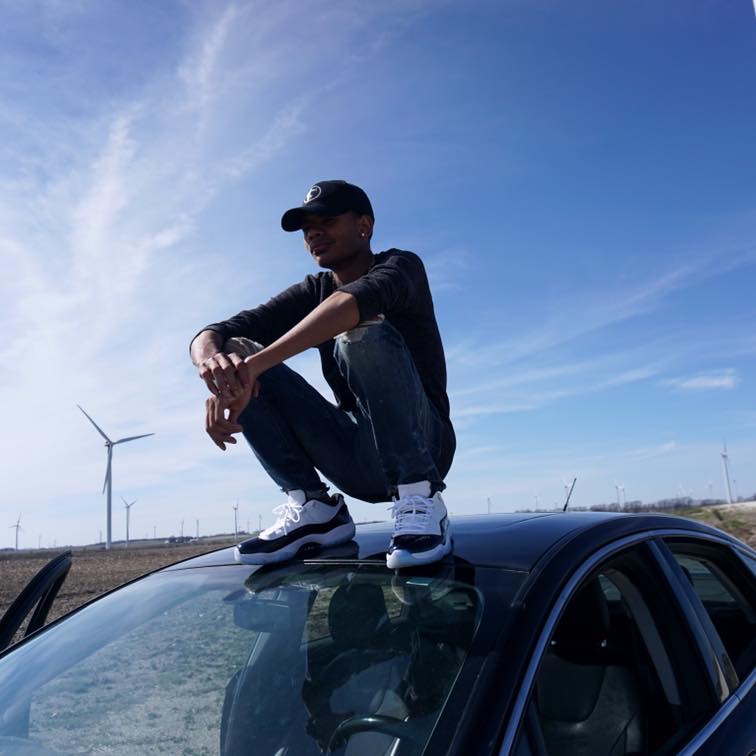 Growing up in the projects of Chicago and been surrounded by violence, made him grow closer to music which led to the creations of tracks that spoke volumes about the struggles he faced as a child. Through his strategic music videos that are specifically designed to trigger the right the most positive emotions and thoughts in a human being, his music creates magic.
He completed his Bachelor's in Psychology and studied from Indiana State University. He used psychology to his advantage and created music that talked about the mental struggles a person experiences in life. Lee also works non-profit with his company called Libras Never Lie, Inc. for making a difference in the lives of innercity youth by providing autism therapy analysis for the ones who can't afford the services. The youth that he helps are the ones who already are diagnosed with autism, bi-polar disorder and many other mental and behavioral disorders.
Lee is also known for speaking on mental health in almost all his songs and that helps in creating a significant impact on people facing such issues. His song "Factitious" talks about the coming of PTSD and surviving an almost impossible set of tricks and traps set by those in power for blacks. Another of his track named "Graduation" speaks of how he goes against the many pharmaceutical companies who only focus on earning profits instead of actually helping in treating depression.
His musical art and rapping have made him earned the status of Hip Hop's newest face for promoting mental health through his meaningful songs. After his first-ever mixtape "FRESHHEIR" became a huge hit, last year Lee released his first single ever from his debut album "CABRINI".
To know more about this phenomenal musical artist, follow him on IG/Facebook/Twitter @Whoishughlee and also don't forget to shower some love on his debut album CABRINI here – https://awal.lnk.to/VZ9TbYiA.
The Benefits Of Staff Training And Development In Geriatric Care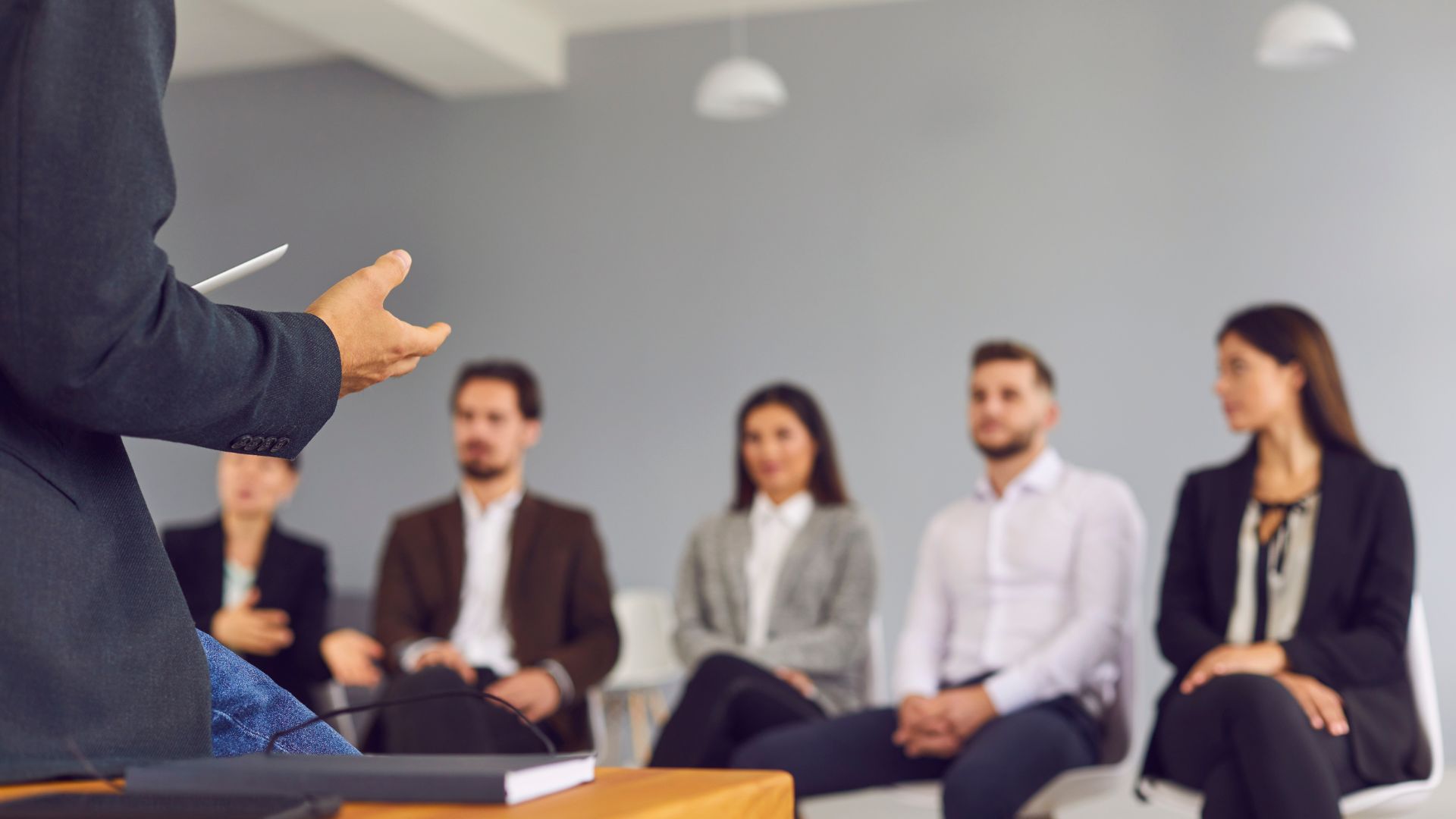 Staff training and development are critical in the senior care industry to ensure high-quality care for elderly patients. As the population ages, the demand for senior care is increasing, and the quality of care provided by staff can significantly affect patients' physical and mental health. Therefore, business owners must invest in staff training and development to ensure optimal patient care and achieve business success. Lisa Winters, New York City, explores the benefits of staff training and development in geriatric care.
Enhance Patient Care
The primary focus of senior care is to provide quality care to elderly patients, and staff training and development contribute to this aspect significantly.
Properly trained staff understand the unique needs of elderly patients, such as medication management, mobility assistance, and specialized therapy. Training ensures staff knows the latest techniques and best practices for geriatric patients.
Staff development also helps employees recognize factors that affect an elder's physical and mental health, enabling them to provide personalized care.
Better Healthcare Outcomes
Proper staff training and development can lead to better healthcare outcomes for seniors. Employees who understand managing chronic health conditions can provide better care and help prevent complications.
Additionally, staff who are trained in fall prevention can reduce the number of falls that occur in the facility, leading to reduced hospitalizations and improved resident health.
Improve Staff Productivity
Training and development allow employees to learn new and refine old skills, making them more productive in their work. Regular training sessions help employees stay updated with new tools or procedures that could help them perform their job more effectively.
Increased productivity eventually translates into better patient care, reduced employee turnover, and improved business operations.
Retain Employees
Staff development programs give employees a sense of career development, vital to retention. Opportunities to advance and broaden their skills through training can motivate employees to stay within the company.
Employers can benefit from reduced staff turnover, improved productivity, and a stable workforce.
Increased Staff Confidence
Training and development can increase employee confidence by providing new skills and knowledge to perform their job correctly.
When properly trained, employees are more willing to take on new responsibilities and more challenging tasks, avoiding mistakes that can lead to poor patient care or safety hazards. Confidence in their abilities improves staff morale, leading to better teamwork and more effective operations.
Improved Communication
Effective communication is crucial in senior care, as employees must work together to meet the needs of residents.
Staff training and development can improve communication skills, helping staff members communicate effectively with residents, families, and coworkers. Improved communication can improve care coordination, increase resident satisfaction, and reduce misunderstandings.
Compliance With Regulations
The geriatric care industry is highly regulated to safeguard patients and the staff. Refresher training on regulatory requirements is essential to avoid violations that could harm patients and result in significant fines.
Training and development around sensitive issues such as patient confidentiality or infection control can also ensure that staff follows the established guidelines, protecting patients from harm.
Reduced Costs
Although investing in staff training and development may seem expensive, it can result in cost savings in the long run when well-trained staff is better equipped to identify potential issues before they become significant problems, reducing the need for expensive interventions.
Improved Reputation
Providing high-quality senior care requires a team of well-trained and knowledgeable staff. When staff are well-trained and developed, this can lead to an improved reputation for the organization providing the care.
Families and seniors are more likely to trust an organization that invests in its staff and provides quality care.
Conclusion
Lisa Winters, New York City, believes staff training and development are central to the success of geriatric care facilities. Investing in employee education can improve patient care and business operations, increase employee retention, higher employee morale, and adherence to regulatory compliance. Business owners should prioritize staff training and development to ensure optimal patient care and provide a supportive work environment.