How Tom Cronin, First-Time Filmmaker, Is Changing the World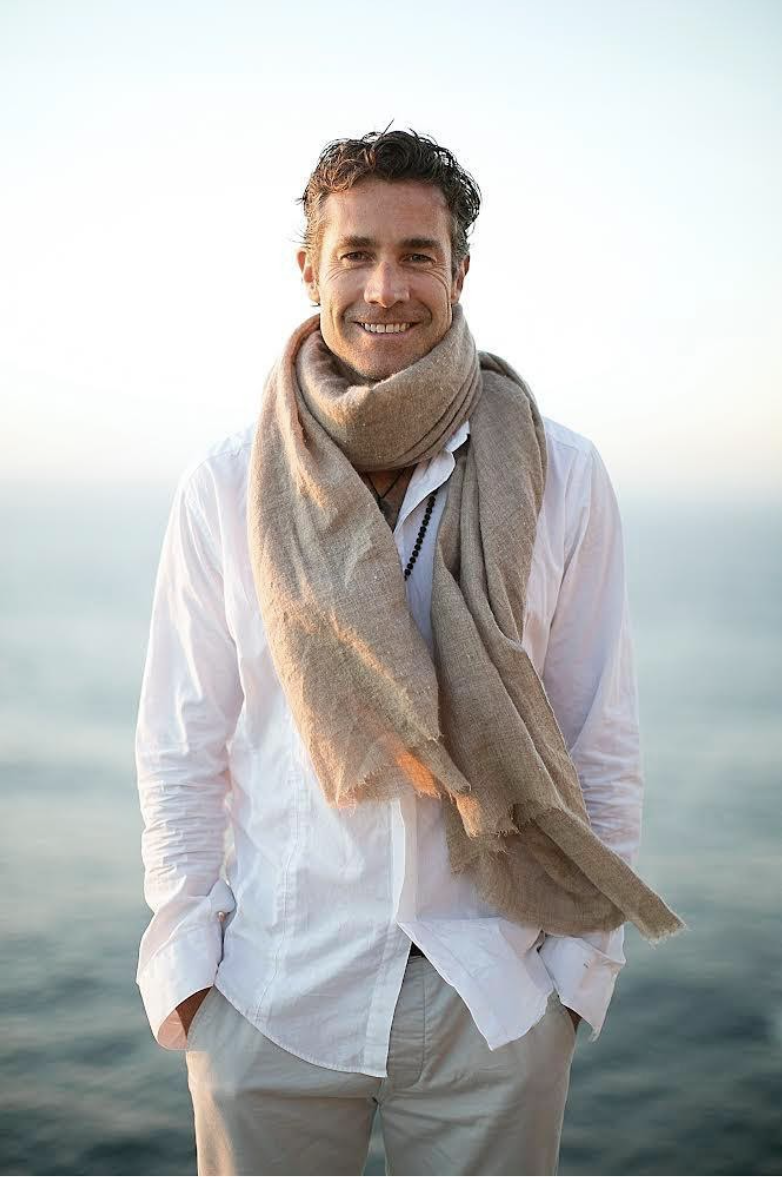 Tom Cronin, a first-time filmmaker from Australia, has been closely following the impact of meditation on human lives for the last few years. He is also the producer of The Portal, a documentary film released in 2019. The film has received positive comments from film reviewers across Australia. 
The Portal is a must-watch documentary film that identifies contemporary issues in human lives like increasing stress and offers meditation as a solution. It describes how meditation can help mitigate stress and anxiety while making you feel better and more productive than ever. 
"I am passionate about The Portal and my related projects. I believe in the power of deep meditation. A calm mind is an awesome benefit of meditation. Throughout the film I have imagined a scenario where all 7-billion people from various parts of the globe start meditating at the same time. The film goes further and describes how meditation can literally change the world forever. Meditation leads to deep healing and calming effects. The chaos and political turmoil all around us may be diminished if everyone starts believing in their inner voice," Tom Cronin explained. 
Tom Cronin is a filmmaker who wants to make a difference. His film shows how ordinary people can unlock their true potential thanks to the enormous power of meditation. He is committed to the current planetary shift through his work on the film and promoting it through keynote talks and retreats.  
The Portal film was extensively shot on location all across Australia, Canada, the U.S., and a Syrian refugee camp based in Jordan. The film includes elements of stunning cinematography, raw stories, fabulous background sound, and a thrilling script. 
The evocative theme of the film will keep you watching until the end and will inspire discussions with friends and family. 
"After seeing the amazing response from viewers and my followers, my expectations for the project have increased even more. By this year's end, I hope the film will set a record with over 100-million views. At the same time, I also hope that the Portal Book will be on the top 10 best seller lists around the world. I am thoroughly excited about 2022. I have a lot of projects in the pipeline," Tom Cronin said. 
Tom Cronin is a person with enormous talents. Apart from film-making, he has also successfully carved a niche for himself as a motivational speaker and life coach. Many people are amazed to learn that he was a professional broker in finance trading swaps and bonds for more than 25 years before shifting his focus to meditation and life coaching. 
He is also the founder of The Stillness Project. It is a global movement to inspire a billion people to sit in stillness and practice meditation every day. Tom is passionate about making people's lives less worrisome. He wants them to get rid of unnecessary stress and tension. Tom advocates for an ideal work-life balance, which is impossible without calming your mind and cultivating inner peace. 
Owing to Tom Cronin's inspirational message as a keynote speaker for corporate events and seminars, he has now become a credible voice when it comes to offering motivational tips to budding entrepreneurs or mentoring young professionals on how to become more productive without losing their cool. Tom Cronin frequently attends various corporate training sessions as a featured guest and keynote speaker across the U.S., Australia, Indonesia, Mexico, and other places.
Throughout his 26 years of experience working with companies, Tom Cronin has worked with several big firms and Fortune 100 companies like Amazon, Bank of China, Wanderlust, UBS, Coca-Cola, GPT, UBS, and many more. 
Tom Cronin invites you to join his global movement for positive change in your life and around the world. Through the power of meditation, he dreams of a more harmonious earth where everyone can thrive and live to their fullest potential. If you want to know more about Tom Cronin, follow him on Instagram. 
Unlocking the Vault: Finding the Best Bonuses from the Most Trusted Casino Providers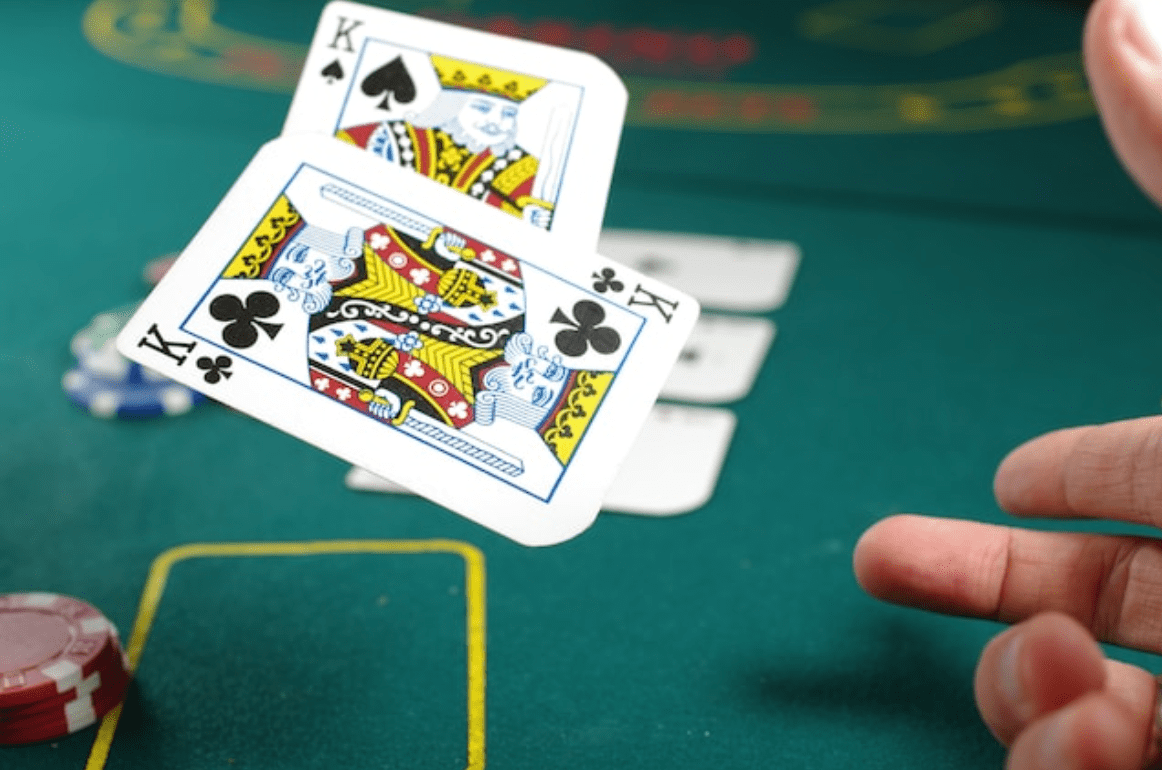 The online gambling world is like a treasure trove, full of riches waiting to be unlocked by savvy players. But with so many casino providers offering enticing bonuses, it can be overwhelming to sift through them all to find the gems. That's where BonusFinder comes in – a swashbuckling crew of experts on a quest to help players unlock the vault of the best bonuses from the most trusted casino providers.
Led by the fearless Riku Vihreäsaari, a professional poker player and gambling expert, BonusFinder sets sail to discover the most reputable casino providers worldwide. With their extensive knowledge of the online gambling industry and years of experience, they know how to separate real treasure from fool's gold.
But finding the best bonuses is only half the battle – BonusFinder is dedicated to helping players make the most of their newfound riches. With their in-depth reviews of each provider, players can learn everything from payment methods to payout times and beyond. And with their expert analysis of each bonus offer, players can be sure they're getting the most bang for their buck.
So, whether you're a seasoned player or a newcomer to online gambling, BonusFinder is the crew you want as you navigate the choppy waters of casino bonuses. With their unwavering commitment to legitimacy and trust, you can be sure that the treasures they help you discover will be worth their weight in gold. Set sail with BonusFinder today and unlock the vault to the best bonuses from the most trusted casino providers.
So, feel free to venture out and try new online casinos with the best bonuses. With BonusFinder, you can feel confident that you are playing with the most trusted providers in the industry. Take advantage of these bonuses and unlock the vault of online gaming possibilities.
Michael Jordan once said, "I can accept failure; everyone fails at something. But I can't accept not trying." Why not give it a try and unlock the vault of online gaming possibilities? With BonusFinder by your side, you can rest assured that you are playing with the best bonuses from the most trusted casino providers. So take a chance, and see what big winnings await you.
Here are four key takeaways from this article that readers can keep in mind:
Take advantage of the bonuses: Online casinos offer various bonuses to attract new players and retain existing ones. By carefully researching and comparing these bonuses, players can maximize their value and get the most out of their online gambling experience.
Look for reputable providers: With so many online casinos out there, it's important to do your due diligence and choose a trustworthy and reliable provider. Look for casinos licensed and regulated by reputable authorities and with a solid reputation for fair play and timely payouts.
Understand the terms and conditions: Before you sign up for a bonus or start playing at an online casino, ensure you understand the applicable terms and conditions. This includes things like wagering requirements, minimum deposits, and maximum payouts. By reading the fine print, you can avoid any unpleasant surprises.
Keep it fun and responsible: Finally, it's important to remember that online gambling should always be a fun pastime, not a way to make money or solve financial problems. Set a budget for yourself and stick to it, and only chase losses or bet what you can afford. With the right mindset and a little luck, online gambling can be a thrilling and rewarding experience.
As the famous gambling proverb goes, "The best bet you can make is on yourself." By following these tips and taking a responsible approach to online gambling, players can unlock the vault of exciting bonuses and trusted providers and enjoy all the thrills and excitement that the world of online casinos has to offer.