How William Erbey's ideas become reality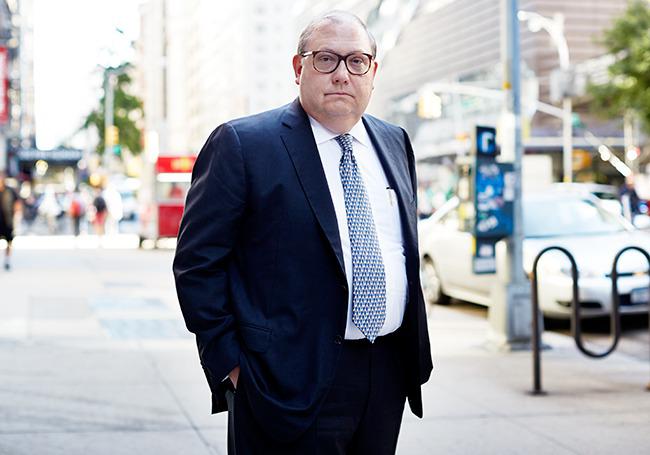 How the entrepreneur, philanthropist and inventor Bill Erbey applies his philosophy to machines and medicine.
It's rare to meet a serial entrepreneur who founded six multibillion-dollar publicly-listed companies, who applies mathematical and statistical concepts to his business projects. When questioned about their success, others choose happenstance over conspiracy; for William Erbey, it's the application of math and statistics each time.
"For the last 50 years I have applied those concepts to my businesses wherever possible-my goal is to devise products that provide greater value to the customer, that can be produced at a lower cost, so I can compete on price if need be," said Bill. In his case those projects almost always involved a technological solution grounded in math and statistics.
Bill has invented a patent-pending control system for generators and electric motors. In simple terms, it reduces the heat generated by half, and increases the engine's efficiency by about 8%. The Kira motor technology will radically enhance the modern electric motor by increasing its driving range, which will significantly increase electric vehicles mass adoption.
A recent investment close to Bill's heart is in the futuristic area of medical devices, and more specifically, in the medical technology associated with kidney failure.
"Of course, there's obviously math and analytics involved here, but not the same type. What are the three biggest medical spends?  – Kidney, cancer and cardiac. Do you realise that medical treatment involving kidneys in the United States will represent a $1.4 trillion spend by 2030, so it's a massive issue", he said in a recent RealVision interview.
What interested Bill specifically was John Erbey's idea, changing the whole way of thinking about how one deals with kidney problems.
In essence most of today's solutions are all about pushing fluid through the kidney, or "renal preload". "Today, we try and put more fluid through the system, and we use drugs as well".
For Bill it was the way the fledgling company is looking at the whole issue from outside the box. "The reason I invested in the company, besides him being my nephew" he smiled "was the fact that his solution was so elegant. "Why didn't anybody think of looking at the problem in that way before? Why do you push fluid through the kidney-why wouldn't you pull fluid through it instead? It is a very elegant and simple solution to a major problem".
According to the Strataca Systems' official website, the company believes 'expensive medical problems require effective solutions'. Few problems are as large or as expensive as acute decompensated heart failure, which leads over 1 million hospital admissions in the USA each year. The primary reason for hospitalisation is congestion-fluid overload-which leads to shortness of breath'. Since the kidneys are responsible for fluid management, as renal function is compromised, the morbidity, mortality and costs for these patients rise. The company is developing patented technology to improve urine output and decrease congestion.
The problem that is being addressed is hugely significant in numbers alone; between eight and 10% of the world's population suffers from cardiorenal syndrome-that is, kidney failure. In real terms that's 12 Americans dying each day.
What separates Bill from many investors, is that he really is interested in the minute detail of how the product or service works. He's a man who really cares about making people's lives better – it's his key to success. He wanted to know exactly how the medical device worked and what was the thought behind it. And he's therefore able to explain the details.
"By pushing liquid through the kidney, you put more pressure on it-the kidney itself is in a semirigid sack, so it actually starts deteriorating the kidney function. So it was interesting when my nephew explained to me exactly how they deal with the problem today. It was like my understanding of the Internet". Today, the cure for this 'congestion', rather like the cure for the increased Internet congestion, is again trying to push more stuff through the system. The kidney pushes back and basically nothing happens. John spent four months thinking about why nobody had ever thought about the problem in his way.  So what he does is use negative pressure to pull the urine out of the kidney. It's already through the animal testing stage and is now going through human testing".
And like his other projects combining investment with innovation, machinery, conservation, Internet streaming, Bill believes that this will ultimately help people to not have to go on dialysis.
"It's a horrible thing and certainly significantly truncates one's life expectancy. As I said it's a $1.4 trillion market which is amazing. And that figure represents the US alone. Globally it's probably closer to $3 trillion. So it's a massive market, and he has a very strong patented protection around the idea".
It's no wonder that they call Bill Erbey a Renaissance man; looking at his myriad of inventions and investments, he certainly seems to exemplify the expression "the man with the Midas touch". Watch this space.
Vurbl Makes Noise with Investor Lineup and $1 million in Pre-Seed Funding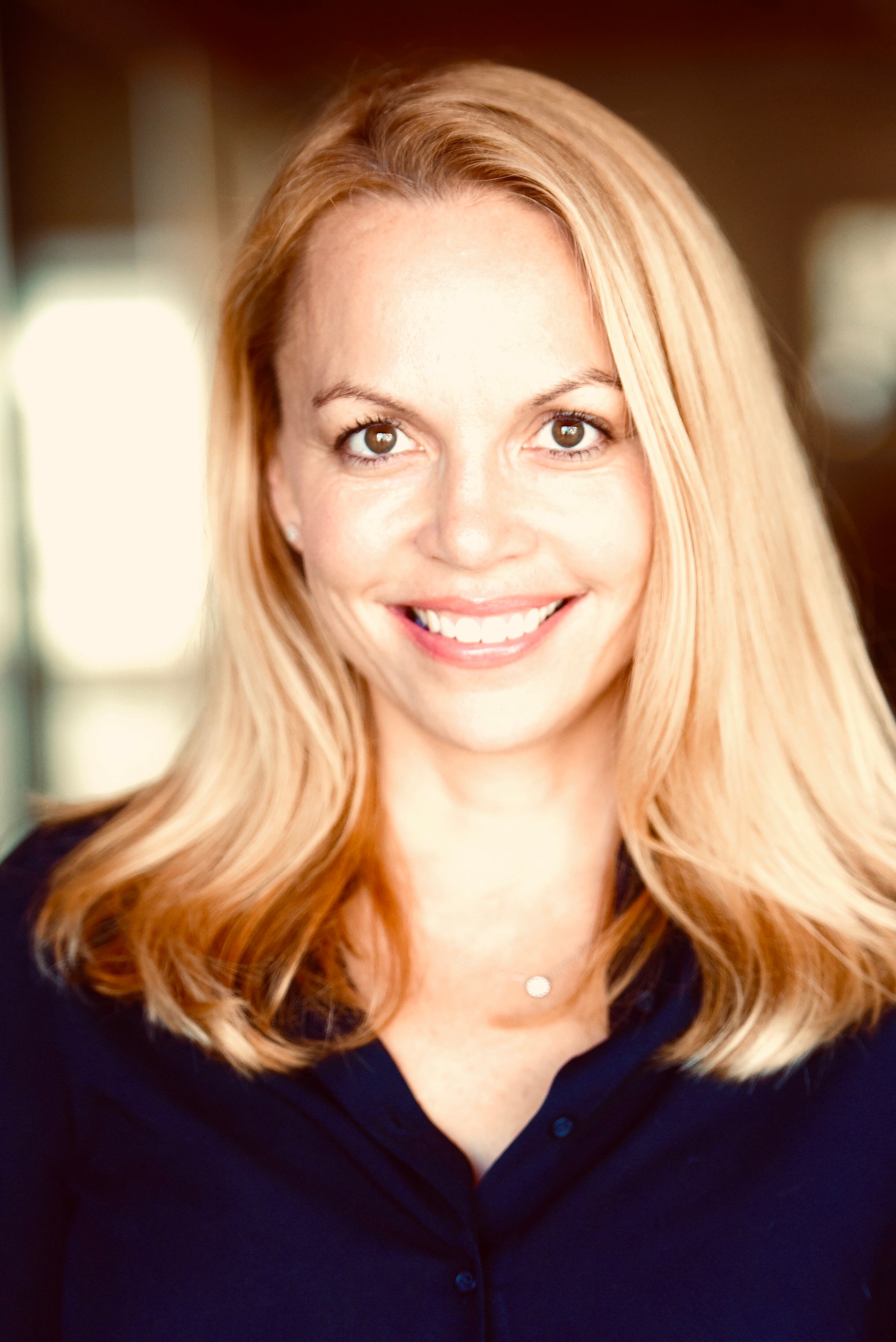 A new audio streaming platform is coming to town. Vurbl is set to shake things up as the company goes head to head with other popular platforms like Apple and Spotify. The goal of the platform is to become the "YouTube of Audio."
Vurbl is a creator-first, free streaming audio platform for all audio types, including user generated audio. Similar to YouTube, Vurbl allows content creators to upload, earn subscribers and monetize their work. Vurbl will provide listeners that are looking to connect with  new voices and information with personalized playlists and stations across 40 categories. 
Recently, Vurbl's CEO and co-founder, Audra Everett Gold, completed its pre-seed round closing at $1.3 million. The round was led by AlphaEdison, a knowledge-driven VC firm that invests in early-stage companies. Vurbl also attracted other investors including Halogen Ventures, TEN13, Angelist and other businesses  within the audio, advertisement and entertainment industries.
Nick Grouf, managing partner at AlphaEdison stated, "We believe Vurbl is opening up an entirely new audio market for listeners, creators and brands. This platform has the potential to change the way we consume audio on the internet and the timing is spot on. If anyone can pull this off this enormous opportunity, it's the team at Vurbl."
Gold launched Vurbl at the beginning of the year and once COVID-19 hit, the team opt-ed to work from home to stay safe and healthy. Gold and her team then doubled-down to develop Vurbl's platform. Gold single handedly embarked on a journey to gain investor interest and secured funding during the pandemic mostly by way of Zoom calls.
The pre-seed funds are being used to develop and launch the Vurbl platform with over 25 million pieces of audio and podcasts. This will span across hundreds of categories and subcategories creating a sanctuary for content curators and listeners.
Gold is confident in the market demand for a streaming platform like Vurbl and stated, "Audio is scattered all over the internet in hard to find places, much of it costs money or is not findable, is not easy to playback, etc. We see millions of audio queries on Google and YouTube that reflect demand for audio of all types. The vast majority of these searches return subpar audio results or no audio results at all."
Vurbl is uniquely positioned to win over audio aficionados with its promise of value added services and attractive revenue share program for creators.
Vurbl is set to launch its web-based platform experience in Q4 2020 with millions of discoverable audio, playlists and human-curated audio stations. The company also plans to announce additional updates including the launch of new mobile apps, a downloadable desktop app, and connected in-home devices for listeners to enjoy audio streams anytime and anywhere.