How Zajil Express Is Competing With The Region's International Competitors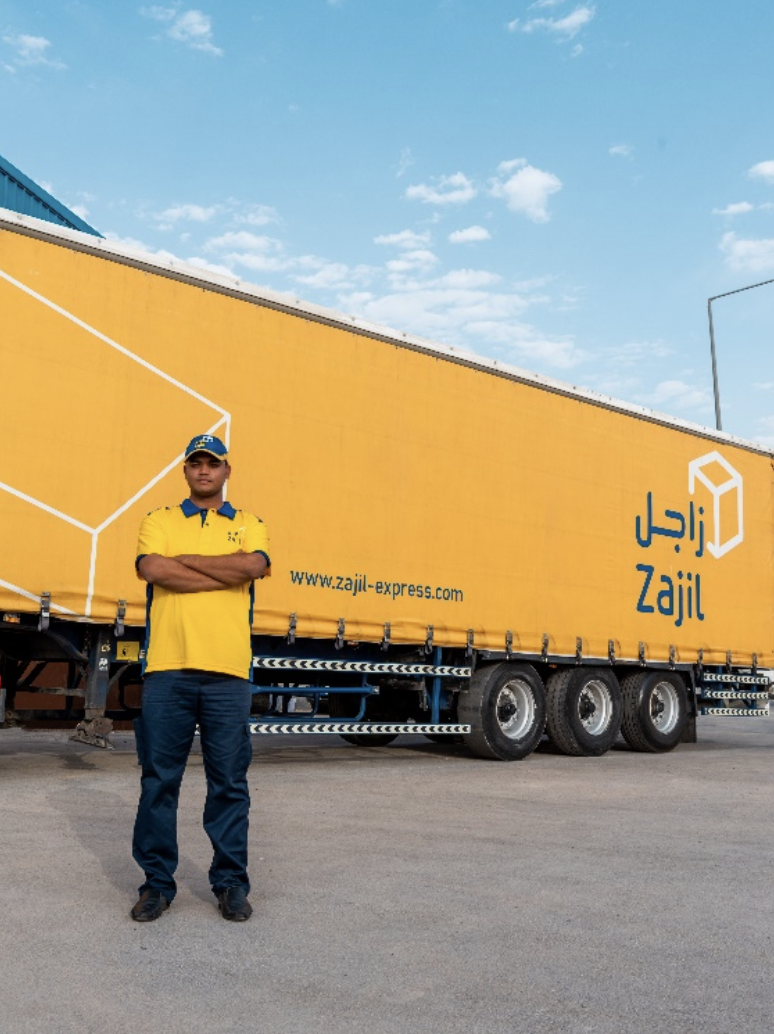 The logistics industry is not only a key contributor to economic development but also plays a significant role in resolving environmental and social issues. It is a major contributor to the economy and a competitive force in business. Recently, the transportation and logistics industry has been confronting immense transformation. Covid-19 and other hiccups have led to large-scale supply chain disruptions, confusing new restrictions and rules, and tumultuous shifts in customer demand.
Of course, the logistics industry keeps moving forward. It has gotten through the worst phases of the global pandemic. Due to this, the industry leaders are utilizing technologies, practices, and standards to carry it. One of such leaders is Zajil Express, taking action to remain competitive through its strength and capabilities in keeping up with the digital transformation, customer expectations, new market entrants, and evolving business models. 
Zajil Express revolutionizes the logistics & transportation industry
Zajil is an icon of entrepreneurship in the Kingdom of Saudi Arabia, competing with international competitors in the region. It is a privately owned and operated postal company offering domestic and international goods shipping and is one of the largest shipping and delivery networks.
Zajil Express won the KSA Express Service Provider of the Year Award (Private Sector) for 2018. In 2020, it was ranked the best company in the international cargo category, with only 19 complaints per 100,000 shipments.
The history & expansion of Zajil Express
Zajil was established in Unaizah when it started operations and then moved its headquarters to Riyadh, the capital of KSA. It was founded in 1999 with just two outlets. Growing from simple express delivery in and around Riyadh, it has now expanded into global shipping and logistics solutions provider, operating in over 110 outlets spreading over Saudi Arabia. From only one service to provide, Zajil now offers more than ten services, including air freight, land freight, sea freight, customs clearance, fulfillment, 3PL, store-to-store express, door-to-door services, last-mile delivery, line haul/fleet shipping, and chilled delivery. 
It was acquired by Al-Kadi Group Holding in 2009, with Yasser Al-Kadi becoming the Managing Director. The group set a strategic plan to develop the company at all levels with a vision to align it with the prominent international players. In 2015, with fifty outlets, Zajil became licensed for postal delivery service in KSA. The same year, it acquired Hat International (HATEX) and expanded into line hauling, heavy shipping, temperature-controlled deliveries, and other B2B services. 
In 2018, Zajil grew its reach with eighty outlets and introduced last-mile delivery for B2B customers and door-to-door services from the warehouse to the customer's location. By 2020, Zajil started operating from China, UAE, Bahrain, Kuwait, and the USA. It also introduced inventory fulfillment services with distributed warehousing and logistics technology. At the same time, it also introduced freight forwarding, including air, sea, and land, and developed an ecommerce platform for its customers.
Zajil Express products and services
Zajil is one of the pioneering entities that started the dynamic logistics business in the Kingdom and around the Middle East. It is revolutionizing shipping and delivery in the Kingdom of Saudi Arabia through the latest technology. It is known for its courier and package delivery, strength in handling customer inquiries and complaints, and accelerated expansion plan locally, in GCC, and globally. Zajil offers a range of services in addition to domestic and international shipping serving different sectors, including B2B, B2C, and C2C. 
E-Commerce Business Solutions
Zajil Express helps customers with online sales, shipping, return service, warehouse, and inventory. 
Freight Solutions
It offers flexible and affordable air, sea, and land freight solutions with distribution centers and customs experts in every continent's major economic hub. It also provides customs clearance and documentation services to ensure complete and accurate international shipping and delivery documentation.
Fulfillment
Zajil offers fulfillment services for growing businesses, including pick-up, inventory, and delivery. This benefits small business owners and eliminates the inventory cost and risks. Companies can lease space from Zajil either on-demand or get it reserved.
Domestic Distribution
Zajil offers cost-effective local express services within Saudi Arabia and cities. It provides several services for the domestic distribution of goods timely, including door-to-door, same-day shipping, and heavy shipping.
Metgain's First Year Success Celebrated with Largest Crypto Event in Thailand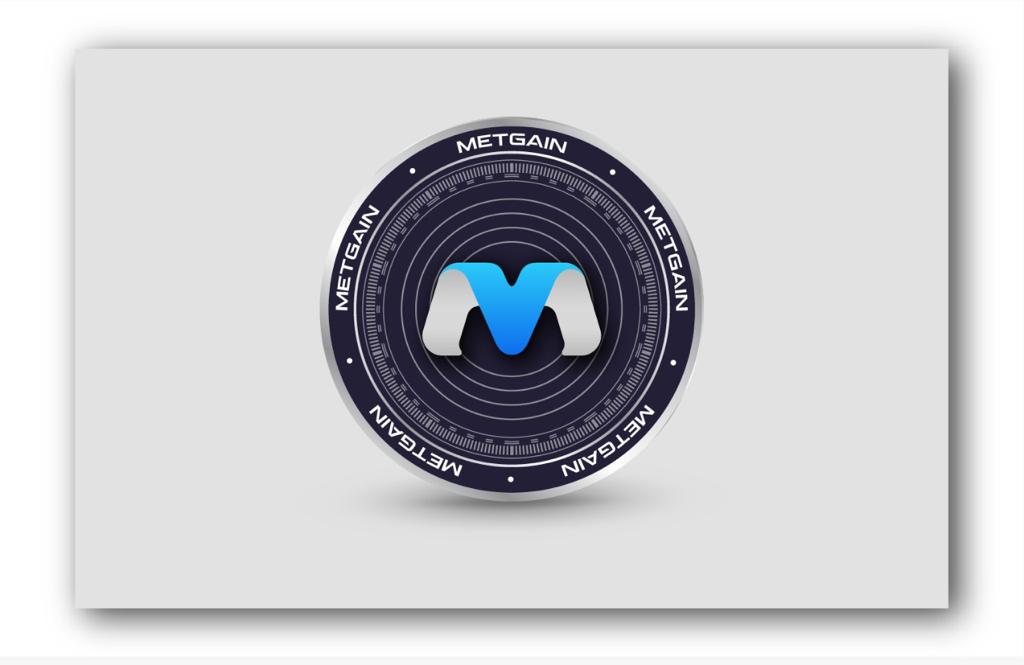 After gaining immense success since its launch a year back, MetGain is gearing up for the biggest celebration of the year.
MetGain is a platform that has gained a lot of prominence in the world of decentralized finance (DeFi) due to its unique and powerful features. It offers a variety of services, such as an NFT marketplace, launchpad, staking, and swapping facilities, all in one place. This has attracted a lot of attention from people interested in Web 3. The team behind MetGain has done an excellent job creating this platform, led by Chief Technical Officer Greg Thomas and Blockchain Specialist Naruto James, along with a team of Security Strategists from the Netherlands.
What makes MetGain stand out from the rest is its NFT marketplace, which allows users to access exclusive rights to characters, music, videos, and unique themes. The platform also offers a digital wallet and is backed by Tron crypto swapping, making it secure and fast for financial transactions. Additionally, its launchpad helps users set up their coins for investment, connecting fundraisers with potential investors. The platform is designed in a user-friendly way that makes it easy for users to find recently launched digital assets that can yield maximum returns.
The reason MetGain has managed to outdo other crypto exchange platforms is because it provides investment opportunities across diversified digital assets, making it a favorite among investors. Its highly secure system and quick order executions have made it an attractive option for many users. It has been a year since the platform stepped into the blockchain space and since it's launch it has managed to successfully create a mark by offering exceptional services and products which are at par with the industry. Now, MetGain is organising its first anniversary celebrations in Thailand which will be one of the biggest events the crypto industry has ever seen.
Many industry experts are scheduled to visit the celebratory event including Dato Zahir fadil and Mohamad Aizit from Malaysia, Ziniya Sechin and Kevin O'Leary from Thailand, R.K. Reddy and Santosh P Nayak from India, Rini Putri, Yasim Rehayu and Koneya Binti from Indonesia, Rosiny Russal from Phillipines, Mizghao Lee and Pin Zoo Shew from China and Ramaarjuna Ratne from Srilanka. All eyes are on this event which will perhaps be one of the biggest we have seen in recent times.