How Zajil Express Is Competing With The Region's International Competitors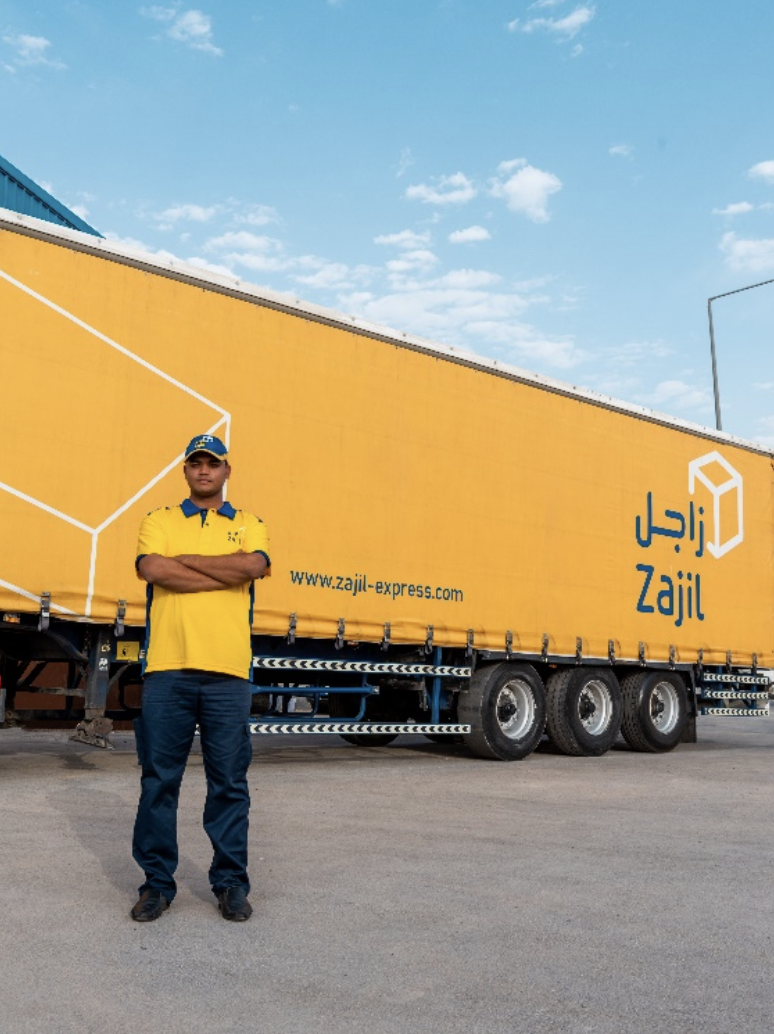 The logistics industry is not only a key contributor to economic development but also plays a significant role in resolving environmental and social issues. It is a major contributor to the economy and a competitive force in business. Recently, the transportation and logistics industry has been confronting immense transformation. Covid-19 and other hiccups have led to large-scale supply chain disruptions, confusing new restrictions and rules, and tumultuous shifts in customer demand.
Of course, the logistics industry keeps moving forward. It has gotten through the worst phases of the global pandemic. Due to this, the industry leaders are utilizing technologies, practices, and standards to carry it. One of such leaders is Zajil Express, taking action to remain competitive through its strength and capabilities in keeping up with the digital transformation, customer expectations, new market entrants, and evolving business models. 
Zajil Express revolutionizes the logistics & transportation industry
Zajil is an icon of entrepreneurship in the Kingdom of Saudi Arabia, competing with international competitors in the region. It is a privately owned and operated postal company offering domestic and international goods shipping and is one of the largest shipping and delivery networks.
Zajil Express won the KSA Express Service Provider of the Year Award (Private Sector) for 2018. In 2020, it was ranked the best company in the international cargo category, with only 19 complaints per 100,000 shipments.
The history & expansion of Zajil Express
Zajil was established in Unaizah when it started operations and then moved its headquarters to Riyadh, the capital of KSA. It was founded in 1999 with just two outlets. Growing from simple express delivery in and around Riyadh, it has now expanded into global shipping and logistics solutions provider, operating in over 110 outlets spreading over Saudi Arabia. From only one service to provide, Zajil now offers more than ten services, including air freight, land freight, sea freight, customs clearance, fulfillment, 3PL, store-to-store express, door-to-door services, last-mile delivery, line haul/fleet shipping, and chilled delivery. 
It was acquired by Al-Kadi Group Holding in 2009, with Yasser Al-Kadi becoming the Managing Director. The group set a strategic plan to develop the company at all levels with a vision to align it with the prominent international players. In 2015, with fifty outlets, Zajil became licensed for postal delivery service in KSA. The same year, it acquired Hat International (HATEX) and expanded into line hauling, heavy shipping, temperature-controlled deliveries, and other B2B services. 
In 2018, Zajil grew its reach with eighty outlets and introduced last-mile delivery for B2B customers and door-to-door services from the warehouse to the customer's location. By 2020, Zajil started operating from China, UAE, Bahrain, Kuwait, and the USA. It also introduced inventory fulfillment services with distributed warehousing and logistics technology. At the same time, it also introduced freight forwarding, including air, sea, and land, and developed an ecommerce platform for its customers.
Zajil Express products and services
Zajil is one of the pioneering entities that started the dynamic logistics business in the Kingdom and around the Middle East. It is revolutionizing shipping and delivery in the Kingdom of Saudi Arabia through the latest technology. It is known for its courier and package delivery, strength in handling customer inquiries and complaints, and accelerated expansion plan locally, in GCC, and globally. Zajil offers a range of services in addition to domestic and international shipping serving different sectors, including B2B, B2C, and C2C. 
E-Commerce Business Solutions
Zajil Express helps customers with online sales, shipping, return service, warehouse, and inventory. 
Freight Solutions
It offers flexible and affordable air, sea, and land freight solutions with distribution centers and customs experts in every continent's major economic hub. It also provides customs clearance and documentation services to ensure complete and accurate international shipping and delivery documentation.
Fulfillment
Zajil offers fulfillment services for growing businesses, including pick-up, inventory, and delivery. This benefits small business owners and eliminates the inventory cost and risks. Companies can lease space from Zajil either on-demand or get it reserved.
Domestic Distribution
Zajil offers cost-effective local express services within Saudi Arabia and cities. It provides several services for the domestic distribution of goods timely, including door-to-door, same-day shipping, and heavy shipping.
Ibinex Augments User-Experience For Bitcoin Procurement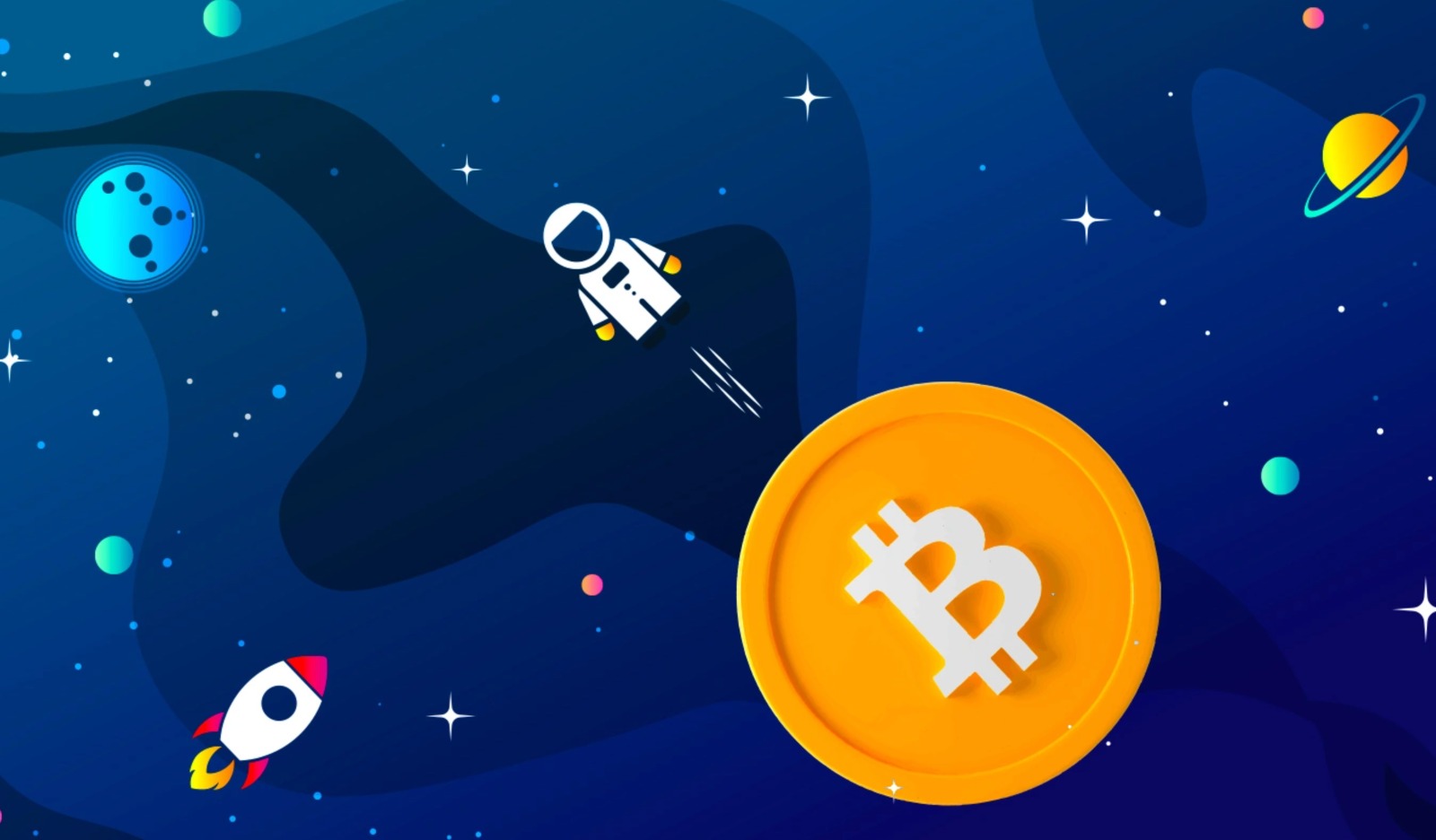 There are several debates sparked when it comes to Crypto being a safe investment or not. Crypto is not singular but rather a digital currency that's multifarious. Thus there's always a possibility of people succumbing to scammers, cryptojackers, and malicious crypto platforms. However this isn't the sole worry of Crypto investors, any kind of investment is usually subject to market risks. Bitcoin is a highly volatile currency too. The currency is decentralized and not under the jurisdiction of any one particular state authority. Instead, it has many stakeholders all working at different levels to maintain the currency's relevance. While investors like the idea of non-interference by governments many don't realize that this jeopardizes Bitcoin's value as a currency. In fact, Bitcoin investment comes with a speculative risk i.e you might become a rags to riches sensation overnight and vice-versa. Any Bitcoin is valuable as long as it's considered valuable by Bitcoin traders. Despite Crypto being a hit amongst billionaire personalities like Elon Musk and Jack Dorsey that alone isn't suffice to seal the deal. To ensure a safe crypto investment crypto users must-
Gain basic knowledge about how Crytpo works and if Crypto protocols align with their investment portfolio.
Seek the experiences of several crypto users before jumping on the bandwagon because remember the OneCoin scam? Yeah.
Set a limit to how much you invest in Crypto platforms. Crypto can be a star player in your investment portfolio if it's in coordination with apt passive and long-term growth investment strategies.
Conduct thorough research of the Crypto platform you wish to speculate your capital into.
Check what restraints are placed on your Crypto asset or what can you do with it.
Steer clear from weak passwords and Ponzi schemes offered by several unknown blacklisted crypto platforms.
Start with putting your money in more known and popular crypto platforms like Bitcoin, Ethereum, etc.
Look for recognized firms or exchange bases especially if you're a novice trader.
With the digitalization of our era, it's no surprise that we are most probably moving towards an era where digital currencies might take over the world. Ibinex is a trading platform that acts as a one-stop solution to crypto exchange problems. The transactions may simply be carried out using your credit card and users can easily register for the platform. Ibinex qualifies as a safe option for Crypto trading as-
Ibinex is a white-label organization i.e there's no third-party interference.
It offers guarded transactions with its fraud detection mechanism and two-factor authentication.
Ibinex acts hard and fast on attempts to personal information theft and other security breaches.
A 24×7 responsive support team that aids in resolving queries and assists new users with their Crypto venture.
Users can efficiently set up their crypto profiles to buy, sell or trade digital currency within 3 minutes.
Ibinex has its digital assets preserved via cold storage.
Ibinex acts as a bridge for users who wish to invest and explore the fiat currency. The users are however suggested to tread with care and equip themselves with all the required knowledge.