Hundreds of Promgoers Potentially Infected by Venue Worker with Hepatitis A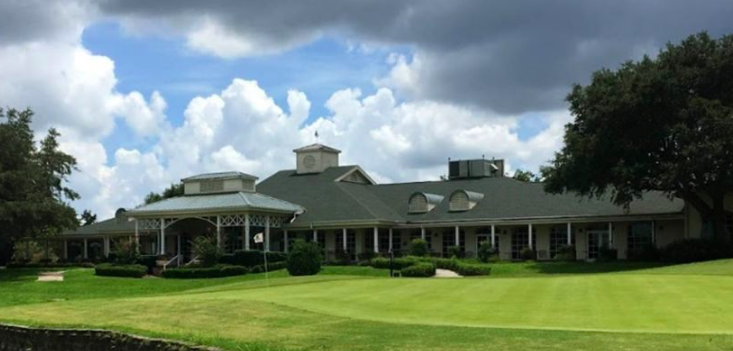 Students of two high schools in Florida have been declared to be potentially exposed to Hepatitis A virus. This was after a worker at the venue, where their proms were held, tested positive to the virus. The students who attend Central High School, Brooksville and F. W. Springstead High School were notified after the Hernando County health department affirmed an employee of the Silverthorn Country Club is positive to the virus. The employee is suspected to have unknowingly infected patrons between 12th and 30th of April, 2019. Central High students held their prom on 13th April while Springstead High School students held theirs on 27th April.
People who have consumed drinks or food from the restaurant between 12th and 16th of April have been asked to pay attention to symptoms which include abdominal discomfort, darkened urine, pale white stools, yellow skins or eyes, diarrhea, and fever. The health department will administer free hepatitis A vaccines on May 1-3 and May 6-8.
Alyssa Fiorvante, one of the students who attended prom at the venue finds it unbelievable and unnerving that they all have to go out of their way because they ate and drank at the Country Club's restaurant.
According to the Centers for Disease Control and Prevention (CDC), Hepatitis A is a viral disease of the liver which can be prevented by vaccines. It is usually spread via consumption of contaminated drinks and food and the fecal-oral route. It does not result in a chronic medical condition as the symptoms usually become resolved in two months or less.
Dr. Martin Schwarz Took the First Step to Revolutionize a Dental Industry by Creating Bioscaling Gel – Yahoo Reports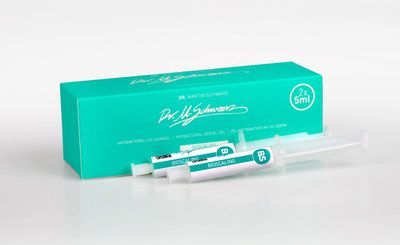 Dr. Martin Schwarz, the German-based Oral Care brand has developed an innovative product named Bioscaling to deal with dental problems. The revolutionary formula of Dr. Martin Schwarz – was announced by Yahoo earlier this month, as a refreshing alternative to specialized dental products. According to Yahoo –  Bioscaling is an antibacterial gel, that can be used at home to deal with dental plaque and bad breath. It was designed for carrying out oral hygiene sessions completely independently at home. Such an approach is claimed to prevent common dental problems – like a dental calculus, and improve the overall oral hygiene of its user. All of that – without the need for professional dental scaling.
According to Dr. Matthias Berg – a spokesperson of Dr. Martin Schwarz – Bioscaling would bring a revolutionary change in the dental industry and play a crucial role in solving oral health problems. It is the unique antiseptic formula of Bioscaling dental gel that makes it special.  Bioscaling can easily be used on teeth without the help of any dentist and such an independent way of application would take oral hygiene to a new level – he added.
The presence of the naturally occurring compound, microcrystalline sodium bicarbonate was said to help to reduce the number of harmful microorganisms to a great extent. Bioscaling offers a number of advantages as it helps to remove dental plaque, prevents the build-up of dental calculus and deals with bad breath problem by eliminating unwanted bacterias from the mouth. It can be distributed on the teeth's surface using the number of ways such as mouth trays, sonic toothbrush, and manual brush.
The regular application of Bioscaling dental gel was claimed to prevent the tartar build-up, without the need to follow a complex, in-office, dental procedure. Apart from cleaning the teeth enamel, Bioscaling liquidates harmful bacteria and helps to restore the oral cavity's natural pH level. The presence of active ingredients helps to remove biofilm from teeth which prevent the formation of dental calculus. With the help of such products, undergoing dental scaling treatment seems to be not a matter of time, but a matter of a choice.
Image source: finance.yahoo.com