Hundreds of Promgoers Potentially Infected by Venue Worker with Hepatitis A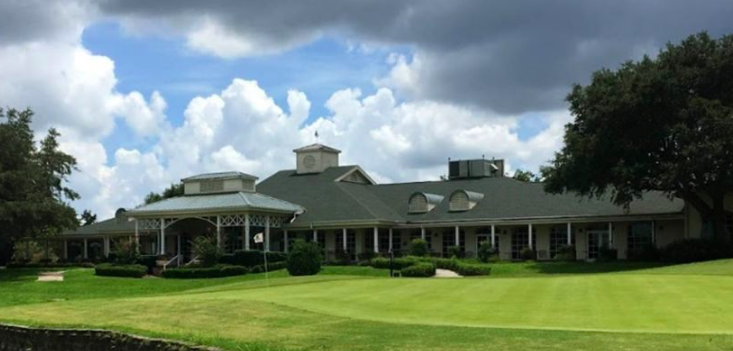 Students of two high schools in Florida have been declared to be potentially exposed to Hepatitis A virus. This was after a worker at the venue, where their proms were held, tested positive to the virus. The students who attend Central High School, Brooksville and F. W. Springstead High School were notified after the Hernando County health department affirmed an employee of the Silverthorn Country Club is positive to the virus. The employee is suspected to have unknowingly infected patrons between 12th and 30th of April, 2019. Central High students held their prom on 13th April while Springstead High School students held theirs on 27th April.
People who have consumed drinks or food from the restaurant between 12th and 16th of April have been asked to pay attention to symptoms which include abdominal discomfort, darkened urine, pale white stools, yellow skins or eyes, diarrhea, and fever. The health department will administer free hepatitis A vaccines on May 1-3 and May 6-8.
Alyssa Fiorvante, one of the students who attended prom at the venue finds it unbelievable and unnerving that they all have to go out of their way because they ate and drank at the Country Club's restaurant.
According to the Centers for Disease Control and Prevention (CDC), Hepatitis A is a viral disease of the liver which can be prevented by vaccines. It is usually spread via consumption of contaminated drinks and food and the fecal-oral route. It does not result in a chronic medical condition as the symptoms usually become resolved in two months or less.
Getting to the Root of It! Lebanese Cosmetic Dentist Dr. Mohammad Waizani Explains Root Canal Treatments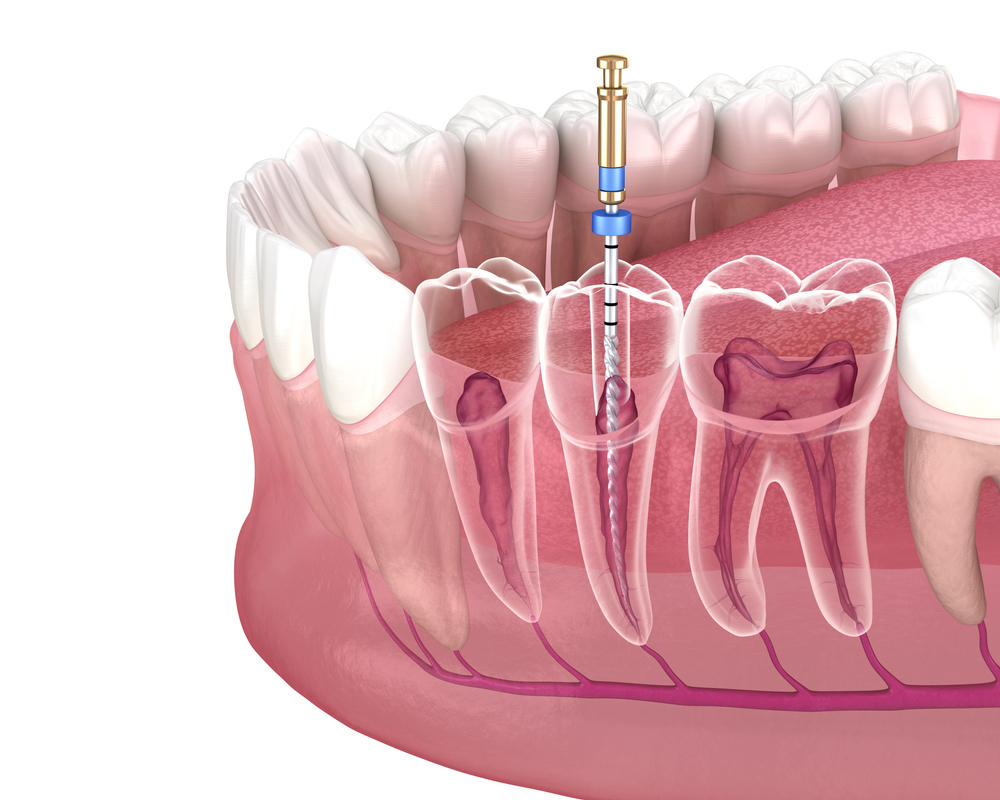 Did you know that more than 15 million teeth are treated and saved every year? One of the most common treatments received are root canal treatments. At Dr. Mohammad Waizani's clinic in Beirut, he specializes in making sure anyone who comes in with a root canal, leaves with a bright smile! 
A root canal treatment is a dental procedure in which the soft center of the tooth called a 'pulp' is removed. The pulp is made out of blood vessels, connective tissues, and nerves. In these cases, the pulp is infected after being exposed to bacteria that causes a lot of pain. The crown of the tooth is usually still intact despite the pulp being dead. 
Root canals can be caused by several reasons such as a chip or cracked tooth, deep decay due to cavities that are left untreated, an injury to the tooth, and multiple procedures on the same tooth. 
Some of the signs of root canal infections include the following:
Constant toothache

 

Heat sensation and swelling of gums
Sensitivity to heat and cold

 

Swollen jaw
Discoloration of teeth
Pain with applied pressure

 
Dr. Waizani explains how this surgical procedure works to remove the pulp and ensure the tooth doesn't get infected. He starts by applying anesthetics to the gum and around the infected tooth. Next, the pulp is removed through a small opening at the top of the tooth. After the procedure is done, his patients' recovery includes antibiotics to ensure that that infection does not flare up post-procedure. This is followed by a temporary filling. 
If you are experiencing any of the symptoms mentioned, there is no need to panic. Contact Dr. Waizani to schedule your appointment!