Hundreds of Promgoers Potentially Infected by Venue Worker with Hepatitis A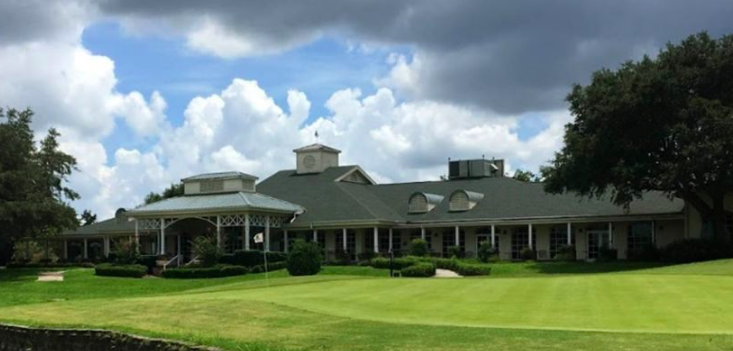 Students of two high schools in Florida have been declared to be potentially exposed to Hepatitis A virus. This was after a worker at the venue, where their proms were held, tested positive to the virus. The students who attend Central High School, Brooksville and F. W. Springstead High School were notified after the Hernando County health department affirmed an employee of the Silverthorn Country Club is positive to the virus. The employee is suspected to have unknowingly infected patrons between 12th and 30th of April, 2019. Central High students held their prom on 13th April while Springstead High School students held theirs on 27th April.
People who have consumed drinks or food from the restaurant between 12th and 16th of April have been asked to pay attention to symptoms which include abdominal discomfort, darkened urine, pale white stools, yellow skins or eyes, diarrhea, and fever. The health department will administer free hepatitis A vaccines on May 1-3 and May 6-8.
Alyssa Fiorvante, one of the students who attended prom at the venue finds it unbelievable and unnerving that they all have to go out of their way because they ate and drank at the Country Club's restaurant.
According to the Centers for Disease Control and Prevention (CDC), Hepatitis A is a viral disease of the liver which can be prevented by vaccines. It is usually spread via consumption of contaminated drinks and food and the fecal-oral route. It does not result in a chronic medical condition as the symptoms usually become resolved in two months or less.
PatientPop to Conduct Annual Online Reputation Management Survey for Healthcare Providers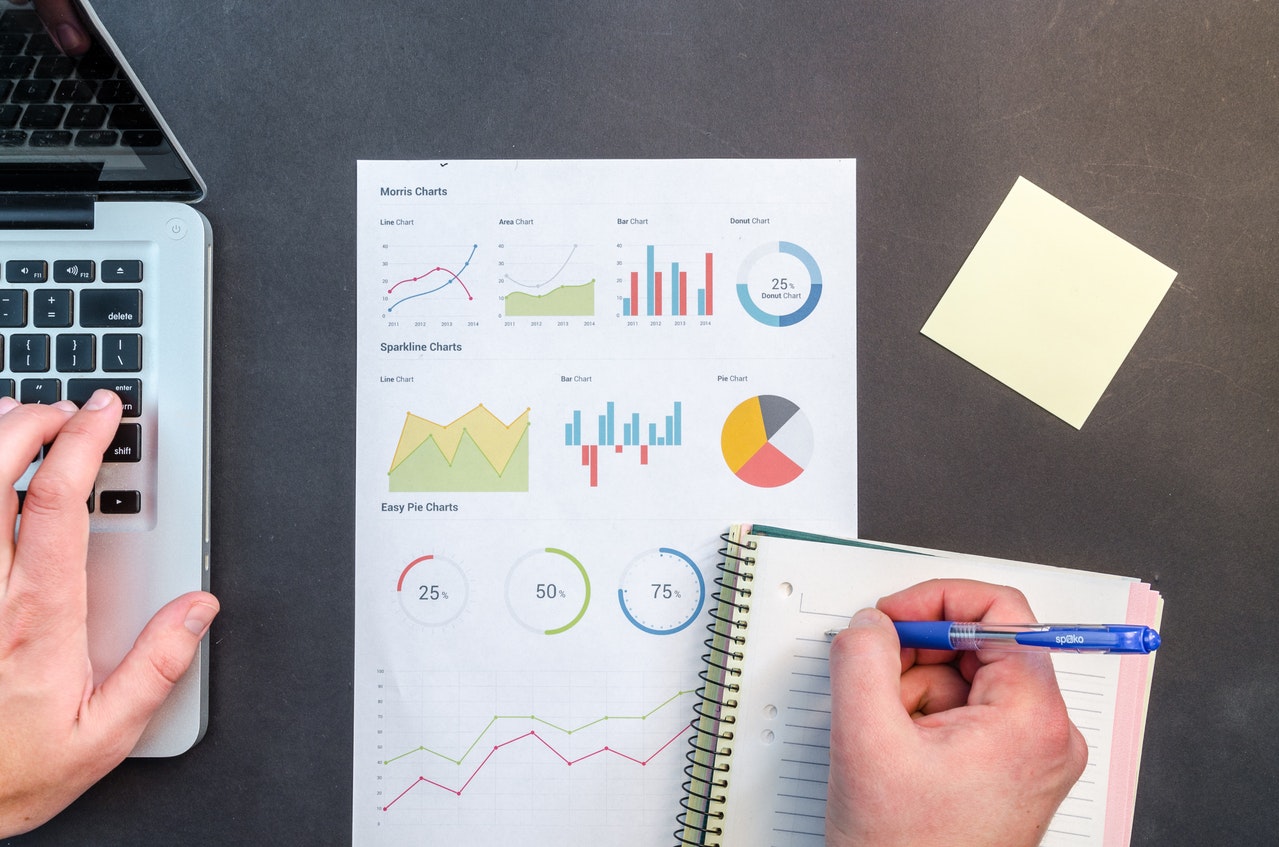 SANTA MONICA – PatientPop is looking to conduct its second annual nationwide survey to help medical and dental professionals understand online reputation management. The survey would throw light on areas such as evolving challenges, practices, and opportunities based on reputation management. PatientPop is popular for providing growth technologies for health providers and it has been beneficial for them to take advantages of the services provided by PatientPop.
According to 2018 survey report, it was confessed by over 80% healthcare providers that it is of utmost importance to maintain a strong online reputation and it is difficult to find ways to do so. In 2019, PatientPop after conducting a survey, said that it is critical to seek patient reviews while making a choice of a healthcare provider. And online patient reviews enjoy very high importance in this context. Online reputation management services play a crucial role in improving the reputation of any healthcare service providers online.
With the help of the survey of providers, PatientPop will be able to focus on key issues and trends in online reputation management. According to Joel Headley, PatientPop director of local SEO and marketing, online reviews play a crucial role in the choice of healthcare providers. As patients are empowered in today's time, it is imperative for providers to find better ways to manage their online reputation. Qualified physicians, dentists, and other professionals involved in healthcare practices can enroll in the survey. After professionals take the survey, PatientPop would provide the report featuring recommendations of healthcare providers on the subject of reputation management.