Hundreds of Promgoers Potentially Infected by Venue Worker with Hepatitis A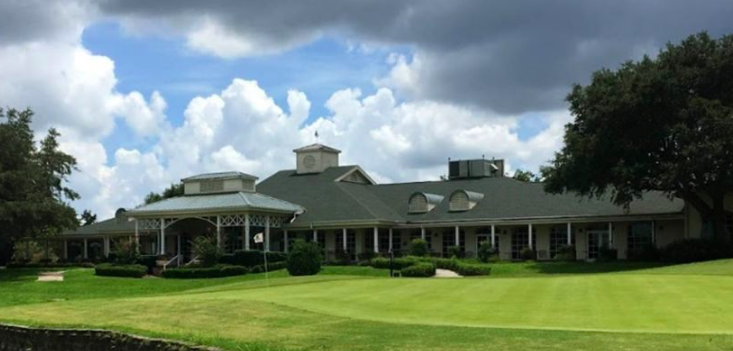 Students of two high schools in Florida have been declared to be potentially exposed to Hepatitis A virus. This was after a worker at the venue, where their proms were held, tested positive to the virus. The students who attend Central High School, Brooksville and F. W. Springstead High School were notified after the Hernando County health department affirmed an employee of the Silverthorn Country Club is positive to the virus. The employee is suspected to have unknowingly infected patrons between 12th and 30th of April, 2019. Central High students held their prom on 13th April while Springstead High School students held theirs on 27th April.
People who have consumed drinks or food from the restaurant between 12th and 16th of April have been asked to pay attention to symptoms which include abdominal discomfort, darkened urine, pale white stools, yellow skins or eyes, diarrhea, and fever. The health department will administer free hepatitis A vaccines on May 1-3 and May 6-8.
Alyssa Fiorvante, one of the students who attended prom at the venue finds it unbelievable and unnerving that they all have to go out of their way because they ate and drank at the Country Club's restaurant.
According to the Centers for Disease Control and Prevention (CDC), Hepatitis A is a viral disease of the liver which can be prevented by vaccines. It is usually spread via consumption of contaminated drinks and food and the fecal-oral route. It does not result in a chronic medical condition as the symptoms usually become resolved in two months or less.
Red Bali Kratom is Helping People Deal with Chronic Pain Relief and Stress Management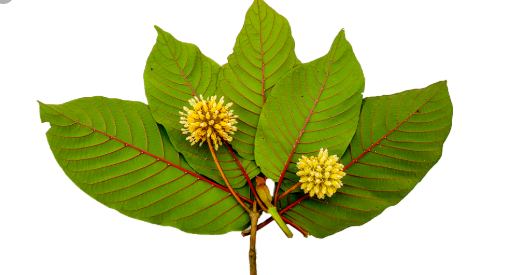 In this age of 9-5 office jobs and fast-paced life, it becomes hard to keep up with growth. Our modern lifestyle leads to many health issues, like depression, chronic back pain, and digestive problems. To counter these health issues, we can use various medicines. But natural herbs can also do the job equally well without causing any harm to the body.
Bali Kratom stains are one of the most effective stains in the world. It is available in the powder, tea, and capsule form. Moreover, it is popular for dealing with stress relief and chronic pain.
The stain is found in three vein types, the green vein, the white vein, and the red vein. Green vein Bali is less potent than the other stains and is used in cases of casual consumption. Whereas the white stain is used for relaxation and pain relief.
Red vein Bali is the most popular form of Bali kratom stains and justifiably so. This red kratom is the most potent out of the three and is widely used.
Bali Kratom is often used for stress relief, anxiety, and depression. The person who consumes it does not get high but can go about daily activities without any stress.
It is also a herb used for appetite control. Bali kratom induces weight loss because it controls hunger yet provides an energy boost. People also use it as a pain killer. Even small quantities of Bali kratom can provide relief from chronic pain.
There are no proven side effects of the herb because it is natural. However, people who overdose often suffer from excessive euphoric experiences. That is why the dosage is exceptionally crucial while using Bali kratom stains.