If you are a beginner, these are the cryptos you should start with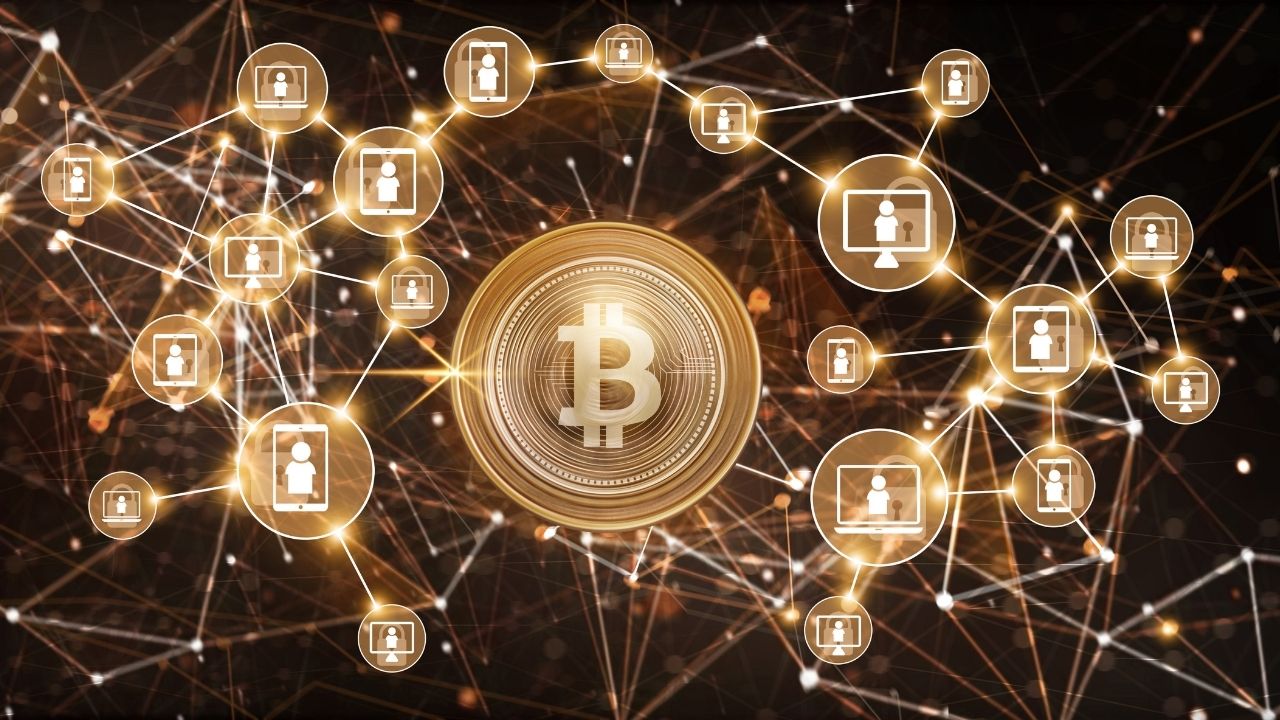 With the plethora of cryptocurrencies that are currently available in the market, it might get intimidating for a novice to understand and know which ones to invest in. The financial world can get slightly daunting even to people who have been in the market for a long time. Imagine the plight of someone when they see newer cryptocurrencies emerging every single day! Knowing which one to invest in will require a lot of dedicated research and analysis from experts and a thorough understanding of the trends and patterns of the market. 
Why cryptos can get tough for beginners – In any case, because the world of cryptocurrency is so new, to begin with, being able to accurately analyze the patterns might be challenging even for a so-called expert in the field. How are the newbies supposed to navigate through this world when newer trends are emerging each day? To make the job easy for people who have newly entered this venture it is best to invest in the cryptos that have lower risk and would give the newcomers the opportunities to test the waters before they dive headfirst into it. The cryptos that are old have reached certain heights which would require a lot of investment from the newcomers, even for smaller profits This aspect might discourage many people from investing in bigger and larger cryptocurrencies like Bitcoin and Ethereum.
When there is a lot of money involved in any kind of investment you want to make sure that there are lower risks especially if you particularly have a lower tolerance for risk. Here is a list of a few cryptocurrencies that you can invest in which might help you mitigate the risk factors as you understand how the world of cryptocurrency works and as you become sure of your future investments.
Tether – The

USDT to INR

value is one of the factors that lure people to buy it. The second major factor is that Tether is a stablecoin. This makes it a great asset for investment for beginners since the value is pegged to fiat currencies like the US dollar which makes it less susceptible to fluctuations. For beginners with a low-risk tolerance, USDT would be a good choice for investment.
Cardano – Cardano (ADA) aims at improving the existing technology and network systems that Ethereum and bitcoins operated on. It has been termed the 'third generation crypto' and has reached a high market cap since its inception. It offers a high level of security to its users while not compromising on the speed of transactions. It is also sustainable for the environment in the long run. It is run by a strong team of developers that create an array of faith behind it.
Litecoin – 'The silver to Bitcoin's gold' as this crypto is deemed by some, Litecoin was introduced as a strong competitor to bitcoin. The current

LTC to INR

value is around 8,767,08 rupees approximately. The price is much lower than bitcoin and Litecoin shows a lot of promise shortly, it is becoming a fan favorite very soon. However, it relies on a proof-of-work system which might not be sustainable in the long run. Litecoin has a limited supply of 84 million tokens which is expected to create a surge in price as the scarcity begins.

 

Bitcoin Cash – The most dominant cryptocurrency is bitcoin, is bitcoin cash similar? Let's find out. It was launched as a result of the bitcoin 'fork' in 2017. The main aim was to improve the overall speed and scalability of Bitcoin. The price and market cap have seen a huge surge in recent times which is motivating the investors even further. Bitcoin cash can conduct 61 successful transactions per second, while bitcoin's average is 7 transactions per second. This also means that the users gain an added advantage of paying a lower fee as well.

 
As a beginner, you would want a thorough guide to investing and finding the right opportunities for you. These might do the trick well. Till you can figure out your strengths and weaknesses regarding investing and while you get the lay of the land, you can proceed cautiously. Invest in these cryptos that have a much lower threat of risk. So, while you earn and watch your money grow with your investments in these cryptos, you will also gain more knowledge in this sector and would be able to expand your investments. 
Maveryx – The best automated software testing tool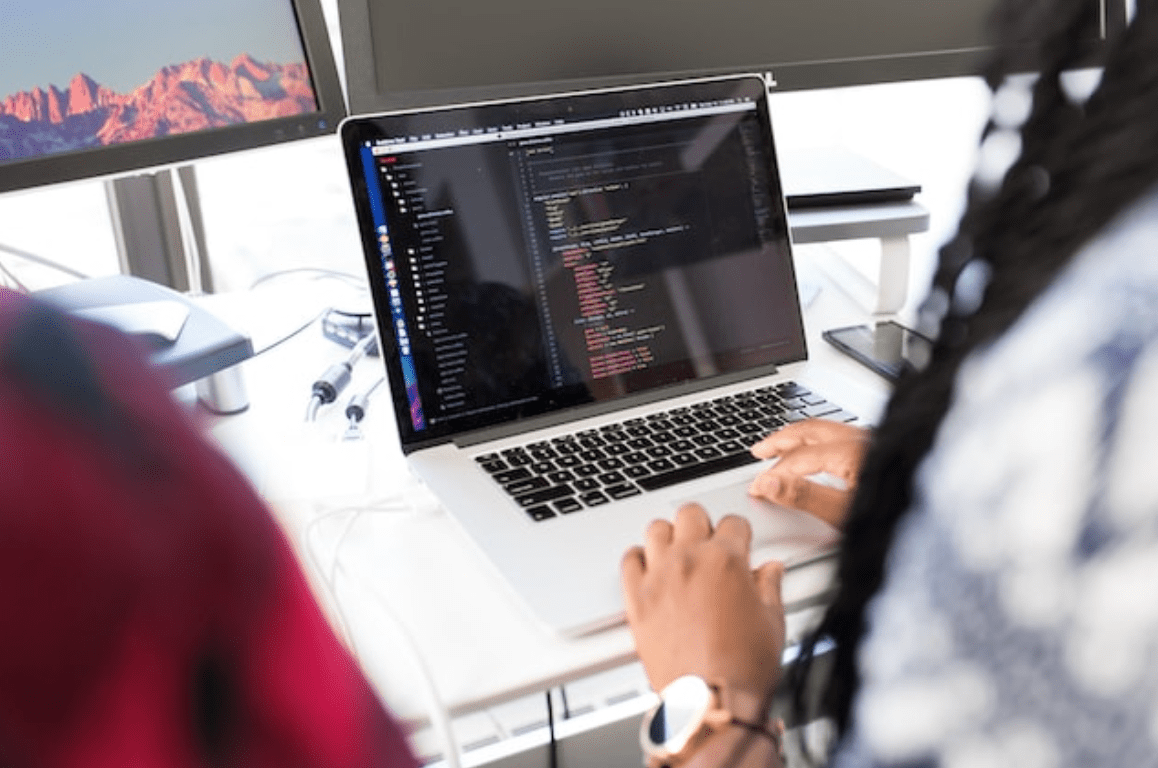 Which software, among the many available solutions, do you know will be the ideal fit for your company? Well then, let's just dive deep into it. Despite beginning in 2009 as an open-source initiative, Maveryx was created in 2012.
During a meeting in front of the "Castel dell'Ovo" and the "Island of Megaride," two of Naples' most emblematic sites, the concept for Maveryx emerged. This is the reason the project was originally going to be called "Megaride." The test automation tool was named "Maveryx," derived from the founders' terms when the first public version was prepared. The business was established with the same name, and its main office is still in front of the Island of Megaride.
The Maveryx automated software testing tool is a powerful, application-independent tool that can test any software. It is based on the Java platform and can test web applications, thick-client applications, and even mobile apps. The Maveryx automated software testing tool is unique because it does not require scripting or coding. This means that it is very user-friendly and can be used by anyone, even those with no coding experience. 
The Maveryx automated software testing tool offers functional UI, regression, data-driven, and codeless testing capabilities for various desktop and Web technologies. Its cutting-edge and intelligent technology examines the UI of the program while it is running, just like a senior tester would. Using Maveryx, you can automate early and reduce the time it takes to market without sacrificing quality.
Advanced functional and regression testing features from Maveryx make it possible for inexperienced and seasoned testers to create reliable automated tests for desktop and web apps. Maveryx enables you to design efficient and effective tests using either a traditional or agile approach, with or without coding. The clever object identification engine of Maveryx is its most significant breakthrough. Their instrument distinguishes itself from every other item on the market thanks to a technology focused on people's needs.
An engine for machine vision is Maveryx's key feature. It looks at the user interface throughout test execution and runtime to identify the items to test, even if those objects change between the time the test was written and when it is performed. The essential advantage is the ability to search for items within the Application Under Test (AUT) without specifying a search strategy. Maveryx does not require, Monitoring tools, GUI mapping, object/image archives, tracking systems, spy tools, or recordings. 
It's like having an experienced, seasoned tester set up and conduct all the tests you need to run on your behalf. The more labor you do for yourself, the quicker you can release software. The NO-CODE functionality is another fundamental component. This functionality allows functional rather than tech users without programming experience to write tests.
So, if you are looking for an automated software testing tool that is powerful yet easy to use, you should check out Maveryx. Maveryx automated software testing tool will save you a lot of time and effort. So why wait? Try out Maveryx today!