If you are a beginner, these are the cryptos you should start with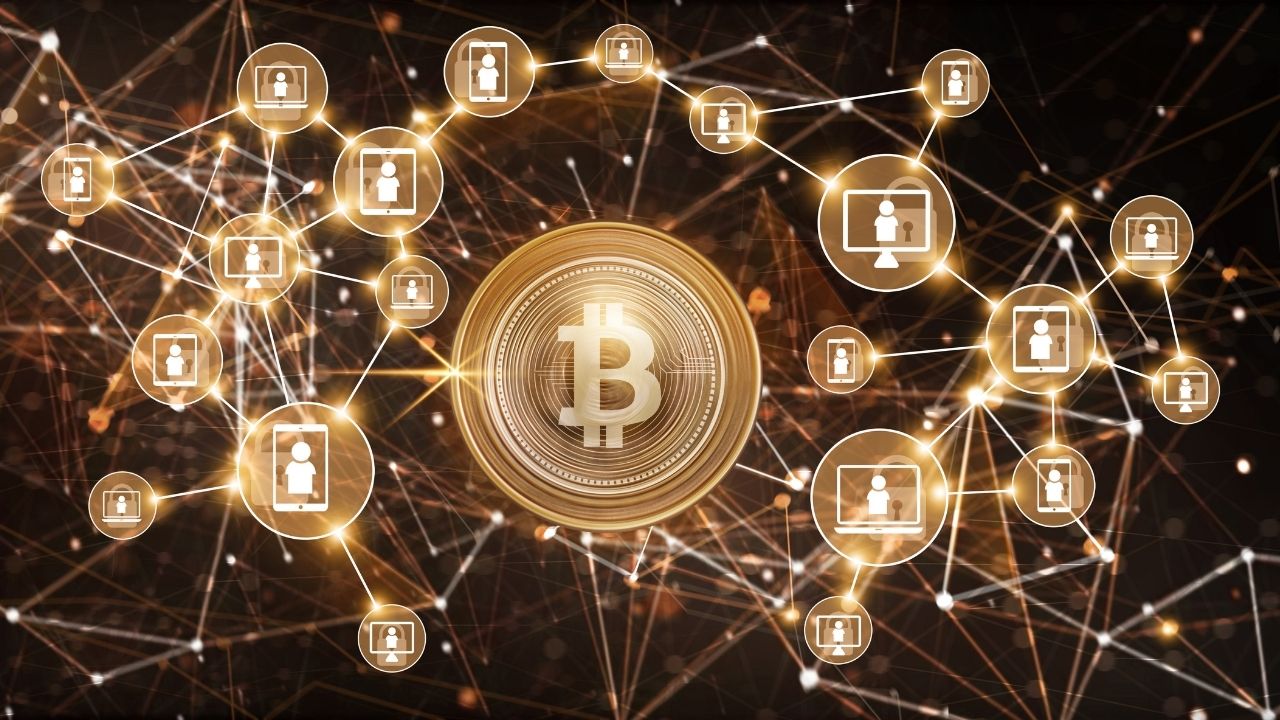 With the plethora of cryptocurrencies that are currently available in the market, it might get intimidating for a novice to understand and know which ones to invest in. The financial world can get slightly daunting even to people who have been in the market for a long time. Imagine the plight of someone when they see newer cryptocurrencies emerging every single day! Knowing which one to invest in will require a lot of dedicated research and analysis from experts and a thorough understanding of the trends and patterns of the market. 
Why cryptos can get tough for beginners – In any case, because the world of cryptocurrency is so new, to begin with, being able to accurately analyze the patterns might be challenging even for a so-called expert in the field. How are the newbies supposed to navigate through this world when newer trends are emerging each day? To make the job easy for people who have newly entered this venture it is best to invest in the cryptos that have lower risk and would give the newcomers the opportunities to test the waters before they dive headfirst into it. The cryptos that are old have reached certain heights which would require a lot of investment from the newcomers, even for smaller profits This aspect might discourage many people from investing in bigger and larger cryptocurrencies like Bitcoin and Ethereum.
When there is a lot of money involved in any kind of investment you want to make sure that there are lower risks especially if you particularly have a lower tolerance for risk. Here is a list of a few cryptocurrencies that you can invest in which might help you mitigate the risk factors as you understand how the world of cryptocurrency works and as you become sure of your future investments.
Tether – The

USDT to INR

value is one of the factors that lure people to buy it. The second major factor is that Tether is a stablecoin. This makes it a great asset for investment for beginners since the value is pegged to fiat currencies like the US dollar which makes it less susceptible to fluctuations. For beginners with a low-risk tolerance, USDT would be a good choice for investment.
Cardano – Cardano (ADA) aims at improving the existing technology and network systems that Ethereum and bitcoins operated on. It has been termed the 'third generation crypto' and has reached a high market cap since its inception. It offers a high level of security to its users while not compromising on the speed of transactions. It is also sustainable for the environment in the long run. It is run by a strong team of developers that create an array of faith behind it.
Litecoin – 'The silver to Bitcoin's gold' as this crypto is deemed by some, Litecoin was introduced as a strong competitor to bitcoin. The current

LTC to INR

value is around 8,767,08 rupees approximately. The price is much lower than bitcoin and Litecoin shows a lot of promise shortly, it is becoming a fan favorite very soon. However, it relies on a proof-of-work system which might not be sustainable in the long run. Litecoin has a limited supply of 84 million tokens which is expected to create a surge in price as the scarcity begins.

 

Bitcoin Cash – The most dominant cryptocurrency is bitcoin, is bitcoin cash similar? Let's find out. It was launched as a result of the bitcoin 'fork' in 2017. The main aim was to improve the overall speed and scalability of Bitcoin. The price and market cap have seen a huge surge in recent times which is motivating the investors even further. Bitcoin cash can conduct 61 successful transactions per second, while bitcoin's average is 7 transactions per second. This also means that the users gain an added advantage of paying a lower fee as well.

 
As a beginner, you would want a thorough guide to investing and finding the right opportunities for you. These might do the trick well. Till you can figure out your strengths and weaknesses regarding investing and while you get the lay of the land, you can proceed cautiously. Invest in these cryptos that have a much lower threat of risk. So, while you earn and watch your money grow with your investments in these cryptos, you will also gain more knowledge in this sector and would be able to expand your investments. 
Global Crypto Market Cap Threatens to Break Below Current 2022 Lows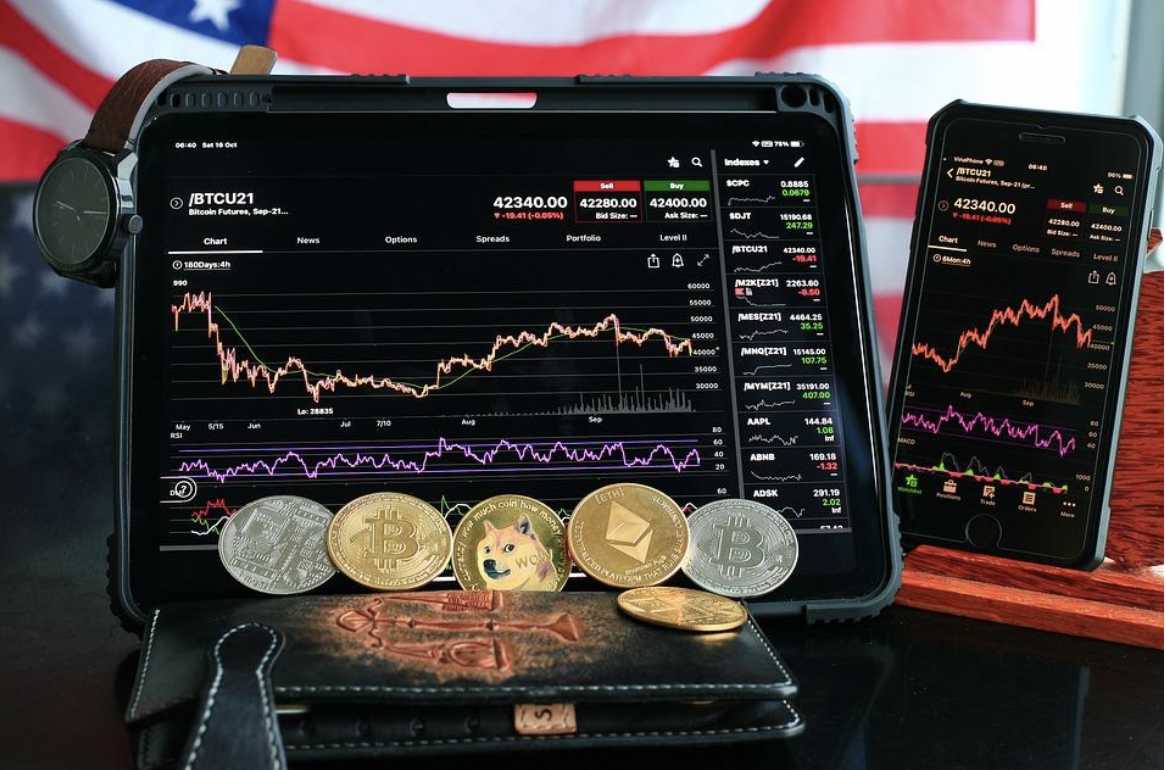 The global cryptocurrency market capitalization topped during the first half of November 2021, and since then it has been on a one-way ride towards the downside. With the entire market currently trading at approximately 35% below all-time highs, many traders are now wondering whether the sellers are already exhausted, meaning that an upward shift is due in the near future, or whether the bear market still has room to go. 
In such a challenging environment, trading or investing in crypto is tricky, making it difficult for traders/investors to time the market correctly, and spot key support/resistance areas on the chart. All of the variables that drove valuations higher between 2020-2021 (fiscal/monetary stimulus, weaker fiat currencies, and appetite for riskier assets) have reversed, leaving bulls stumbling for the exit. 
Bitcoin weakens below $40k 
Speaking of Bitcoin, the $38,000 area is regarded as key support, which might be one of the reasons why the price is still trading around it. The late-March 2022 rally failed to gather pace and now BTC finds itself trading close to the yearly lows. 
Things are not looking encouraging, not just because Bitcoin lost 40% from its peak, but also based on the market share. During broad crypto selling, the BTC market dominance increased in past cycles. It doesn't seem to be the case now, as the figure has stabilized around 42% since mid-2021. Investors want to keep a diversified exposure even during a downturn, and this is a clear signal that Bitcoin's safe-haven status is weakening. 
Major altcoins not showing signs of strength
Anyone who is just beginning to learn how to trade cryptocurrencies should know that this is an environment where caution is advised. Bitcoin aside, things are not looking very good for the altcoins sector as well. Based on the opening price at the beginning of 2022, Ethereum is down 24%, Binance Coin -26% and other tokens such as Solana are posting losses above 50%. 
There this might not be the time for buy and hold, considering that valuations might be even more attractive in the future. It is possible, however, to take advantage of what retail brokerages are offering in terms of crypto trading benefits. With derivatives based on cryptocurrencies, short-selling is a viable option, making it possible to take advantage of bearish conditions. 
Inflation and broad risk appetite
Rising inflation around the world set a chain of events in motion, and these events are clearly not in favor of crypto bulls. Central banks are forced to step in and normalize monetary policies in developed countries, for price increases to diminish towards their target of around 2%. 
Additionally, fiscal spending is taking a few steps back, as governments need to pay higher interest on new debt or refinancing operations. During a time of rising prices, private and institutional investors need to make concessions and prioritize spending. 
In such an environment, the interest in volatile assets such as crypto is very low, which explains the lack of momentum. For the time being, global capitalization is trading around $1.72 trillion and threatens to break below the 2022 low of $1.64 trillion. Until the global economy receives a new round of stimulus, there appears to be little hope for a strong bounce back to a bull run.