Ikea is Changing its Branding for Good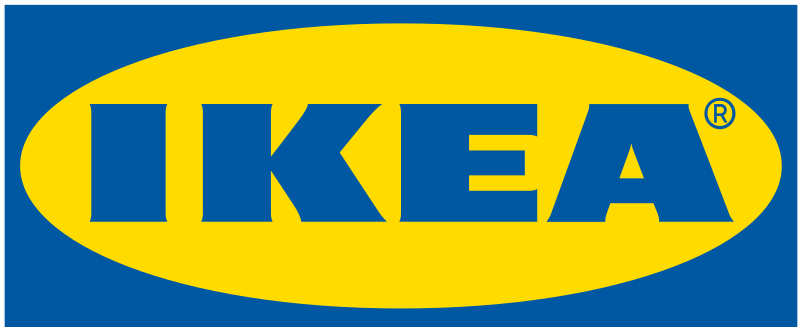 Ikea is a global design powerhouse and its popular in various countries. It is a furniture giant that has taken the business by storm. Now, it tweaked something up in its design and it got an improved interface. The interface has 800 languages.
In 2016, Goggle launched the font Noto. Noto spent 5 years in creating a family of typefaces that had 300,000 glyphs and it has 800 languages. And the Latin letters in the typeface family are slimmer and cleaner in look than Ikea's other Verdana.
This designer furniture brand operates in 422 stores throughout the world and it will have more stores in time too. Also, it needs a typeface that works in all contexts and will represent the brand collectively.
Noto is the most universal typeface on the face of earth. There is a reason behind it and that is computer recognizes its glyphs. If a computer does not recognize a particular character, then the character becomes a box. For example the emoticons you see in your mobile app – whatsapp when you have not updated an app.
Ikea opened in India last year. India has 22 national recognized regional languages. In India, the company wants to use a font that will support a broader range of languages. Similar to Ikea, many other custom furniture brands also went forward with changes in their font to make their brand more recognizable.
The Ikea spokesperson said that- "Our ambition is to make Ikea one of the most loved and trusted brands in the world."
"We are renewing the Ikea's visual identity to make it even more recognizable. Today, people experience Ikea in many different places, both physical and digital. We needed to complement and update our visual identity to enable many more people to meet Ikea in a consistent and inspiring way."
Deadswitch is Offering Zero-Access Encryption Service to Data Owners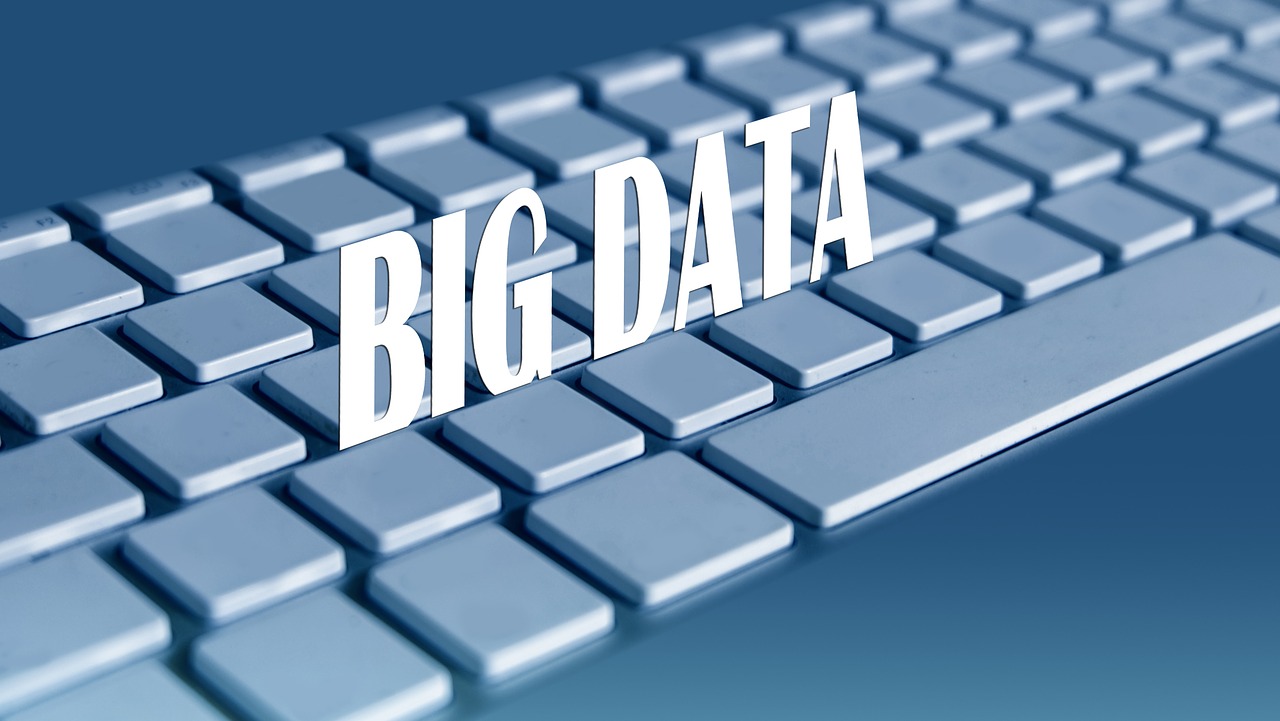 Deadswitch, a data protector company is offering zero-access encryption service through its digital dead man's switch platform. It is designed by the company to protect data owners by allowing the targeted exposure of material of public interest. It works automatically through a specific function designed to release a decryption key into a limited mailing list. Only the data owners through the Deadswitch interaction are capable to stop this process.
The digital dead man's switch is capable of being used by those who investigate and expose public interest material when at risk of being not delivered successfully. Sometimes the general public falls in the targeted market set by the dead man's switch.
Deadswitch is providing this service to maintain control over sensitive data that could be stored and distributed. It is providing a more refined data insurance strategy within the current geopolitical landscape. The company is offering flexible, affordable and tailored services through its digital dead man's switch.
Deadswitch is using cryptographic technology to safeguard its data retention interests. It has developed innovative user-friendly tools that allow encryption to protect customer data with mathematical lock. Deadswitch is ensuring customers with a tailored exposure guarantee to protect them from any harm. Its strategy is protecting customers through force obsolete and effectively fight back against any harm without expanding it.