The Content Shop offers variety of services for Creative Businesses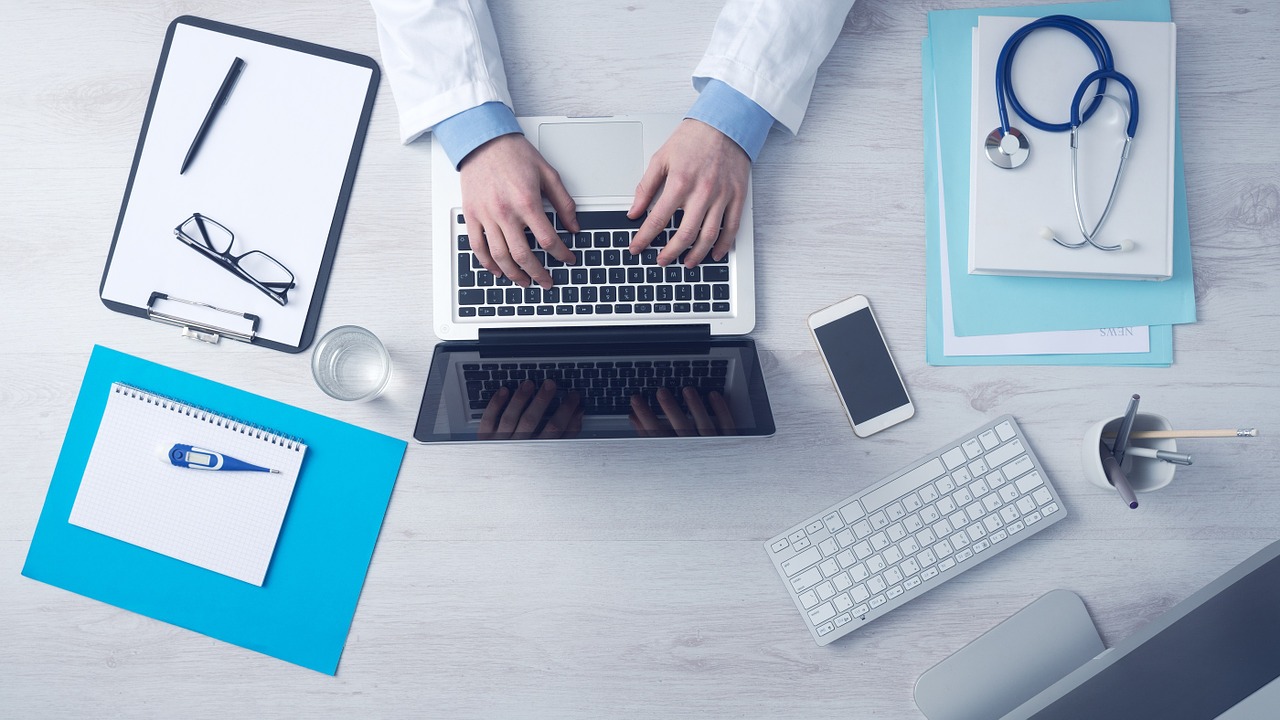 The content shop was launched as one integrated online portal for creative business.
Graphic Design, Copywriting, Professional Translation, Digital Media, and Social Media Content Creation. All these services are delivered to customers in a short time, respecting customer's time-frame, quality standards, and communication objectives.
A unique concept, Strong Network, and New Business Model
This portal has been built based on eCommerce business model. The customers can browse the creative service easily, write their requested business brief, upload any related files, and then place orders with flexible payment method at a competitive price. As if buying items from Amazon.com or ebay.com you can buy your creative jobs from www.thecontent-shop.com
The Content Shop has a strong network of creative Art Directors, Copywriters, and Digital Media Professionals who have worked or currently working in International Agencies and looking forward to having new success stories with new clients. They are passionate to expand their business ties with different markets and clients. Hence, they spend their free time in achieving special projects. As a result of having those talents, the customers of The Content Shop will get High-Quality Content that meets their communication objectives effectively.
Bridging the gap between need and demand
Mr. Abdul Baset Al Monajed, The founder of The Content Shop, has declared: When I sit with some friends, partners, or customers in our market. They always complain about finding professional talents. That's why I combined all the required creative service by professional skills in one portal, getting the advantage of my reliable connections and long term ties in the GCC region market.
Mr. Al Monajed has disclosed: our main objective is to offer a fair price by our preset rate card that allows all our customer to be charged equally regardless of the size of companies or customers. We evaluate requested jobs based on person-hours, not the size of the company or customer.
Milad Ghasemikhah reveals his Motivation to do more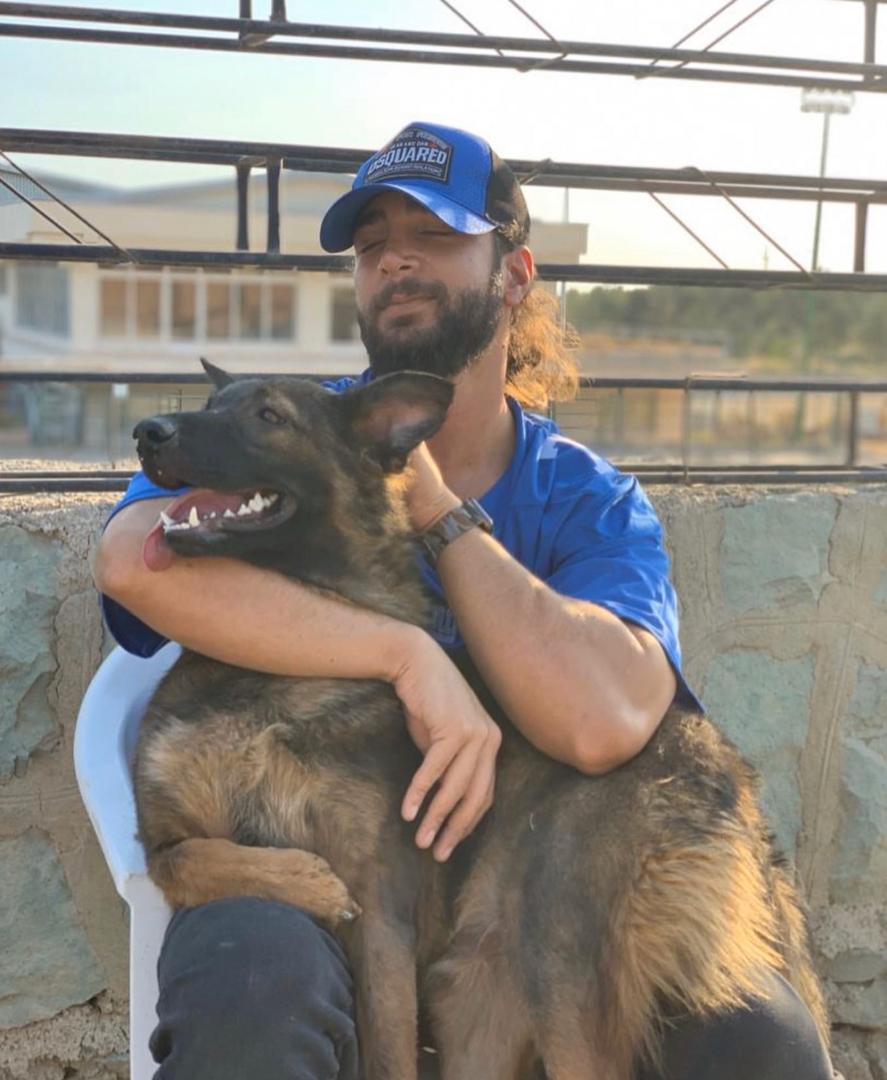 Instagram star and online celebrity, Milad Ghasemi, reveals the motivation behind his success over the years
The story of social media influencing in Iran and other parts of the world cannot be complete without mentioning the name of Milad Ghasemi. The Instagram celebrity is particularly famous for his unique approach of making videos, regarded as improvisation satire. He is also a strong advocate of feminism, a value that he continues to push using his strength on social media. Milad's success in recent times has been particularly remarkable and he recently revealed the motivation behind his works.
"I love the feeling that i can make people laugh even for a second especially in their difficult times. Every time i get a message from a fan who is thanking me for making them forget their problems even for a short time, i get all the energy i need to keep up what I'm doing," said Milad Ghasemi Khah.
The graduate of architecture became very popular on Instagram by posting various comedy videos since 2015. Milad's videos are spontaneous and impactful, reiterating his creativity and ingenuity, features that have endeared him to millions of people worldwide. Most of his videos feature performances and content that everyone can easily relate with, considering all subjects and creating short skits of humorous subjects, jokes, satires and humors that bring smiles to the faces of his audience.
The videos posted on his social media channels are easily comprehended by the audience, which explains the huge positive impact they have on his followers. Combining storytelling with captivating performances, Milad has grown from just being a comedian to becoming a force in making people happy and pushing for equal rights for everyone, irrespective of the age or gender.
Milad Ghasemi Khah is not looking to rest on his hoaxes as he has continued to put out thought-provoking yet amazingly entertaining videos.