The Content Shop offers variety of services for Creative Businesses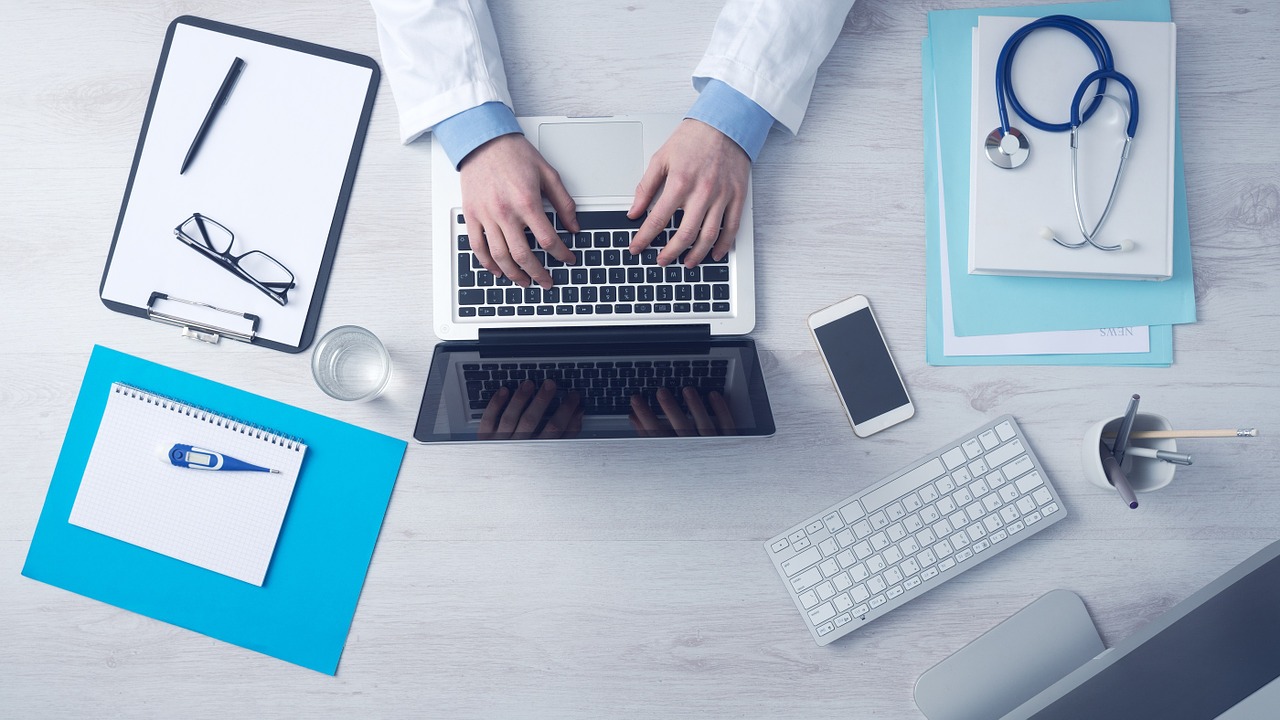 The content shop was launched as one integrated online portal for creative business.
Graphic Design, Copywriting, Professional Translation, Digital Media, and Social Media Content Creation. All these services are delivered to customers in a short time, respecting customer's time-frame, quality standards, and communication objectives.
A unique concept, Strong Network, and New Business Model
This portal has been built based on eCommerce business model. The customers can browse the creative service easily, write their requested business brief, upload any related files, and then place orders with flexible payment method at a competitive price. As if buying items from Amazon.com or ebay.com you can buy your creative jobs from www.thecontent-shop.com
The Content Shop has a strong network of creative Art Directors, Copywriters, and Digital Media Professionals who have worked or currently working in International Agencies and looking forward to having new success stories with new clients. They are passionate to expand their business ties with different markets and clients. Hence, they spend their free time in achieving special projects. As a result of having those talents, the customers of The Content Shop will get High-Quality Content that meets their communication objectives effectively.
Bridging the gap between need and demand
Mr. Abdul Baset Al Monajed, The founder of The Content Shop, has declared: When I sit with some friends, partners, or customers in our market. They always complain about finding professional talents. That's why I combined all the required creative service by professional skills in one portal, getting the advantage of my reliable connections and long term ties in the GCC region market.
Mr. Al Monajed has disclosed: our main objective is to offer a fair price by our preset rate card that allows all our customer to be charged equally regardless of the size of companies or customers. We evaluate requested jobs based on person-hours, not the size of the company or customer.
The Digital Gambling in China and Asia is Booming Rapidly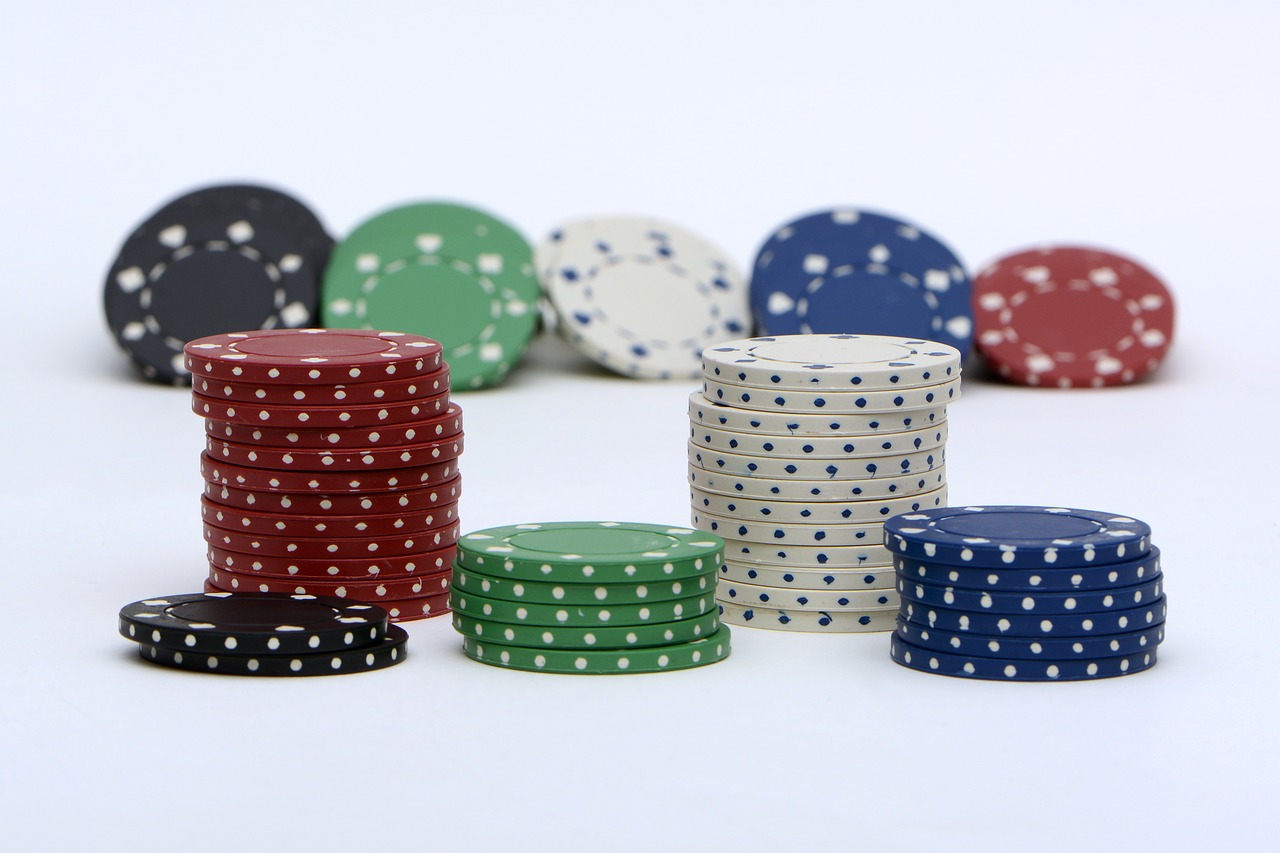 The Guangdong Club at Costa Rica in China is a famous online gambling platform. Hundreds of sessions for popular games as baccarat and blackjack, lotteries, and sports betting are offered here. A game of barely 30 seconds easily ropes in betting volumes around 75,000 yuan ($10,500) at any single baccarat table. The gambling out here has a digital twist in it as it allows the Chinese to bet without traveling to Macau or Las Vegas.
Gambling is an on growing trend in China. It seems the transactions are draining hundreds of millions of yuan from the country. Moreover betting is also considered as a tool that pumps in social unrest. However, Chinese law is against gambling and prohibits it on the mainland. Even online gambling has a strict no from the law. The Chinese government has issued many regulations for online gambling like telecommunication fraud and citizens being lured to work illegally in the Philippines.
But still the Chinese bettors somehow do manage to flock in to the digital gaming halls thereby fueling growth in Asia's online gambling sector. According to market researcher Technavio, this year the sale is expected to reach $24 billion. The Chinese government is finding it hard to stop websites registered and operated abroad.
Several virtual casinos are operated out of Cambodia as well as other places licensed in the Philippines by the Guangdong Club. They host especially in countries where gambling sites like decasinos.de catering to international players are permitted. Costa Rica which seems to be the head office of the club however does not have an industry regulator or laws banning online casinos that provide gambling services overseas.
According to the club's website, the gamblers can deposit money and receive their winnings via accounts at several Chinese banks such as Bank of China Ltd and Industrial & Commercial Bank of China Ltd as well as a few others. Some platforms do allow the gamblers to use popular online payment systems from Tencent Holdings Ltd and Ant Financial Services Group.
In this tough fight to restrict gambling portals from overseas China has managed to gain support from its neighbors. Cambodia has assured of not issuing any new online gambling licenses and also promises that they won't renew existing ones when they expire. Philippines will also stop accepting applications for new licenses for some time.