Impaired Driver may have Caused Series of Crashes on I-41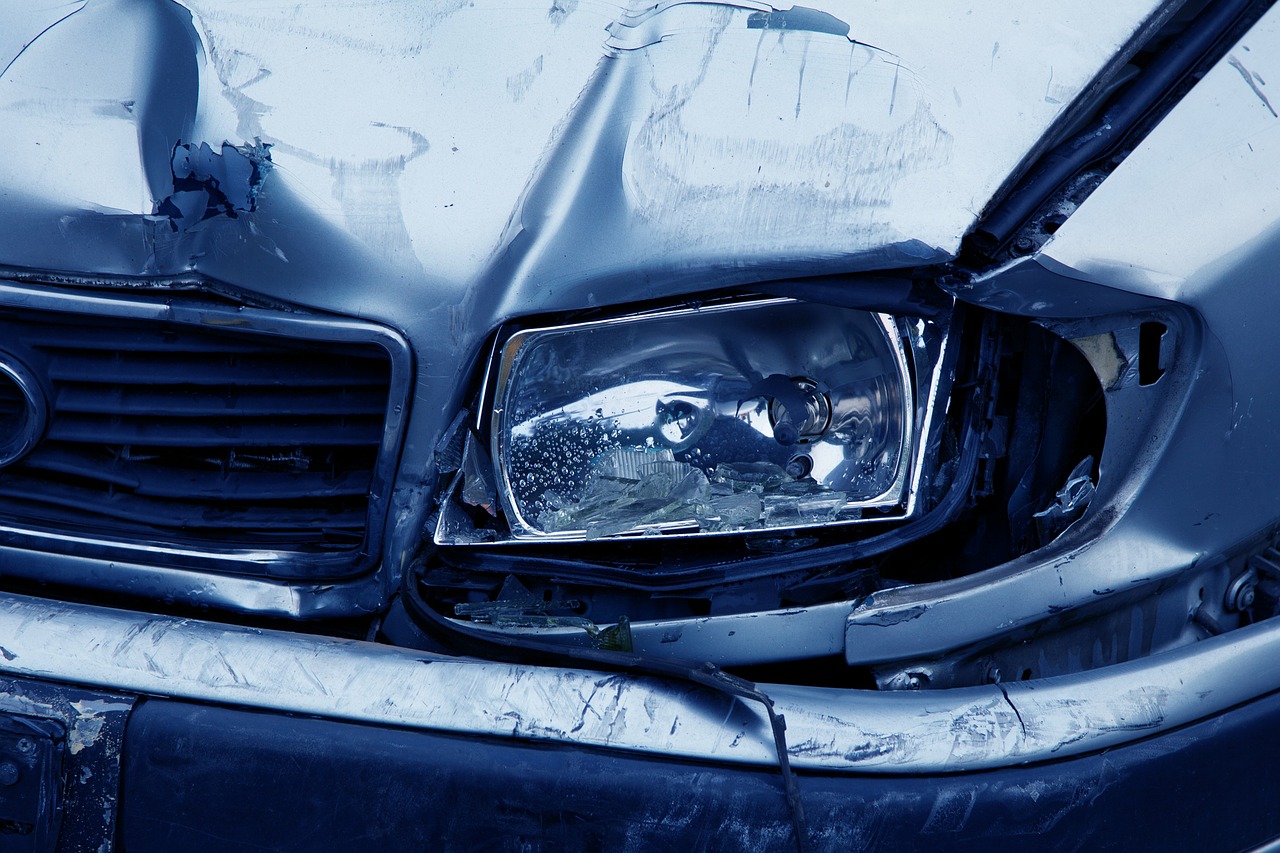 An impaired driver may have caused several severe accidents in Wisconsin on Fathers' Day. On June 21, 2020, emergency personnel responded to major accidents on the I-41 highway, near Slinger, Wisconsin. Included in the accidents was a three-car collision which resulted in two vehicles becoming engulfed in flames. Three individuals were transported to seek immediate medical attention. Following the accident, police arrived on the scene and arrested one individual for intoxicated driving.
Details of the Accident
According to Wisconsin State Patrol officials, an intoxicated driver was heading northbound from the US 45 interstate split to WIS 60 highway in Washington County on the evening of Fathers' Day. Officials say that the driver initially collided with a large camping trailer, causing debris to cover the I-41 highway. Despite causing shutdowns on some lanes of the highway, no individuals were injured in the initial collision. The intoxicated driver then fled the scene and continued down the roadway.
Following the preliminary accident, the intoxicated driver caused another major accident shortly after the first collision. The second accident resulted in a three-car collision and severe injuries. Emergency responders including fire fighters, police, and emergency medical technicians arrived on the scene of the accident. One individual was transported by an emergency helicopter to a local hospital. Additionally, two other individuals were transported by emergency medical services to receive treatment for injuries resulting from the accident.
"Accidents involving intoxicated drivers could be especially dangerous for several reasons," said attorney Ronald F. Wittmeyer, Jr. of the Law Offices of R.F. Wittmeyer, Ltd. "Intoxication may reduce a driver's reaction time, concentration, and ability to accurately see objects in front of them. Additionally, intoxication may increase feelings of drowsiness or a desire to take risks. As a result, these injuries could lead to severe injuries or fatalities."
Police Investigation and Arrest
The fires caused by the collisions resulted in the total shutdown of all traffic lanes on the I-41 northbound highway. Officials say that while severe injuries resulted from the accidents, no fatalities occurred. Additionally, no children were involved in the automobile crashes.
Following the series of accidents, the officers from the Wisconsin State Patrol and the Washington County Sheriff arrived to investigate the accidents. After an initial investigation, a 31-year-old individual was arrested on several charges. This includes operating while intoxicated (OWI), possession of narcotics, and possession of drug paraphernalia. 
The Prevalence of Intoxicated Driving in Wisconsin
According to the Wisconsin Department of Transportation (WisDOT), nearly 24,000 individuals were convicted of an operating while intoxicated charge in 2015. While a majority of those convicted were above the legal age to consume alcohol, roughly 7 percent of overall OWI convictions occurred with individuals under the age of 21. The median alcohol concentration results for those who received an OWI citation in 2015 was around 0.16 percent, twice the legal limit while operating a vehicle in Wisconsin. Overall, the Centers for Disease Control and Prevention (CDC), identified Wisconsin as the 4th most prevalent state for alcohol-impaired driving compared to the rest of the United States.
In 2015, intoxicated driving contributed to over 5,000 alcohol-related automobile accidents in Wisconsin, resulting in nearly 3,000 recorded injuries. Additionally, of the 390 drivers who died as a result of a traffic fatality, over 120 tested positive for alcohol and 108 were found to be legally intoxicated at the time of the accident. The Wisconsin Department of Transportation found that alcohol was a contributing circumstance in over 48 percent of traffic-related deaths.
Tips to Avoid Intoxicated Driving
There are several actions that individuals could take to reduce the prevalence of intoxicated driving in Wisconsin. This includes actions such as choosing a designated driver before going to a restaurant or bar, not drinking alcohol if dining alone, or utilizing ride-hailing services such as Uber, Lyft, or taxis. Proactive individuals could also refuse to get in a car with an intoxicated driver or hold on to a friend's car keys if they have recently consumed alcohol and plan on driving.
Additionally, there are numerous warning signs that drivers could look out for to detect drunk drivers traveling on roadways. Being familiar with some common signs of intoxicated drivers may help prevent a person from becoming involved in an automobile accident. Drunk drivers may frequently drift in traffic lanes, drive on the wrong side of the road, or make sudden or erratic stops.
Reasons to Pursue a Career as a Financial Controller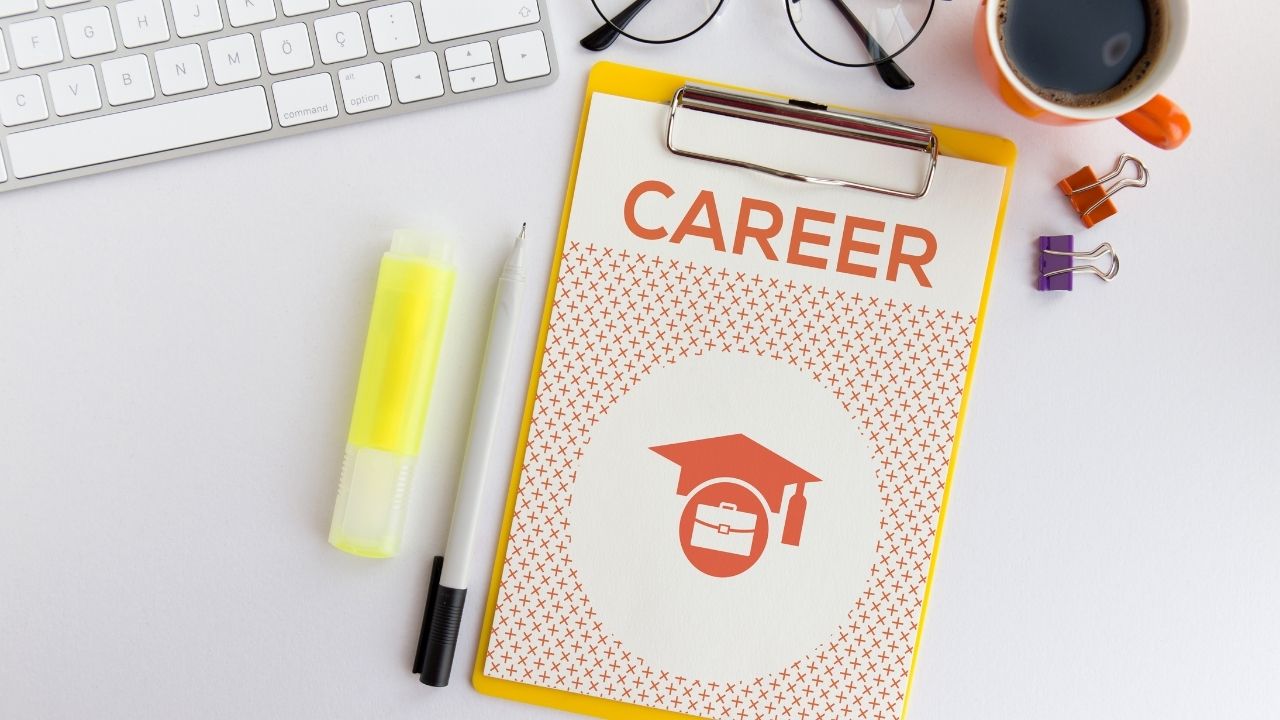 Do you love working with finances, numbers, and business? Do you enjoy the prospect of strategizing for a company to create a successful financial future? If so, you may want to consider a career as a financial controller. 
Financial controllers are more involved than accountants
There's nothing wrong with being an accountant. It's a great career, and many people find it's perfect for them. However, if you're forward-thinking, you'll probably be happier with a career as a financial controller.
Financial controllers perform some of the same duties as accountants, but while accountants only focus on current and past finances, financial controllers create financial strategies to support an organization's future. Future planning is vital for making sound financial decisions.
Requirements to become a financial controller
To become a financial controller, you'll need at least a bachelor's degree in finance. You'll also need to pass the CMA certification exam. 
While the certification exam is difficult to pass by studying on your own, passing becomes monumentally easier by taking a CMA prep course. Specifically, a prep course will help you retain the information and prepare you with practice exams that mimic what you'll encounter on the real exam. 
Once you have your degree and certification, you can start applying for jobs that will support your career as a financial controller. You may need to start with entry-level positions in finance to gain enough experience to become a financial controller. It's worth the wait and the effort.
More education, degrees, and experience often means a higher salary
You'll find that organizations often have different requirements for financial controller positions. Some will require a basic finance degree and CMA certification, while others will require multiple degrees along with professional certification.
To increase your salary potential, continue to pursue your education to meet additional requirements. Companies requiring further education and work experience usually pay higher salaries to their financial controllers.
You can work in a variety of industries
What industry do you find appealing? Industrial machinery? Clothing? Cosmetics? Packaged food? Restaurants? In whatever industry you like, there's a financial controller.
Some people think financial controllers are only for banks and other financial institutions. However, all companies need financial oversight. Without the expertise provided by a financial controller, a company won't get far. Any large and successful organization — regardless of industry — will have a financial controller.
You'll be part of the foundation that creates success
As a financial controller, you'll be part of your organization's foundation of success. Organizations need financial controllers to:
Strategize finances for the future

Oversee internal financial records and bookkeeping processes

Execute financial strategies for finance teams

Create custom strategies to help an organization achieve set financial objectives

Oversee internal audits to identify errors and fraud

Manage payroll

Manage accounts payable and accounts receivable

Facilitate communications between company departments
All of these tasks are big responsibilities, and that's why high levels of education and experience are required for the position. 
A career with high-level responsibility is extremely rewarding
There are plenty of careers you could pursue in the financial industry. The most common career is becoming an accountant or a CPA. These are both perfectly acceptable careers for those who are satisfied with having low-level responsibility in a company. In fact, you'll need to work in these fields to get the experience required to become a financial controller.
For example, as a controller, you'll need a firm grasp on business and accounting, along with years of experience performing detailed accounting and auditing. Being a controller is a highly analytical position and expertise depends on extended, direct experience in accounting and auditing.
If you're driven to take on high-level responsibility where you are directly responsible for a company's financial success (or failure), you'll find that as a financial controller. 
How you can become a financial controller
To begin your career as a financial controller, get your educational requirements in order. If you already have your degree, pursue CMA certification. If you're already certified, search for a position as an assistant controller. Last, if you don't have a master's degree, continue your education to get an MBA.
While you're searching for an assistant controller position, take some online courses to learn financial management software in-depth. You may have gotten by with the basics until now, but as a controller, you'll need to know your software inside and out.
You won't become a financial controller overnight. In fact, it takes between 12 and 20 years to earn the title. However, if the position calls to you, then it's worth every ounce of effort.