Barbara Sanchez and Her Crusade to Justice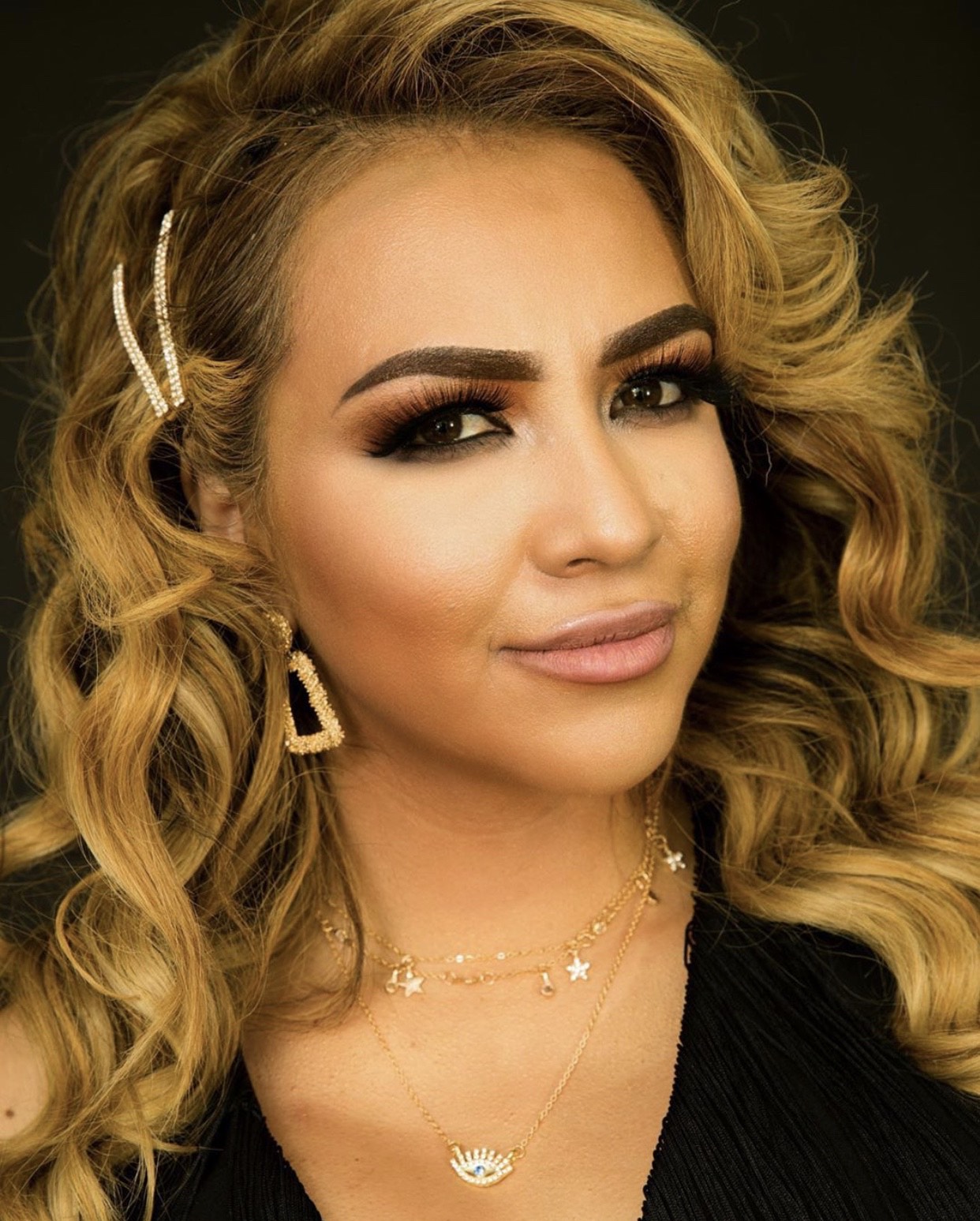 As a publicist, Barbara works day in and out, bringing publicity to her clients' work, but she uses that same to talent to raise awareness for the causes she cares about. Since the age of five, Barbara Sanchez knew she was a social activist. After growing up in a dysfunctional home, she found herself repeating the cycle in her own life. Barbara was in a relationship that escalated from emotional abuse to physical. Through the support of her family and close friends, Barbara knew she had more extraordinary things planned. She shares the story of her experience with domestic violence with the world to help other women in a similar position. The Bella Foundation is an organization focused and supporting families struggling with domestic violence, a cause Barbara holds close to home. She has hosted events for The Bella Foundation, such as the celebrity basketball game. She has gone on television interviews for The Bella Foundation to give her testimony of the abuse she suffered and what finally made her leave the toxic situation.
Aside from domestic violence causes, Barbara advocates for farmworkers, social injustice, voters' rights, etc.  Barbara has devoted her time and knowledge to several organizations, including The United Farm Workers (UFW), Freedom 4 Youth, League of Badass DoGooders, and a plethora of others. Barbara prides herself on being the difference in someone's life. In June of 2020, Barbara was out in the frontlines participating int the peaceful Black Lives Matter protests. At the same time, she was encouraging and helping attendees register to vote in the upcoming election. Barbara knows politics are an effective way to change. She will be hosting political campaign fundraisers for Councilman nominee, Clarendon Johnson. Also, in June 2020, Barbara was out again honoring farmworkers in the California valley. She partnered with UFW and Fifty150 to host a pandemic safe, drive-thru event to show appreciation to the men and women in the field. Barbara is a mentor to many, from young publicists, domestic abuse survivors to at-risk youth.
Barbara is not afraid to speak out and be a helping hand to the community. She humbly gives and makes herself accessible to those struggling or needing a helping hand. She does so without the need for acknowledgment. Barbara strives to create a world where everyone can live free and peaceful. Even with a hectic schedule, Barbara finds a way to give her all to others.
An Introducing Broker vs a White Label Broker – What You Need to Know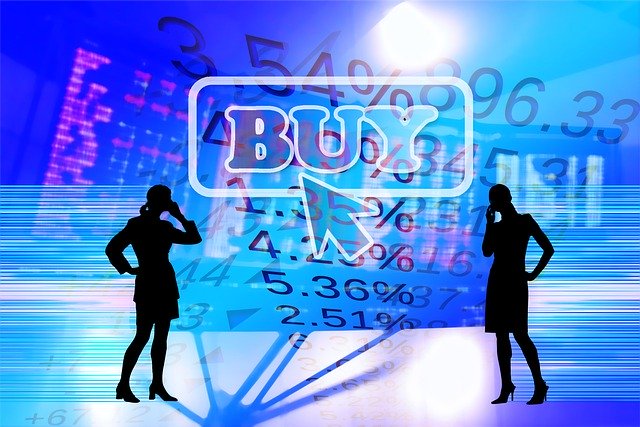 Navigating the world's financial markets can be a challenging past-time, particularly when you consider the complexity and size of individual entities such as the foreign exchange.
Make no mistake; this market alone sees an estimated $6.6 trillion traded globally every single day, while there are also various ways and brokerage types that enable clients to gain access to this volatile and highly-leveraged sector.
In this post, we'll compare introducing and white label brokers, while detailing the information that you need to make an informed decision as an aspiring entrepreneur and choosing which operational model to pursue.
What is an Introducing Broker?
In simple terms, an introducing broker serves as an affiliate marketing specialist, as it looks to recruit new traders for a primary broker in fields such as forex.
In this respect, introducing brokers eschew the operations of a typical broker, preferring instead to earn fixed commissions from subsequent deposits that are made by targeted clients.
In some instances, an introducing brokerage may take on additional services, such as managing conversions and ongoing retention efforts.
However, this will vary markedly from one service provider to another, so you can tailor your venture to suit your outlook, profit expectations and existing budget.
What's a White Label Broker?
In contrast, white label brokers are the type of primary operators listed earlier in the piece, with these bona-fide brokerages boasting independent brands, comprehensive client support and key risk management measures.
These elements are combined with standard business operations such as marketing, sales and customer retention, creating a reputable one-stop-shop for clients to manage their various investment portfolios.
However, this description covers premium brokerage sites, and the category can be expanded to include various levels of service.
For example, a white label broker can simply offer a pared-back and 'bare bones' type of service, which may exclude risk management tools or comprehensive marketing efforts.
Pros and Cons – Which Option is Right for You?
There are pros and cons to each option, so you'll need to understand these before comparing the market in detail and deciding what type of brokerage you want to launch.
From an operational perspective, for example, introducing brokers are far cheaper to establish and operate, while such entities can often pass these savings onto clients through reduced commission fees. This may be enticing for some traders, particularly those who are new to the market and looking to find their way successfully.
Conversely, introducing brokers may be far less independent and accountable than white hat alternatives, creating a scenario where your venture is consistently reliant on others to generate a profit.
In the case of white hat brokers, you'll undoubtedly have a far higher degree of autonomy in building your business, running it and assuming control over your destiny.
However, the cost considerations of opening a white brokerage can be significant, while from a technical perspective you'll also have to create the requisite server space and technical support to facilitate the needs of your clients.
The good news, however, is that the process of opening a Whire Label brokerage is far more structured and simple than the alternative, making it easier to launch your venture and operate as an independent entity.
Ultimately, the choice that you make will be a deeply personal one, but there are several universal factors that will require key consideration. These include your starting budget and bottom line profit expectations, as it's crucial that you choose an operational model that offers clearly defined value.