New Zealand – a World Leader in Vaping Legislation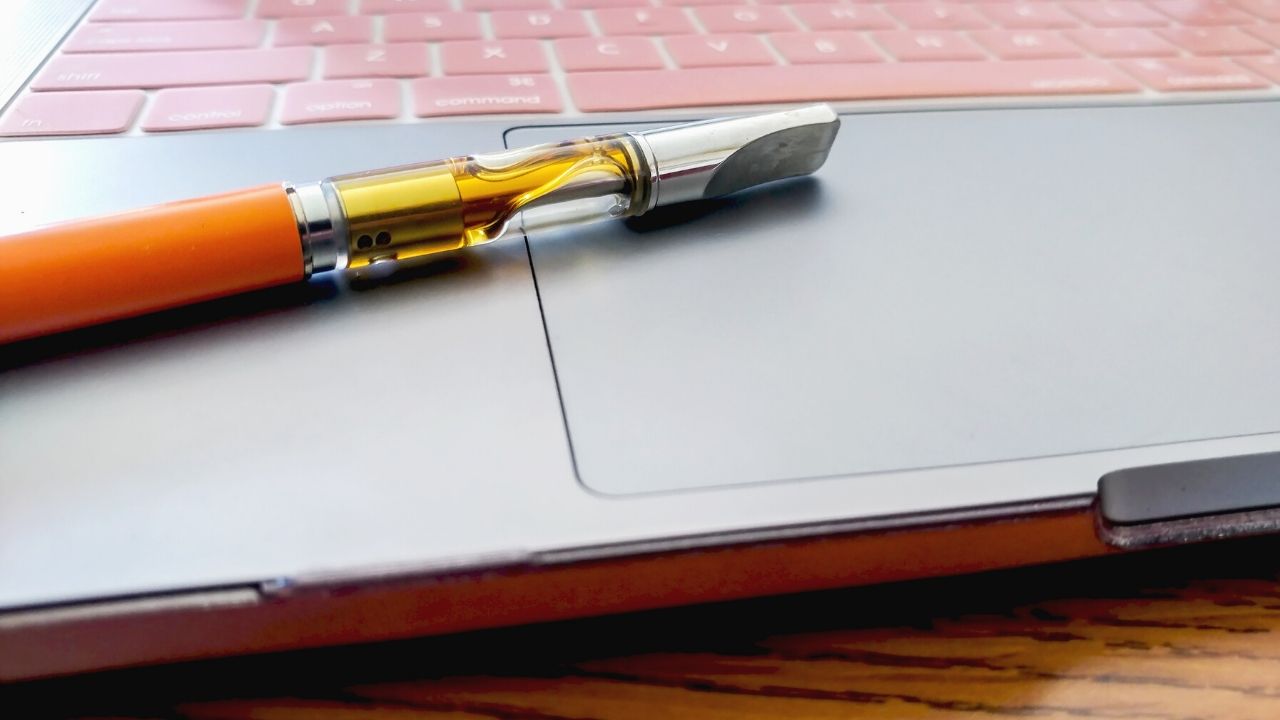 New Zealand's Ministry of Health and other organisations are striving to reduce the number of New Zealanders who take up smoking, and they are actively encouraging existing smokers to quit. One way many people are succeeding in their quest to quit is via a transition to vaping.
For smokers who are committed to quitting, visiting a reputable NZ vape shop to source nicotine-based smoking products is the first step in their journey to better health and a smoke-free future.
Smoking in NZ
Rates of smoking in NZ dropped from 25% to 12% between 1997 and 2018. While there are still almost half a million adult smokers in NZ, double that number have quit. Yet 15% of young adults aged 18-24 still smoke, as do 31% of Maori adults (this is particularly concerning as Maori traditionally did not smoke, and they suffer the health consequences of smoking more than other population groups) and 21% of Pacific Islanders. Men are more inclined to smoke than women, and people aged between 35-44 are most likely to be smokers.
Vaping
A vape is an alternative to cigarette smoking. It is an electronic device which heats a liquid to a vapour or aerosol. The user inhales this vapour. It requires no burning of tobacco – which is the most physically harmful (and socially unacceptable) aspect of cigarette smoking.
Vaping delivers nicotine in a less harmful way than cigarettes. It is not completely harmless – but it is a significantly safer alternative than smoking. Vapers also have the option of selecting the strength of nicotine in their vape – enabling gradual weaning from nicotine itself and also from the physical and psychological habit of smoking itself.
While it is not intended for use by non-smokers, vaping has the potential to effectively help smokers quit their habit.
Vaping Legislation in NZ
New Zealand now leads the world in vaping legislation. On August 6, 2020, landmark legislation passed in The Smoke-free Environments and Regulated Products (Vaping) Amendment Bill.
This Bill addresses concern within the community about the use and accessibility of vaping products, which are strictly regulated or even banned in many other countries worldwide. This new legislation strikes a sensible and effective balance between providing access to vaping as a regulated alternative to smoking cigarettes for existing smokers, while actively discouraging its use by children and teenagers.
It is an offence to sell nicotine or vaping products to any person under the age of eighteen years.
The New Zealand government has placed itself as a world leader in recognising the need for adult smokers to have access to not only information and advice, but also to viable alternatives to cigarette smoking.
Vapespot is the leading online Pod Based vape shop in NZ. Founder "Sunny" states, "Vapespot is the easiest way to "switch it up". We provide a curated selection of nicotine-based products to support a person's lifestyle and commitment to stop smoking cigarettes. We make it easy to reduce the reliance on cigarettes and ultimately quit smoking altogether".
Smoking compromises health, shortens lifespans, and costs individuals, families, and communities money. Smoking also harms the environment – 4.5  trillion cigarette butts are discarded onto the ground and into our waterways globally every year.
Quitting is hard. For many people seeking to quit smoking, transitioning to vaping is an important and effective first step. New Zealanders now have this option at their fingertips.
3 Reasons Why Positive SSL Is Perfect For Simple Websites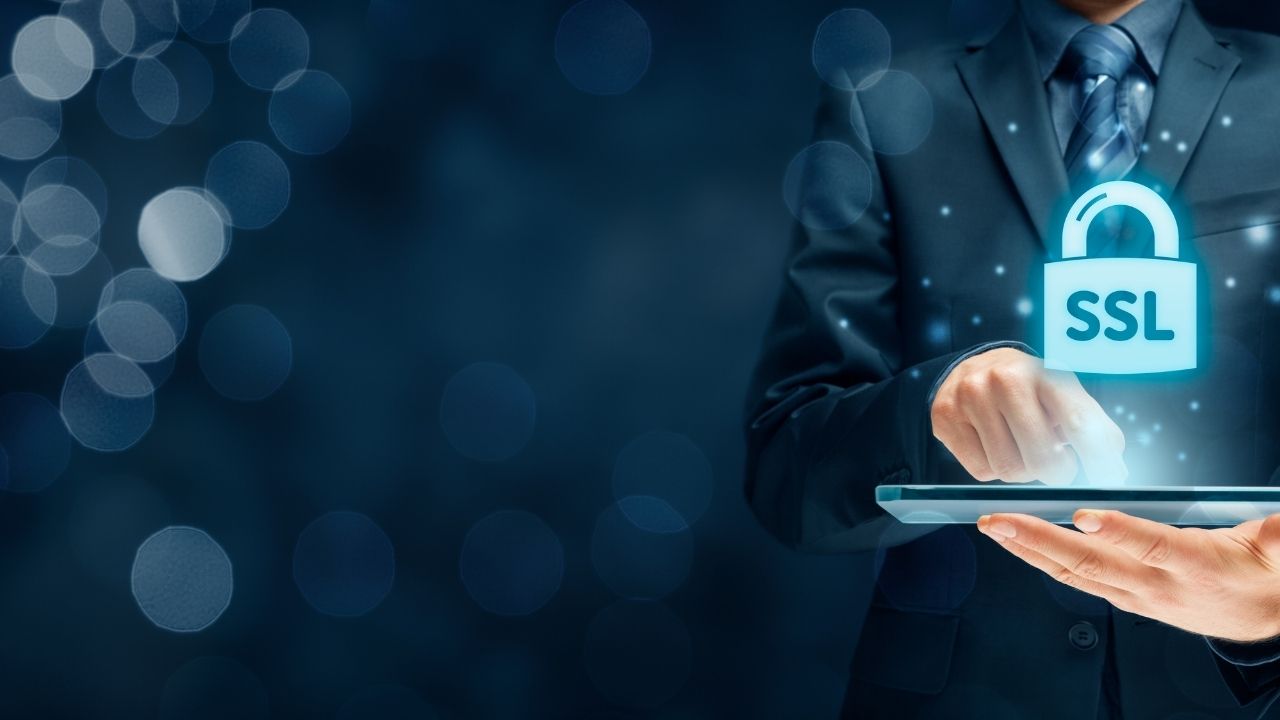 Figuring out the best SSL for your site is never a good time. For small website owners, it can especially be a minefield. With so many different price points and all this talk of validation levels and multiple subdomains, it's natural to feel overwhelmed. Do you really need all that stuff for your site? The answer is probably not. That's why this article is going to argue the virtues of the PositiveSSL certificate from Sectigo Certificate Authority (CA).
Whether you have a blog, an online portfolio, or a personal website, a Positive SSL is the perfect choice for bringing web encryption to your site. Here's why:
Your site will be more secure
This is the case for SSL certificates in general, but it never hurts to stress the importance of web encryption. An SSL certificate will help create an encrypted connection between your site and anyone using it. This means that malicious actors will not be able to intercept any information sent over this connection. This is good for you and good for your users. When they visit your site and notice the padlock symbol in the browser address bar, they'll immediately feel at ease.
When it comes to SSL certificates, the varying price points can be a little confusing. Different prices are due to many reasons, such as the CA or reseller you're purchasing from, the number of domains and subdomains you have, and the validation level. 
Positive SSL tends to be the most affordable option no matter where you're purchasing it from because it's for a single domain and has the lowest level of validation, known as domain validation. With domain validation, the CA will only check that you own the domain you wish to secure. Because this level of assurance has fewer checks than the other kinds, Positive SSL certificates tend to be issued faster, too. For a simple website that doesn't require logins, filling in forms, or conducting business transactions, this kind of SSL is all you need.
Having been in the cybersecurity business for over two decades, Sectigo accounts for over 34% of the global commercial SSL certificate market. For this reason, it's a name that is synonymous with trust. Not all CAs are created equal, so when you come across a new CA, it's vital to do your research to ensure that their certificates work with major web browsers. With Sectigo, this won't be an issue.
Conclusion
These days, due to tightening security rules from web browsers and search engines, websites of all sizes need an SSL certificate, even your tiny, unassuming blog or personal website. Keep things affordable, easy, and — most importantly — secure by opting for a Positive SSL.