New Zealand – a World Leader in Vaping Legislation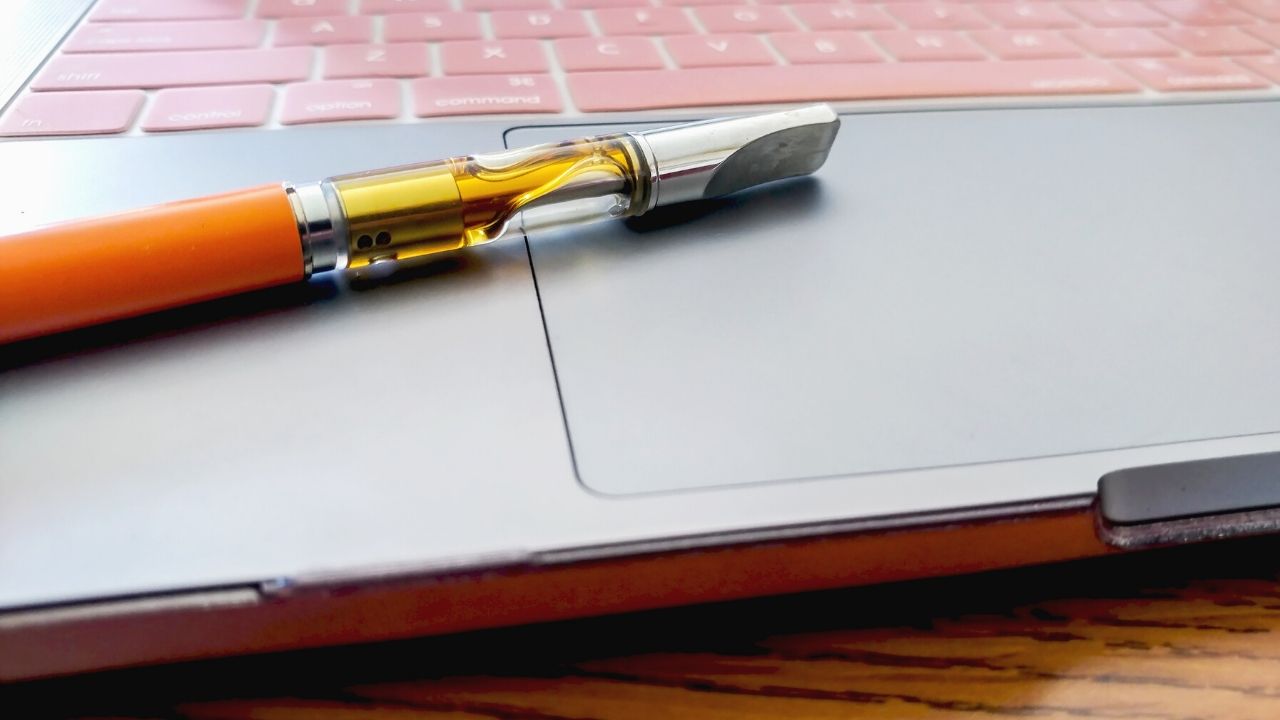 New Zealand's Ministry of Health and other organisations are striving to reduce the number of New Zealanders who take up smoking, and they are actively encouraging existing smokers to quit. One way many people are succeeding in their quest to quit is via a transition to vaping.
For smokers who are committed to quitting, visiting a reputable NZ vape shop to source nicotine-based smoking products is the first step in their journey to better health and a smoke-free future.
Smoking in NZ
Rates of smoking in NZ dropped from 25% to 12% between 1997 and 2018. While there are still almost half a million adult smokers in NZ, double that number have quit. Yet 15% of young adults aged 18-24 still smoke, as do 31% of Maori adults (this is particularly concerning as Maori traditionally did not smoke, and they suffer the health consequences of smoking more than other population groups) and 21% of Pacific Islanders. Men are more inclined to smoke than women, and people aged between 35-44 are most likely to be smokers.
Vaping
A vape is an alternative to cigarette smoking. It is an electronic device which heats a liquid to a vapour or aerosol. The user inhales this vapour. It requires no burning of tobacco – which is the most physically harmful (and socially unacceptable) aspect of cigarette smoking.
Vaping delivers nicotine in a less harmful way than cigarettes. It is not completely harmless – but it is a significantly safer alternative than smoking. Vapers also have the option of selecting the strength of nicotine in their vape – enabling gradual weaning from nicotine itself and also from the physical and psychological habit of smoking itself.
While it is not intended for use by non-smokers, vaping has the potential to effectively help smokers quit their habit.
Vaping Legislation in NZ
New Zealand now leads the world in vaping legislation. On August 6, 2020, landmark legislation passed in The Smoke-free Environments and Regulated Products (Vaping) Amendment Bill.
This Bill addresses concern within the community about the use and accessibility of vaping products, which are strictly regulated or even banned in many other countries worldwide. This new legislation strikes a sensible and effective balance between providing access to vaping as a regulated alternative to smoking cigarettes for existing smokers, while actively discouraging its use by children and teenagers.
It is an offence to sell nicotine or vaping products to any person under the age of eighteen years.
The New Zealand government has placed itself as a world leader in recognising the need for adult smokers to have access to not only information and advice, but also to viable alternatives to cigarette smoking.
Vapespot is the leading online Pod Based vape shop in NZ. Founder "Sunny" states, "Vapespot is the easiest way to "switch it up". We provide a curated selection of nicotine-based products to support a person's lifestyle and commitment to stop smoking cigarettes. We make it easy to reduce the reliance on cigarettes and ultimately quit smoking altogether".
Smoking compromises health, shortens lifespans, and costs individuals, families, and communities money. Smoking also harms the environment – 4.5  trillion cigarette butts are discarded onto the ground and into our waterways globally every year.
Quitting is hard. For many people seeking to quit smoking, transitioning to vaping is an important and effective first step. New Zealanders now have this option at their fingertips.
Bringing clean water – Christopher Kenny's Preservation Earth Project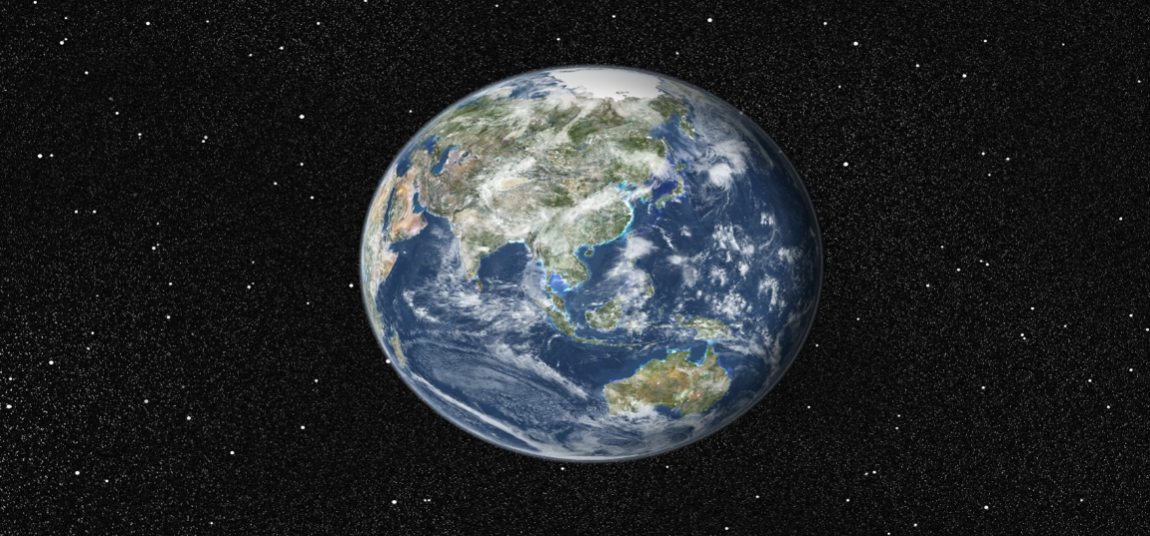 Science plainly shows that a human can survive three weeks without food, yet most individuals cannot survive three to four days without water! Dehydration sets in, and the person will go into shock and become vegetative even if they continue to breathe. In other words, water is an essential requirement. A living thing cannot thrive without it. Nonetheless, it is a horrifying truth that billions of people worldwide lack access to safe drinking water. 
In developed countries, when everything from technology to luxury is available, receiving clean water at home is as 'natural' as breathing fresh air. Most individuals in advanced nations may not pay much attention to it, but this is not the case for the rest of the globe. Many countries continue to lack access to clean water sources or water appropriate for human use. Safe drinking water, sanitation, and hygiene at home should not be limited to the wealthy or those who live in cities. These are some of the most fundamental human health requirements, and all countries must ensure everyone has access to them.
The Preservation Earth Project (PEP) made its way to Tsaile, New Mexico. Over time, uranium mining, fracking, and pesticide abuse damaged the water supply, resulting in a high occurrence of numerous illnesses. Approximately 35% of the Navajo people do not have access to flowing water, and some must go to a remote location to fill barrels with water from a polluted local spring. 
There is no doubt that climate change is boosting storm strength. Recent natural catastrophes have heightened the need for groups to step up and give support, answers, and relief to individuals affected by such natural disasters. The Preservation Earth Project is a non-profit organization that provides support, education, and solutions to help society transition from fossil fuels to renewable energy.
A look back at Christoper Kenny's life
Chris Kenny was born in Summit, New Jersey, on May 4, 1961. He was one of twelve children. In 1980, he received a B.A. in economics and finance from Warren Wilson College in Swannanoa, North Carolina. He also attended New York University, earning a commercial real estate management degree from the Schack Institute. Since 2018, he has served as the head of Strategy and E-trading at Hartfield, Titus, and Donnelly. Kenny started his career in the U.S. In 1985. He worked as a Treasury Bond Broker. He formerly worked at Bonds.com as the director of fixed income sales and technological development. His academic background is in business and finance. Chris is passionate about developing and promoting renewable energy, mainly when it is used to assist people in need. The potential to aid those in urgent demand as a result of a human-caused environmental or natural disaster is not just a philanthropic act but also a once-in-a-lifetime educational opportunity.
He used solar power on mobile platforms as a backup power source for emergencies, water purification, and water pumping.
His academic credentials are in business and finance. Chris is passionate about developing and promoting renewable energy, mainly when it is used to assist people in need. The potential to aid those in urgent need as a result of a human-caused environmental or natural disaster is not just a philanthropic act but also a once-in-a-lifetime educational opportunity. He has over 38 years of experience in finance as a salesperson, broker, trader, and investor.
Making clean water available to everyone
In 2012, Kenny founded The Preservation Earth Project, a 501(c)(3) non-profit organization. It provides assistance, education, and alternative energy solutions to help society shift to renewable energy. It was involved and aided Haiti several times after the 2010 earthquake, providing portable solar electricity for water purification and medical facilities. In 2020, the business devised a solution for the Navajos' contaminated water source. They collaborated with engineers and local officials to build, produce, and install a solar-powered water filtration system for the Navajo people of Tsaile, New Mexico. Other activities have included providing portable solar power to the "Cajun Navy" for rescue and clean-up in areas devastated by the 2015-2021 hurricane season in Louisiana. 
The project designed, delivered, and installed a solar-powered filtration system that will provide clean drinking water to the local Navajo community 365 days a year for many years to come. Several more initiatives are in the works to provide safe drinking water to Native American communities on the Navajo Reservation.
President's letters of gratitude
President Jimmy Carter sent Chris two heartfelt letters encouraging him to continue his charitable work. He suggested calling Habitat for Humanity and asking if they were interested in collaborating on a few projects. He and Kenny both helped out at the charity.