Indian National Pension System to Hire Business Consultant For Performance Review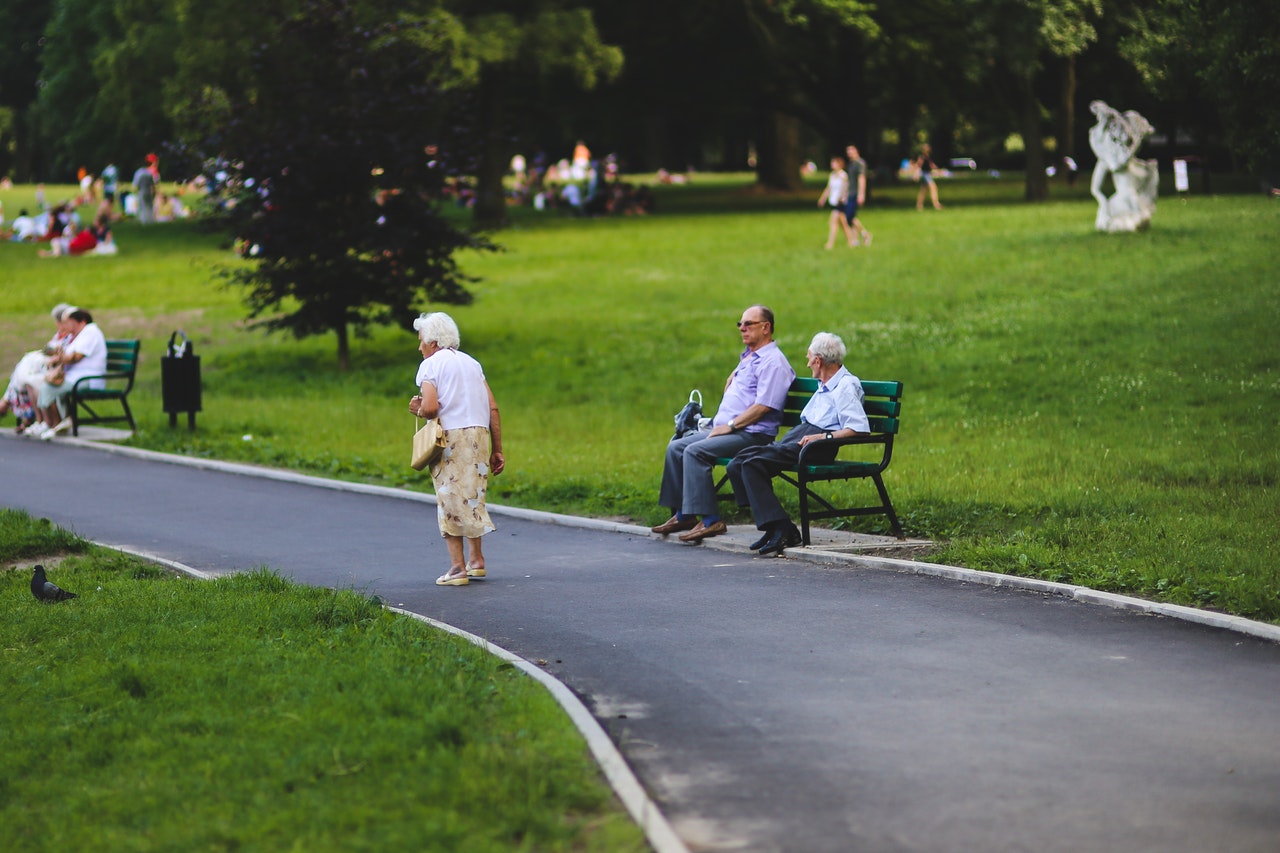 National Pension System of India is going to hire consultants for performance review of pension funds and portfolio analysis of schemes under it. Pension Fund Regulatory and Development Authority (PFRDA) had established NPS to look after funds and assets of the subscribers under the schemes.
NPS Trust has issued a proposal for the public interest. According to the proposal, it requires business reviews consultant to review the existing format and performance review of the pensions funds (PFs), review the performance of the PFs at prescribed intervals and to undertake their portfolio analysis.
NPS trust said that the appointed business review consultant organization has to review the current formats of provident funds and scheme-wise evaluation of the NPS within the two months. The appointed consultant will check all schemes of NPS on a quarterly basis to submit a report to NPS trust. The report should contain all the critical portfolio risks. It should also highlight weak sectors and companies, analyzing the existing market conditions.
The last date of application submission under the proposal is 24 July 2019. Business review consultants can apply up to the given period to give their paid services to NPS trust. Selected business consultant organization will also be tasked to analyze the rating distribution of the securities under NPS schemes. The pension scheme came into effect on 1st January 2004 and that time covered central government services excluding armed forces. Currently, NPS is applicable to state government employees and central autonomous bodies too. Private companies are also allowed to enroll their employees under NPS schemes, either mandatory or volunteer basis.
Leolist Sees Significant Increase to Number of Bitcoin Transactions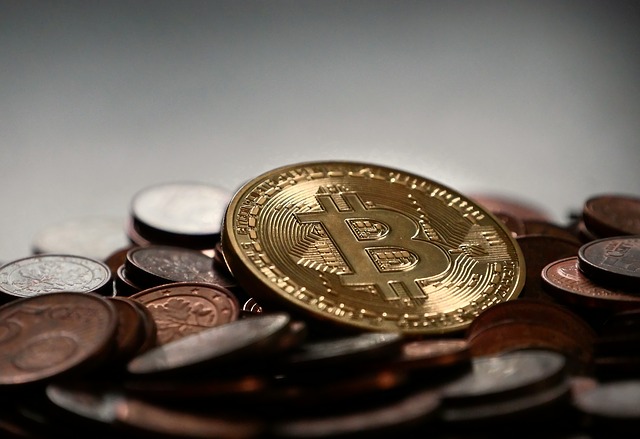 Canada's Largest Classified Site Is Expanding Further into the Cryptoverse
Vancouver, CA: LeoList – the largest adult classified site in Canada, has announced an increase in its level of crypto-adoption: nearly 60% of all customer purchases since May 2019 were made in crypto.
Following difficulties with their payment processor, LeoList recently announced a change of ownership and a series of community-focused initiatives.
Since making this announcement, LeoList has re-established its credit card processor and enabled cryptocurrency and Flexepin payments on its platform. Users can now discreetly purchase anything from the site with the help of cryptocurrencies and Flexepin.
Leolist has gone one step further, cutting out the need for all users wanting to pay in crypto to have signed up to an external wallet. Working through the purchase of gift cards on Leolist's site, you are provided with a QR code which can be used multiple times.
This QR code can be taken to a local Bitcoin ATM, top up as much as you wish and spend until your heart's content. Leolist explains how to use cryptocurrencies on their website in detail here.
Advertisers are encouraged to add "BTC accepted", or a similar phrase, to their adverts, allowing purchasers to have a clear view of which merchants take cryptocurrencies as payment.
You can read more about LeoList on their website, keep up with the LeoList chatter on Twitter, or read a blog post, which further explains the service here.
About LeoList
LeoList is a classified advertisement service where advertisers across Canada promote their local businesses. According to Alexa.com, LeoList is one of the top 200 largest websites in Canada.