Bet365 Launches Online Betting Site Bet365.mx in Mexico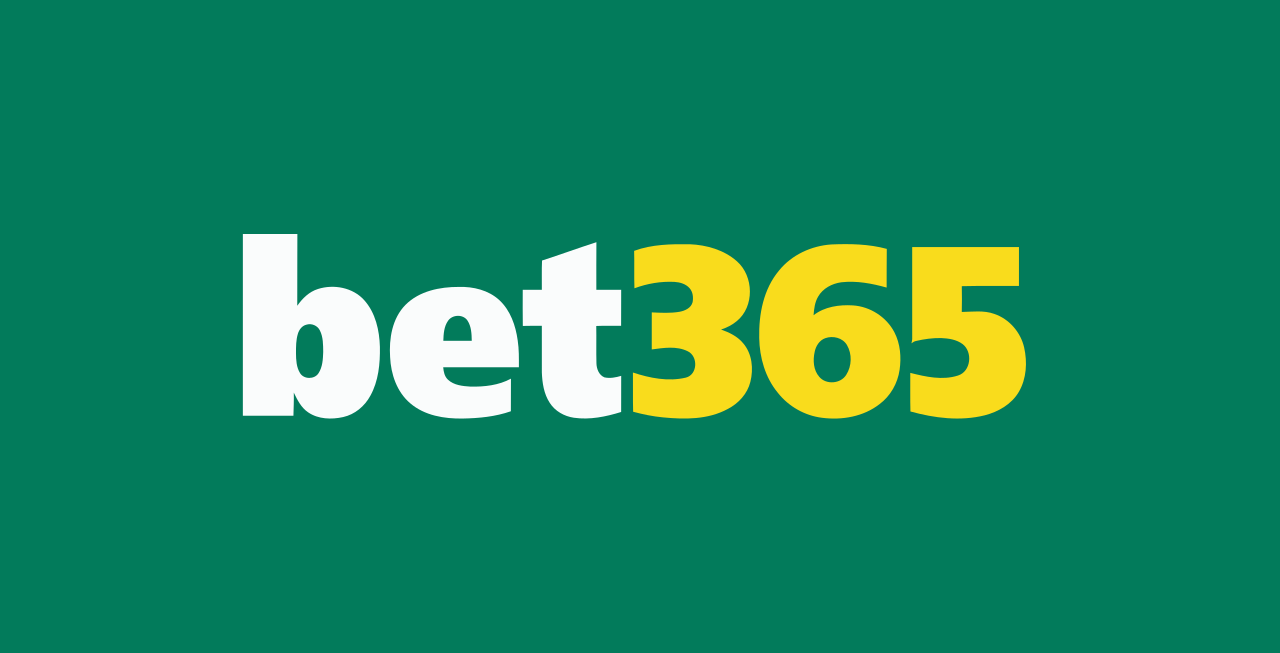 Bet365, the UK gambling operator, has now officially launched into Mexico digital market. The gambling operator made debut in Mexico via domain Bet365.mx. Bet365's Mexican facing site completed official stamp of the General Directorate of Games and Draws, a division of the Ministry of the Interior, which keeps surveillance on gambling activity in the country.
Bet365 became a partner of Mexico City-based Ganador Azteca. It is the descendant of TV Azteca multimedia. TV Azteca is the second largest media firm after Televisa, which has its own gambling operation. The alliance of Bet365 with TV Azteca would introduce a new way of gambling operations in Mexico.
TV Azteca was given 25 years gaming license last September to open one land-based casino in the state of Veracruz. The permit also provides authority to TV Azteca to open a single gambling site. Later the license amended in November to permit the company to operate either individually or with one or more operators. Hence TV Azteca allied with Bet365 to launch Bet365.mx domain in Mexico.
In March, TV Azteca conducted a deal to promote world poker tour in Latin America. A few weeks ago, after allying with Bet365, TV Azteca announced that it had taken a $5M stake in Allied Esports with the idea of creating a new eSports digital channel in Mexico.
Mexico promotes online gambling in the state, provided international gaming gambling operators have a connection with local gaming providers. The government had not done any update in gambling law since 1947, but a few weeks ago, it has amended gambling laws.
Leolist Sees Significant Increase to Number of Bitcoin Transactions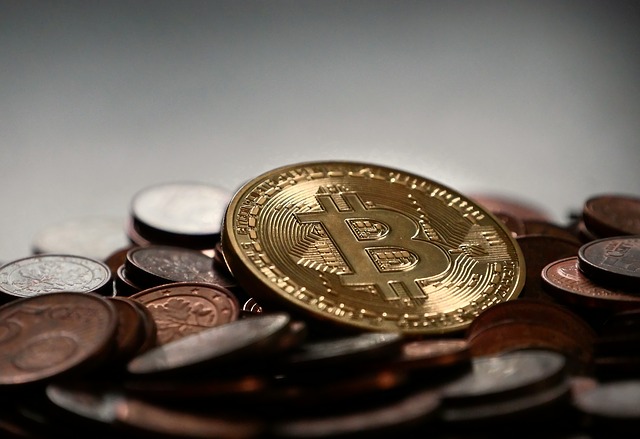 Canada's Largest Classified Site Is Expanding Further into the Cryptoverse
Vancouver, CA: LeoList – the largest adult classified site in Canada, has announced an increase in its level of crypto-adoption: nearly 60% of all customer purchases since May 2019 were made in crypto.
Following difficulties with their payment processor, LeoList recently announced a change of ownership and a series of community-focused initiatives.
Since making this announcement, LeoList has re-established its credit card processor and enabled cryptocurrency and Flexepin payments on its platform. Users can now discreetly purchase anything from the site with the help of cryptocurrencies and Flexepin.
Leolist has gone one step further, cutting out the need for all users wanting to pay in crypto to have signed up to an external wallet. Working through the purchase of gift cards on Leolist's site, you are provided with a QR code which can be used multiple times.
This QR code can be taken to a local Bitcoin ATM, top up as much as you wish and spend until your heart's content. Leolist explains how to use cryptocurrencies on their website in detail here.
Advertisers are encouraged to add "BTC accepted", or a similar phrase, to their adverts, allowing purchasers to have a clear view of which merchants take cryptocurrencies as payment.
You can read more about LeoList on their website, keep up with the LeoList chatter on Twitter, or read a blog post, which further explains the service here.
About LeoList
LeoList is a classified advertisement service where advertisers across Canada promote their local businesses. According to Alexa.com, LeoList is one of the top 200 largest websites in Canada.