The Advantages of CFD Trading for Professional Investors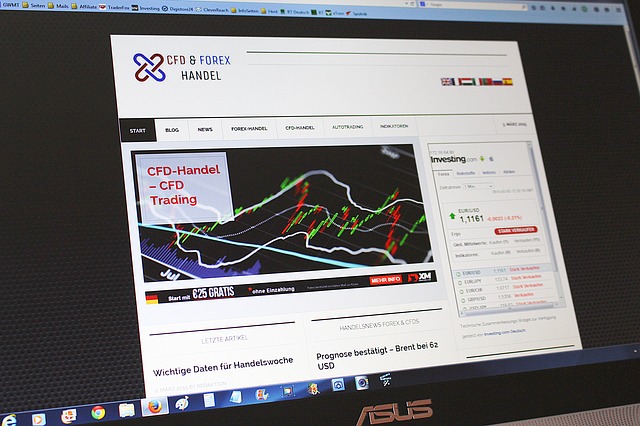 Contracts for Difference, abbreviated as CFDs, are derivative instruments which enable investors to speculate on an extensive array of monetary markets, without directly taking the ownership of the prime asset. The contract in question is the agreement between the seller and the buyer to exchange that difference which arises when the opening price of the specific asset being traded is subtracted from the closing price. This means the buyer is paid by the seller the difference between the opening price and closing price of the contract.
With Contract for Difference, the seller only pays the buyer when the difference between the starting and closing price is positive. However, in case the difference is negative, the buyer is the one supposed to pay the seller.
CFDs are always traded on margin. Therefore, as an investor you should keep the lowest limit margin level possible to ensure the position remains open. If the amount of money deposited drops below the lowest limit margin level, you will receive a margin call and you'll be required to pay additional cash into account.
The Advantages of CFD Trading for Professional Investors
Contracts for Difference give professional investors a chance to open short and long position. As a trader, you select Long Trade when purchasing an asset that you expect its price to rise significantly. With Short Trade, a trader sells an asset expecting its price to fall drastically so that he or she can purchase it back at a lower price. CFDs offer investors with a wide range of benefits when weighed up with other, more conventional forms of investment. Here are some reasons which make CFDs a popular form of investment among most professional investors:
The Opportunity to Trade on both Falling and Rising Markets
With CFD trading, investors get the opportunity to trade on the price of an item going up as well as down, which means they can benefit from both sides of the coin if they make wise decisions. Most professional investors use Contract for Difference as a way to hedge their existing portfolios via times of short-term volatility.
CFD trading is more cost-effective than most of the other types of investment because it is not exposed to any stamp duty payment. Unlike conventional share dealing, with CFDs, investors do not pay stamp duty on a trade. This is because Contracts for Difference are derivative instruments and therefore investors never take the physical ownership of underlying asset.
Investing in an Extensive Range of Markets
If you register with a reliable online CFD broker, you'll have a chance to invest in an extensive range of monetary markets via an online based trading platform. From just a single account, investors have access to CFDs on forex, indices, shares, spot metals, bonds, commodities and ETFs, offering a wide array of investment opportunities.
Trading on margin helps investors to enhance their trading capital. Via the use of monetary leverage, an investor can trade the markets with just a small initial deposit. The leverage serves as a loan which investors take from their broker, allowing them to control huge CFD positions available in the market by simply investing a small amount of capital reserved as margin.
With CFD trading, traders can choose to trade utilizing margin, which gives them leverage. This indicates they can trade without necessarily putting down the entire worth of a position. As an investor participating in CFD trading, since your money will not be tied up in a single transaction, you'll have a chance to utilize it for other forms of investment.
The Bottom Line
Most aggressive, risk willing traders consider using leverage to improve returns as probably the most crucial benefit of the CFD trading. This is because they get the opportunity to trade on margin, which means they are not required to deposit the entire amount of capital of the exposure that is taken in CFD trading account. For instance, if you're an investor and you have a trading capital that amounts to 100K, you may only require to deposit 10K to qualify to trade the size of a 100K account.
If you are looking for a viable online investment option, choose CFD trading today and get a chance to trade any time you want. CFD trading does not have a fixed expiry date!
Fitness Dating Brand, FITFCK, Expand Into Influencer Management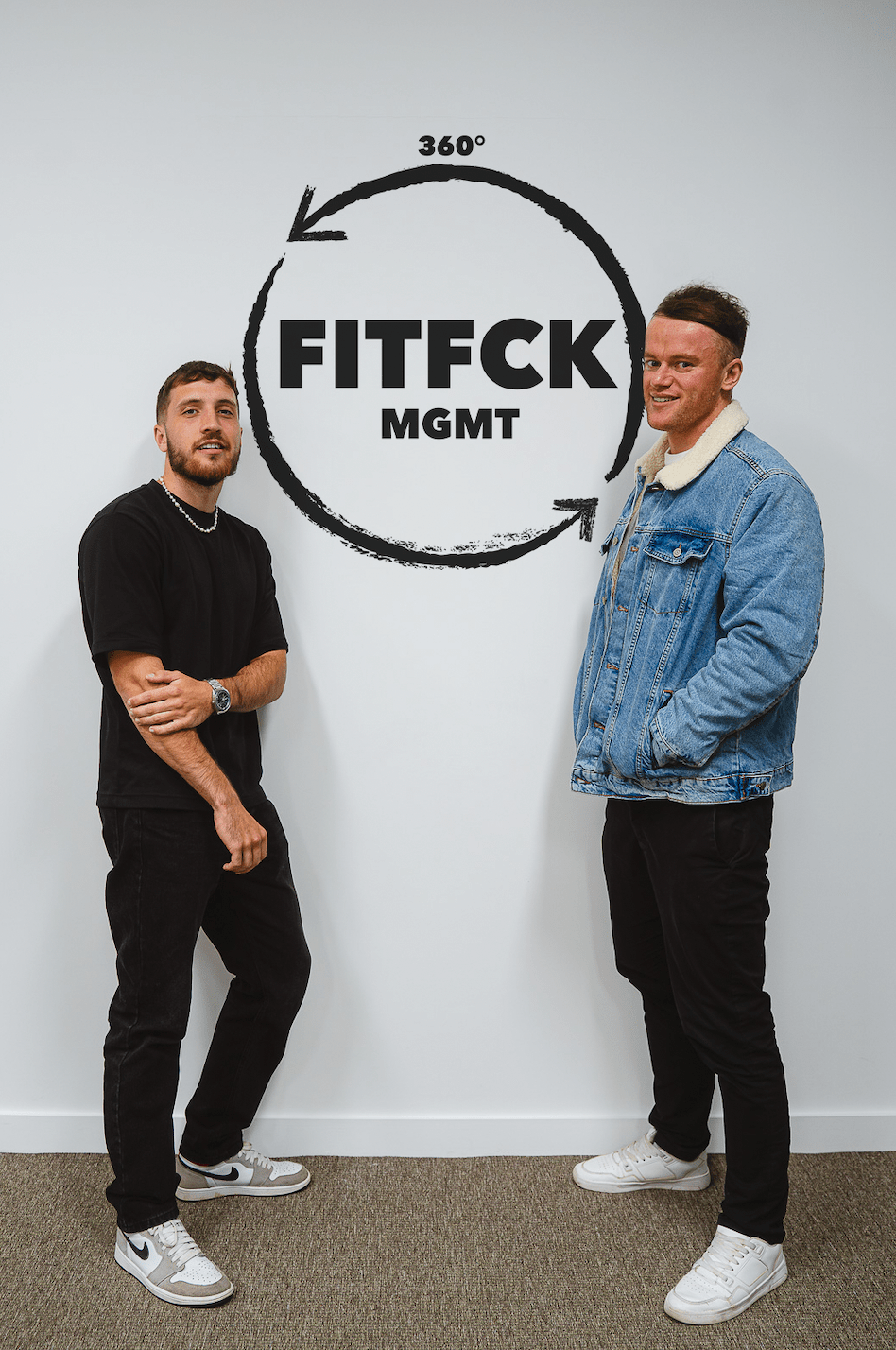 Fitness dating brand, FITFCK, recently announced the launch of their management company "FITFCK MGMT". The company, which recently announced the launch of its £5m A Round investment raise is looking to expand on their brand growth by offering content creators of all niches and brands a full 360 lifestyle management service.
Rebranded in March 2022, the recently featured BBC News company has emerged as the leading brand for gym goers that are looking to make new connections – whether through IRL fitness dating events or online dating experiences. To accompany its strong digital product suite, FITFCK is now developing a series of consumer products to further enhance their brand power, with the most recent being a holistic management company for content creators and brands.
FITFCK Founder and UK Government Enterprise Advisor, Jamie says: "Having worked closely with content creators for the last eighteen months since our relaunch, this addition made nothing but complete sense to me. As a management service, you should be looking at improving all angles of your clients life – not just quick brand deals for a few quid. We are looking to offer a 360 lifestyle approach where we assist our clients with everything from their income, branding, business advisory, PR, legalities and more – all under the FITFCK brand umbrella."
To continue its ruthless chase of becoming the largest omni-channel community for dating, relationships, casual meets and friendships, FITFCK will be looking to embed the management service into members of their ever growing community which already includes a number of high profile content creators.
The first creator to be signed under the label is Santino Valentino, a fitness content creator boasting over 70,000 followers across platforms. Valentino states; "I have known Jamie for a few months now and have felt nothing but constant support from himself and the rest of the FITFCK team. Having seen where they have taken the brand in such a short space of time, I am hoping they can do the same for me. I am really looking forward to seeing where we can take this whilst learning under Jamie and Callum simultaneously"
FITFCK MGMT athlete manager Callum Roberts added: "At the core of every FITFCK movement is the care we have for our community. This ethos is something that we will be looking to reflect in the management company. Hyper-focused care for our clients where they know they feel valued and at ease with us. We are not looking to just improve our client's income, we are looking to improve their lifestyle"
If you are looking to work with FITFCK MGMT, you can contact the team at support@fitfck.co.uk for more information.