Desert Steel Recorded Spike in Revenue After Undergoing Website Redesign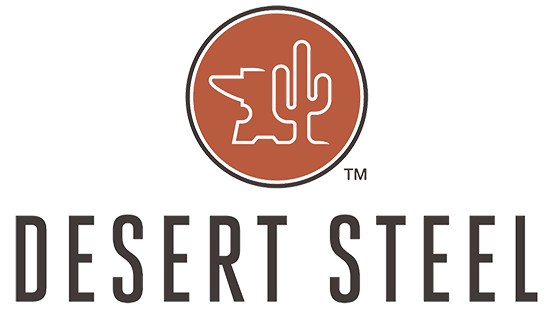 Desert Steel is an e-retailer of garden art and sculptures. The company recorded a hike in revenue by 225% when it underwent website revamping. Desert Steel attended an exhibition last year, Internet Retailer Conference & Exhibition, where it took guidance on web design at the Open Mic Feedback Forum workshop.
After going through a thorough course level guide at the workshop, Desert Steel completely revamped each and every part of its website. From homepage, to navigation, to about us, every section of the website was completely remodeled. Earlier, the homepage of Desert Steel gave an indication of being birdfeeders due to using such images above the fold and with minimum navigation. But, though the company did sell birdfeeders, it had several other products too, which were not indicated on its homepage.
Also check: Need A Website Redesign? Consider Pro Website Upgrade
Some of the product offerings of the company include fire pits, torches, lighting, and so on. The current homepage of the company now gives an indication of all such product offerings. And due to these changes, the company now enjoys 225% increase in revenue in the year 2019, as compared to the previous year.
In addition to this, there is also an increase of 260% in the orders and the traffic increased by 350%.
Leolist Sees Significant Increase to Number of Bitcoin Transactions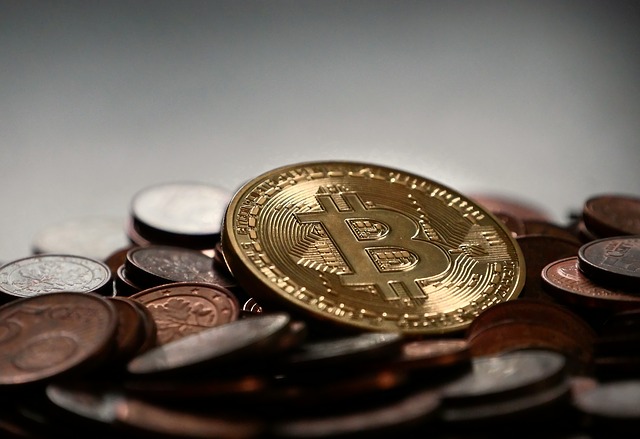 Canada's Largest Classified Site Is Expanding Further into the Cryptoverse
Vancouver, CA: LeoList – the largest adult classified site in Canada, has announced an increase in its level of crypto-adoption: nearly 60% of all customer purchases since May 2019 were made in crypto.
Following difficulties with their payment processor, LeoList recently announced a change of ownership and a series of community-focused initiatives.
Since making this announcement, LeoList has re-established its credit card processor and enabled cryptocurrency and Flexepin payments on its platform. Users can now discreetly purchase anything from the site with the help of cryptocurrencies and Flexepin.
Leolist has gone one step further, cutting out the need for all users wanting to pay in crypto to have signed up to an external wallet. Working through the purchase of gift cards on Leolist's site, you are provided with a QR code which can be used multiple times.
This QR code can be taken to a local Bitcoin ATM, top up as much as you wish and spend until your heart's content. Leolist explains how to use cryptocurrencies on their website in detail here.
Advertisers are encouraged to add "BTC accepted", or a similar phrase, to their adverts, allowing purchasers to have a clear view of which merchants take cryptocurrencies as payment.
You can read more about LeoList on their website, keep up with the LeoList chatter on Twitter, or read a blog post, which further explains the service here.
About LeoList
LeoList is a classified advertisement service where advertisers across Canada promote their local businesses. According to Alexa.com, LeoList is one of the top 200 largest websites in Canada.