Indiana's Casinos start Sport betting, While Ohio is Considering to Legalize it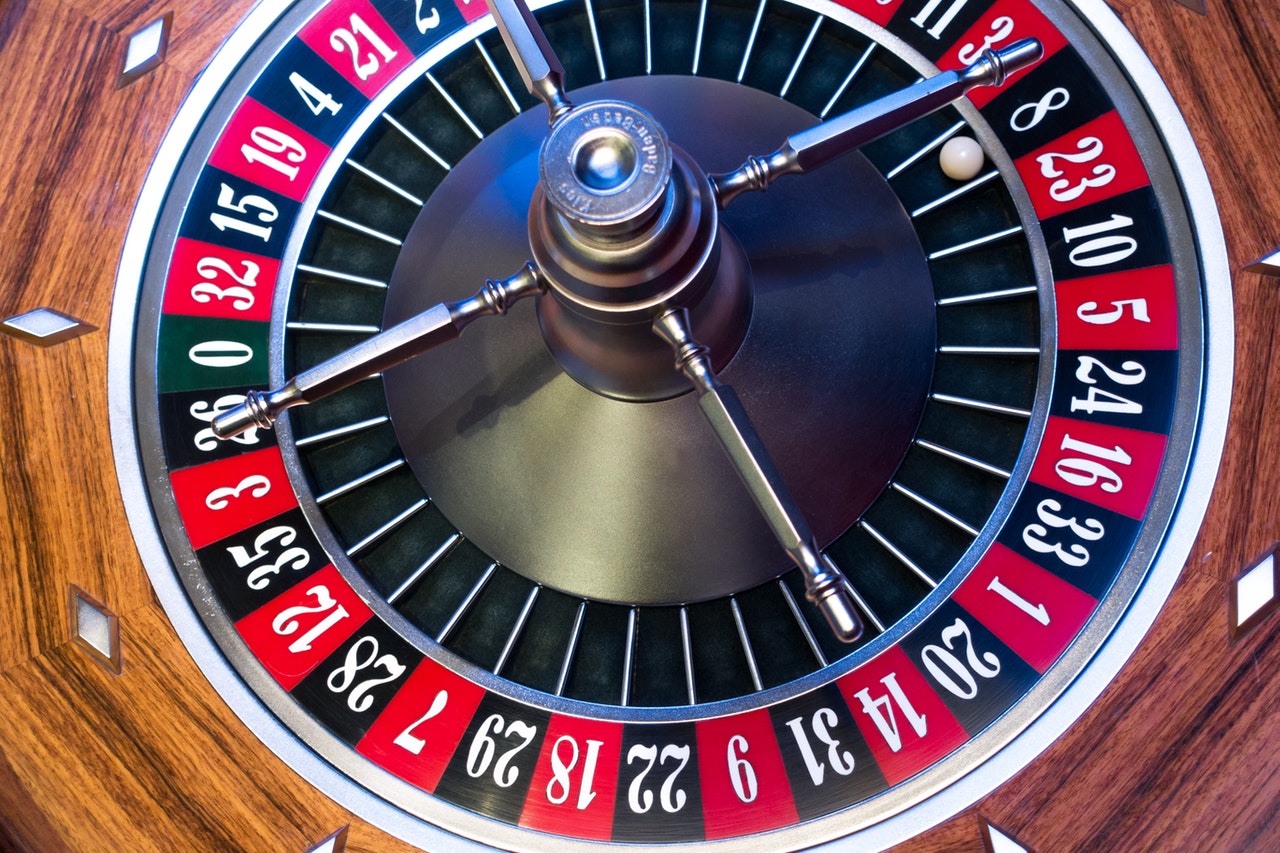 While the lawmakers in Ohia and Kentucky are still thinking about bringing the bills that legalize sports betting, a second Greater Cincinnati casino in Indiana has launched the sports betting services on November 11. Rising Sun Casino Resort is now offering sports betting options for gamblers. The casino will also allow betting on sports starting with an event featuring former Cincinnati Bengals Players.
Indiana has legalized sports betting on September 1 and now 10 casinos across the state are offering sports betting including Greater Cincinnati's Hollywood Casino Lawrenceburg. All ten casinos took $35 million in sports betting in September and made an outcome of $8.6 million with $800,000 in taxes for the state.
That means sports betting has a good future in the state and a large number of casinos are including it in their business.
Indiana is the 13th state in the US that has legalized sports betting. In 2018 US Supreme Cout ruling allowed the states whether they want to run sports betting or not. Ohio lawmakers are brining two bills to make sports betting events legal in the casinos. The bills are facing resistance from the debate among lawmakers about who will regulate the sports betting industry and what kind of betting will be legal in the state.
The debate is including both the bills that are seeking the way to make sports betting legal in the state. House Bill 194 was introduced in April and it is co-sponsored by Cincinnati Democrat State Rep. Brigid Kelly and Westlake Republican State Rep will place control of sports betting under the Ohio Lottery Commission. They will also choose an investigation into the industry to the Ohio Casino Commission.
The second bill, Senate Bill 111 will give the casino commission full control to run the sports betting in the state. House Bill 194 will execute the return of a 10-percent tax on sports betting. The tax will be used for public education and the effort to fight gambling addiction.
The bills to make sports betting legal in the state are facing opponents that are telling the members of the Ohio House about gambling disadvantages. Supporters in favor of the legalization of sports betting are finding gambling already taking place in the state. And people are also visiting Kasinohai – löytää netticasino for casino gambling and betting.
In May 2018, the US Supreme Court gave a decision in the PASPA case in favor of New Jersey. The PASPA case was regarding the 1992 federal ban on sports betting in most states that violated their rights. After the Supreme Court ruling, most of the states including New Jersey and Rhode Island legalized sports betting.
In June 2018 Delaware implemented full-scale sports betting after Nevada. On June 11, 2018, New Jersey became the third US state to legalize sports betting after Nevada and Delaware. Further several other states legalized sports betting and now Indiana became the 13th US state which has legalized sports betting in Casinos and Ohio lawmakers are debating on the bills. Some states are still considering which department will regulate sportsbooks and are choosing between their respective gambling commissions and lottery boards.
Key takeaways from Ryan Montgomery's phenomenal De-Addiction drive on social media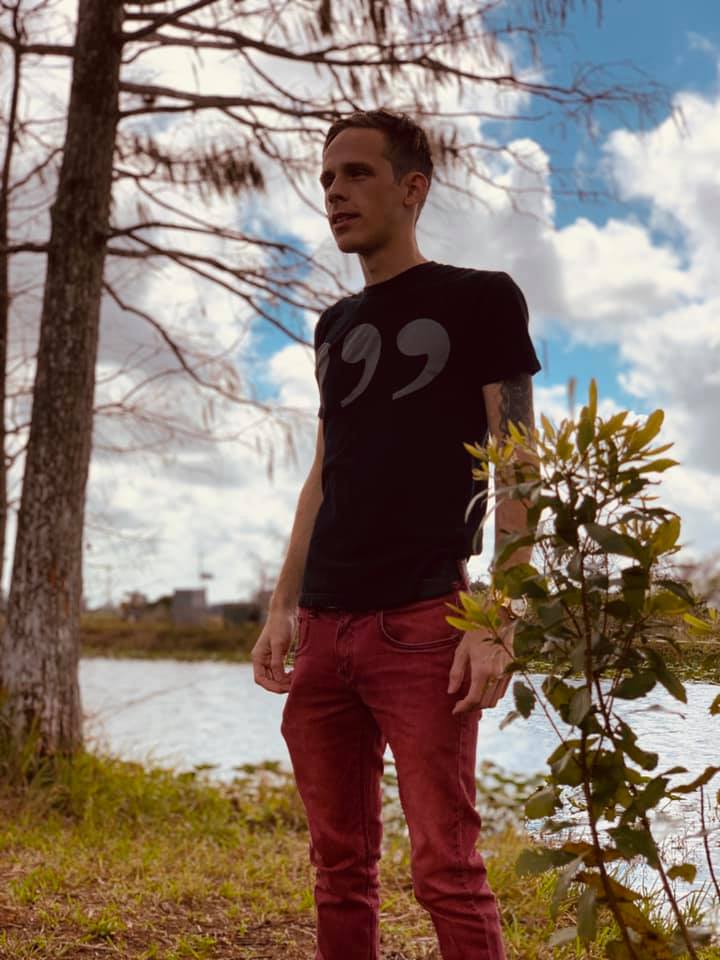 Addiction is an issue that affects millions of people across the globe. Though its degree may vary, the implications and consequences can destroy lives. Those suffering from addiction are being given much-needed support as awareness has increased exponentially, via social media and the internet. Ryan Montgomery's efforts to help drug addicts rebuild their lives led to him using social media to spread awareness through his De-Addiction drive.
It served two primary purposes. The first was to help spread awareness about addiction and the grave consequences that await people down the road. The second was to help existing drug addicts seek recovery.
The drive helped rally people to the cause and educate many about the impacts of drug addiction. While drug addicts were encouraged and empowered to sober up, other groups also gained a deeper understanding of the problem. Ryan added, "The drive helped regular folk understand what a drug addict endures. It has helped make them empathetic towards their plight. It was heartening to see people come forward, volunteer, and help make a difference in the lives of those suffering from addiction."
Ryan's extensive experience in the realm of internet marketing and affiliate marketing was put to good use, as he did everything he could to help bolster the drive on social media platforms and beyond. Ryan has a massive fan base on platforms like Facebook and Instagram, which enabled him to reach out to more people.
As the CEO of Boca Recovery Center, he helmed the drive and planned every little detail. The results spoke for themselves. People flocked together to raise funds for the addicts who were struggling to build better lives for themselves. From volunteering at Boca centers across the nation to contributing towards scholarships and rehabilitation programs, the de-addiction drive touched thousands of lives. Ryan added, "Merely spreading awareness just wasn't good enough. We needed to help make a tangible difference in the lives of those that suffer. The drive transcended my expectations in every respect, and I was glad to see the impact it made!"
People suffering from addiction were given a platform where they were able to share their stories, their difficulties, and their triumphs. From sharing snippets and videos to sharing words of encouragement, the de-addiction drive helped family members of addicts gain a new perspective on the issue. The impact was not limited to a single nation but was global, touching lives across the globe.
Ryan's own story of triumphing over his addiction inspired others to follow suit. Today Ryan is a reputed ethical hacker, developer, serial entrepreneur, and internet marketer. He is no stranger to addiction and has adopted an aggressive stance in helping people overcome their difficulties. The de-addiction drive's success served to bolster his efforts. Ryan continues to do all he can and fights a battle to stem addiction at the roots. He is hopeful that a time will come when people will avoid getting addicted in the first place, thus negating the need for rehabilitation altogether.