Indiana's Casinos start Sport betting, While Ohio is Considering to Legalize it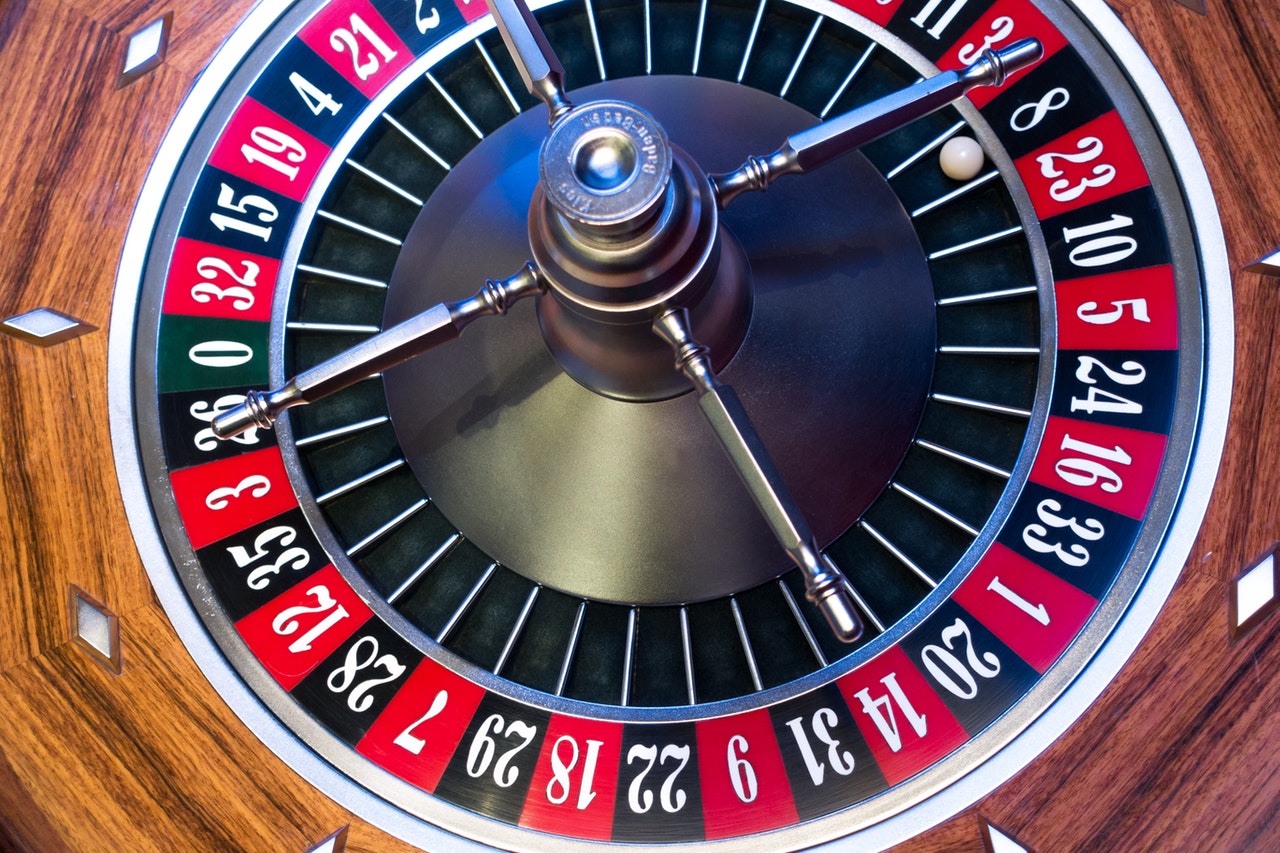 While the lawmakers in Ohia and Kentucky are still thinking about bringing the bills that legalize sports betting, a second Greater Cincinnati casino in Indiana has launched the sports betting services on November 11. Rising Sun Casino Resort is now offering sports betting options for gamblers. The casino will also allow betting on sports starting with an event featuring former Cincinnati Bengals Players.
Indiana has legalized sports betting on September 1 and now 10 casinos across the state are offering sports betting including Greater Cincinnati's Hollywood Casino Lawrenceburg. All ten casinos took $35 million in sports betting in September and made an outcome of $8.6 million with $800,000 in taxes for the state.
That means sports betting has a good future in the state and a large number of casinos are including it in their business.
Indiana is the 13th state in the US that has legalized sports betting. In 2018 US Supreme Cout ruling allowed the states whether they want to run sports betting or not. Ohio lawmakers are brining two bills to make sports betting events legal in the casinos. The bills are facing resistance from the debate among lawmakers about who will regulate the sports betting industry and what kind of betting will be legal in the state.
The debate is including both the bills that are seeking the way to make sports betting legal in the state. House Bill 194 was introduced in April and it is co-sponsored by Cincinnati Democrat State Rep. Brigid Kelly and Westlake Republican State Rep will place control of sports betting under the Ohio Lottery Commission. They will also choose an investigation into the industry to the Ohio Casino Commission.
The second bill, Senate Bill 111 will give the casino commission full control to run the sports betting in the state. House Bill 194 will execute the return of a 10-percent tax on sports betting. The tax will be used for public education and the effort to fight gambling addiction.
The bills to make sports betting legal in the state are facing opponents that are telling the members of the Ohio House about gambling disadvantages. Supporters in favor of the legalization of sports betting are finding gambling already taking place in the state. And people are also visiting Kasinohai – löytää netticasino for casino gambling and betting.
In May 2018, the US Supreme Court gave a decision in the PASPA case in favor of New Jersey. The PASPA case was regarding the 1992 federal ban on sports betting in most states that violated their rights. After the Supreme Court ruling, most of the states including New Jersey and Rhode Island legalized sports betting.
In June 2018 Delaware implemented full-scale sports betting after Nevada. On June 11, 2018, New Jersey became the third US state to legalize sports betting after Nevada and Delaware. Further several other states legalized sports betting and now Indiana became the 13th US state which has legalized sports betting in Casinos and Ohio lawmakers are debating on the bills. Some states are still considering which department will regulate sportsbooks and are choosing between their respective gambling commissions and lottery boards.
Raw Juicery is Providing Freshly Pressed Organic Juice to your Doorstep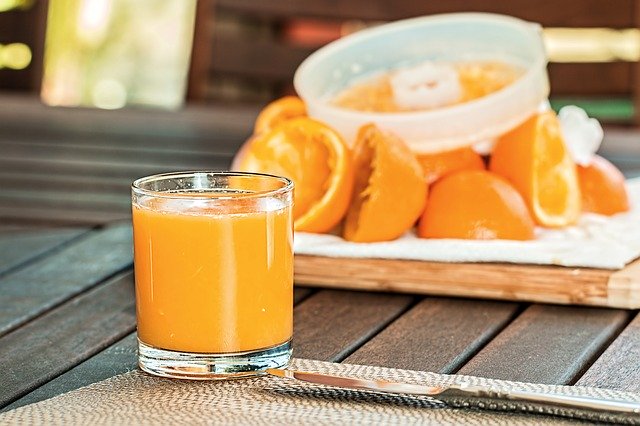 Raw Juicery is as good as its name suggests. It does not focus on price, but its sole focus is on the integrity of the ingredients. They aren't locally sourced, but their ingredients come from around the world and are carefully selected. Moreover, Raw Juicery not only provides organic juices to your doorstep but to local retailers as well.
In eight years, Raw Juicery has mastered the process of selecting the best ingredients. They also have strict standards for ingredient quality, which is tested by them. Most of the ingredients are raw and in good form.
Their screening process for ingredients includes checking HACCP plans, reading lab reports, asking for spec analysis, Kosher certification, talking to growers directly, and verifying processing techniques.
The reason Raw Juicery is trusted is because of its juice making method. They use cold pressing as a form of juice extract. It is a low, cold, squeeze-type method of juice extraction.
That means the ingredients are ground into mash or pulp, and slowly squeezed through a cloth or mesh bag using a powerful hydraulic press. The cold pressed juice is never subjected to blades in a juicer or excessive heat. It is a natural and most beautiful way of extracting juice.
Raw Juicery stands for independent retailers in local neighborhoods. Moreover, they stay away from big corporate grocery chains.
If you place an order before 1 PM, it gets delivered to you by 10:30 am the next morning. The juices are always frozen and fresh and have all the benefits of being raw and cold-pressed. Raw Juicery is well known in the area for providing organic juices to people.