Indiana's Casinos start Sport betting, While Ohio is Considering to Legalize it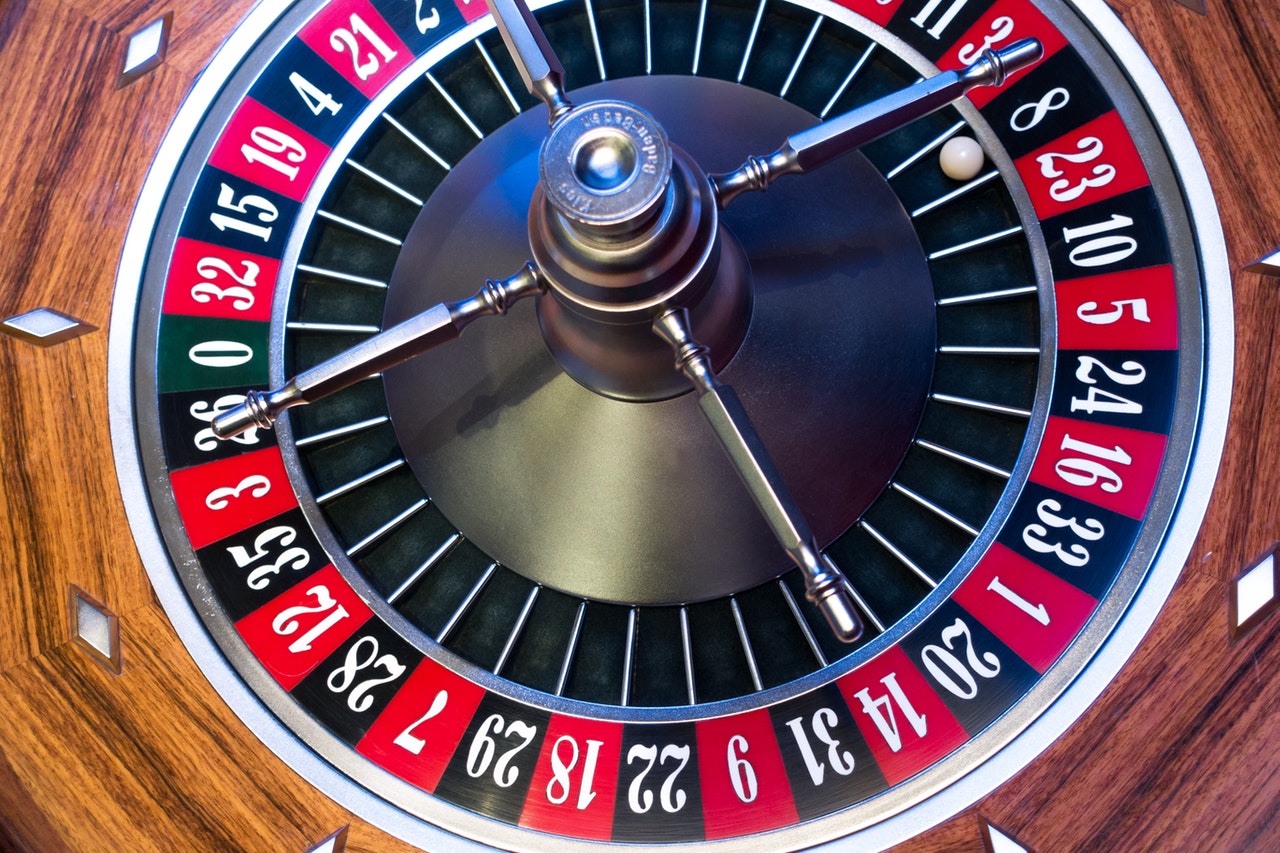 While the lawmakers in Ohia and Kentucky are still thinking about bringing the bills that legalize sports betting, a second Greater Cincinnati casino in Indiana has launched the sports betting services on November 11. Rising Sun Casino Resort is now offering sports betting options for gamblers. The casino will also allow betting on sports starting with an event featuring former Cincinnati Bengals Players.
Indiana has legalized sports betting on September 1 and now 10 casinos across the state are offering sports betting including Greater Cincinnati's Hollywood Casino Lawrenceburg. All ten casinos took $35 million in sports betting in September and made an outcome of $8.6 million with $800,000 in taxes for the state.
That means sports betting has a good future in the state and a large number of casinos are including it in their business.
Indiana is the 13th state in the US that has legalized sports betting. In 2018 US Supreme Cout ruling allowed the states whether they want to run sports betting or not. Ohio lawmakers are brining two bills to make sports betting events legal in the casinos. The bills are facing resistance from the debate among lawmakers about who will regulate the sports betting industry and what kind of betting will be legal in the state.
The debate is including both the bills that are seeking the way to make sports betting legal in the state. House Bill 194 was introduced in April and it is co-sponsored by Cincinnati Democrat State Rep. Brigid Kelly and Westlake Republican State Rep will place control of sports betting under the Ohio Lottery Commission. They will also choose an investigation into the industry to the Ohio Casino Commission.
The second bill, Senate Bill 111 will give the casino commission full control to run the sports betting in the state. House Bill 194 will execute the return of a 10-percent tax on sports betting. The tax will be used for public education and the effort to fight gambling addiction.
The bills to make sports betting legal in the state are facing opponents that are telling the members of the Ohio House about gambling disadvantages. Supporters in favor of the legalization of sports betting are finding gambling already taking place in the state. And people are also visiting Kasinohai – löytää netticasino for casino gambling and betting.
In May 2018, the US Supreme Court gave a decision in the PASPA case in favor of New Jersey. The PASPA case was regarding the 1992 federal ban on sports betting in most states that violated their rights. After the Supreme Court ruling, most of the states including New Jersey and Rhode Island legalized sports betting.
In June 2018 Delaware implemented full-scale sports betting after Nevada. On June 11, 2018, New Jersey became the third US state to legalize sports betting after Nevada and Delaware. Further several other states legalized sports betting and now Indiana became the 13th US state which has legalized sports betting in Casinos and Ohio lawmakers are debating on the bills. Some states are still considering which department will regulate sportsbooks and are choosing between their respective gambling commissions and lottery boards.
The New ZRO Performance Energy Drink From Ignite International Secures Worldwide Distribution With Vitamin Shoppe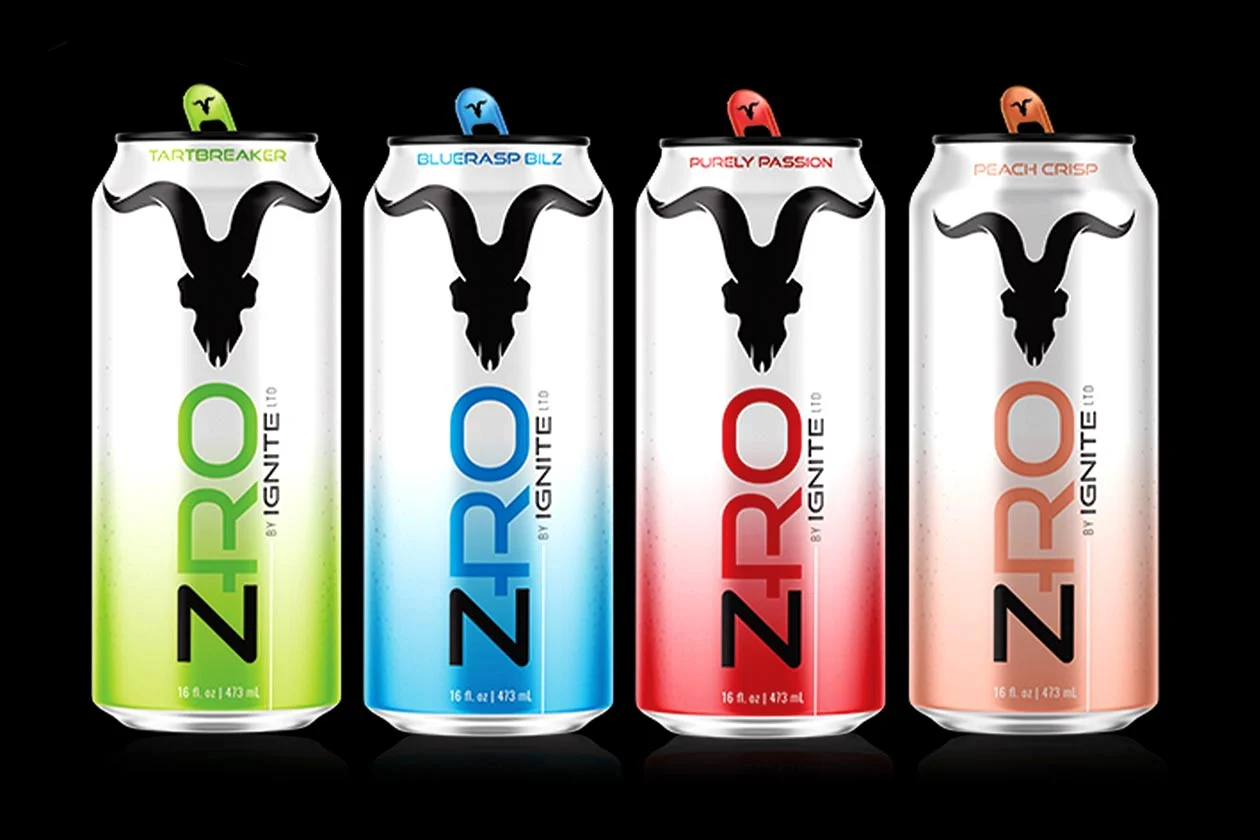 The newest major player to disrupt the performance energy drink space is Ignite International's debut energy-drink, the ZRO.
In a monster new partnership, Vitamin Shoppe is carrying the neophyte performance beverage across it 780 physical stores and online.
What Makes The ZRO Special?
Designed for consumers who want to live life to the fullest, without sacrificing quality or performance, Ignite ZRO products were engineered to deliver the upmost in performance, taste, sustained energy, and mental clarity.
Driving these benefits are the ZRO's active nootropic ingredients, that are proven to provide long lasting improvement in mood, clarity, and cognitive performance.
Ignite's ZRO is available in four signature flavors, such as TartBreaker, BlueRasp Bilz, Purely Passion and Peach Crisp, to cater to every taste.
Furthermore, the ZRO line is consistent with Ignite International's holistic and unifying mission of providing next generation, best in class products at affordable, accessible prices.
With market leading products stretching from Cannabis to CBD to fitness apparel, the ZRO performance drink adds one more lifestyle vertical in which Ignite has aced its mission, extended the arc of its paradigm shift, and is primed to capture record market share.
To that end, it is no surprise that each of Ignite's new product lines have been backed by a huge and loyal following, including many major celebrities and influencers around the globe, all of whom know to expect only the best form Ignite International. We can expect none less from Ignite's newest offering in the ZRO, piggybacking not only off Ignite's track record but also the weight of the Vitamin Shoppe brand.
For more information on both the ZRO as well as Ignite's forthcoming product launches, please visit www.ignite.co