Key takeaways from Ryan Montgomery's phenomenal De-Addiction drive on social media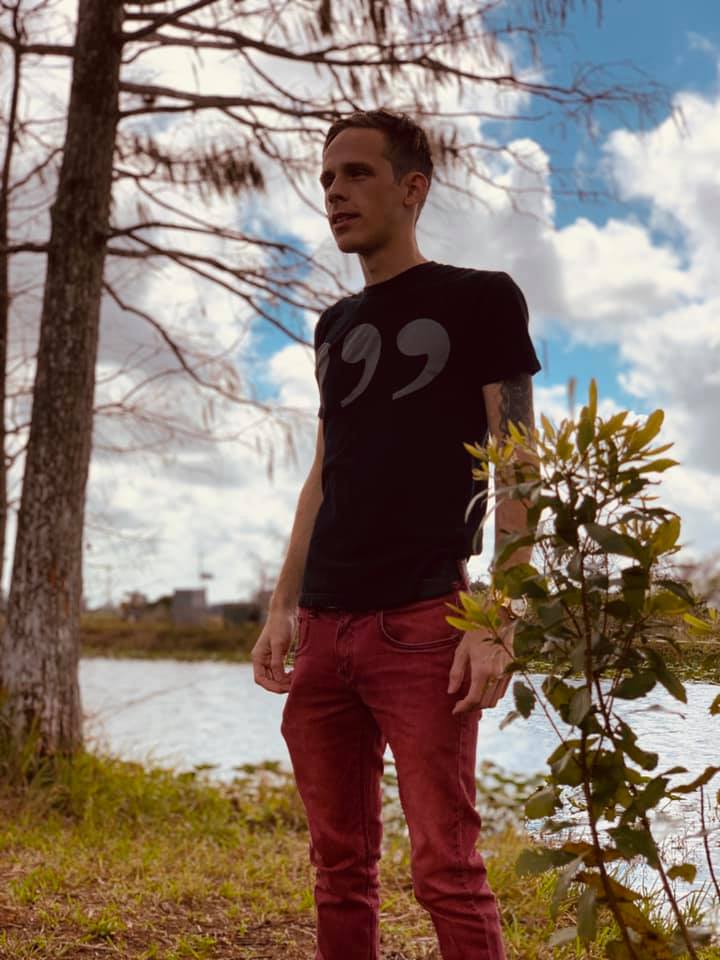 Addiction is an issue that affects millions of people across the globe. Though its degree may vary, the implications and consequences can destroy lives. Those suffering from addiction are being given much-needed support as awareness has increased exponentially, via social media and the internet. Ryan Montgomery's efforts to help drug addicts rebuild their lives led to him using social media to spread awareness through his De-Addiction drive.
It served two primary purposes. The first was to help spread awareness about addiction and the grave consequences that await people down the road. The second was to help existing drug addicts seek recovery.
The drive helped rally people to the cause and educate many about the impacts of drug addiction. While drug addicts were encouraged and empowered to sober up, other groups also gained a deeper understanding of the problem. Ryan added, "The drive helped regular folk understand what a drug addict endures. It has helped make them empathetic towards their plight. It was heartening to see people come forward, volunteer, and help make a difference in the lives of those suffering from addiction."
Ryan's extensive experience in the realm of internet marketing and affiliate marketing was put to good use, as he did everything he could to help bolster the drive on social media platforms and beyond. Ryan has a massive fan base on platforms like Facebook and Instagram, which enabled him to reach out to more people.
As the CEO of Boca Recovery Center, he helmed the drive and planned every little detail. The results spoke for themselves. People flocked together to raise funds for the addicts who were struggling to build better lives for themselves. From volunteering at Boca centers across the nation to contributing towards scholarships and rehabilitation programs, the de-addiction drive touched thousands of lives. Ryan added, "Merely spreading awareness just wasn't good enough. We needed to help make a tangible difference in the lives of those that suffer. The drive transcended my expectations in every respect, and I was glad to see the impact it made!"
People suffering from addiction were given a platform where they were able to share their stories, their difficulties, and their triumphs. From sharing snippets and videos to sharing words of encouragement, the de-addiction drive helped family members of addicts gain a new perspective on the issue. The impact was not limited to a single nation but was global, touching lives across the globe.
Ryan's own story of triumphing over his addiction inspired others to follow suit. Today Ryan is a reputed ethical hacker, developer, serial entrepreneur, and internet marketer. He is no stranger to addiction and has adopted an aggressive stance in helping people overcome their difficulties. The de-addiction drive's success served to bolster his efforts. Ryan continues to do all he can and fights a battle to stem addiction at the roots. He is hopeful that a time will come when people will avoid getting addicted in the first place, thus negating the need for rehabilitation altogether.
NYC Pop-up Exhibit Making Efforts For Urban Issues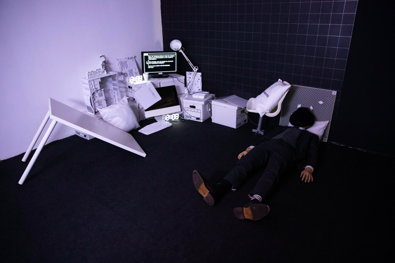 When we talk about sustainability, we always relate to environmental and urban issues. While other pop-up exhibits are playing instagram-friendly games, a brand new NYC-based Pop-up Exhibit – Paradoxity turned its needle to sustainability and urban issue and are inviting guests to venture urban life with a theme of paradox.
"We will donate its profits to other non-profit organizations that are dedicated to environmental issues and sexual politics." Said Founder Jianhao An
Exhibition highlights:
All designs are made by the students from four art schools in New York City
Concepts reflect both social psychology and urban issues.
Part of the installations are recreations of thrown-out trash from the city in order to emphasize the team's value on sustainability.
The space is mainly black and white with minimalism design, including innovative use of materials.
Located in Soho, 2 mins walk from Canal St station, accessible distance to various boutiques.
Founded by an NGO, Chinese Artists and Designers Society, no commercial profit.
Instagram-friendly settings with thoughtful meanings behind.
Paradoxity, meaning "paradox in the city," uses city as a prototype.
Paradoxity features four large settings, Nowhere Station, Green Pollution, Transparent Bathroom, and Addictive Office. These four settings, respectively, illustrate the ideas of the sense of being lost in life, environmental issues, privacy and sexuality issues, and working pressure. Part of the installations are recreations of thrown-out trash from the city in order to emphasize the value on sustainability.
All designs are made by the students from four art schools in New York City (Pratt Institute, Parsons School of Design, School of Visual Art and Fashion Institute of Technology).
A team of 13 students who spent almost one year to complete this project, including Jianhao Andy An, Zhihong Fu, Haopeng Lin, Ziwei Liu, Jingyi Wang, Jinghan Hu, Anran Mina Li, Ellen Ren, Liuqing Yang, Chuqiao Lily Liu, Alex Chen, Thyan Zou and Ruihan Xia.
Paradoxity is open to the public at 10 Greene Street, New York and will run through November 24.
Read more of the exhibit through www.paradoxity-nyc.com