NYC Pop-up Exhibit Making Efforts For Urban Issues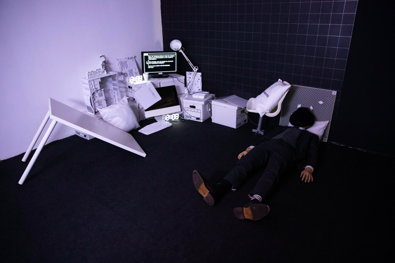 When we talk about sustainability, we always relate to environmental and urban issues. While other pop-up exhibits are playing instagram-friendly games, a brand new NYC-based Pop-up Exhibit – Paradoxity turned its needle to sustainability and urban issue and are inviting guests to venture urban life with a theme of paradox.
"We will donate its profits to other non-profit organizations that are dedicated to environmental issues and sexual politics." Said Founder Jianhao An
Exhibition highlights:
All designs are made by the students from four art schools in New York City
Concepts reflect both social psychology and urban issues.
Part of the installations are recreations of thrown-out trash from the city in order to emphasize the team's value on sustainability.
The space is mainly black and white with minimalism design, including innovative use of materials.
Located in Soho, 2 mins walk from Canal St station, accessible distance to various boutiques.
Founded by an NGO, Chinese Artists and Designers Society, no commercial profit.
Instagram-friendly settings with thoughtful meanings behind.
Paradoxity, meaning "paradox in the city," uses city as a prototype.
Paradoxity features four large settings, Nowhere Station, Green Pollution, Transparent Bathroom, and Addictive Office. These four settings, respectively, illustrate the ideas of the sense of being lost in life, environmental issues, privacy and sexuality issues, and working pressure. Part of the installations are recreations of thrown-out trash from the city in order to emphasize the value on sustainability.
All designs are made by the students from four art schools in New York City (Pratt Institute, Parsons School of Design, School of Visual Art and Fashion Institute of Technology).
A team of 13 students who spent almost one year to complete this project, including Jianhao Andy An, Zhihong Fu, Haopeng Lin, Ziwei Liu, Jingyi Wang, Jinghan Hu, Anran Mina Li, Ellen Ren, Liuqing Yang, Chuqiao Lily Liu, Alex Chen, Thyan Zou and Ruihan Xia.
Paradoxity is open to the public at 10 Greene Street, New York and will run through November 24.
Read more of the exhibit through www.paradoxity-nyc.com
Improved Quality has been Pushing the Sale of High-End Collectible Toys in the Market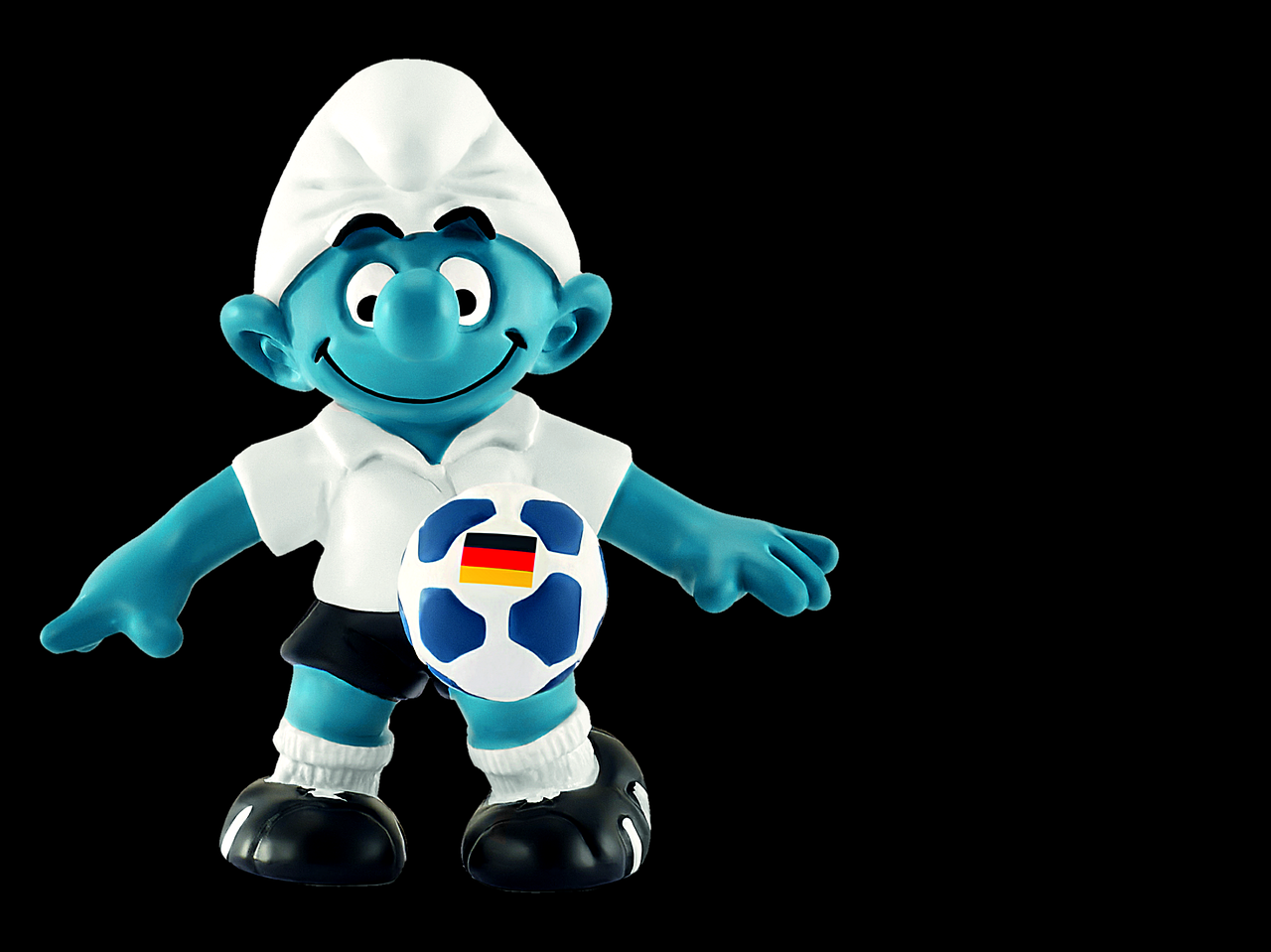 The improvement in the quality of collectibles has been contributing to increase their sales on a large scale. It has been found through a global survey that many premium brands have now been established across the globe and it is providing people with high-quality and creative 3D toys in the market. In comparison to the standard collectibles available in the past, the use of highly advanced technology has been making it possible for companies to provide high-quality 3D toy brands to people.
The online platform, Toy Origin has been into the news for providing the different brands of toys to the audience. 3D printing technology has been making it easier for everyone to provide extremely creative and realistic collectibles. Over the last few years, there is significant quality improvement in the high-end collectibles toy market across the globe. With the availability of high-tech toys, people have got an opportunity to have more fun with these toys.
In addition to this, the opportunities for growth for the toy manufacturing companies have increased due to the advancement in technology. It is because of this reason that it has become possible for such companies to provide people with high-quality products. Toy Origin has been making available the Sideshow Collectibles and other categories of high-quality products to the buyers at affordable prices.
Due to the use of advanced technology by Toy Origin, the availability of collectibles in pop culture from various movies, television series, and gaming series has become possible. The product category Iron Studios Statues from the toy origin is getting extremely popular across the globe.