Innovation and Steel Resolve: AD4M Fitness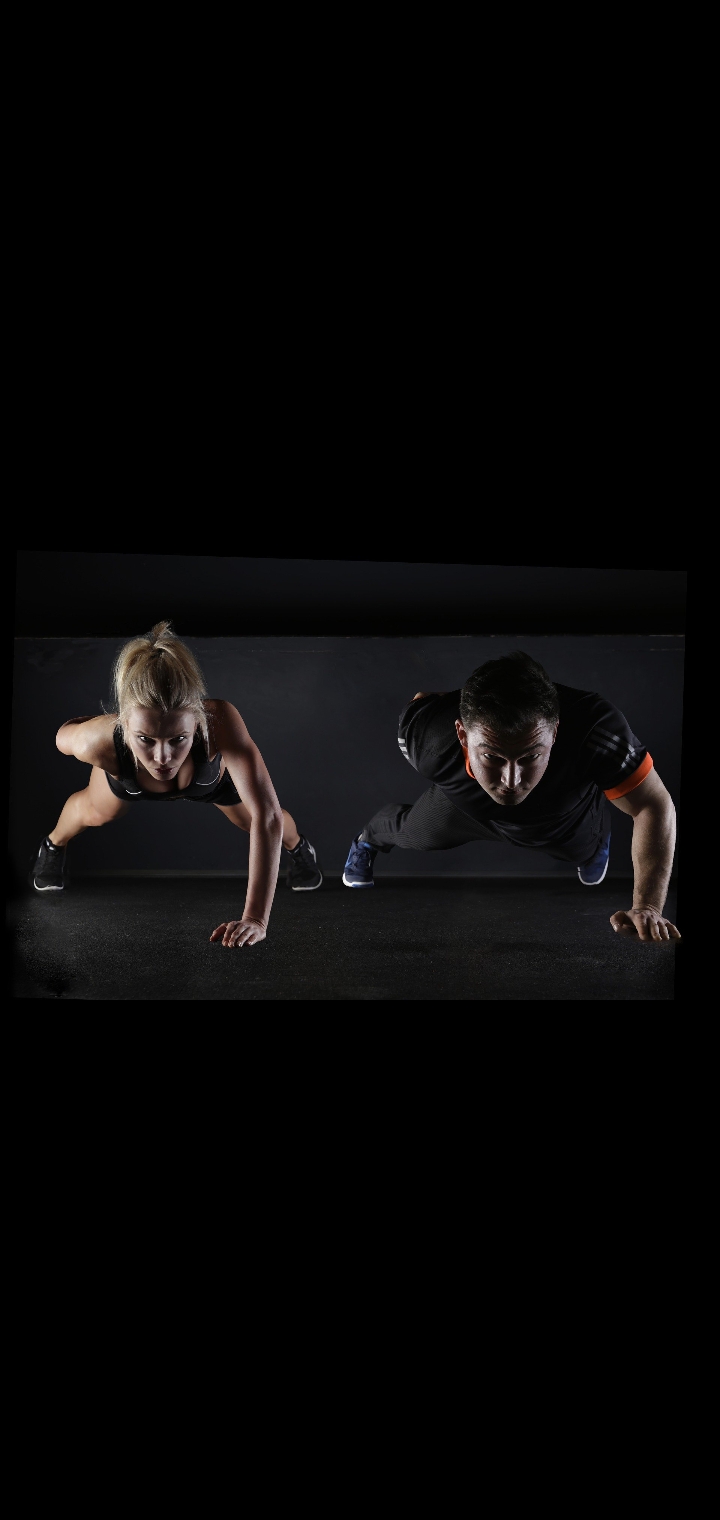 AD4M Fitness is a success story like few others, and one of the world's fastest growing gym equipment companies, with sales of over $1 million per month in… its first year. 
Building barbells and dumbbells, among many other products for gyms, AD4M Fitness has developed a unique manufacturing process for their gym equipment. The company's founders, Vincent and Monika, met with an auto-parts manufacturer overseas. Vincent and Monika negotiated with this manufacturer to use their machinery and raw equipment to produce high quality barbells and dumbbells. Vincent and Monika turned this into a profitable relationship, developed a distribution network, and the rest is history.
Based in Casper, Wyoming and operating with a distribution center in San Jose, California, AD4M Fitness is one of the world's fastest-growing gym equipment producers with projected revenues of $10 million this year… their first year in business.
More notably, they've accomplished all of this during the COVID-19 pandemic, while gyms have been strained and the health and fitness industry has taken a toll. Sometimes, pure innovation and an unexpectedly genius distribution move are the secrets to building demand in a market hampered by a national crisis.
"My wife & I have been tackling all kinds of new challenges with manufacturing & importing equipment from overseas, and the logistical challenges of fulfilling 400-500 orders a day across the United States [are large]. Amazingly enough, [we're doing this] all with five main products. If we can achieve this, the sky may be truly the limit."
Here's the description for AD4M's dumbbells, one of their best-selling products:
"The FlexBell Adjustable Dumbbells are a modern day work of art. They come in a few different sizes but we decided to carry only the heavy duty 65LBS version.
These are incredibly compact, sleek, and easily adjustable with the flick of your wrist. The 65LBS (130LBS total weight) dumbbell set sells anywhere from $599 to $2,000 plus shipping anywhere on the net but here at Ad4m we're able to offer them at an unbeatable price with free shipping anywhere within the continental USA." (Source: https://ad4m.com/products/flexbell-adjustable-dumbbells-2x65lbs)
As Vincent and Monika explain to Medium:
"Putting consumer support, and satisfaction, first of course. We also plan on launching the best brand awareness, and marketing campaign the fitness industry has ever seen. We believe connecting with your consumer is really key so we'd love to build a very active social media presence, and really take people behind the scenes to see what we're all really about." (Source: https://medium.com/@vincentbriatore/ad4m-fitness-beginners-luck-or-calculated-launch-8a15cde7ab7a) 
Healthy Home Upgrades That Won't Break the Bank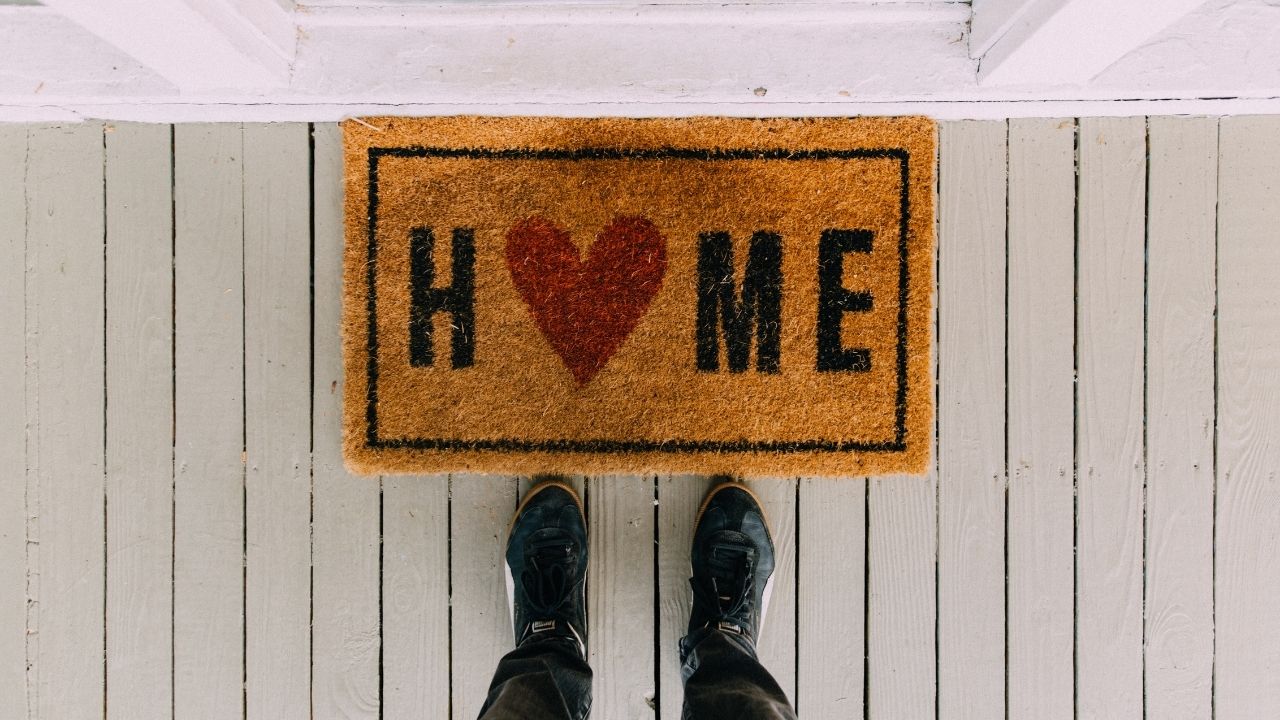 Health and happiness go hand in hand, when you invest in your wellbeing, you open the door to endless benefits, from reduced stress to better resiliency, and even increased productivity. While committing to regular exercise and ensuring you get checkups is important, there are also ways you can improve your health by making changes at home. Today, we're going to look at some of the home upgrades you can consider if you want to enhance your lifestyle, improve your health, and even potentially improve your home's value. 
Invest in New Kitchen Technology
Your kitchen is a crucial tool in your quest for better health. It's where you'll prepare healthier, nutritious meals to match your diet requirements, and even pursue positive hobbies. Some kitchen upgrades, like motion sensor faucets can significantly improve the value of your home too. Others are great for simply improving your health in a variety of ways. An intelligent oven hood can help to remove unwanted contaminants from your kitchen while you cook. Smart kitchen gadgets, such as air fryers, can cook your favorite foods without infusing them with additional fat, helping you to lose weight, and save time on cooking.
Consider a Home Lift
Sometimes, the best way to invest in better health is to think about the future. If you want to stay in your home for as long as possible, purchasing a home lift is a great way to ensure you can still navigate the various floors of your house easily, even when your mobility begins to dwindle. 
Home lifts can also be extremely useful when you're still young, making it easy to move things around your home (like heavy boxes), without risk. These days, the cost of a home lift in the UK can be much lower than you'd think, and there are many styles and designs to choose from. Plus, installing one of these lifts will help to give you an edge in the real estate market when you decide to sell your home. 
Improve Your Air Quality
Few things are more important to your quality of life than good air quality. Unfortunately, most of us don't realize just how many contaminants and dangerous fumes we're exposed to every day. Simple changes, like choosing non-toxic and sustainable cleaning products can make a huge difference, but you're more likely to see major results with a significant upgrade. Installing an air filtration system in your home, or a dehumidifier will help to banish various allergens and unwanted substances from the air, so you and your family can breathe a little easier. You can even consider installing your own HEPA filtered heating and cooling system. 
Healthy Lives Start at Home
While there are plenty of ways to invest in your health and wellbeing from exercising more frequently, to meditating, seeking out counselling, or even changing your diet, it pays to start close to home. If you're thinking of upgrading your property anyway, or you want to live a more luxurious lifestyle, consider the strategies above to boost your home's value and your health.