Inside the Show-Stopping Instagram of Lifestyle Influencer Mehdi Mobarakeh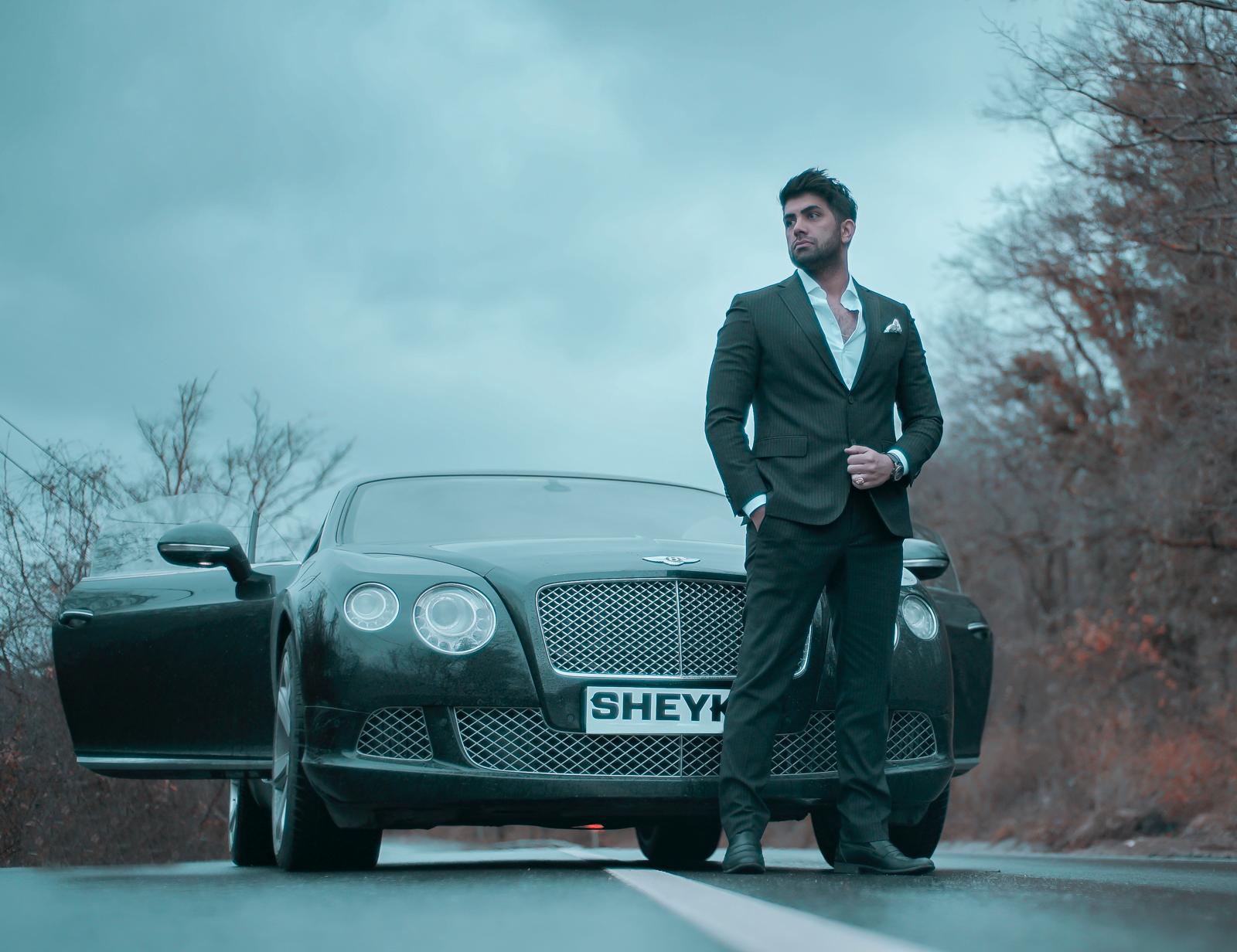 In 2020, if you are not on Instagram then you're living under a rock. Over one billion people use Instagram every month all over the world. Apart from social interaction, Instagram is an app that keeps you updated in news, fashion, lifestyle and more. People from all walks and countries have become "influencers" to millions. Their style, success stories, fame and more brings them the eyeballs. Their life and personality are an inspiration to many and their followers aspire to be like them. A young name that is hitting the pages of Instagram with his success and style is Iranian business mogul, Mehdi Mobarakeh.
Born on September 9, 1988, in Dezful, Iran, Mehdi always dreamt of making it big. After achieving a degree in civil engineering and cartography, Mehdi started working in the construction industry. After learning tricks of the business, he ventured out to Turkey to explore newer and bigger opportunities. He gave real estate a try and found tremendous success in it. Mehdi also tried his hand in the import-export business which made him more successful. By the power of Instagram, Mehdi wished to reach out to more people and share his entire journey to inspire. With over 1 million followers, Mehdi shares his fabulous life and lifestyle. He receives hundreds of messages every day from followers who wish to become like him. When asked about his secret to success, Mehdi says, "I believe in hard work and determination. Once you put in both, you can strike gold in whatever you do". Moreover, he adds, "I want people to give their best in whatever they do. In case you fail, you can still take pride in trying". Mehdi's love for cars can be seen through Instagram posts and one of his most favorite cars is Bentley. Mehdi spends equal time in Iran and Turkey and also moves to other parts of Europe for business.
People need to choose a genuine influencer. It is also the influencer's job to keep the interest of his followers in mind. It is a social responsibility that has to be served with sincerity and honesty.
The Benefits Of Staff Training And Development In Geriatric Care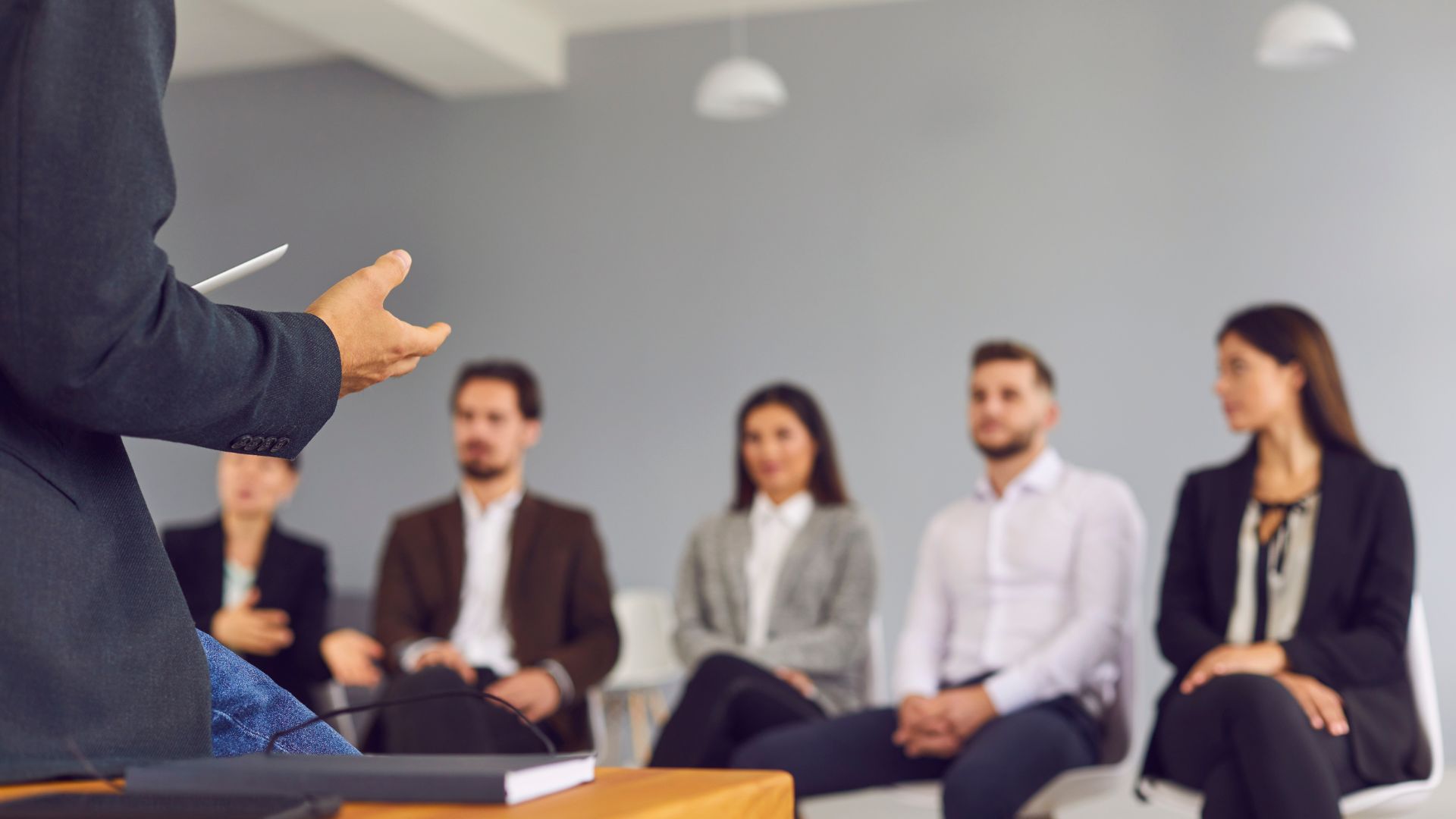 Staff training and development are critical in the senior care industry to ensure high-quality care for elderly patients. As the population ages, the demand for senior care is increasing, and the quality of care provided by staff can significantly affect patients' physical and mental health. Therefore, business owners must invest in staff training and development to ensure optimal patient care and achieve business success. Lisa Winters, New York City, explores the benefits of staff training and development in geriatric care.
Enhance Patient Care
The primary focus of senior care is to provide quality care to elderly patients, and staff training and development contribute to this aspect significantly.
Properly trained staff understand the unique needs of elderly patients, such as medication management, mobility assistance, and specialized therapy. Training ensures staff knows the latest techniques and best practices for geriatric patients.
Staff development also helps employees recognize factors that affect an elder's physical and mental health, enabling them to provide personalized care.
Better Healthcare Outcomes
Proper staff training and development can lead to better healthcare outcomes for seniors. Employees who understand managing chronic health conditions can provide better care and help prevent complications.
Additionally, staff who are trained in fall prevention can reduce the number of falls that occur in the facility, leading to reduced hospitalizations and improved resident health.
Improve Staff Productivity
Training and development allow employees to learn new and refine old skills, making them more productive in their work. Regular training sessions help employees stay updated with new tools or procedures that could help them perform their job more effectively.
Increased productivity eventually translates into better patient care, reduced employee turnover, and improved business operations.
Retain Employees
Staff development programs give employees a sense of career development, vital to retention. Opportunities to advance and broaden their skills through training can motivate employees to stay within the company.
Employers can benefit from reduced staff turnover, improved productivity, and a stable workforce.
Increased Staff Confidence
Training and development can increase employee confidence by providing new skills and knowledge to perform their job correctly.
When properly trained, employees are more willing to take on new responsibilities and more challenging tasks, avoiding mistakes that can lead to poor patient care or safety hazards. Confidence in their abilities improves staff morale, leading to better teamwork and more effective operations.
Improved Communication
Effective communication is crucial in senior care, as employees must work together to meet the needs of residents.
Staff training and development can improve communication skills, helping staff members communicate effectively with residents, families, and coworkers. Improved communication can improve care coordination, increase resident satisfaction, and reduce misunderstandings.
Compliance With Regulations
The geriatric care industry is highly regulated to safeguard patients and the staff. Refresher training on regulatory requirements is essential to avoid violations that could harm patients and result in significant fines.
Training and development around sensitive issues such as patient confidentiality or infection control can also ensure that staff follows the established guidelines, protecting patients from harm.
Reduced Costs
Although investing in staff training and development may seem expensive, it can result in cost savings in the long run when well-trained staff is better equipped to identify potential issues before they become significant problems, reducing the need for expensive interventions.
Improved Reputation
Providing high-quality senior care requires a team of well-trained and knowledgeable staff. When staff are well-trained and developed, this can lead to an improved reputation for the organization providing the care.
Families and seniors are more likely to trust an organization that invests in its staff and provides quality care.
Conclusion
Lisa Winters, New York City, believes staff training and development are central to the success of geriatric care facilities. Investing in employee education can improve patient care and business operations, increase employee retention, higher employee morale, and adherence to regulatory compliance. Business owners should prioritize staff training and development to ensure optimal patient care and provide a supportive work environment.