Diamond Customers now need Modern Designs that are not Gender-Specific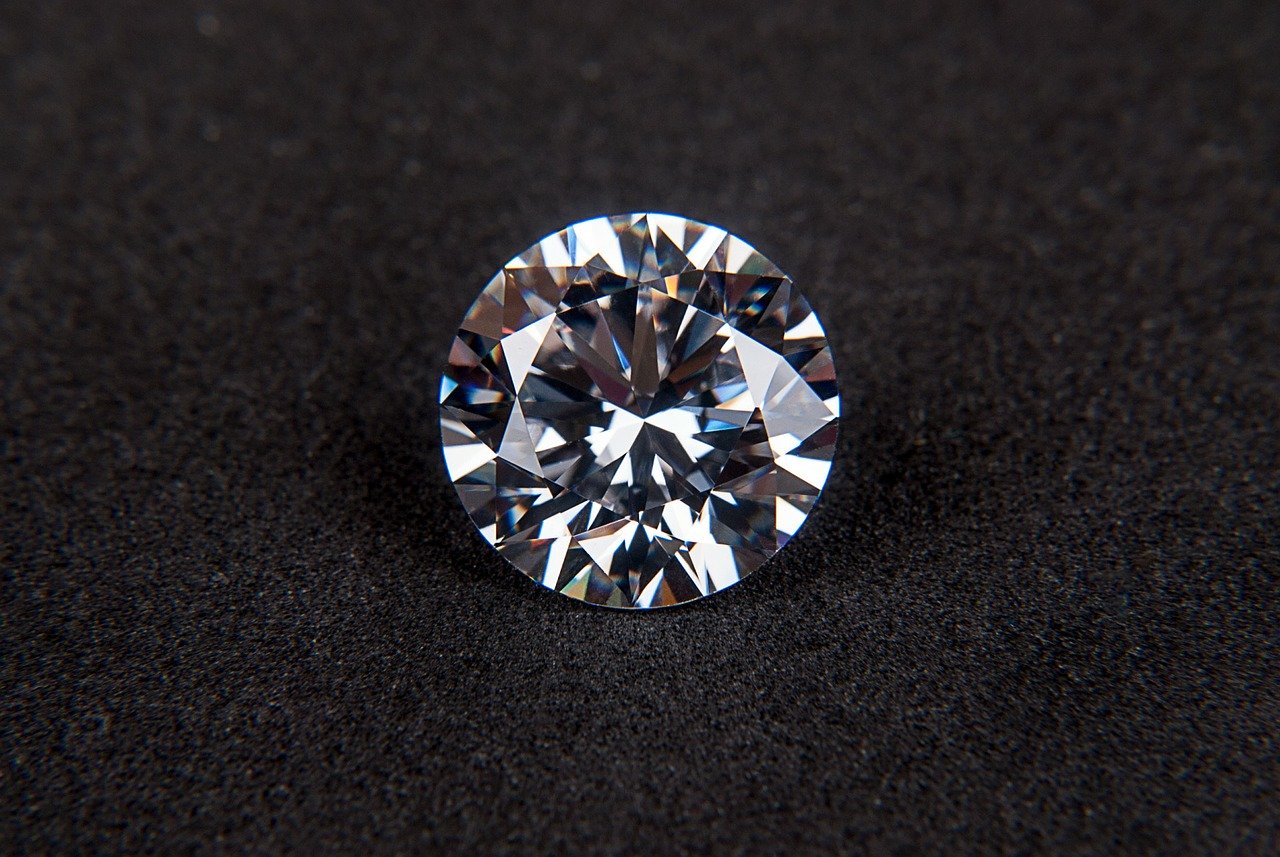 In the key US market, nearly 90% of engagement rings and 80% of wedding rings contain diamonds. De Beers Group's latest Diamond insight report states that young couples still consider diamonds as the primary embodiment of everlasting love and romance. Report says that diamonds continue to hold its position with it being the predominant choice for engagements and weddings.
It is a wrong perception that young couples are not interested or less interested than previous generations in diamonds to honor their love relations. In fact millennial spending on women's wedding rings is higher than the overall market average in the US. Something that has changed is the choice in designs. Millennials ask for a more original, design-led pieces. The retailers now need to present more diversity in product design to customers. New generation is even eager to buy customized designs as they seem more thoughtful.
The share of US women buying their own engagement ring has doubled from 7% to 14% in the last 5 years. With more economic independence of women in relations and society in general has lead to the buying power in their hands so they are more involved and interested in what they will be wearing in their fingers for a lifetime. This trend is making the retailers happy as when women buy their own engagement ring, they tend to spend 33% more than men on an average.
But it's not just the engagement ring where couples see a place for diamonds to demonstrate their love. There is also a fast-growing segment of unmarried living in couples who are using diamonds as gifts of love and so are the same sex couples, with 70% of them viewing diamonds as important for celebrating both relationship milestones, as well as each other as individuals. These rising trends has given an opportunity to retailers for develop designing, marketing & advertising that will reflect the modern couples and their purchasing behavior.
Inside the Show-Stopping Instagram of Lifestyle Influencer Mehdi Mobarakeh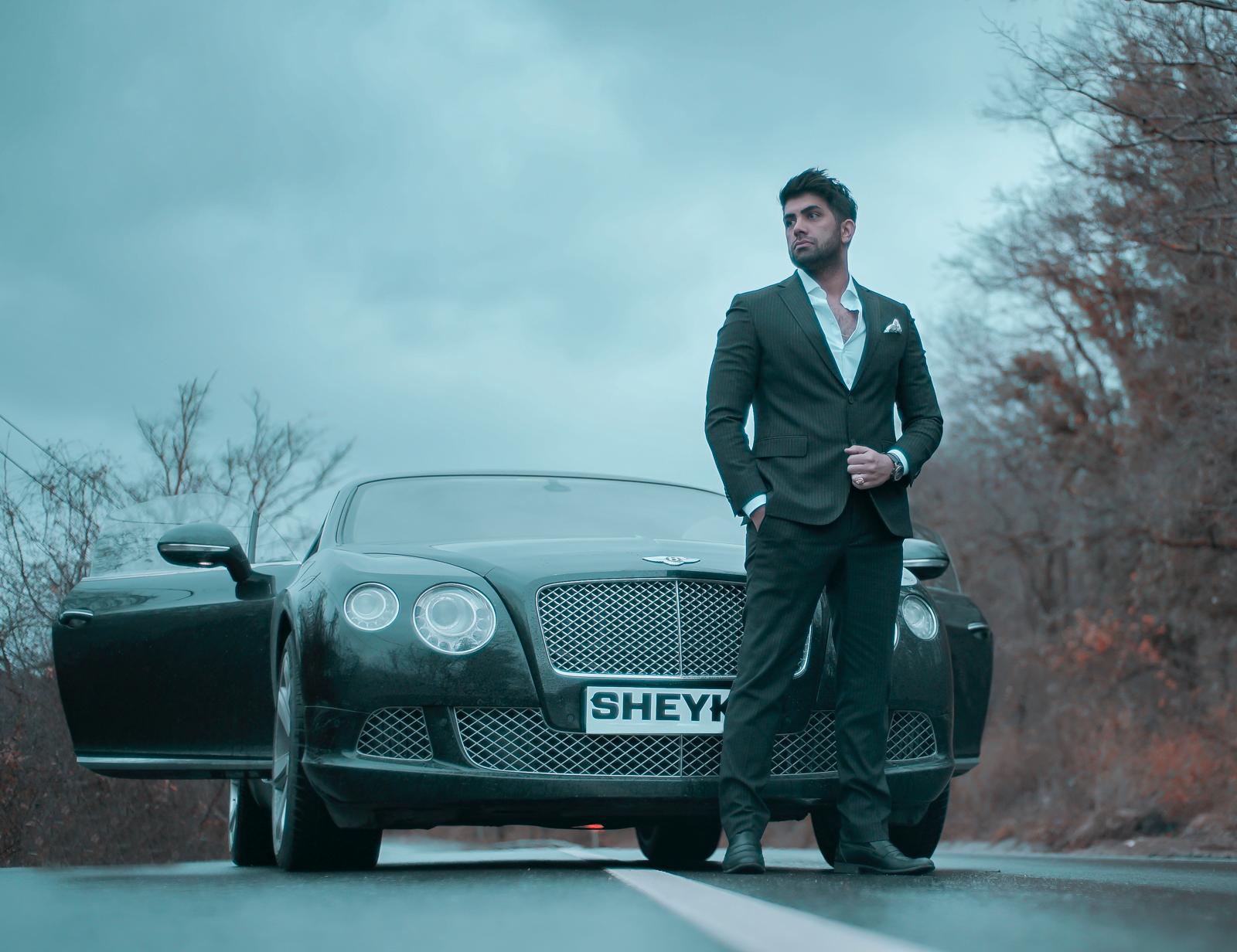 In 2020, if you are not on Instagram then you're living under a rock. Over one billion people use Instagram every month all over the world. Apart from social interaction, Instagram is an app that keeps you updated in news, fashion, lifestyle and more. People from all walks and countries have become "influencers" to millions. Their style, success stories, fame and more brings them the eyeballs. Their life and personality are an inspiration to many and their followers aspire to be like them. A young name that is hitting the pages of Instagram with his success and style is Iranian business mogul, Mehdi Mobarakeh.
Born on September 9, 1988, in Dezful, Iran, Mehdi always dreamt of making it big. After achieving a degree in civil engineering and cartography, Mehdi started working in the construction industry. After learning tricks of the business, he ventured out to Turkey to explore newer and bigger opportunities. He gave real estate a try and found tremendous success in it. Mehdi also tried his hand in the import-export business which made him more successful. By the power of Instagram, Mehdi wished to reach out to more people and share his entire journey to inspire. With over 1 million followers, Mehdi shares his fabulous life and lifestyle. He receives hundreds of messages every day from followers who wish to become like him. When asked about his secret to success, Mehdi says, "I believe in hard work and determination. Once you put in both, you can strike gold in whatever you do". Moreover, he adds, "I want people to give their best in whatever they do. In case you fail, you can still take pride in trying". Mehdi's love for cars can be seen through Instagram posts and one of his most favorite cars is Bentley. Mehdi spends equal time in Iran and Turkey and also moves to other parts of Europe for business.
People need to choose a genuine influencer. It is also the influencer's job to keep the interest of his followers in mind. It is a social responsibility that has to be served with sincerity and honesty.