Diamond Customers now need Modern Designs that are not Gender-Specific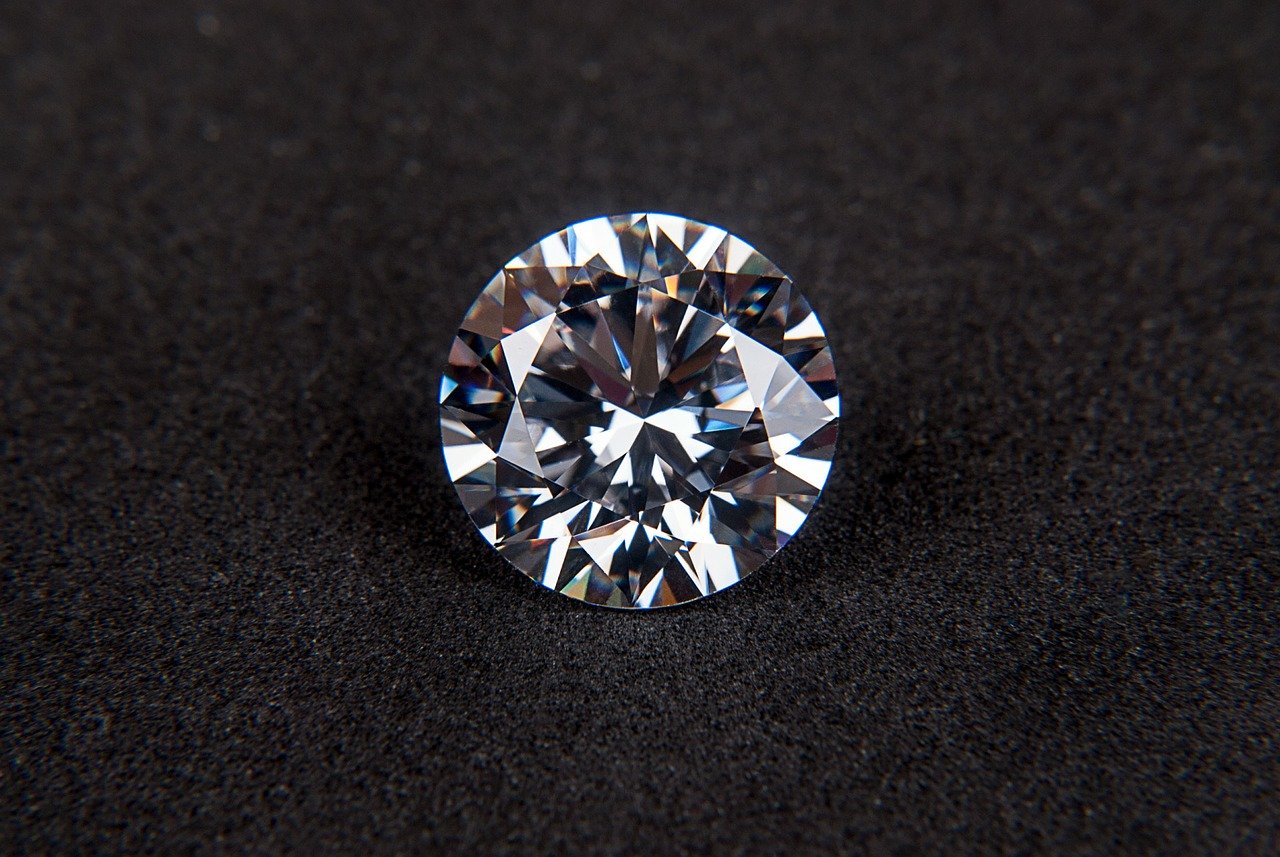 In the key US market, nearly 90% of engagement rings and 80% of wedding rings contain diamonds. De Beers Group's latest Diamond insight report states that young couples still consider diamonds as the primary embodiment of everlasting love and romance. Report says that diamonds continue to hold its position with it being the predominant choice for engagements and weddings.
It is a wrong perception that young couples are not interested or less interested than previous generations in diamonds to honor their love relations. In fact millennial spending on women's wedding rings is higher than the overall market average in the US. Something that has changed is the choice in designs. Millennials ask for a more original, design-led pieces. The retailers now need to present more diversity in product design to customers. New generation is even eager to buy customized designs as they seem more thoughtful.
The share of US women buying their own engagement ring has doubled from 7% to 14% in the last 5 years. With more economic independence of women in relations and society in general has lead to the buying power in their hands so they are more involved and interested in what they will be wearing in their fingers for a lifetime. This trend is making the retailers happy as when women buy their own engagement ring, they tend to spend 33% more than men on an average.
But it's not just the engagement ring where couples see a place for diamonds to demonstrate their love. There is also a fast-growing segment of unmarried living in couples who are using diamonds as gifts of love and so are the same sex couples, with 70% of them viewing diamonds as important for celebrating both relationship milestones, as well as each other as individuals. These rising trends has given an opportunity to retailers for develop designing, marketing & advertising that will reflect the modern couples and their purchasing behavior.
SPOTLIGHT: Sweet vinyl by DREAMOUR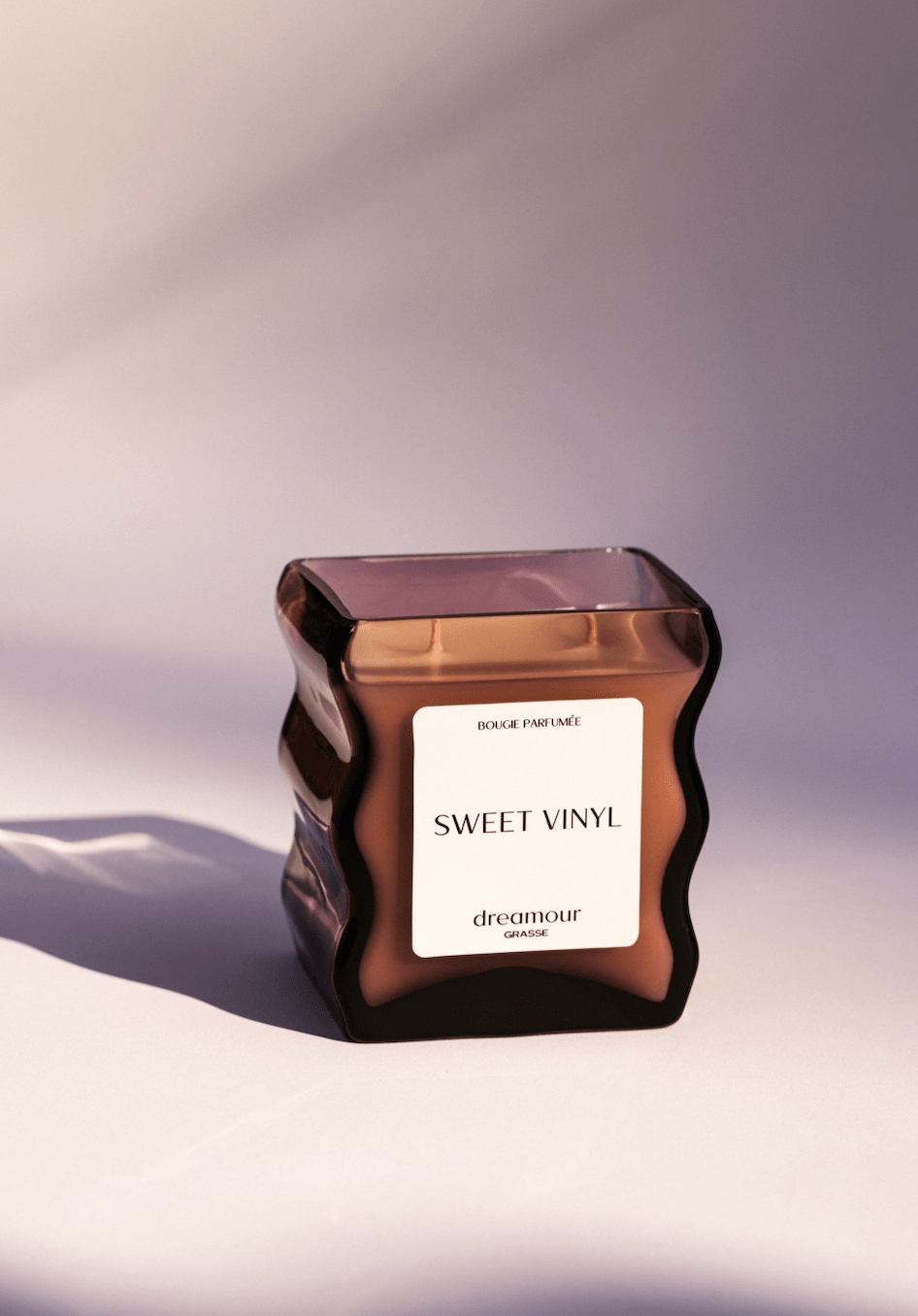 What happens when two immensely talented visionaries come together to create elegance and ingenuity in a sculptural glass fragranced candle? Dreamour. That is the long and short version of how Dreamour was created. Founded by Karissa Rowe and Neal Klotsman in late September 2022, Dreamour was founded with the goal of creating a luxury fragrance brand that operates at the intersection of functional art in the candle market space.
Rowe, a Parsons School of Design graduate, set out to fill the niche of integrating design in the candle marketplace. Unlike most candle vessels that are mass-produced, Dreamour's founders desired to prioritize the artisanal craftsmanship of glass in their production processes of the sculptural glass designs. This resulted in a long timeline of sourcing the globe for talented glass artisans who could transform a sketch into a functional and sophisticated candle vessel. Each and every candle vessel is hand-blown, inherently resulting in a one-of-a-kind product and unique experience for the consumer. These functional fragrant candles also act as a piece of décor due to its sculptural and alluring appearance.
Sweet Vinyl, Dreamour's first candle scent, fills the room with musky & leathery notes combined with earthy notes of vetiver and cypriol, topped with a citrus touch of bergamot and mandarin. The founders worked with master perfumers in Grasse, France, to create a scent that invoked notes of memorable moments, emphasizing high quality ingredients in the fragrances in a soy wax blend. This resulted in candles that consist of clean ingredients, a vegan formula, and is entirely cruelty-free.
It is the personification of the glass blowers' spirit, the heart of Grasse imprisoned in a bottle, and the narrative of two visionaries that sets Dreamour at the top of the candle market pedestal. Dreamour embodies the sophistication and savior-faire French perfumery as a luxury brand, while being a NYC based brand. Dreamour is currently stocked at Patron of the New in New York, along with other major designer luxury known brands. Rowe and Klotsman are currently expanding their production lines and will drop new fragrances and designs in early 2023. Don't expect anything ordinary with Dreamour, as they will continue to bring a unique perspective to the marketplace of home fragrances.
To find out more about Dreamour and their newest releases, you may visit the business's website dreamour.com or follow the company via its Instagram handle @dreamourshop.