Franky Diamond – The Celebrity Jeweler who Instils Love for Diamonds using Instagram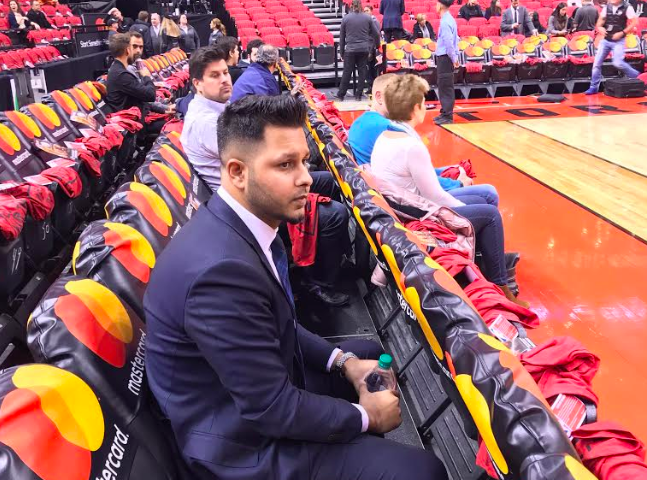 In the present age of social media, Instagram is the place to be for jewelry designers. What used to be a platform for sharing images of quaint little cafes or cute dogs has now become a powerful marketing tool for brands, independent artists, and entrepreneurs. For this reason, more and more people reliant on social media marketing are finding it essential to maintain a consistent and eye-catching feed that hooks the viewers, also the potential customers. One of them is the Toronto-based jewelry designer cum fashion influencer, Ali Lalani, also known as Franky Diamond.
Franky, an early adopter of social media, loves the community he's found on Instagram. And when he expresses himself as well as his work on Instagram, he builds an even stronger community. To date, Franky has sold hundreds of thousands of jewelry pieces, including rings, pendants, watches, and bracelets via Instagram. He firmly believes that age-old norms like the brick-and-mortar still shine bright when it comes to jewelry are meant to be broken. Having realized the cutthroat competition prevailing in the jewelry industry and the rising necessity of presenting craftsmanship, Franky embraced the world of social media that now boasts of active base thousands of followers on Instagram alone.
When talking about balancing work with social media management, he said, "Maintaining consistency and keeping the followers engaged is a big job. As a celebrity jewelry designer, or one may call me an artist, my duty is to not only post photos of my designs but bring life to them. But on the other hand, what's great is Instagram is fun and free. Having said that, there's no better platform than this to showcase the talent and generate leads." Whether people want to express themselves or use lifelike photos to best advantage, Franky says Instagram is the king of social engagement.
Through the means of attractive posts, stories, highlights, videos, and advertisements, Franky has managed to amass a pool of customers who are either celebrities, influencers, business tycoons, or just about anybody. His strong belief in adding a personal touch to the work he portrays makes him a coveted jewelry designer, as well as a social influencer, looked upon by many both in real and reel life. Even though there have been many other jewelers, jewelry designers, and jewelry brands who have placed their bet on Instagram to boost sales, what makes Franky different is his quest to integrate modernity to traditional forms of business. Today, as a lead influencer in the jewelry industry, he strongly advocates and recommends using the power of social media to promote work and skills through targeted ads and well-strategized initiatives.
He adds, "I use Instagram, Pinterest, and Twitter as storytelling platforms to generate brand awareness. To say, in particular, Instagram offers a great service in terms of product discovery, making it one of the very few mediums connecting customers and producers directly, at just the touch of a button. So far, this social platform has helped me build my brand, absorb inspiration from other bloggers, jewelry designers, and enthusiasts across the world, and gain clientele. What makes Instagram special is the fact that it is visually pleasing and not crowded."
Indeed, Franky, through his visual storytelling techniques, has mastered the art of creating a polished and cohesive Instagram feed that has left people wondering what launches next. In doing so, he has been successful in building a loyal social media following of users who not only engage with his content but show an equal amount of keenness in purchasing new jewelry collections.
Unlocking the Vault: Finding the Best Bonuses from the Most Trusted Casino Providers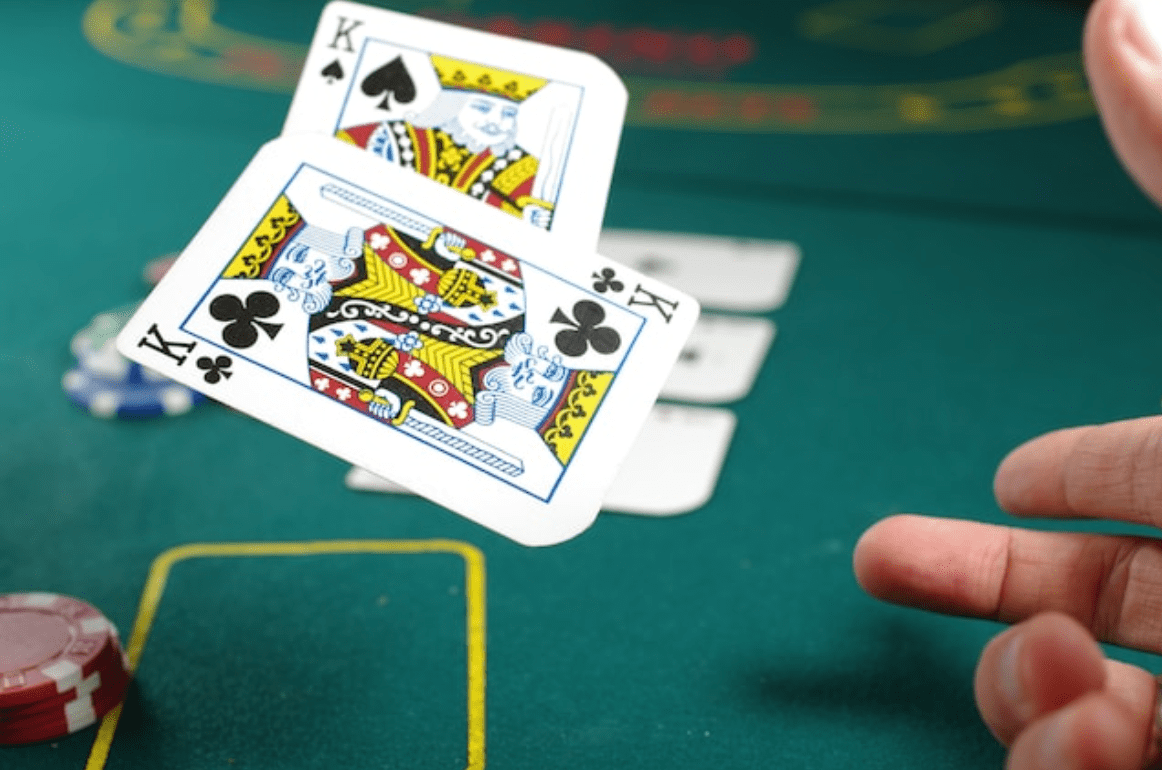 The online gambling world is like a treasure trove, full of riches waiting to be unlocked by savvy players. But with so many casino providers offering enticing bonuses, it can be overwhelming to sift through them all to find the gems. That's where BonusFinder comes in – a swashbuckling crew of experts on a quest to help players unlock the vault of the best bonuses from the most trusted casino providers.
Led by the fearless Riku Vihreäsaari, a professional poker player and gambling expert, BonusFinder sets sail to discover the most reputable casino providers worldwide. With their extensive knowledge of the online gambling industry and years of experience, they know how to separate real treasure from fool's gold.
But finding the best bonuses is only half the battle – BonusFinder is dedicated to helping players make the most of their newfound riches. With their in-depth reviews of each provider, players can learn everything from payment methods to payout times and beyond. And with their expert analysis of each bonus offer, players can be sure they're getting the most bang for their buck.
So, whether you're a seasoned player or a newcomer to online gambling, BonusFinder is the crew you want as you navigate the choppy waters of casino bonuses. With their unwavering commitment to legitimacy and trust, you can be sure that the treasures they help you discover will be worth their weight in gold. Set sail with BonusFinder today and unlock the vault to the best bonuses from the most trusted casino providers.
So, feel free to venture out and try new online casinos with the best bonuses. With BonusFinder, you can feel confident that you are playing with the most trusted providers in the industry. Take advantage of these bonuses and unlock the vault of online gaming possibilities.
Michael Jordan once said, "I can accept failure; everyone fails at something. But I can't accept not trying." Why not give it a try and unlock the vault of online gaming possibilities? With BonusFinder by your side, you can rest assured that you are playing with the best bonuses from the most trusted casino providers. So take a chance, and see what big winnings await you.
Here are four key takeaways from this article that readers can keep in mind:
Take advantage of the bonuses: Online casinos offer various bonuses to attract new players and retain existing ones. By carefully researching and comparing these bonuses, players can maximize their value and get the most out of their online gambling experience.
Look for reputable providers: With so many online casinos out there, it's important to do your due diligence and choose a trustworthy and reliable provider. Look for casinos licensed and regulated by reputable authorities and with a solid reputation for fair play and timely payouts.
Understand the terms and conditions: Before you sign up for a bonus or start playing at an online casino, ensure you understand the applicable terms and conditions. This includes things like wagering requirements, minimum deposits, and maximum payouts. By reading the fine print, you can avoid any unpleasant surprises.
Keep it fun and responsible: Finally, it's important to remember that online gambling should always be a fun pastime, not a way to make money or solve financial problems. Set a budget for yourself and stick to it, and only chase losses or bet what you can afford. With the right mindset and a little luck, online gambling can be a thrilling and rewarding experience.
As the famous gambling proverb goes, "The best bet you can make is on yourself." By following these tips and taking a responsible approach to online gambling, players can unlock the vault of exciting bonuses and trusted providers and enjoy all the thrills and excitement that the world of online casinos has to offer.