Dr. Jarrett on how his outlook for life changed after he outlived a Plane crash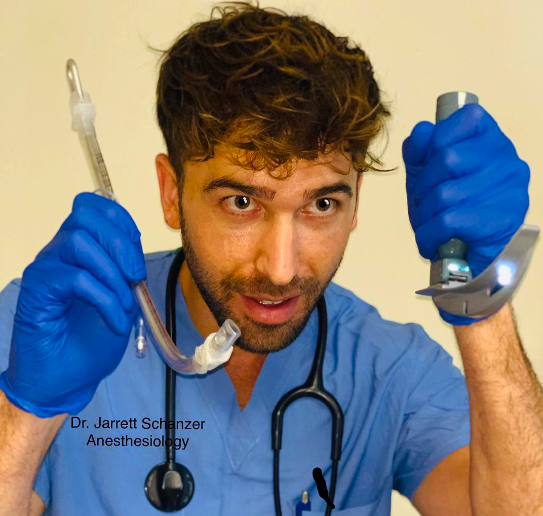 Doctor Jarrett survived a plane crash when he was a nine-year-old boy. After this, he discovered a fresh value for life and strong willpower to dedicate his life to public service and saving lives by becoming a doctor. 
December 20 ,1995, which was supposed to be the start of a fun vacation for young Jarrett and his family, became a nightmare. Caught in a snow blizzard, their plane crashed on the JFK Airport. Fortunately, Jarrett and his family lived through this accident. 
It is facing death, that gives a clear perspective to the survivors that how beautiful life is and how gifted they are. Jarrett was thankful to have lived through and made up his mind to help other people understand the brevity of life and live to the fullest. 
Jarrett made up his mind; he wanted to be a doctor. He worked hard and tough to live his dreams. Qualified to take the Hippocratic Oath, he now assists people to fight their ailments. It became his destiny, his drive, and his mission. 
Popularly known as Doctor Jarrett on Instagram, he has a noble educational background. He graduated from the Summa Cum Laude in Bachelor of Science and did his Honors in Exercise Physiology from Rutgers University in 2008. He also acquired a Master's degree in Science- Human Nutrition from Columbia University in the year 2009. Finally, in 2013, he graduated from Rowan University as Doctor of Osteopathic Medicine (D.O.). He served at St Joseph's Regional Medical Center in the Anesthesiology Residency, and in 2018, he graduated as Attending Anesthesiologist. 
This information showcases that Doctor Jarrett is the type of working professional who prefers to keep himself engaged with work. But even with this busy schedule, he has made time for other social duties. He volunteers at a hospital as EMT, works as a guide for potential students, publishes research papers as a nutritionist/ sports trainer, and tutors other premed juniors. 
During an emergency case, Dr. Jarrett also saved a man's life by performing CPR at a local Sushi Diner. He has also performed the Heimlich Maneuver to save a middle-age man from choking during a party. His commitment towards his ethics and drive for helping others got him in the list of Top 100 most eligible singles of 2018 of Business Insider. Jarrett aspires to be the star of a short skit, just like his third-cousin – Stephen Dorff, an American actor. 
Being a health influencer on social media, with almost a million followers on Instagram, Doctor Jarrett frequently mentions: "Give them your entire heart, but don't forget to have some fun too."
A resident of New York City has left this big-town for his birthplace – the Sunshine State. Working as an attending Anesthesiologist, he has expertise in managing perioperative functions and patient care. He anesthetizes patients regularly for general and complex surgical operations, apart from emergency cases. He is a clinical professor/educator in Miami, for the operating rooms for nurse anesthesiologists, junior doctors, and health professions trainees. 
He says that his main aim is to continue as an Anesthesiologist, but also to involve aesthetic medicine for assisting others in feeling and looking younger.
When we look back on the day of the plane crash that almost took his life, we see that it changed his life for good. Dr. Jarrett feels to be blessed to have survived and given life for helping people around him live life to the fullest. 
SPOTLIGHT: Sweet vinyl by DREAMOUR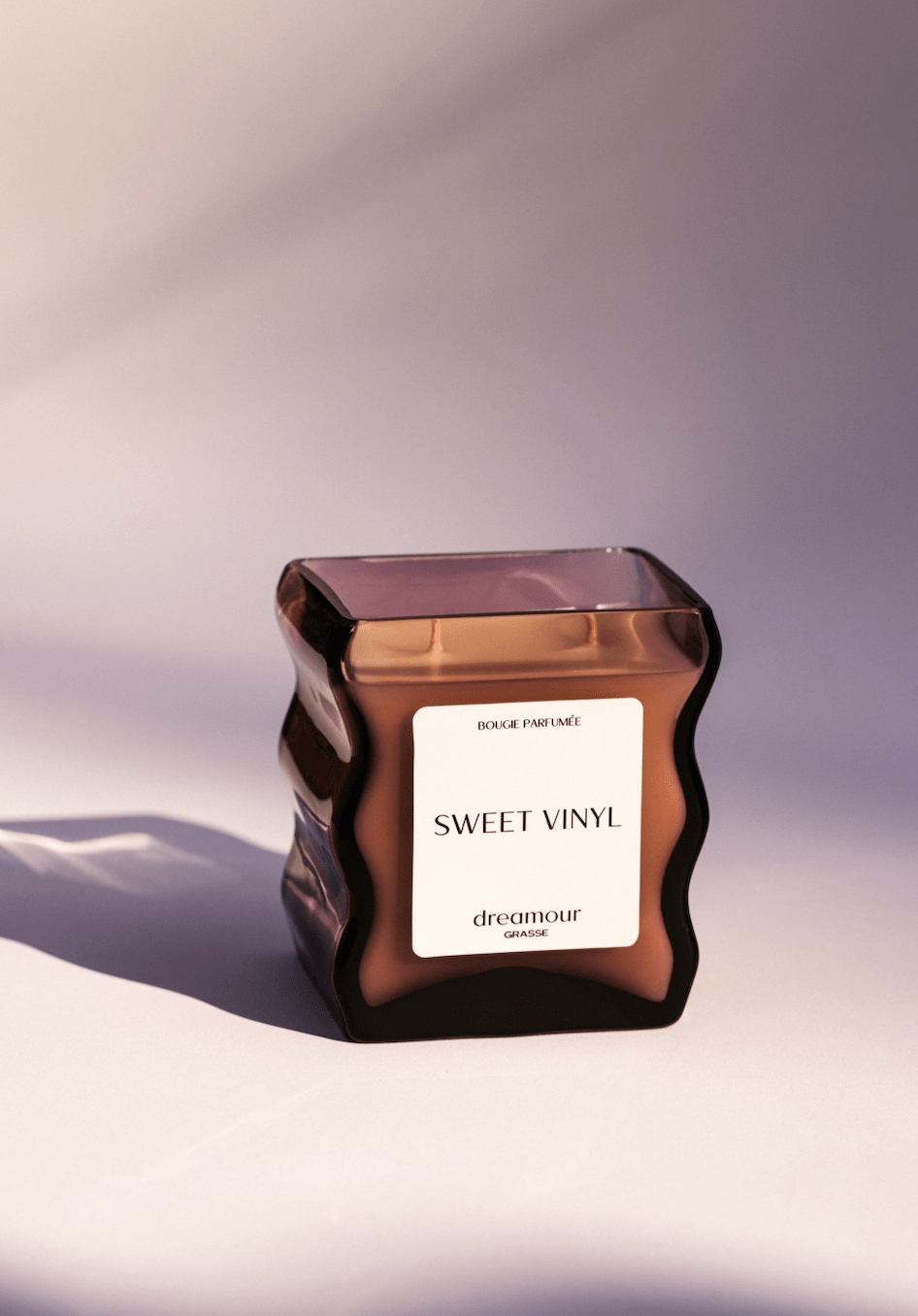 What happens when two immensely talented visionaries come together to create elegance and ingenuity in a sculptural glass fragranced candle? Dreamour. That is the long and short version of how Dreamour was created. Founded by Karissa Rowe and Neal Klotsman in late September 2022, Dreamour was founded with the goal of creating a luxury fragrance brand that operates at the intersection of functional art in the candle market space.
Rowe, a Parsons School of Design graduate, set out to fill the niche of integrating design in the candle marketplace. Unlike most candle vessels that are mass-produced, Dreamour's founders desired to prioritize the artisanal craftsmanship of glass in their production processes of the sculptural glass designs. This resulted in a long timeline of sourcing the globe for talented glass artisans who could transform a sketch into a functional and sophisticated candle vessel. Each and every candle vessel is hand-blown, inherently resulting in a one-of-a-kind product and unique experience for the consumer. These functional fragrant candles also act as a piece of décor due to its sculptural and alluring appearance.
Sweet Vinyl, Dreamour's first candle scent, fills the room with musky & leathery notes combined with earthy notes of vetiver and cypriol, topped with a citrus touch of bergamot and mandarin. The founders worked with master perfumers in Grasse, France, to create a scent that invoked notes of memorable moments, emphasizing high quality ingredients in the fragrances in a soy wax blend. This resulted in candles that consist of clean ingredients, a vegan formula, and is entirely cruelty-free.
It is the personification of the glass blowers' spirit, the heart of Grasse imprisoned in a bottle, and the narrative of two visionaries that sets Dreamour at the top of the candle market pedestal. Dreamour embodies the sophistication and savior-faire French perfumery as a luxury brand, while being a NYC based brand. Dreamour is currently stocked at Patron of the New in New York, along with other major designer luxury known brands. Rowe and Klotsman are currently expanding their production lines and will drop new fragrances and designs in early 2023. Don't expect anything ordinary with Dreamour, as they will continue to bring a unique perspective to the marketplace of home fragrances.
To find out more about Dreamour and their newest releases, you may visit the business's website dreamour.com or follow the company via its Instagram handle @dreamourshop.