How Fitness Expert Derek William's Unorthodox Training Style Promotes Longevity Over Popularity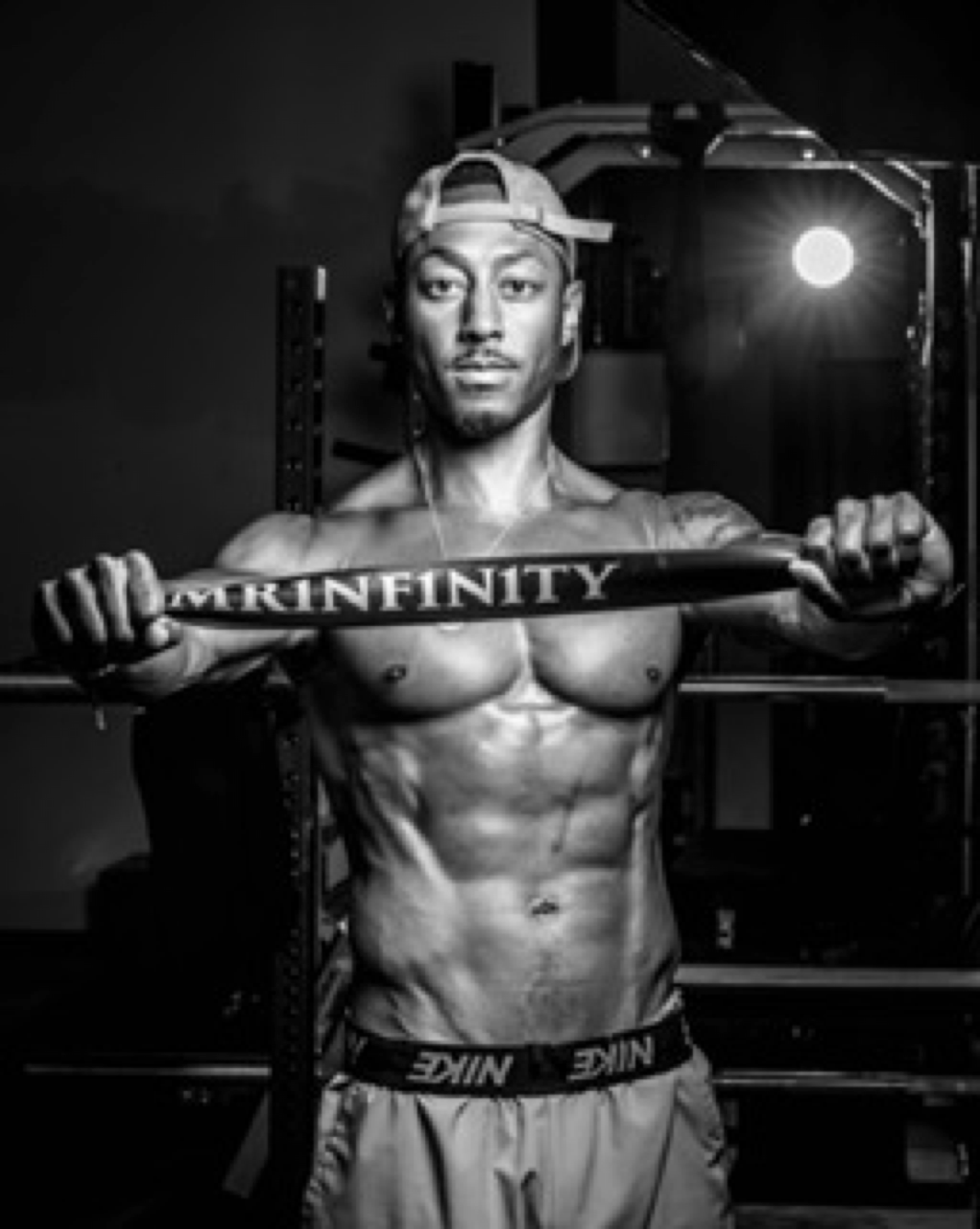 These days, in the fitness world, when describing the latest workout fads usually, they usually aren't accompanied by words like longevity, strength and flexibility. But for leading fitness expert Derek Williams, his proven fitness philosophy demonstrates value far beyond instant gratification.
Growing up as an athlete, Williams had constantly been surrounded by fitness. But it wouldn't be until later in life that he discovered the importance of health and its relationship with his fitness journey. It was no longer about achieving a perfect workout, but instead about how his training could be enhanced by implementing principles of health and science. Today his training and health philosophy is focused on what Derek calls "Strength through Length," a style that promotes developing strength and power in the furthest range of motion, allowing for full maximum output of these muscles creating true force.
As part of Florida-based ATG (Athletic Truth Group), Williams is able to share his wealth of knowledge with members of the first of its kind online gym membership program. While his style of training helps people achieve their fitness goals, many clients are often athletes seeking rehabilitation through his unconventional philosophy. Williams employs exercises that are completely unprecedented, and yet simple and therefore logical. The style of training allows people to move and exercise as nature intends, bringing the body back into balance and then incorporating weights and flexibility to generate power and force. In light of this, athletes and civilians alike have been able to utilize Williams' style of training to not only overcome previous injury but to come back better than ever. 
"Many old and young athletes come to us broken down and end up pain free and more athletic than ever," Williams says.
And while he waits for the rest of the world to catch up with his groundbreaking style of training, Williams continues to break the barriers of fitness sharing all that he can, whether with his clientele at ATG or even through his own personal brand, Mr. 1nf1n1ty. Promoting strength, flexibility, and longevity, Williams remains determined to encourage fitness enthusiasts with his best-kept-secret-like training.
Diamond Customers now need Modern Designs that are not Gender-Specific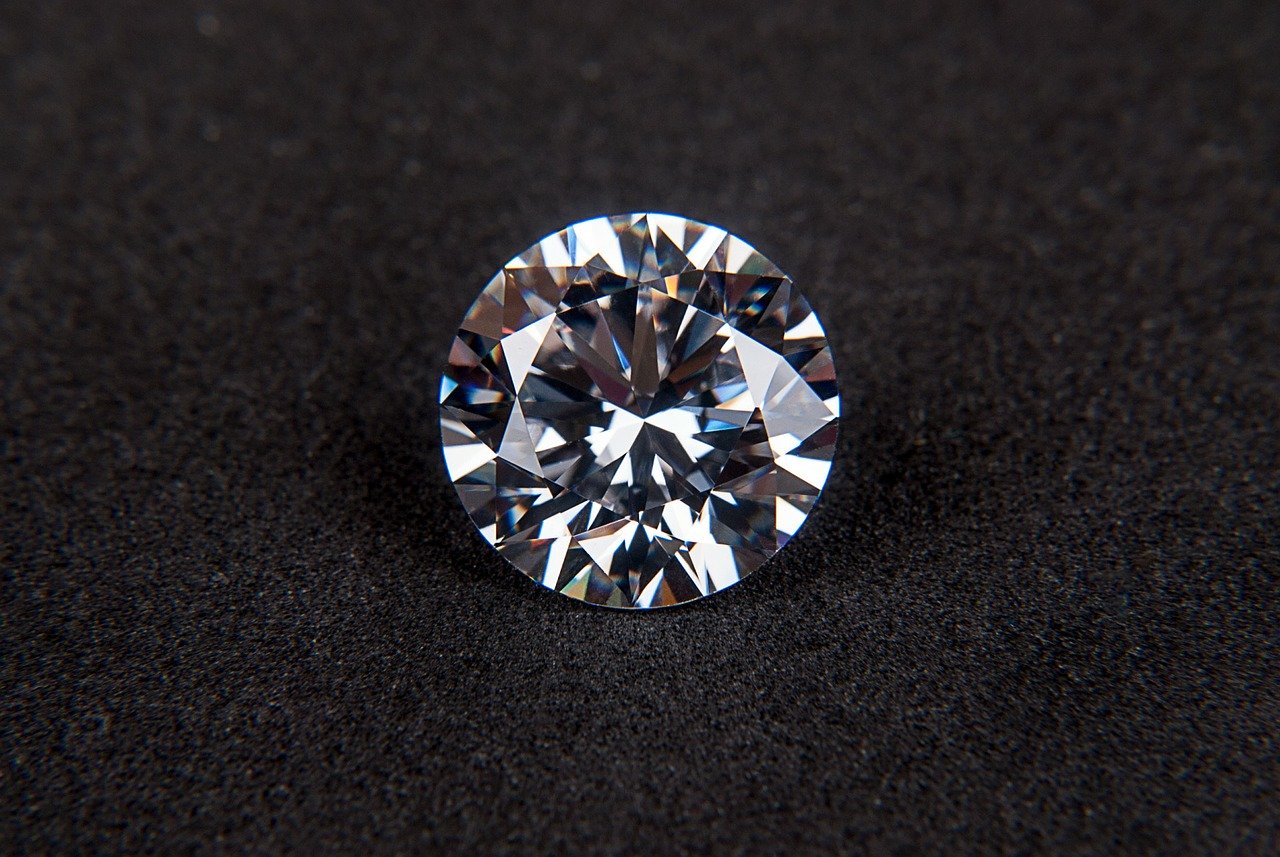 In the key US market, nearly 90% of engagement rings and 80% of wedding rings contain diamonds. De Beers Group's latest Diamond insight report states that young couples still consider diamonds as the primary embodiment of everlasting love and romance. Report says that diamonds continue to hold its position with it being the predominant choice for engagements and weddings.
It is a wrong perception that young couples are not interested or less interested than previous generations in diamonds to honor their love relations. In fact millennial spending on women's wedding rings is higher than the overall market average in the US. Something that has changed is the choice in designs. Millennials ask for a more original, design-led pieces. The retailers now need to present more diversity in product design to customers. New generation is even eager to buy customized designs as they seem more thoughtful.
The share of US women buying their own engagement ring has doubled from 7% to 14% in the last 5 years. With more economic independence of women in relations and society in general has lead to the buying power in their hands so they are more involved and interested in what they will be wearing in their fingers for a lifetime. This trend is making the retailers happy as when women buy their own engagement ring, they tend to spend 33% more than men on an average.
But it's not just the engagement ring where couples see a place for diamonds to demonstrate their love. There is also a fast-growing segment of unmarried living in couples who are using diamonds as gifts of love and so are the same sex couples, with 70% of them viewing diamonds as important for celebrating both relationship milestones, as well as each other as individuals. These rising trends has given an opportunity to retailers for develop designing, marketing & advertising that will reflect the modern couples and their purchasing behavior.