Rafy: A Poet of Substantial Thought, Wisdom and Strength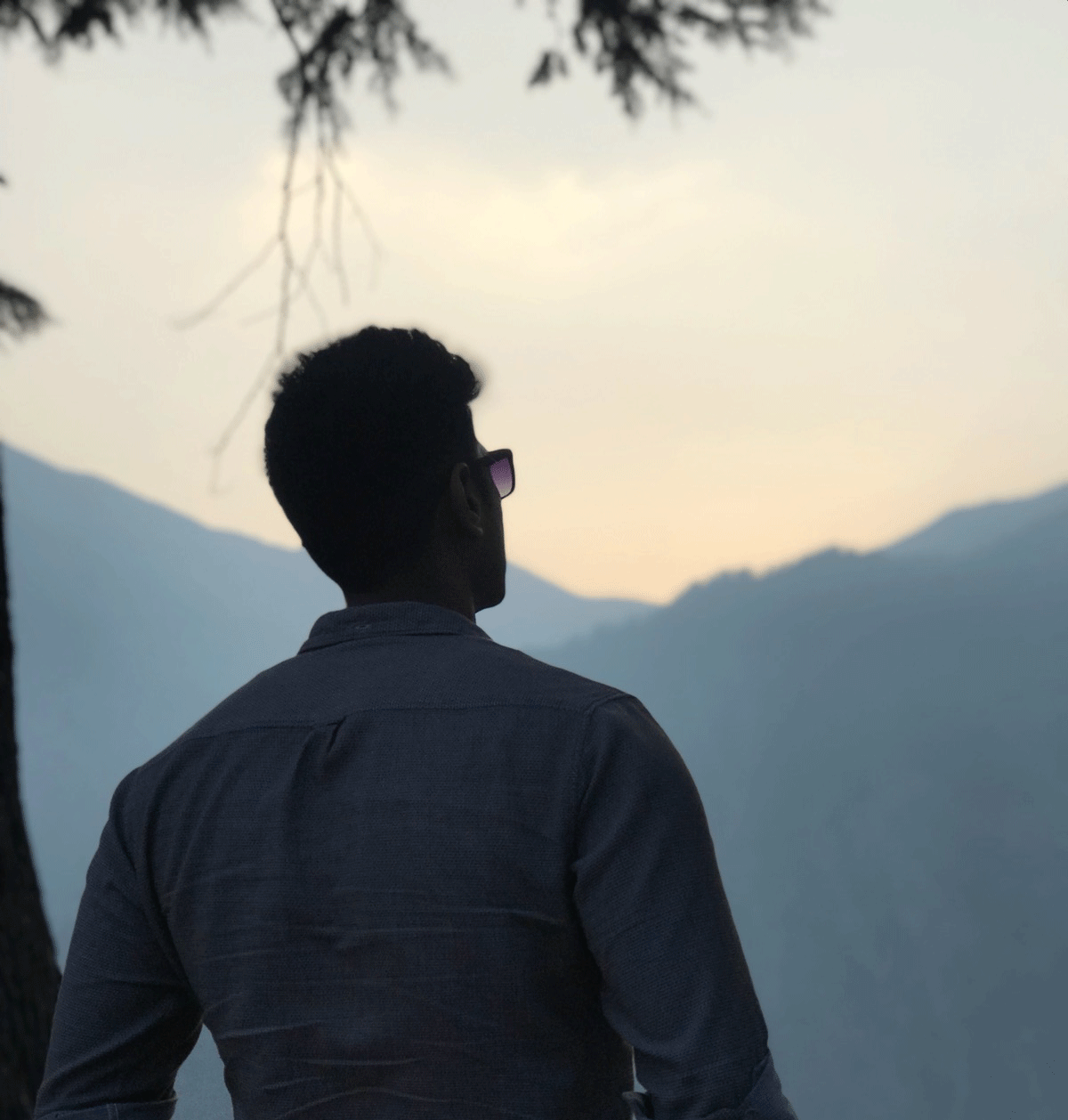 Rafy is an example of some of the finest poets to emerge on the world's literary stage today. This young poet has garnered himself a loyal following due to his ability to weave an intricate, yet simple tapestry of words which easily convey their meanings to the everyday reader. Rafy refers to himself as a 'Proud Pakistani', and rightly so. Pakistan is a country rich with a varied literary history. Indeed, poets such as Allama Muhammad Iqbal, Meer Taqi Meer, and Hafeez Jullundhri have created some of the most treasured poetry in the world today and called Pakistan their home.
Continuing the tradition of proud, Pakistani poets, Rafy's work often centers on the mystical relationship of love between two individuals. Interestingly enough, Rafy is able to accomplish this feat by dwelling on the simplicity of the emotion being felt at the moment, rather than dwelling on the cliche'd drama as so many other poets want to do. His brief, brisk and at times, haunting poems often relate the tale of loves entanglements, without over burdening the reader. Indeed, Rafy's poetry encompasses a breath of fresh air, as he continually and consistently immerses us in a world of gentle words, backed by strong emotion.
At times, his poems appear to be tied together with a subtle, and gentle thread, while each maintaining its individuality and uniqueness. Many of his selections concern the affairs of the heart, including its frustrations, joys and duality. His poem, for instance, "For You", reflects on the poet's interpretation of the contrary path love sometimes takes, likening it to a battle within one's soul. For a short time, Rafy allows us into his own, aesthetic, creative inner sanctum, with each new poem telling us a bit more of how he sees the world around him, and his reaction to it. A keen observer of life, love and its tribulations, Rafy's style has earned him a steadfast, loyal fan base, and it is with great pleasure and anticipation that followers of Rafy's poetry continue to await his upcoming works.
Here are some of his poems:
You Are at Loss:
https://www.instagram.com/p/B05UPx-BNQ6/
Far but Close:
https://www.instagram.com/p/BhtUswGDDiQ/
Everything:
https://www.instagram.com/p/BtyMcehnl3O/
For more you can visit him on Instagram: @rafyrohaan
Labradoodle Breeders are Being Searched by People to Own Cute and Playful Labradoodle Puppies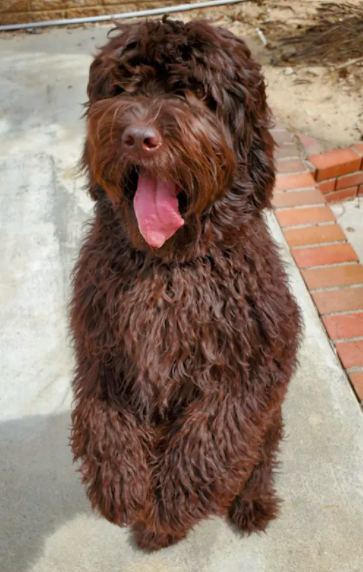 Labradoodle breeders are now enjoying a great demand as more people are now looking for them to own cute and playful Labradoodle puppies. Since a lot of people are realizing the benefits of owning a dog, they are now looking for breeders of different types of puppies. And the demand for Labradoodle puppies is increasing a lot.
It is the playful nature and the overloaded cuteness of Labradoodle puppies that simply make them all the more favorable for buyers. It is observed that more people in the US are now looking for this breed and hence they are doing great research for the selection of a reliable Labradoodle breeder.
In California, the firm Kinzie Doodles is now providing Labradoodle puppies from its online store. And it has announced that it will make available chocolate Labradoodle puppies in the next few months. According to Kinzie Doodles, it will breed the Labradoodle puppies in August and they will take birth in October.
And such puppies will be ready to go home in December after a time period of 8 weeks just before Christmas. Moreover, it has mentioned that these puppies will be F1B Labradoodles and it will be bred with an AKC Poodle and an F1 Labradoodle. The Labradoodle breeder takes into consideration necessary measures to provide healthy breeds of puppies on its online platform.
Labradoodle breeders are also experiencing a lot of competition in the market and hence they are adopting innovative digital marketing techniques to attract customers. Since Labradoodle puppies are energetic, playful, and cute, people are searching for owning these puppies to spend their free time in good companionship.