Rafy: A Poet of Substantial Thought, Wisdom and Strength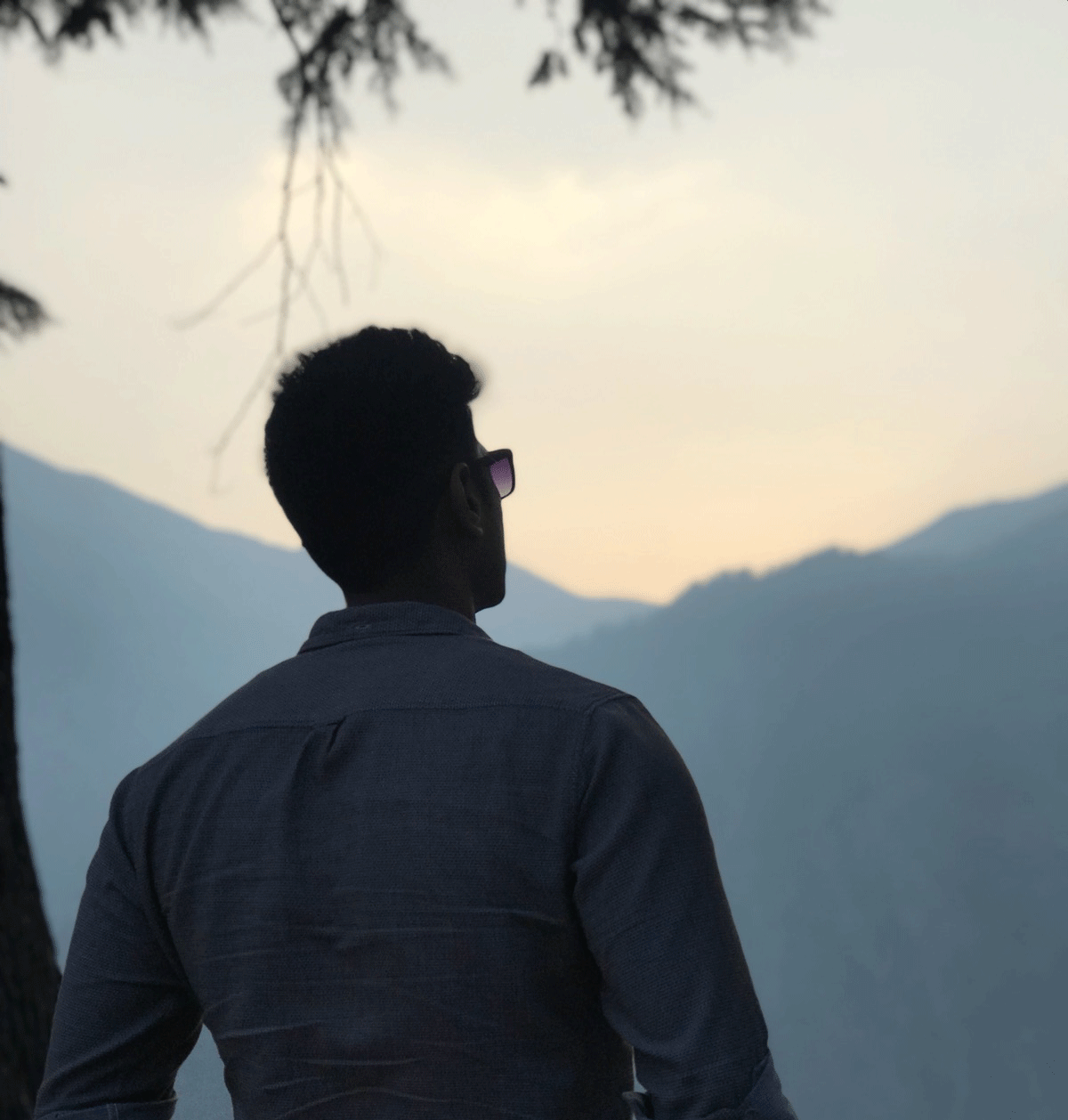 Rafy is an example of some of the finest poets to emerge on the world's literary stage today. This young poet has garnered himself a loyal following due to his ability to weave an intricate, yet simple tapestry of words which easily convey their meanings to the everyday reader. Rafy refers to himself as a 'Proud Pakistani', and rightly so. Pakistan is a country rich with a varied literary history. Indeed, poets such as Allama Muhammad Iqbal, Meer Taqi Meer, and Hafeez Jullundhri have created some of the most treasured poetry in the world today and called Pakistan their home.
Continuing the tradition of proud, Pakistani poets, Rafy's work often centers on the mystical relationship of love between two individuals. Interestingly enough, Rafy is able to accomplish this feat by dwelling on the simplicity of the emotion being felt at the moment, rather than dwelling on the cliche'd drama as so many other poets want to do. His brief, brisk and at times, haunting poems often relate the tale of loves entanglements, without over burdening the reader. Indeed, Rafy's poetry encompasses a breath of fresh air, as he continually and consistently immerses us in a world of gentle words, backed by strong emotion.
At times, his poems appear to be tied together with a subtle, and gentle thread, while each maintaining its individuality and uniqueness. Many of his selections concern the affairs of the heart, including its frustrations, joys and duality. His poem, for instance, "For You", reflects on the poet's interpretation of the contrary path love sometimes takes, likening it to a battle within one's soul. For a short time, Rafy allows us into his own, aesthetic, creative inner sanctum, with each new poem telling us a bit more of how he sees the world around him, and his reaction to it. A keen observer of life, love and its tribulations, Rafy's style has earned him a steadfast, loyal fan base, and it is with great pleasure and anticipation that followers of Rafy's poetry continue to await his upcoming works.
Here are some of his poems:
You Are at Loss:
https://www.instagram.com/p/B05UPx-BNQ6/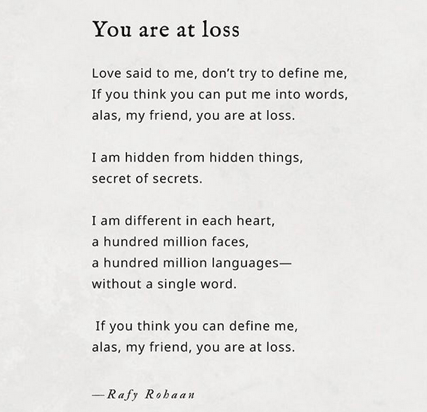 Far but Close:
https://www.instagram.com/p/BhtUswGDDiQ/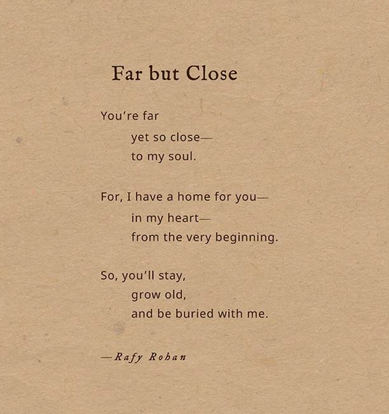 Everything:
https://www.instagram.com/p/BtyMcehnl3O/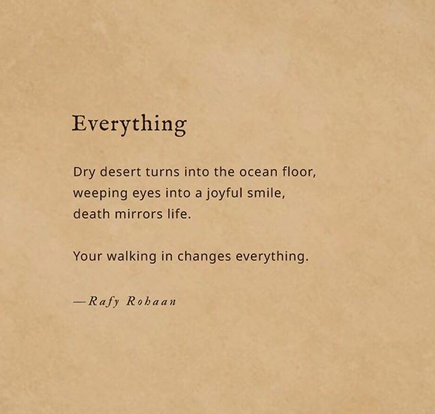 For more you can visit him on Instagram: @rafyrohaan
SPOTLIGHT: Sweet vinyl by DREAMOUR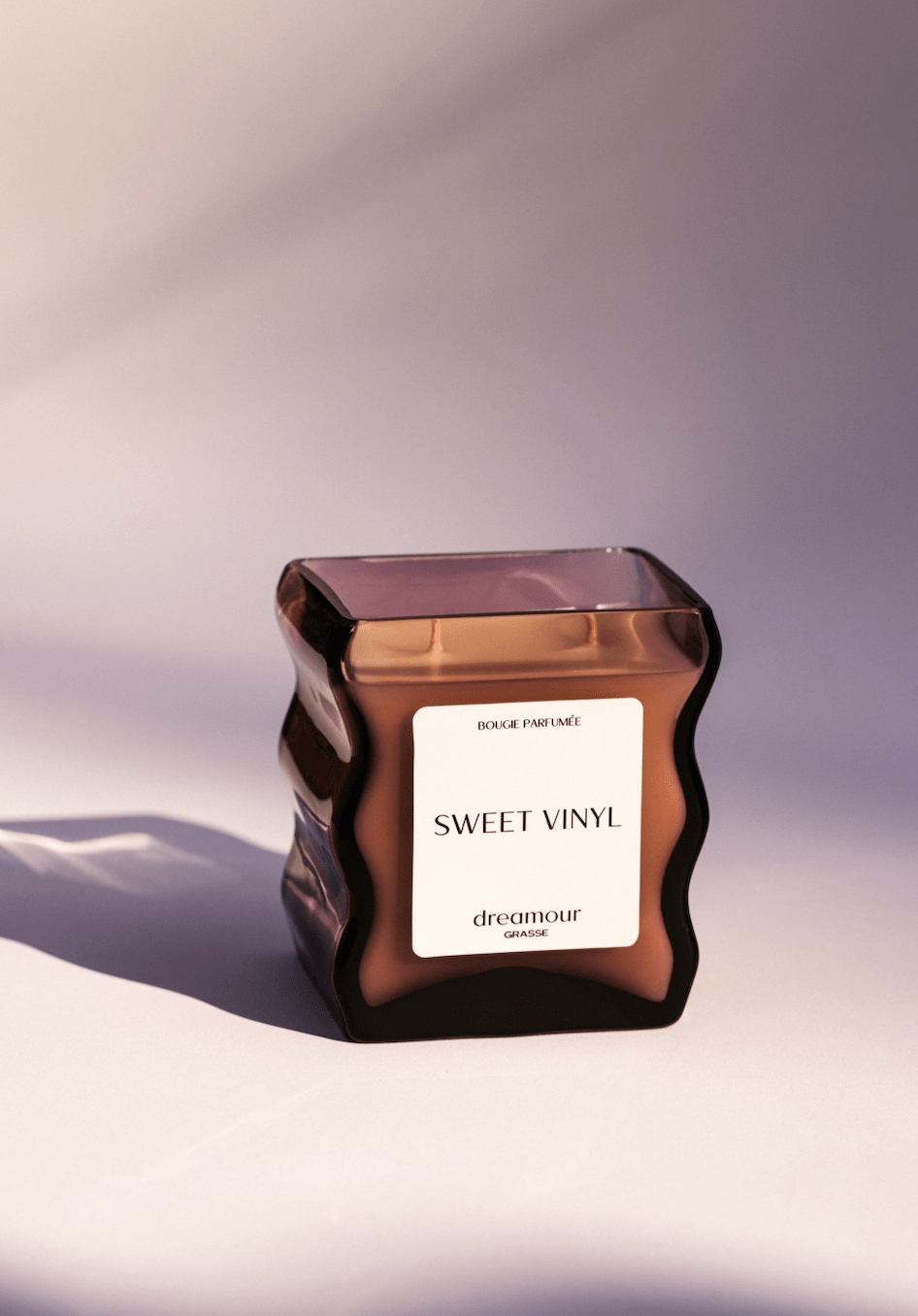 What happens when two immensely talented visionaries come together to create elegance and ingenuity in a sculptural glass fragranced candle? Dreamour. That is the long and short version of how Dreamour was created. Founded by Karissa Rowe and Neal Klotsman in late September 2022, Dreamour was founded with the goal of creating a luxury fragrance brand that operates at the intersection of functional art in the candle market space.
Rowe, a Parsons School of Design graduate, set out to fill the niche of integrating design in the candle marketplace. Unlike most candle vessels that are mass-produced, Dreamour's founders desired to prioritize the artisanal craftsmanship of glass in their production processes of the sculptural glass designs. This resulted in a long timeline of sourcing the globe for talented glass artisans who could transform a sketch into a functional and sophisticated candle vessel. Each and every candle vessel is hand-blown, inherently resulting in a one-of-a-kind product and unique experience for the consumer. These functional fragrant candles also act as a piece of décor due to its sculptural and alluring appearance.
Sweet Vinyl, Dreamour's first candle scent, fills the room with musky & leathery notes combined with earthy notes of vetiver and cypriol, topped with a citrus touch of bergamot and mandarin. The founders worked with master perfumers in Grasse, France, to create a scent that invoked notes of memorable moments, emphasizing high quality ingredients in the fragrances in a soy wax blend. This resulted in candles that consist of clean ingredients, a vegan formula, and is entirely cruelty-free.
It is the personification of the glass blowers' spirit, the heart of Grasse imprisoned in a bottle, and the narrative of two visionaries that sets Dreamour at the top of the candle market pedestal. Dreamour embodies the sophistication and savior-faire French perfumery as a luxury brand, while being a NYC based brand. Dreamour is currently stocked at Patron of the New in New York, along with other major designer luxury known brands. Rowe and Klotsman are currently expanding their production lines and will drop new fragrances and designs in early 2023. Don't expect anything ordinary with Dreamour, as they will continue to bring a unique perspective to the marketplace of home fragrances.
To find out more about Dreamour and their newest releases, you may visit the business's website dreamour.com or follow the company via its Instagram handle @dreamourshop.