Rafy: A Poet of Substantial Thought, Wisdom and Strength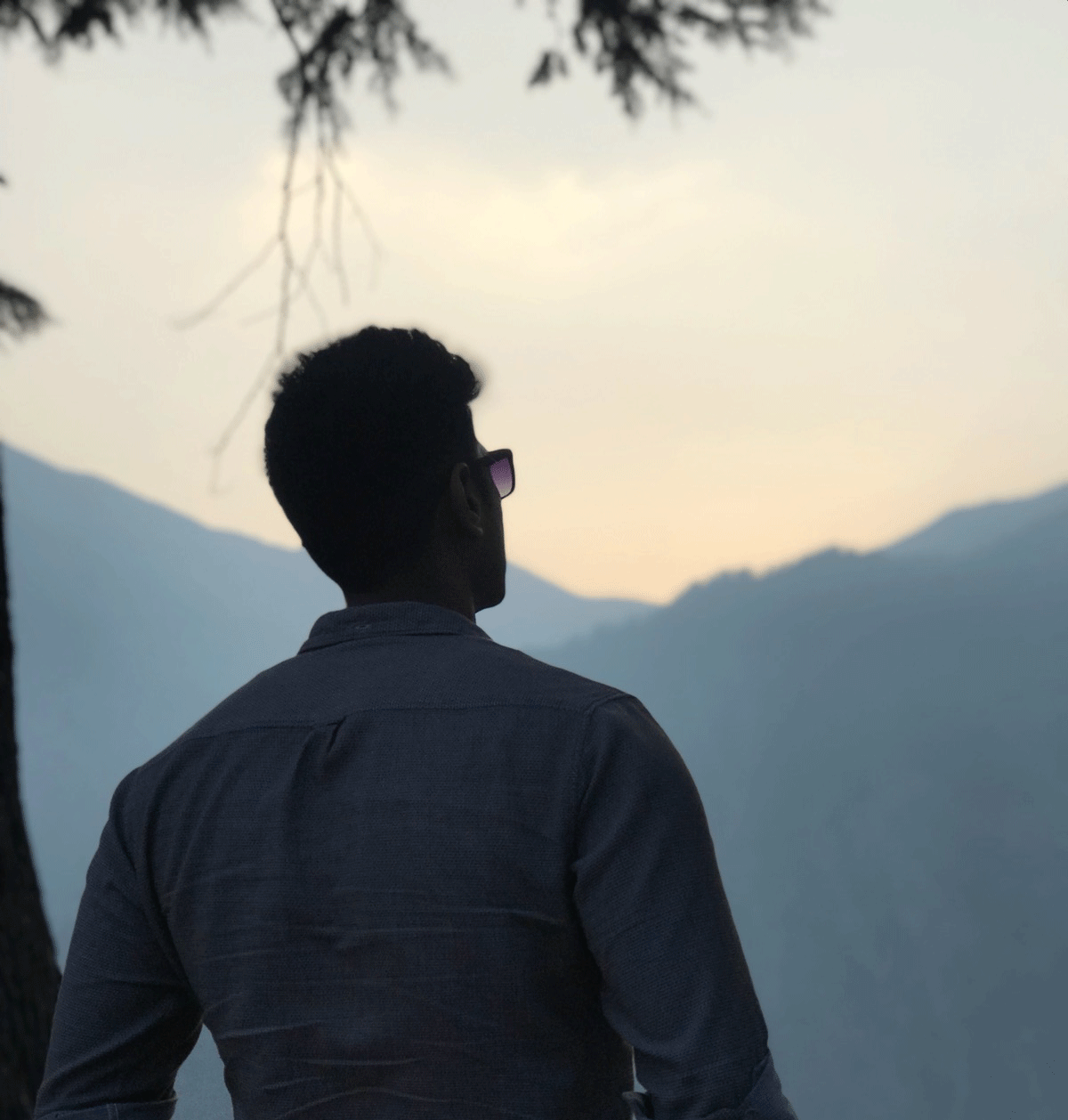 Rafy is an example of some of the finest poets to emerge on the world's literary stage today. This young poet has garnered himself a loyal following due to his ability to weave an intricate, yet simple tapestry of words which easily convey their meanings to the everyday reader. Rafy refers to himself as a 'Proud Pakistani', and rightly so. Pakistan is a country rich with a varied literary history. Indeed, poets such as Allama Muhammad Iqbal, Meer Taqi Meer, and Hafeez Jullundhri have created some of the most treasured poetry in the world today and called Pakistan their home.
Continuing the tradition of proud, Pakistani poets, Rafy's work often centers on the mystical relationship of love between two individuals. Interestingly enough, Rafy is able to accomplish this feat by dwelling on the simplicity of the emotion being felt at the moment, rather than dwelling on the cliche'd drama as so many other poets want to do. His brief, brisk and at times, haunting poems often relate the tale of loves entanglements, without over burdening the reader. Indeed, Rafy's poetry encompasses a breath of fresh air, as he continually and consistently immerses us in a world of gentle words, backed by strong emotion.
At times, his poems appear to be tied together with a subtle, and gentle thread, while each maintaining its individuality and uniqueness. Many of his selections concern the affairs of the heart, including its frustrations, joys and duality. His poem, for instance, "For You", reflects on the poet's interpretation of the contrary path love sometimes takes, likening it to a battle within one's soul. For a short time, Rafy allows us into his own, aesthetic, creative inner sanctum, with each new poem telling us a bit more of how he sees the world around him, and his reaction to it. A keen observer of life, love and its tribulations, Rafy's style has earned him a steadfast, loyal fan base, and it is with great pleasure and anticipation that followers of Rafy's poetry continue to await his upcoming works.
Here are some of his poems:
You Are at Loss:
https://www.instagram.com/p/B05UPx-BNQ6/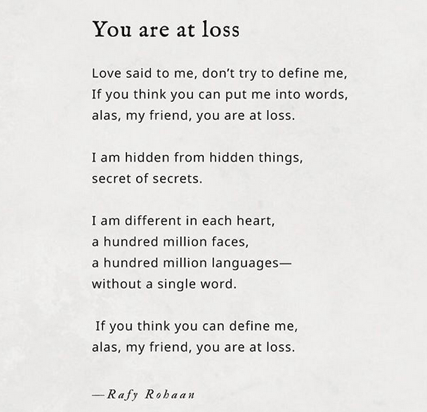 Far but Close:
https://www.instagram.com/p/BhtUswGDDiQ/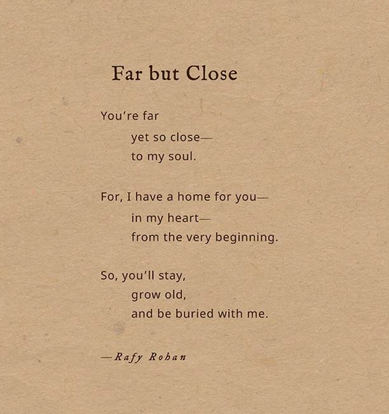 Everything:
https://www.instagram.com/p/BtyMcehnl3O/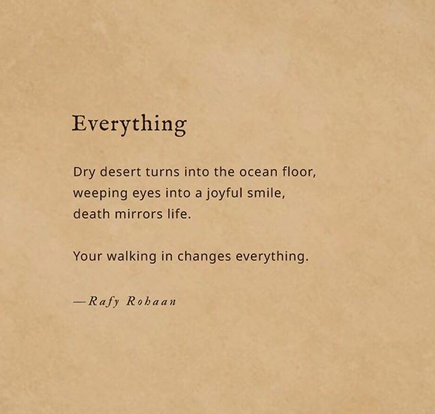 For more you can visit him on Instagram: @rafyrohaan
Healthy Home Upgrades That Won't Break the Bank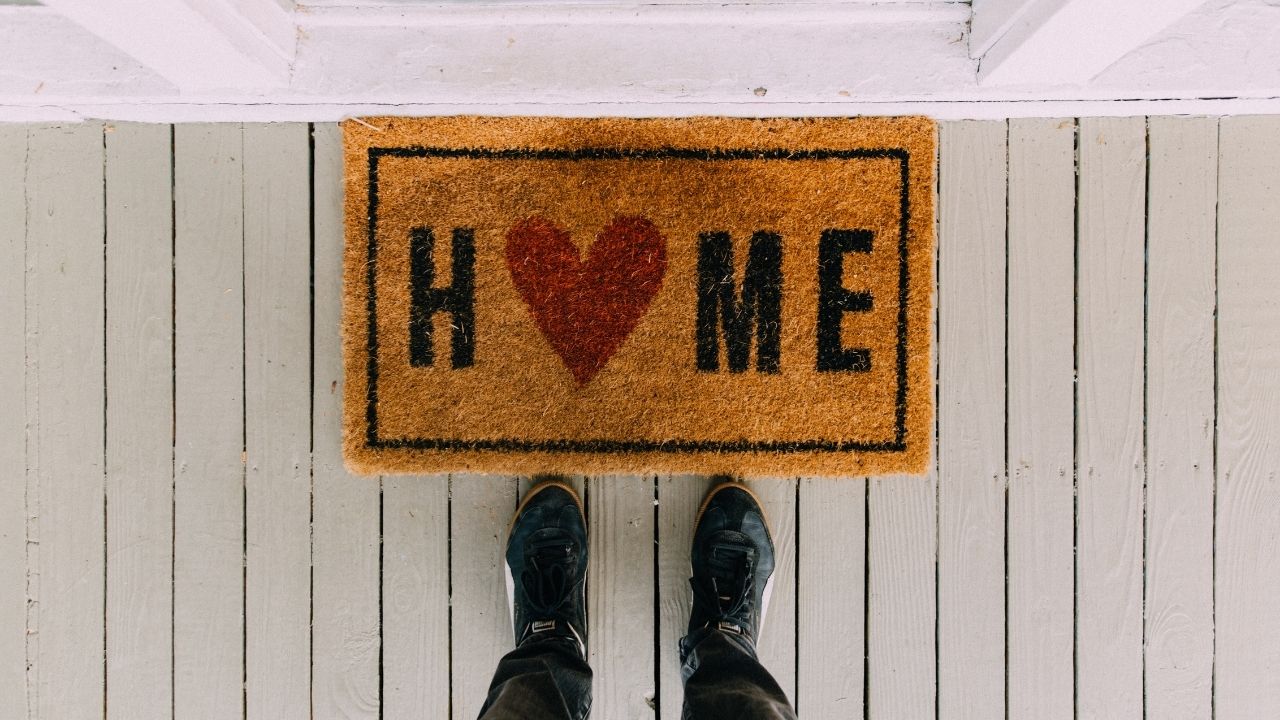 Health and happiness go hand in hand, when you invest in your wellbeing, you open the door to endless benefits, from reduced stress to better resiliency, and even increased productivity. While committing to regular exercise and ensuring you get checkups is important, there are also ways you can improve your health by making changes at home. Today, we're going to look at some of the home upgrades you can consider if you want to enhance your lifestyle, improve your health, and even potentially improve your home's value. 
Invest in New Kitchen Technology
Your kitchen is a crucial tool in your quest for better health. It's where you'll prepare healthier, nutritious meals to match your diet requirements, and even pursue positive hobbies. Some kitchen upgrades, like motion sensor faucets can significantly improve the value of your home too. Others are great for simply improving your health in a variety of ways. An intelligent oven hood can help to remove unwanted contaminants from your kitchen while you cook. Smart kitchen gadgets, such as air fryers, can cook your favorite foods without infusing them with additional fat, helping you to lose weight, and save time on cooking.
Consider a Home Lift
Sometimes, the best way to invest in better health is to think about the future. If you want to stay in your home for as long as possible, purchasing a home lift is a great way to ensure you can still navigate the various floors of your house easily, even when your mobility begins to dwindle. 
Home lifts can also be extremely useful when you're still young, making it easy to move things around your home (like heavy boxes), without risk. These days, the cost of a home lift in the UK can be much lower than you'd think, and there are many styles and designs to choose from. Plus, installing one of these lifts will help to give you an edge in the real estate market when you decide to sell your home. 
Improve Your Air Quality
Few things are more important to your quality of life than good air quality. Unfortunately, most of us don't realize just how many contaminants and dangerous fumes we're exposed to every day. Simple changes, like choosing non-toxic and sustainable cleaning products can make a huge difference, but you're more likely to see major results with a significant upgrade. Installing an air filtration system in your home, or a dehumidifier will help to banish various allergens and unwanted substances from the air, so you and your family can breathe a little easier. You can even consider installing your own HEPA filtered heating and cooling system. 
Healthy Lives Start at Home
While there are plenty of ways to invest in your health and wellbeing from exercising more frequently, to meditating, seeking out counselling, or even changing your diet, it pays to start close to home. If you're thinking of upgrading your property anyway, or you want to live a more luxurious lifestyle, consider the strategies above to boost your home's value and your health.