Inspiration for Innovation in Agriculture, Aquaculture, Energy, and More Industries Launches Tech Accelerator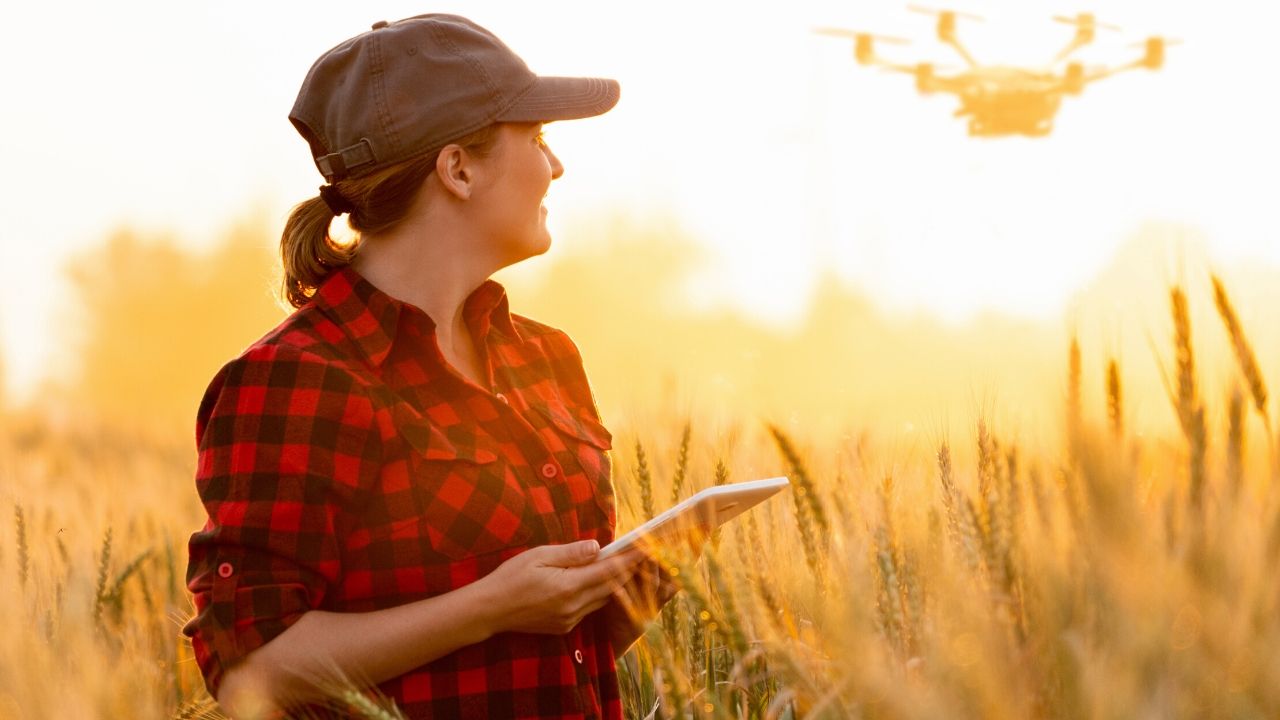 All industries need to stay closely connected to innovators with open minds to encourage growth and more importantly, remain competitive in their respective fields. Something new is being invented every single day, which makes it harder every second for some industries to keep up with the rapid changes happening internationally. As pillars of the economy for the United States, these aforementioned industries are constantly needing improvement.
That's where F3 Tech steps in. F3 Tech aids portfolio teams to expedite commercialization; accelerate manufacturing, enhance customer acquisition and revenue development to match industry partner commercial needs.
In an effort to launch more innovative technologies within agriculture, aquaculture, energy, supply chain and environmental technology sectors, F3 Tech recently announced the launch of its third annual F3 Tech Accelerator. The F3 Tech Accelerator Program provides funding and support for early-stage companies to prepare them for potential investment from the future F3 Tech Seed Fund, industry partners, and investors — which allows new companies to get a running start.
"We anticipate this year's portfolio will include leading candidates in the energy storage, land-based aquaculture, and advanced soil health sectors, who will have an opportunity to present those solutions to the industry during the program," says Chris Hlubb, Program Director of F3 Tech Accelerator Program.
The F3 Tech Accelerator Program offers up to $150,000 in funding and professional services from their experienced team, valued at $250,000, available in Q3 of 2020 for qualified companies. Mentors, coaches, investors, and other valuable members of the agriculture, aquaculture, environmental, innovation, and startup ecosystems provide their expertise to the accelerator program as part of the F3 Tech team. The interactions and counsel the F3 team provides to participating startups is the most valuable aspect of the program.
And possibly the best news yet, the F3 Tech Accelerator requires no equity from participating companies — a unique value proposition for many early-stage companies.
At the end of the program, the portfolio company with the greatest ability to obtain investment and generate revenue will be awarded $25,000.
The deadline to apply for the F3 Tech Accelerator Program is August 1, 2020. Finalists will be announced August 24, 2020. The Accelerator Program starts September 8, 2020.
To apply for the F3 Tech Accelerator Program, please visit: https://f3tech.org/accelerator-application/. Program guidelines are outlined here: https://f3tech.org/accelerator-guidelines/.
EaseUS – Faster and Effective Data Recovery Tool for All Data Loss Conditions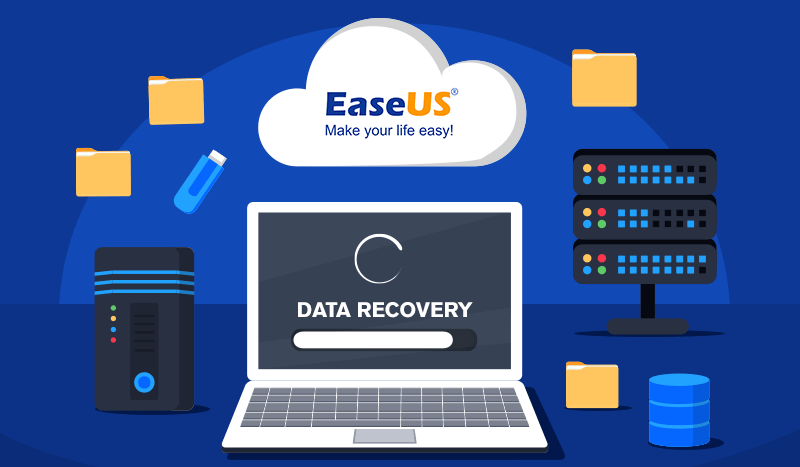 Have you deleted your photos, videos and other content unintentionally? Have you faced the severe issues such as partition deletion or even system crashes? In such situations, losing your data can prove to be a huge annoyance and something you would not want to ever happen to you. Good and reliable data recovery software can prove to be one of the exciting choices ever.
If you are checking out the options for the most reliable and trustworthy data recovery software, EaseUS Free Data Recovery Software should double up as one of the perfect choices ever.
EaseUS Data Recovery Wizard – A sneak peek
EaseUS Data Recovery Wizard does provide you access to a simple and easy to follow options for recovering your deleted files. The software can handle a wide range o options for recovering the data such as accidentally deleted files, memory cards that have unintentionally been formatted, or even those files that might have been removed.
Support for more than 1000 different file formats is what makes it one of the most reliable options you should pick for the best data recovery possible. In fact, the software just goes beyond the simple recovery process. It can even efficiently repair the corrupted files such as JPEGs, MP4, and MOV files. However, you would not find it supporting the RAW files.
Some of the features that EaseUS Data Recovery Wizard provides you access
The software does provide you access to a great degree of efficiency when it comes to recovering the files. Some of the essential features that EaseUS Data Recovery Wizard provides you access to can include
It provides you access to a perfect SD card recovery. A single click SD card recovery can effectively provide you access to recovering the files in a single click operation. An efficient and faster recovery proves provides you with a truly enhanced experience ever.

The free data recovery software option provided by the tool further improve your experience and provide you with a far better performance efficiency. Although a little limited, the faster data recovery solutions offered by the tool further make it a great product ever.

A safer and secure means of recovering your data can definitely prove to be one of the excellent options ever. It can help you get access to a complete data recovery to the fullest ever extent.

Compatibility with Windows and Mac operating systems would be what provides you access to a far better degree of efficiency. You would ideally not face any compatibility issues when it comes to recovering your data.
Why should you go with the EaseUS Data Recovery Wizard?
There are several situations where you would want to go with the EaseUS Data Recovery Wizard. The primary purpose of opting for the data recovery software would be to recover your lost data. The difficult situations such as hard disk damage or other serious conditions can be the typical conditions under which you would want to opt for the best data recovery options ever.
A few situations that would recommend the use of EaseUS Data recovery wizard can include
You have lost your important data. No matter whether the data deletion has been accidental, intentional or even due to a system crash, the EaseUS Data Recovery Wizard can prove to be extremely effective and efficient.

It does support a wide range of file formats, and that should be one of the strongest factors in its favour. It retains the original tree structure when recovering your files which can be a great option when recovering the data files of your apps and programs.

Storage media recovery tool option offered by the EaseUS Data Recovery Wizard is what would make it one of the strongest and versatile data recovery options. The software can recover data without hassles on a wide range of storage media – both external and internal.

Data loss due to virus attacks can be one of the best reasons for opting for the EaseUS data recovery wizard. Most of the data recovery tools fail to recover the data corrupted due to virus attack. Still, EaseUS Data Recovery Wizard has been found to be extremely effective in recovering such data loss more effectively.
The Closing Thoughts
EaseUS Data recovery tool does offer you access to an excellent and high-end user interface. The file size of the software is considerably lesser, and that is precisely what makes it one of the reliable software tools. The simple to use scan, select and recover option offered by the software definitely makes it an extremely reliable solution ever.