Inspiration for Innovation in Agriculture, Aquaculture, Energy, and More Industries Launches Tech Accelerator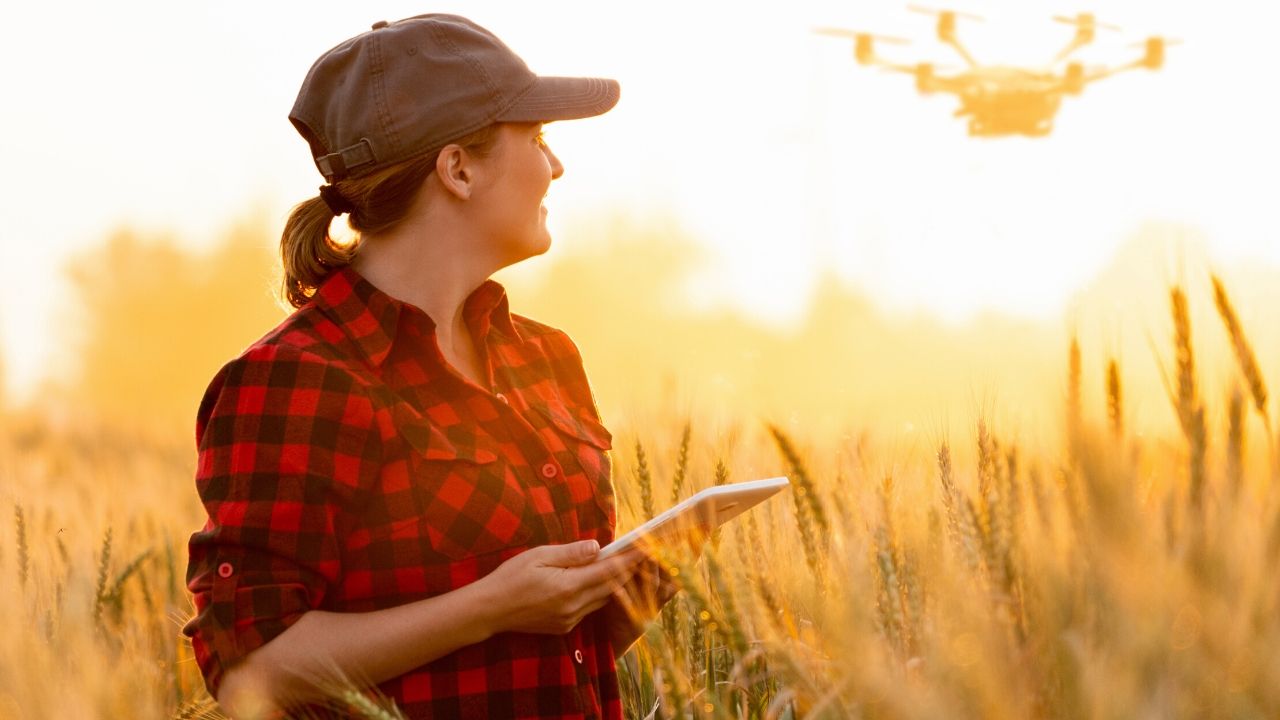 All industries need to stay closely connected to innovators with open minds to encourage growth and more importantly, remain competitive in their respective fields. Something new is being invented every single day, which makes it harder every second for some industries to keep up with the rapid changes happening internationally. As pillars of the economy for the United States, these aforementioned industries are constantly needing improvement.
That's where F3 Tech steps in. F3 Tech aids portfolio teams to expedite commercialization; accelerate manufacturing, enhance customer acquisition and revenue development to match industry partner commercial needs.
In an effort to launch more innovative technologies within agriculture, aquaculture, energy, supply chain and environmental technology sectors, F3 Tech recently announced the launch of its third annual F3 Tech Accelerator. The F3 Tech Accelerator Program provides funding and support for early-stage companies to prepare them for potential investment from the future F3 Tech Seed Fund, industry partners, and investors — which allows new companies to get a running start.
"We anticipate this year's portfolio will include leading candidates in the energy storage, land-based aquaculture, and advanced soil health sectors, who will have an opportunity to present those solutions to the industry during the program," says Chris Hlubb, Program Director of F3 Tech Accelerator Program.
The F3 Tech Accelerator Program offers up to $150,000 in funding and professional services from their experienced team, valued at $250,000, available in Q3 of 2020 for qualified companies. Mentors, coaches, investors, and other valuable members of the agriculture, aquaculture, environmental, innovation, and startup ecosystems provide their expertise to the accelerator program as part of the F3 Tech team. The interactions and counsel the F3 team provides to participating startups is the most valuable aspect of the program.
And possibly the best news yet, the F3 Tech Accelerator requires no equity from participating companies — a unique value proposition for many early-stage companies.
At the end of the program, the portfolio company with the greatest ability to obtain investment and generate revenue will be awarded $25,000.
The deadline to apply for the F3 Tech Accelerator Program is August 1, 2020. Finalists will be announced August 24, 2020. The Accelerator Program starts September 8, 2020.
To apply for the F3 Tech Accelerator Program, please visit: https://f3tech.org/accelerator-application/. Program guidelines are outlined here: https://f3tech.org/accelerator-guidelines/.
CDN Security: Protecting Your Content and Users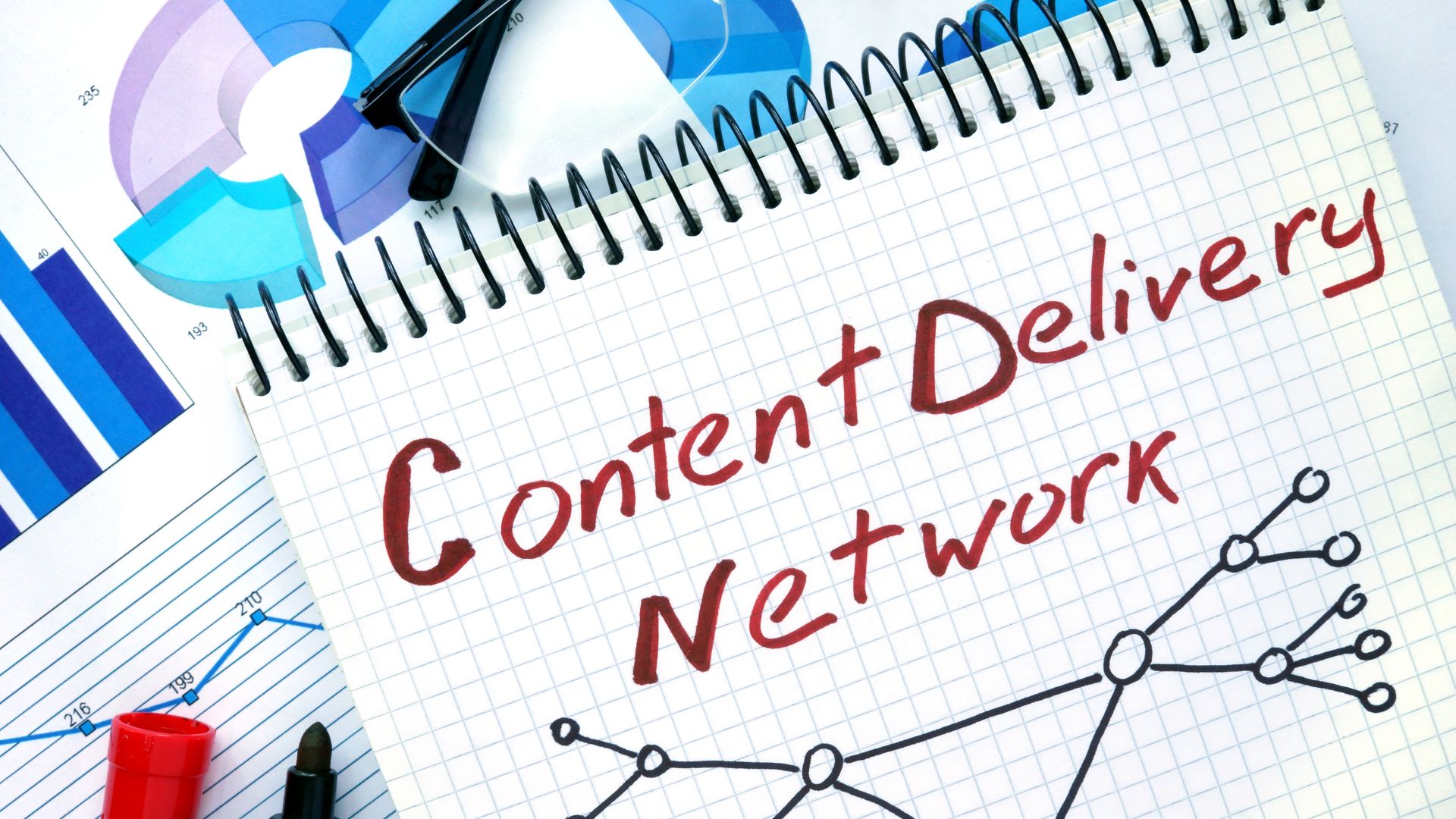 Cyber attacks are becoming more sophisticated and can cause companies severe disruption and financial loss. On average, IT outages cost companies $5,600 per minute. That's why providing layered cloud protection is essential to improve organizations' security. The CDN service guarantees such protection, so today, we will delve into what it is and what advantages it provides to users and organizations.
What is CDN security?
The main task of a CDN is to speed up page loading and improve website performance. Along with that, CDN also helps improve security. CDNs are content delivery networks comprising geographically distributed servers connected and optimized through private global networks. This allows the CDN to avoid overloading ISPs and public networks.
The technology is based on caching, where copies of the content are stored on different data processing servers and local caching servers worldwide. Content is served from edge servers closer to users than from the origin server. This is how technology ensures fast, reliable, and secure content delivery. Almost every popular service you use currently uses such solutions: from Netflix and YouTube to online game providers, large e-commerce companies, and government and public institutions.
How does a CDN improve the security of a website and its users?
A content delivery network uses reverse proxy technology to place its servers in front of websites at the network's edge. This allows CDNs to prevent threats such as DDoS attacks before they even reach a website. In addition, a CDN can balance the load by efficiently distributing traffic between servers, which helps avoid congestion. It also sits at the network's edge, filtering threats before they reach a website.
How to choose reliable CDN protection?
It's worth using an integrated, intelligent CDN security solution, and this is precisely what GCore offers its customers. In addition, it is important to pay attention to the following points:
The service must include advanced threat detection capabilities, such as sophisticated bot attacks, malware, and layer 7 DDoS attacks.
A CDN must provide encryption to protect against network failures and other threats.
Evaluate your network size and security infrastructure to select the optimal service package.
Give preference to solutions compatible with the SSL certificates used.
Integrated, intelligent CDN security solutions with analytics and reporting are among the services the GCore team offers. Take care of your online security with GCore before cyber threats become a real problem rather than a potential one.