Inspiration for Innovation in Agriculture, Aquaculture, Energy, and More Industries Launches Tech Accelerator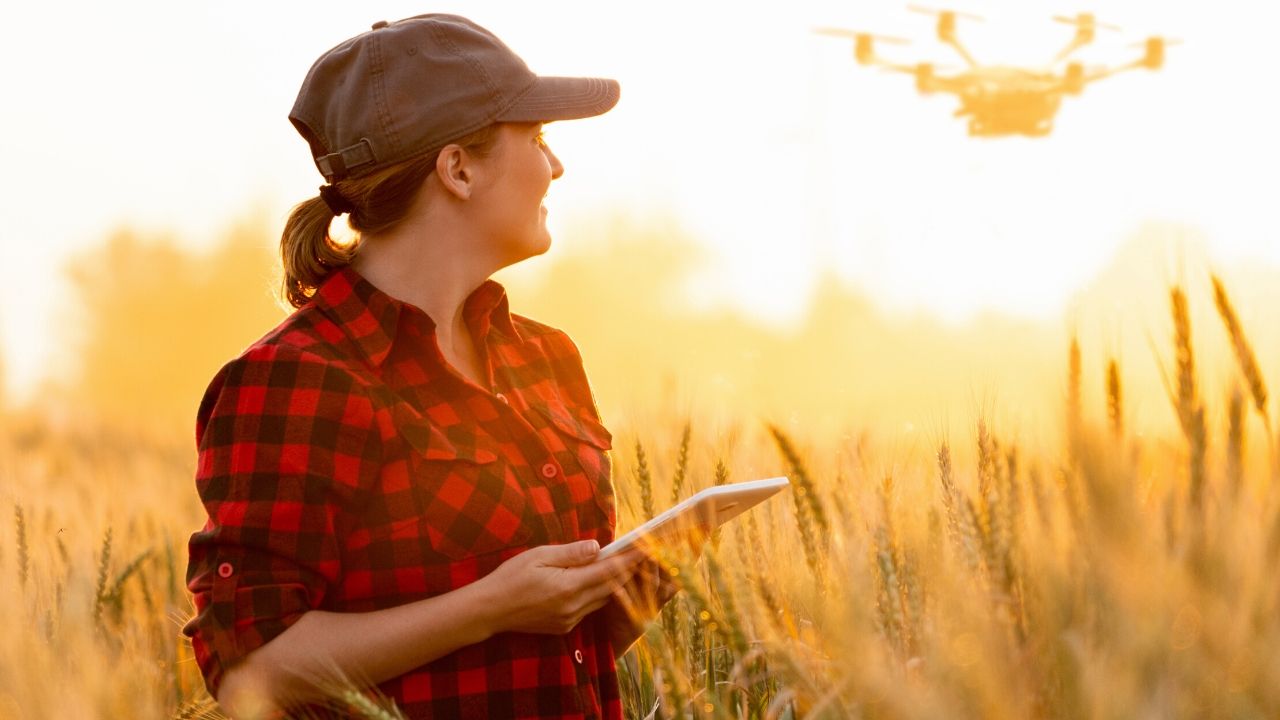 All industries need to stay closely connected to innovators with open minds to encourage growth and more importantly, remain competitive in their respective fields. Something new is being invented every single day, which makes it harder every second for some industries to keep up with the rapid changes happening internationally. As pillars of the economy for the United States, these aforementioned industries are constantly needing improvement.
That's where F3 Tech steps in. F3 Tech aids portfolio teams to expedite commercialization; accelerate manufacturing, enhance customer acquisition and revenue development to match industry partner commercial needs.
In an effort to launch more innovative technologies within agriculture, aquaculture, energy, supply chain and environmental technology sectors, F3 Tech recently announced the launch of its third annual F3 Tech Accelerator. The F3 Tech Accelerator Program provides funding and support for early-stage companies to prepare them for potential investment from the future F3 Tech Seed Fund, industry partners, and investors — which allows new companies to get a running start.
"We anticipate this year's portfolio will include leading candidates in the energy storage, land-based aquaculture, and advanced soil health sectors, who will have an opportunity to present those solutions to the industry during the program," says Chris Hlubb, Program Director of F3 Tech Accelerator Program.
The F3 Tech Accelerator Program offers up to $150,000 in funding and professional services from their experienced team, valued at $250,000, available in Q3 of 2020 for qualified companies. Mentors, coaches, investors, and other valuable members of the agriculture, aquaculture, environmental, innovation, and startup ecosystems provide their expertise to the accelerator program as part of the F3 Tech team. The interactions and counsel the F3 team provides to participating startups is the most valuable aspect of the program.
And possibly the best news yet, the F3 Tech Accelerator requires no equity from participating companies — a unique value proposition for many early-stage companies.
At the end of the program, the portfolio company with the greatest ability to obtain investment and generate revenue will be awarded $25,000.
The deadline to apply for the F3 Tech Accelerator Program is August 1, 2020. Finalists will be announced August 24, 2020. The Accelerator Program starts September 8, 2020.
To apply for the F3 Tech Accelerator Program, please visit: https://f3tech.org/accelerator-application/. Program guidelines are outlined here: https://f3tech.org/accelerator-guidelines/.
Tech Experts Share the Advantages of 10th Generation i3 Processor in Laptops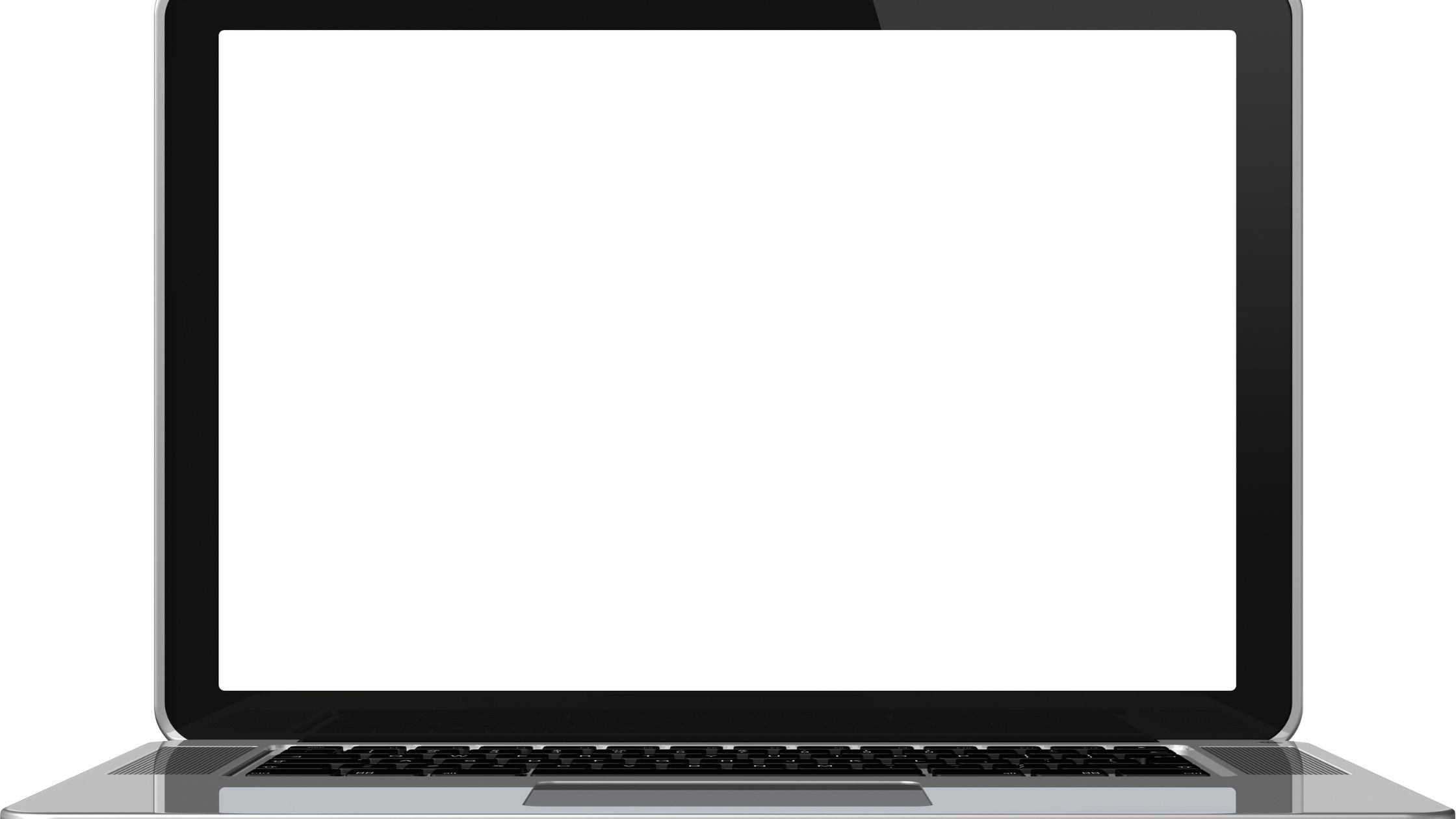 Choosing the latest technology for doing technical tasks offers a lot of advantages to every user. When it comes to using a laptop, people often choose the one with the best configuration. Many tech experts have endorsed the advantages of the 10th generation i3 processor in laptops. The 10th generation i3 processor offers many benefits that make it suitable for doing any task at a fast rate.
Faster for Applications and Gaming
The 10th generation has got a 10nm process and it offers very high speed for running applications as well as playing games. Faster and wider Sunny Cove cores are used in the 10th-gen chips and hence, it results in increasing the IPC (instructions per block) by approx. 18 percent.
Dynamic Tuning 2.0 feature in this new generation helps to manage the Turbo Boost capability in an efficient manner. The new Gen11 graphics present in the 10th-gen CPUs can allow a laptop to reach 1 teraflop of performance and it offers the capability of 1080p gaming. Moreover, it doesn't require the use of eDRAM and still offers a smoother experience to gamers.
Thunderbolt 3 and Wifi 6
Thunderbolt 3 support is included in the 10th generation laptops and laptop makers can avail it via a discrete Thunderbolt 3 controller from Intel. Other than this, the Wi-Fi 6 wireless networking standard is also there in the 10th generation laptops. And it can offer faster speeds at 2.4 GHz and it supports the 5GHz operating frequency.
Supports Faster Memory
The 10th generation i3 processor in laptops offers support for LPDDR4X RAM and it improves the memory bandwidth by around 50 percent. It helps to run heavy applications and games in an easy manner.
And the best part is that many laptops with 10th generation i3 processor are available at a price lower than 30,000. One can click here to see the various options available on the online stores.