Inspirational New Artist, Ali Angel, Tells All about her Newest Single "I'm a Ram"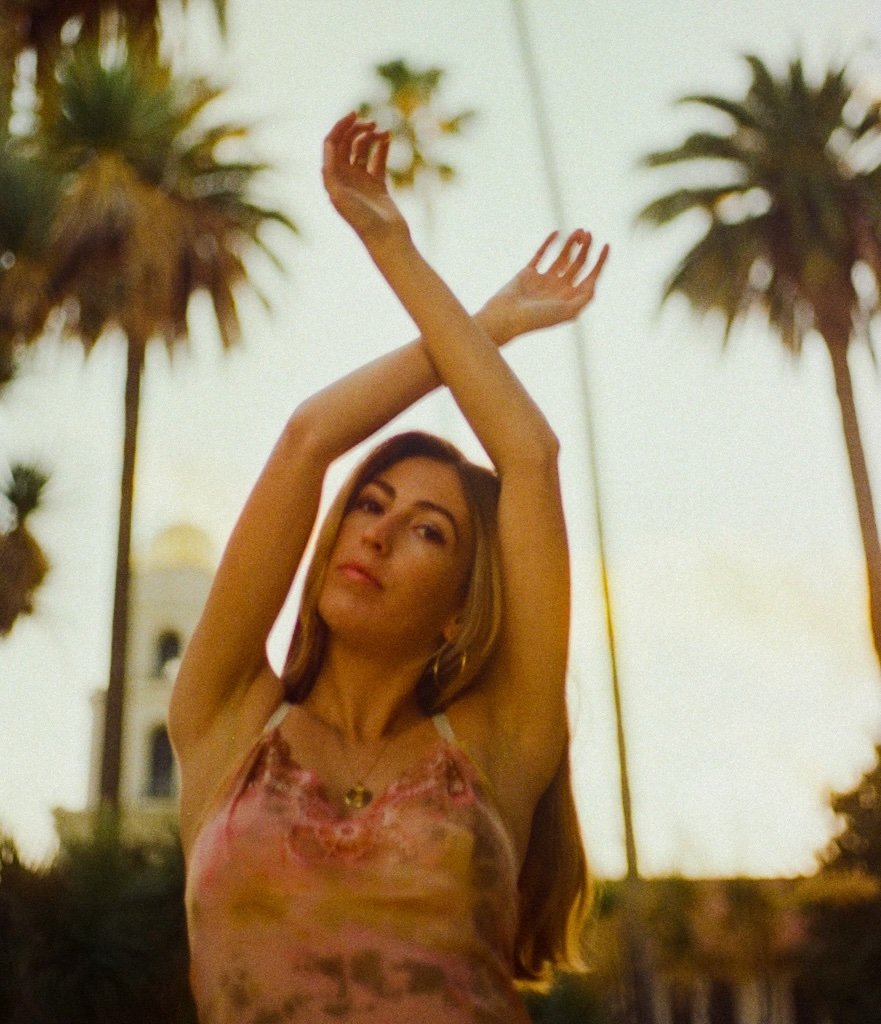 Opening with a bluesy, driving riff and kicking into high gear with searing, sultry vocals, Ali Angel's newest single, "I'm a Ram" may be the perfect song for a cross country drive with all of the windows down and the volume up. 
Released on February 4, 2022, the Al Green cover is one Angel and her band has enjoyed playing live for years. They decided it would be fun to record but didn't have any initial grand plans for the single beyond that. 
"We recorded it, but then we let it be for a while," says Angel, "but I was listening to it months later and thought it was really good. It fit with the retro-soul sound on the EP."
As Angel told News Channel Nebraska, "'I'm a Ram' has such a cool driving rhythm and such power to it. It's given me a lot of freedom to be fierce vocally, which I love." 
That fierceness is on full display in a song that talks about pushing forward and getting close to that special someone no matter what.  
The Ali Angel EP, which drops June 17, 2022, has a sound that is colored by Angel's life experiences and her favorite musical influences.  
"Sonically, I'm inspired by 70s music and 60's music. There are so many different genres on this EP." she says. 
Connecting her writing and voice to the sonic tones of the past is front and center on the EP, even through a cover tune like "I'm a Ram". Angel's distinctive soul-tinged voice soars through the cover tune. Additional tracks like "Extra Wild" are more Motown influenced, while "Middle Name" harkens back to a pre-punk Talking Heads vibe. Hopping forward several decades in rock-and-roll history, Angel brings an alt-rock Green Day sound to "Beck and Call." 
"I wanted to incorporate all of my styles into one EP. I wanted it to all fit," says Angel, "I wanted to tell stories where you could hear the influences."
Angel grew up in LA, and the Malibu feel colors her songwriting. She's delved into a myriad of ideas in her lyrics for this release. "Middle Name" dives into the idea of obsessing over a person you've only been seeing for a short time. You can't stop thinking about them, but you know very little about them (including their middle name). The ideas of falling in love for the first time, the vulnerability of heartbreak, and the sweetness of experience are also explored. Everyday experiences also get the musical treatment, including a song about a toxic friendship. The west coast sensibility and sentiment weave their way through every track. 
"A lot of the EP is very daydreamy, the imagining of hideaways, getaways, playing pretend, perpetual golden hour," says Angel. 
After the release of "I'm a Ram" on February 4th, two more singles ("Middle Name" and "Loving You Lately") and a music video for "Middle Name" will be coming pre-EP release. The "Middle Name" video has a film noir/old detective movie feel. Upon the full EP release in June, Angel hopes to hit the road with her set of soulful songs, bringing shows outside of LA to San Diego, Palm Springs, Santa Barbara, and further up the California coast. 
If the overall vibe of "I'm a Ram" is any indication, the self-titled Ali Angel EP may be perfectly poised to be the ultimate summer release for romance, daydreaming, and getaways. 
Ali Angel can be found online at www.aliangelmusic.com and on Instagram at @aliangelmusic. 
Donavon Warren's Upcoming Vampire Apocalypse Movie is going to be HUGE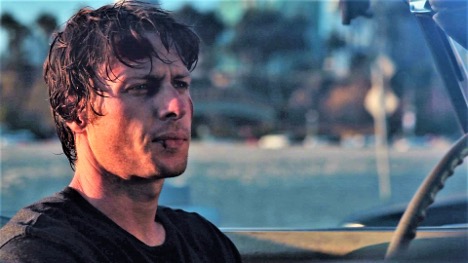 Loaded Dice Films and SEO services company Loaded Media owner Donavon Warren is gearing up for his upcoming action-scifi movie, Vampire Apocalypse. The movie has entered pre-production and is set to start production in the coming months. Directed by and starring Donavon Warren himself, the film follows a group of survivors on their mission to save the human race from its post-apocalyptic fate.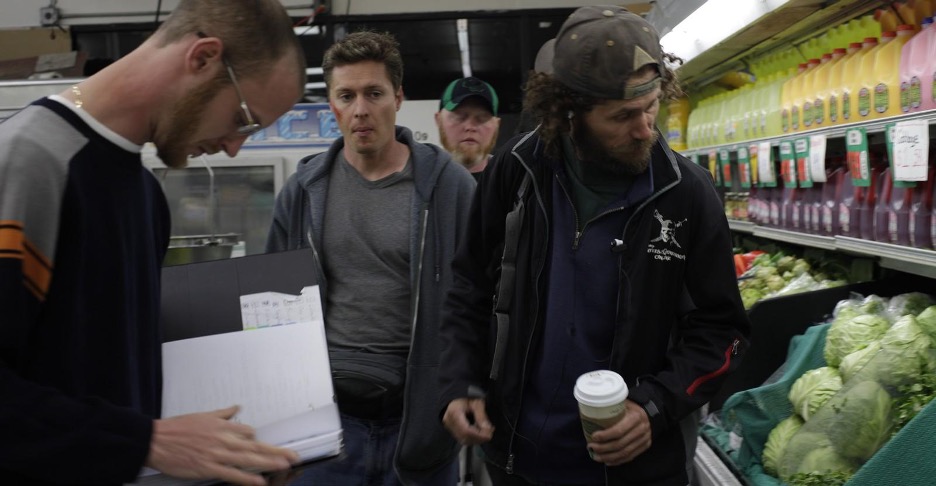 The Plot of Vampire Apocalypse 
The plot of the movie follows a small group of survivors in a post-apocalyptic world. They must go to the mainland to perform an operation on a little girl, who is humanity's last hope for survival. This operation can only be performed on the mainland of a vampire infested world. As they make their way across dangerous terrain and fight off hordes of vampires, they will come face-to-face with the ultimate evil that threatens to consume all of mankind.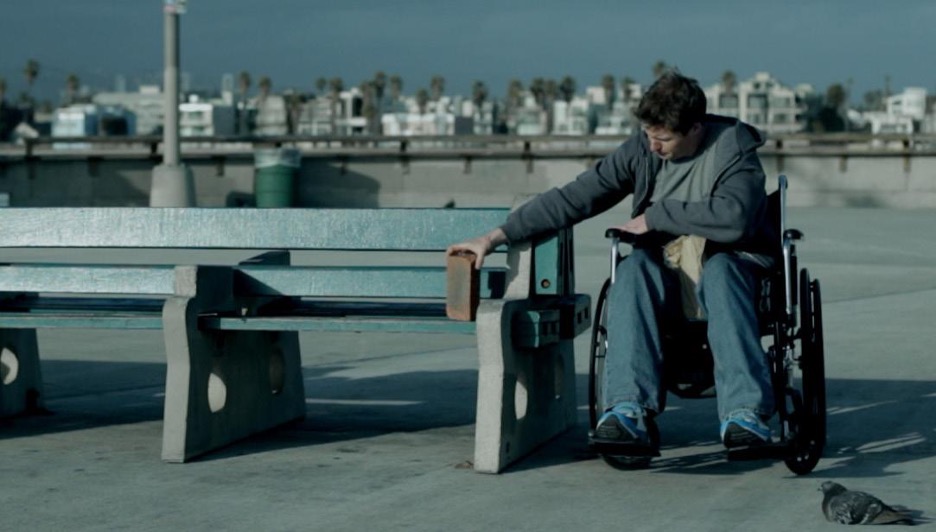 Donavon Warren's Previous Works 
Donavon Warren's previous works have received critical acclaim. His most recent film Wheels currently holds an 8.1 rating on IMDB and was praised by critics as "gripping" and "visually stunning". With Donavon at the helm for Vampire Apocalypse, fans are sure to be in for another wild ride with this new movie.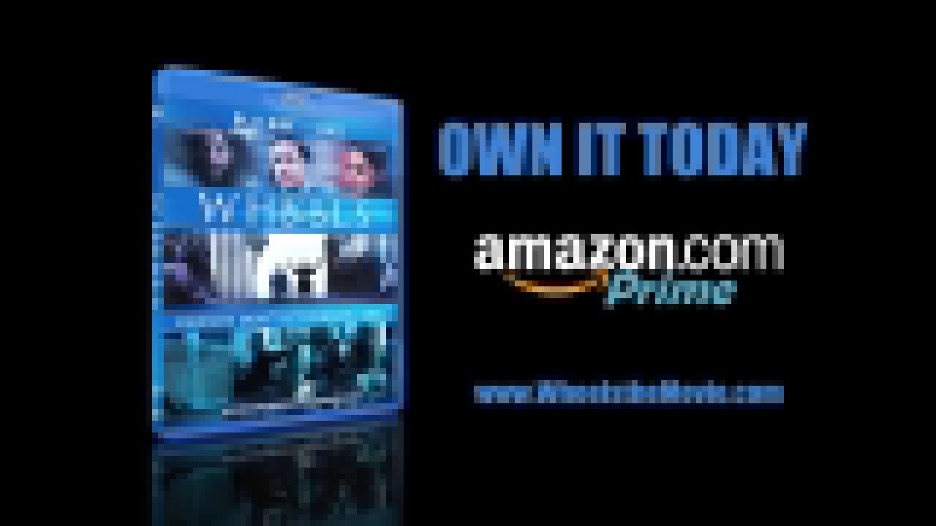 Conclusion: 
Vampire Apocalypse looks like it could be Donavon Warren's next big hit! With his past success as both director and actor for Wheels, it's no surprise that fans are excited about what he'll bring to this project. We can't wait to see what this thrilling story has in store when it hits theaters or streaming services later this year! Moviegoers should definitely keep an eye out for more news about this highly anticipated Loaded Dice Films production!