Meet Packbrazy, the 20-Year-Old Music Prodigy and Rap Artist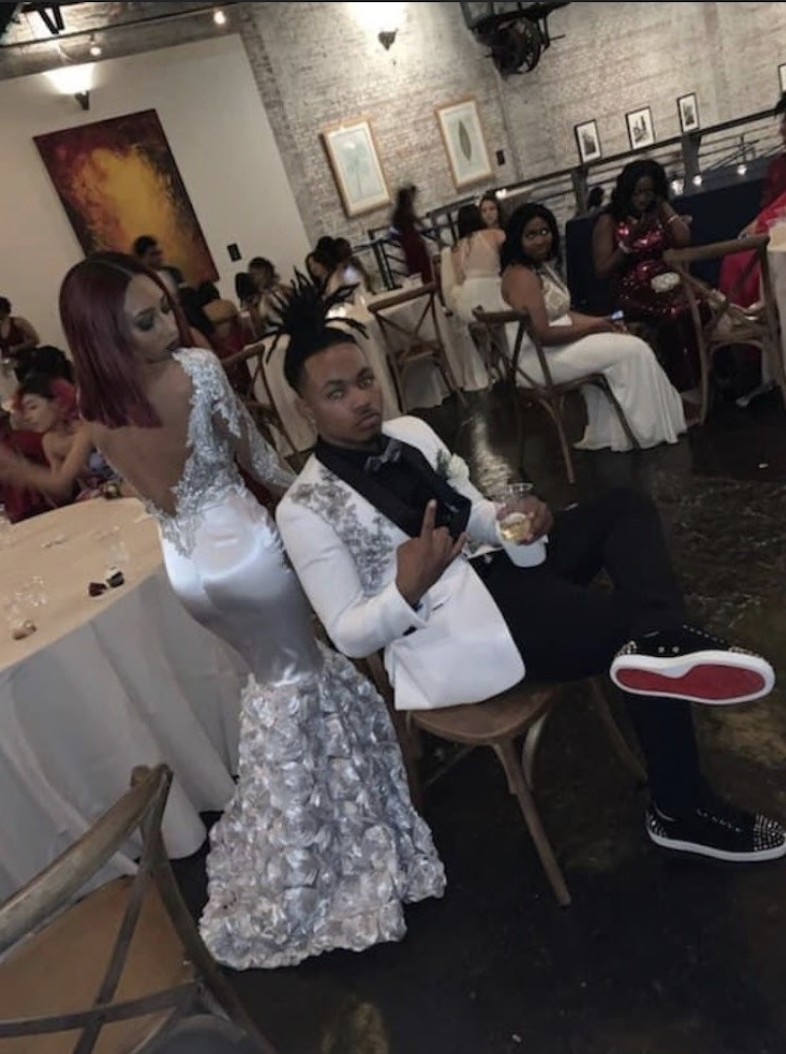 Packbrazy is a 20-year-old emerging music artist and rapper. He was born in Seattle, Washington as Amani Deshawn Johnson, but now goes by just Packbrazy. He's an American citizen and belongs to the Afro-American ethnic community. 
"I am proud of my Afro-American heritage. I have deep respect for every person who belongs to a different race, has different skin colors, or relates to various ethnic communities and religions. I see every person as a human being. My relentless passion for music and arts makes me a complete human being. It's not only something for which I am extremely passionate, but music is a soul-searching experience in itself. It has a divine touch. Today, I'm proud I've been able to make a successful career in something which I inherently love—music and creativity," Packbrazy said. 
Packbrazy has seen some tumultuous times in his life. He was born in Atlanta, Georgia to a single mother. He and his younger brother have seen so many ups and downs in their lives, especially when they were kids. Their mother used to work day and night and struggled a lot to nurture them. 
While going through a difficult phase in his life, Packbrazy realized his inherent passion for music. He started writing lyrics and composing his own music in his high school days. His brother King Silk and a few Atlanta-based local rappers gave wings to his musical journey. 
There was no looking back for Packbrazy. He mastered Saxophone, rapping, writing lyrics, and writing songs. Together, with a few local like-minded artists, Packbrazy launched the record label, Real Mad Gorillaz Music.
It paved the way for his future success as he wholeheartedly engaged in tuning songs and writing lyrics since then. He also performs at events and night-outs. 
Packbrazy graduated from Norcross High School. He chose his musical career early because he knew he could do a lot more in music than in any other stream of education.
Before becoming a recognized musician in Atlanta, he and his brother faced homelessness with nowhere to go. They shivered the whole night on the streets of Georgia and not a single person came to help them. But destiny had planned something else for them. As Packbrazy was getting popular as an artist, his brother, King Silk, also made it to his college football team.  
Right now, Packbrazy has emerged as a smart investor, apart from a music artist. 
"I have a relentless passion for music. I love music and creativity from the core of my heart. However, it's also necessary for everyone to invest a part of their income regularly. I was also searching for some lucrative investment opportunities, and that's when I decided to invest my funds in NFT business, online apparel industry, and music," Packbrazy commented. 
Today, Packbrazy feels proud of his life journey. He got everything with his sheer amount of hard work and determination. Packbrazy has successfully carved a niche for himself as an emerging music sensation with a considerable presence on social media channels. 
He believes it's vital for every artist to continue to monitor their art and improve the same. 
"Play your song and look into the mirror. Now, judge yourself—does the song sound right in all angles? Do you really like it? If you feel there's even a slight scope of improvement, do it," Packbrazy concluded. 
Emerging musicians and indie artists are now looking up to Packbrazy as a source of inspiration. He is popular for his Hip-Hop music and constant improvisation of tunes and tracks during live performances. 
Follow his life journey on Instagram and learn more about his latest tracks and new releases. 
Donavon Warren's Upcoming Vampire Apocalypse Movie is going to be HUGE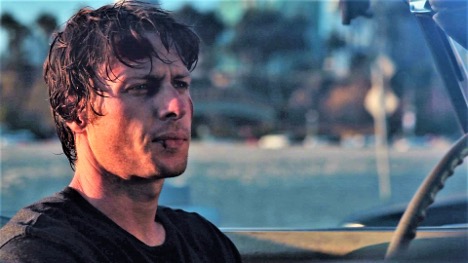 Loaded Dice Films and SEO services company Loaded Media owner Donavon Warren is gearing up for his upcoming action-scifi movie, Vampire Apocalypse. The movie has entered pre-production and is set to start production in the coming months. Directed by and starring Donavon Warren himself, the film follows a group of survivors on their mission to save the human race from its post-apocalyptic fate.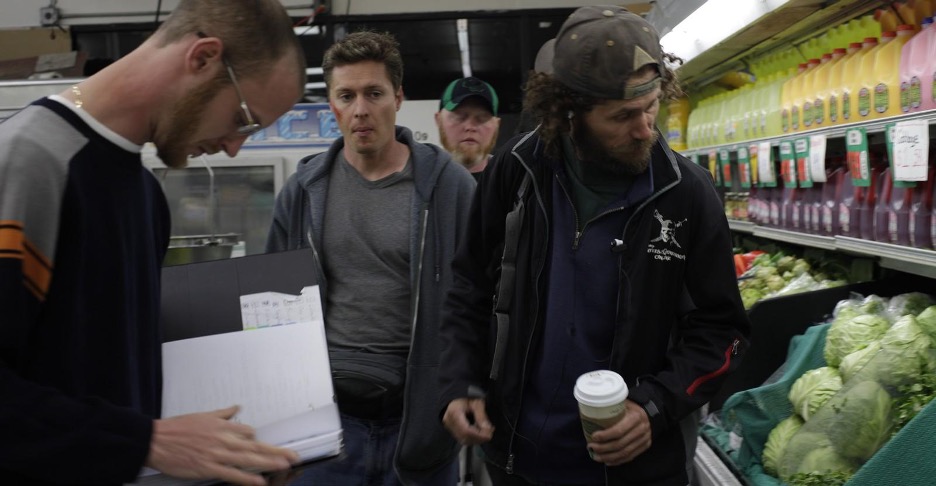 The Plot of Vampire Apocalypse 
The plot of the movie follows a small group of survivors in a post-apocalyptic world. They must go to the mainland to perform an operation on a little girl, who is humanity's last hope for survival. This operation can only be performed on the mainland of a vampire infested world. As they make their way across dangerous terrain and fight off hordes of vampires, they will come face-to-face with the ultimate evil that threatens to consume all of mankind.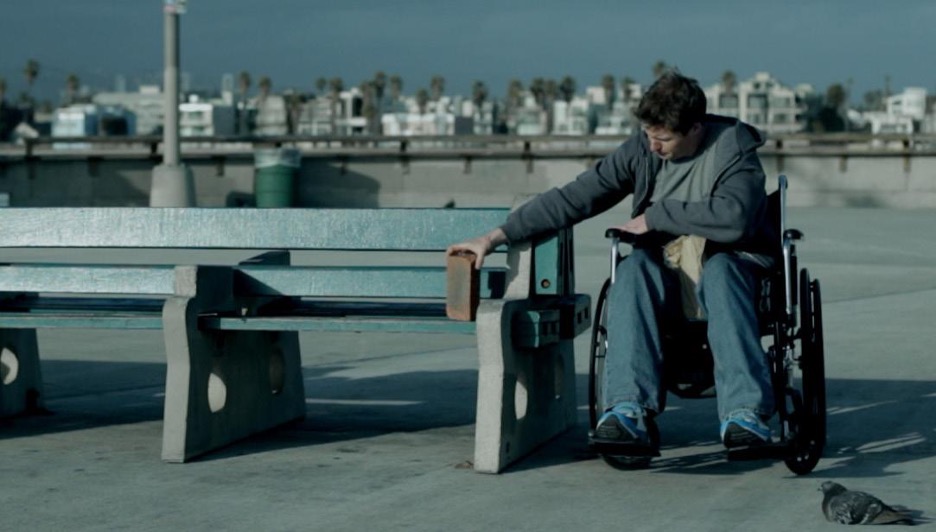 Donavon Warren's Previous Works 
Donavon Warren's previous works have received critical acclaim. His most recent film Wheels currently holds an 8.1 rating on IMDB and was praised by critics as "gripping" and "visually stunning". With Donavon at the helm for Vampire Apocalypse, fans are sure to be in for another wild ride with this new movie.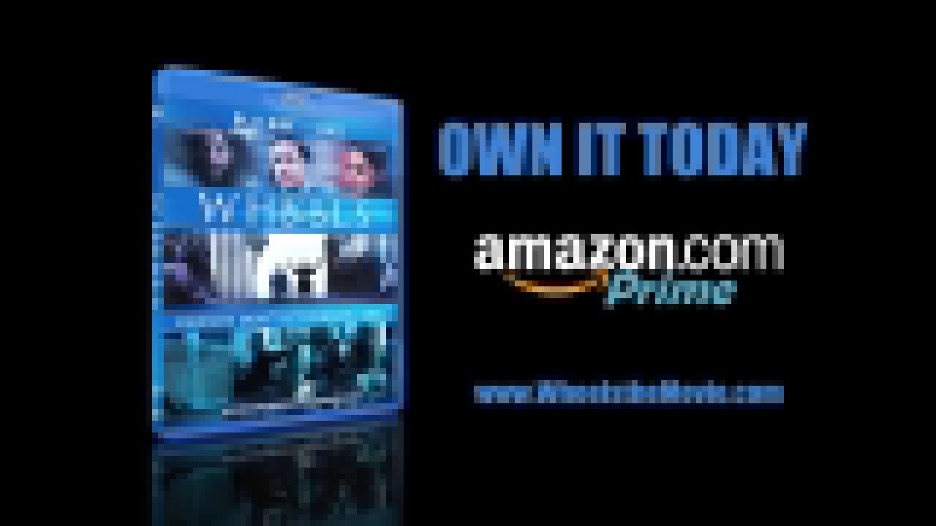 Conclusion: 
Vampire Apocalypse looks like it could be Donavon Warren's next big hit! With his past success as both director and actor for Wheels, it's no surprise that fans are excited about what he'll bring to this project. We can't wait to see what this thrilling story has in store when it hits theaters or streaming services later this year! Moviegoers should definitely keep an eye out for more news about this highly anticipated Loaded Dice Films production!