International Health Insurance: 5 Easy Tips To Choose The Right Plan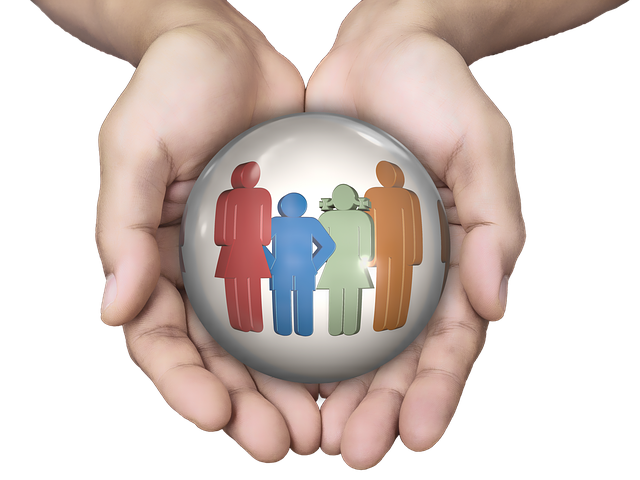 When you have plans of moving out of your country to some other place, there are multiple things you need to take care of. You have to make sure that all the immigration proceedings are being done on time and gather information about the host country from all possible means. From arranging your accommodation to knowing basic daily life details, you have to see to everything.
One thing that is most crucial to your survival while living abroad is having easy access to a good healthcare system. All the countries have varying policies regarding healthcare, some offer quality aid at reasonable prices while some have higher prices. Some countries provide a wide range of treatment in universal insurance while some only provide basic medical aid in this insurance type. 
But, you do not have to worry about receiving quality medical treatment anywhere in the world if you are planning to buy global health insurance. With this insurance, you can have access to even the prestigious medical centers of the country without much financial loss. However, when buying this insurance for the first time, you have to be careful of certain things. 
Therefore, in this article, we will cover a few tips to help you make an informed decision. 
Portability
Let's say that you have plans of moving from country to country because of your employment requirements or some other reason, then opting for portable insurance will be good. Therefore, when you buy global health insurance, make sure that it can be moved to the region you are planning to again. 
Note that if you do move with portable insurance, the rates will change accordingly so you must let your agent know of beforehand. 
Check the network
When buying international healthcare insurance, you must thoroughly look at their network and see how large it is. It is advisable that you opt for an insurer that covers a really large medical network throughout the globe so that you can use it anywhere you move in the future.
If you looking for good Singapore Health Insurance, then Now Health International is your best option.  
Check their customer support
It is really important that the customer support of your insurance company is helpful and available 24/7. The reason is that sometimes you can find yourself in a situation where you would need to contact your insurer either for claims or other complex issues in medical emergencies. 
Therefore, you have to make sure that your provider is always available to help you with any type of query. 
Look for chronic disease coverage
There are many health insurances that do not cover chronic diseases like cancer. So, when you sing the deal, make sure that the plan gives full coverage to such serious conditions apart from covering basic ones. 
Work with specialist
The entire process of deciding which insurance plan would be best for you can be a daunting task. Therefore, it is good that you work with an international health insurance specialist firm. Such firms provide you with comprehensive solutions regarding your health insurance plans. 
Treatment Methods For Severe Acne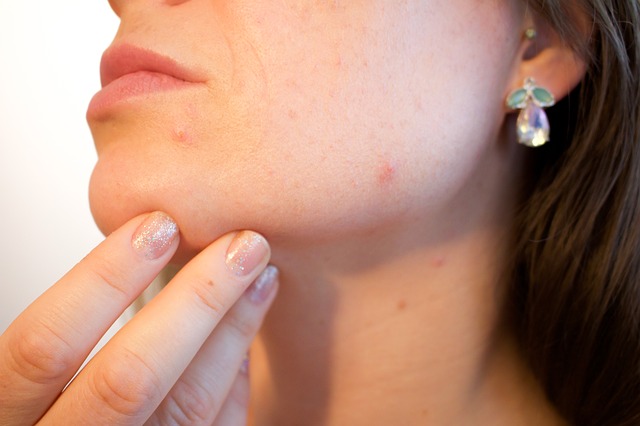 Acne, a nuisance causing skin condition, not only leaves you with blemished skin but also causes an emotional toll. Patients with severe acne experience frequent skin breakouts that affect different parts of the body, such as the face, back, and neck. They are caused by hormonal changes or genetic makeup.
In extreme cases, these breakouts penetrate deeper into the skin and are referred to as cysts or nodules. This form of acne is typically more painful, and even when it clears up, unsightly scars are often left behind. Dealing with severe acne can be overwhelming and is known to have a negative effect on self-esteem. However, there are a few proven ways through which you can manage the breakouts.
Treatment Options
Are you struggling with severe acne? Below are some recommended treatment options:
Dietary Changes
Your diet can have a direct impact on your susceptibility to severe acne. The food you consume affects the functioning of various body organs, including the skin. When the skin fails to function normally, it may produce excess oil, known as sebum, that clogs the pores. In turn, clogged pores are more likely to become infected with bacteria, which leads to acne breakouts. Therefore, to prevent such breakouts, you can make some dietary changes, which include;
• Going on a low-carb diet
• Hydrating
• Ditching dairy products
• Adding lots of green leafy vegetables into your diet
Effective Skincare
It is advisable to adopt a healthy skincare routine to reduce the frequency and severity of acne breakouts. A healthy skincare routine helps maintain its proper functioning giving it a smooth, youthful, and glowing look. If you are not sure of the skincare routine to adopt, here is a summary:
• Wash your face at least twice a day using a mild soap or a gentle cleanser and warm water.
• Shower after any strenuous activity to remove excess sweat and dirt.
• Apply sunscreen before going outdoors under the scorching sun.
• Avoid using harsh skincare products.
• For dry skin, apply a moisturizer before going to bed.
• Avoid touching your face regularly to reduce contamination.
• Seek help from a qualified dermatologist.
• Exfoliate regularly.
Lifestyle Changes
Your lifestyle can also contribute to regular breakouts. How? The acne on your skin may be a sign of an underlying issue. Your physical, mental, and emotional well-being all affect the general functioning of your body. Therefore, your skin's health calls for holistic treatment. You should start by addressing any issue concerning the functioning of your body. Listed below are some lifestyle changes you can adopt:
• Exercise regularly to increase blood flow throughout your body. This helps in the elimination of oils and other toxic substances that may trigger acne breakouts.
• Get enough sleep to control your cortisol levels. Cortisol is a hormone related to stress, which is not good for your skin.
• Avoid stress. Though it's hard to do away with stress completely, it is vital to learn how to manage it. Elevated stress triggers the production of glucocorticoid, which can affect the structure and functioning of the skin.
• Hydrate: Replace alcohol and carbonated drinks with water. Water helps your body flush out toxins that may affect the health of your skin.
Medications
If none of the above treatment options seems to work for you, your doctor may recommend some medications. The medication will typically be either topical creams/lotions or pills.
They include:
• Antibiotics: These work by killing excess bacteria on the skin, reducing skin reddening and inflammation. Antibiotics may be taken orally or used as topical ointments.
• Retinoids: Also called vitamin A derivatives, retinoids work by affecting how your skin grows and sheds.
• Oral contraceptives: These are used on women, and they reduce severe acne outbreaks by counteracting the hormonal effects of periods.
• Other medications used to treat severe acne include dapsone, azelaic acid, and spironolactone.
Conclusion
Severe acne can affect you mentally, physically, and emotionally. If you have been struggling with this condition, you can adopt the treatment methods above to reduce the impact of severe acne breakouts.