International Health Insurance: 5 Easy Tips To Choose The Right Plan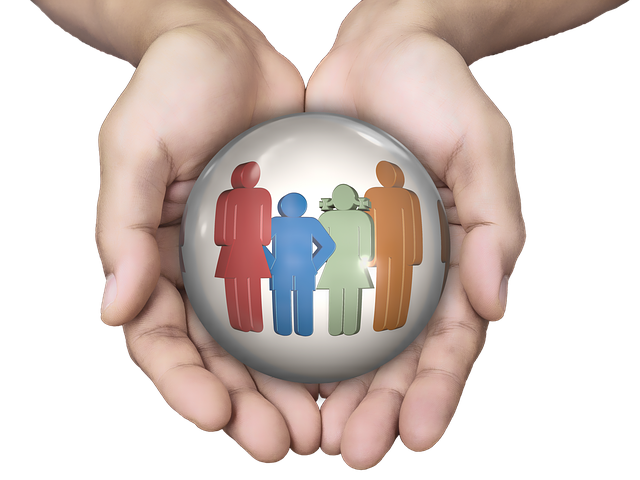 When you have plans of moving out of your country to some other place, there are multiple things you need to take care of. You have to make sure that all the immigration proceedings are being done on time and gather information about the host country from all possible means. From arranging your accommodation to knowing basic daily life details, you have to see to everything.
One thing that is most crucial to your survival while living abroad is having easy access to a good healthcare system. All the countries have varying policies regarding healthcare, some offer quality aid at reasonable prices while some have higher prices. Some countries provide a wide range of treatment in universal insurance while some only provide basic medical aid in this insurance type. 
But, you do not have to worry about receiving quality medical treatment anywhere in the world if you are planning to buy global health insurance. With this insurance, you can have access to even the prestigious medical centers of the country without much financial loss. However, when buying this insurance for the first time, you have to be careful of certain things. 
Therefore, in this article, we will cover a few tips to help you make an informed decision. 
Portability
Let's say that you have plans of moving from country to country because of your employment requirements or some other reason, then opting for portable insurance will be good. Therefore, when you buy global health insurance, make sure that it can be moved to the region you are planning to again. 
Note that if you do move with portable insurance, the rates will change accordingly so you must let your agent know of beforehand. 
Check the network
When buying international healthcare insurance, you must thoroughly look at their network and see how large it is. It is advisable that you opt for an insurer that covers a really large medical network throughout the globe so that you can use it anywhere you move in the future.
If you looking for good Singapore Health Insurance, then Now Health International is your best option.  
Check their customer support
It is really important that the customer support of your insurance company is helpful and available 24/7. The reason is that sometimes you can find yourself in a situation where you would need to contact your insurer either for claims or other complex issues in medical emergencies. 
Therefore, you have to make sure that your provider is always available to help you with any type of query. 
Look for chronic disease coverage
There are many health insurances that do not cover chronic diseases like cancer. So, when you sing the deal, make sure that the plan gives full coverage to such serious conditions apart from covering basic ones. 
Work with specialist
The entire process of deciding which insurance plan would be best for you can be a daunting task. Therefore, it is good that you work with an international health insurance specialist firm. Such firms provide you with comprehensive solutions regarding your health insurance plans. 
Understanding The Relationship Between Diabetes And Fatigue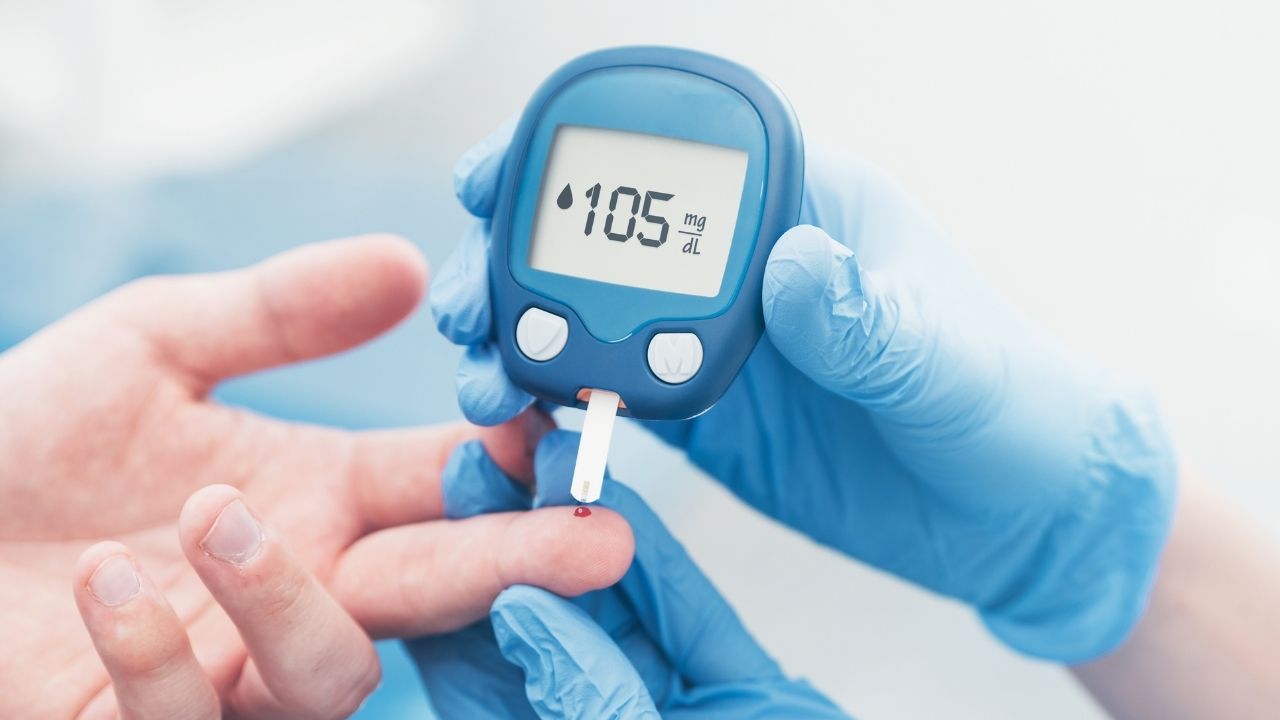 Diabetes and fatigue have a direct relationship. If you have diabetes, you are likely to suffer from fatigue. However, do not mistake feeling tired with fatigue as those are very different from each other. When you are tired, you may feel energized after resting. But with fatigue, it is hard to get rid of feelings of exhaustion. 
Diabetes alone is a severe condition, and when fatigue is added, it can become stressful to manage both conditions simultaneously. But, fatigue should not be left untreated as it can affect your lifestyle significantly. Therefore, to treat fatigue in Lawrenceville, you need to understand its relationship with diabetes. 
Why does diabetes cause fatigue?
Diabetes is caused when the human body fails to produce sufficient insulin required to convert glucose into energy. If you are a diabetes patient, you are likely to experience fatigue at some point in your life. 
When a person consumes food, their body breaks down the food particles into simple sugars or glucose. Insulin is a peptide hormone that carries these sugars from your bloodstream to your cells and converts it into energy for immediate or later use. 
For people with diabetes, their body does not produce enough insulin for this process to take place. If your blood sugar level is high, these sugars will not be converted into energy and will build up in your bloodstream, posing severe health complications. One of these health complications is fatigue. 
Other causes of diabetes fatigue.
Changes in blood sugar levels may not be the only reason causing fatigue in your body. There are other factors related to diabetes that may be contributing to the condition. They are as follows. 
Frequent urination

Insomnia

Depression

Lack of physical activity 

Skipping meals 

Extreme hunger and excessive thirst

Blurred vision

Poor nutrition 
These symptoms may not cause your fatigue directly. However, all of these factors can cause mental and physical exhaustion, which may cause you to feel tired and unwell for a long time. Persistent feelings of tiredness can eventually lead to the development of fatigue. 
Your diabetes medications may be causing fatigue:
Various medications used by diabetes patients can have fatigue as a side effect. Following is a list of drugs that can potentially lead to feelings of fatigue. 
Statins

Corticosteroids

Diuretics

Beta blockers
Lifestyle changes are needed to manage your diabetes fatigue.
If you are looking to treat your fatigue using lifestyle changes, you need to take care of your diabetes. Diabetes and fatigue are correlated, and treating them can be successful when regarded as a whole rather than different conditions. 
The following lifestyle changes may be effective in managing your diabetes and fatigue altogether. 
Eating a healthy diet

Limiting stress

Getting exercise

Maintaining a healthy weight 

Practicing a good sleep routine