International Health Insurance: 5 Easy Tips To Choose The Right Plan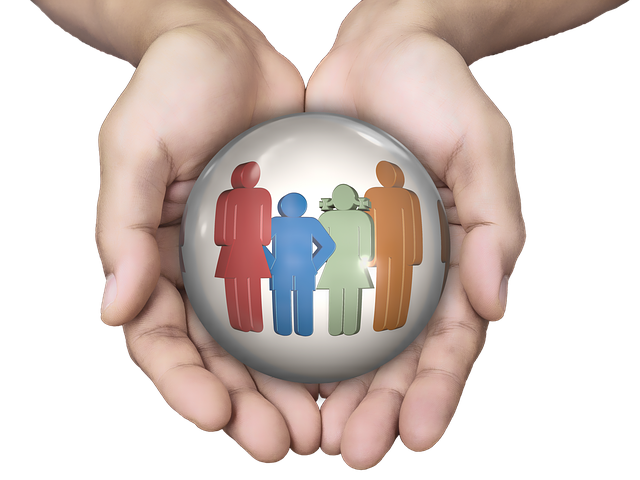 When you have plans of moving out of your country to some other place, there are multiple things you need to take care of. You have to make sure that all the immigration proceedings are being done on time and gather information about the host country from all possible means. From arranging your accommodation to knowing basic daily life details, you have to see to everything.
One thing that is most crucial to your survival while living abroad is having easy access to a good healthcare system. All the countries have varying policies regarding healthcare, some offer quality aid at reasonable prices while some have higher prices. Some countries provide a wide range of treatment in universal insurance while some only provide basic medical aid in this insurance type. 
But, you do not have to worry about receiving quality medical treatment anywhere in the world if you are planning to buy global health insurance. With this insurance, you can have access to even the prestigious medical centers of the country without much financial loss. However, when buying this insurance for the first time, you have to be careful of certain things. 
Therefore, in this article, we will cover a few tips to help you make an informed decision. 
Portability
Let's say that you have plans of moving from country to country because of your employment requirements or some other reason, then opting for portable insurance will be good. Therefore, when you buy global health insurance, make sure that it can be moved to the region you are planning to again. 
Note that if you do move with portable insurance, the rates will change accordingly so you must let your agent know of beforehand. 
Check the network
When buying international healthcare insurance, you must thoroughly look at their network and see how large it is. It is advisable that you opt for an insurer that covers a really large medical network throughout the globe so that you can use it anywhere you move in the future.
If you looking for good Singapore Health Insurance, then Now Health International is your best option.  
Check their customer support
It is really important that the customer support of your insurance company is helpful and available 24/7. The reason is that sometimes you can find yourself in a situation where you would need to contact your insurer either for claims or other complex issues in medical emergencies. 
Therefore, you have to make sure that your provider is always available to help you with any type of query. 
Look for chronic disease coverage
There are many health insurances that do not cover chronic diseases like cancer. So, when you sing the deal, make sure that the plan gives full coverage to such serious conditions apart from covering basic ones. 
Work with specialist
The entire process of deciding which insurance plan would be best for you can be a daunting task. Therefore, it is good that you work with an international health insurance specialist firm. Such firms provide you with comprehensive solutions regarding your health insurance plans. 
Dr. Gabe Rosenthal: The TikTok Era Has Arrived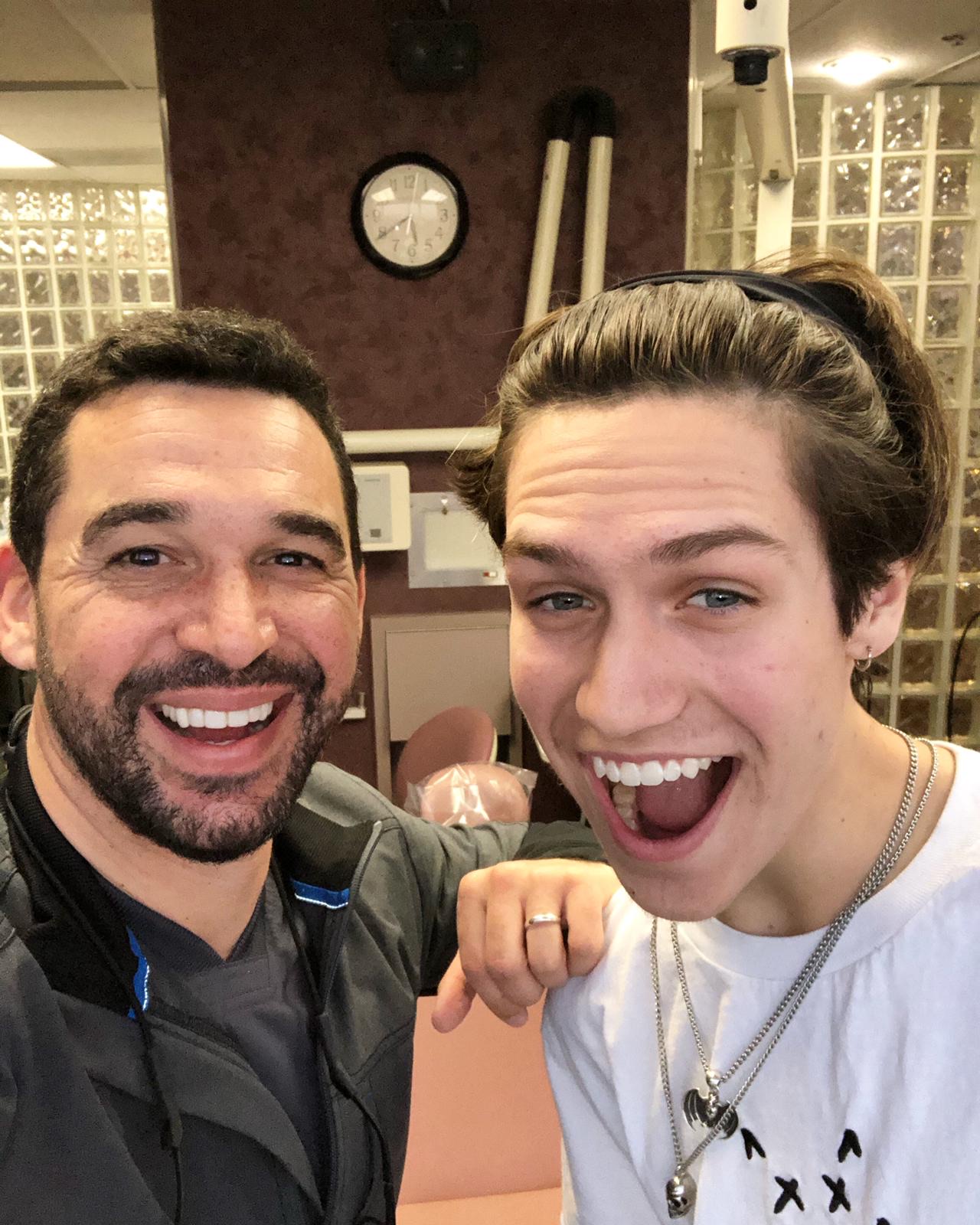 Social media has boosted or launched the careers of thousands of stars including Shawn Mendes (Vine) and Justin Bieber (YouTube). Heck, it may have even helped Donald Trump become President of the United States. Celebrity Dentist, Dr. Gabe Rosenthal, is no stranger to social media. Chances are, you've seen his makeovers and office in a YouTube video or a post on Instagram with his many high profile patients. As much as he's embraced those two giant social media platforms, he's beginning to invest in the new kid on the block: TikTok.
"When I first started sharing my work and making videos, Vine stars drew the most clicks and "share". TikTok, like it's predecessor Vine (defunct since 2016) is an app where users upload and share edits to catchy and trendy music. Most TikTok videos have users performing a dance routine, often synchronised with a group. Dr. Gabe says that "without a doubt, posts featuring  TikTok dances and TikTok stars get 10 times the shares, comments, and likes on Instagram, Facebook, and Twitter that posts with other stars do."
You don't have to do dances to grow your audience and boost your business, but it doesn't hurt. "I have a new TikTok account, but nothing too crazy" the doc says. He is not sure he's ready to be "the dancing dentist" on this new app. "We have a lot of patients who live in the famous TikTok HypeHouse", which is a mansion where the top TikTok stars live together to create content. When one of them, like Chase Hudson, aka Lilhuddy, comes in "there's pandemonium, like it's the Beatles". Dr. Gabe says he's considering doing the famous TikTok dancing, but for now he knows one thing for sure: "The era or TikTok dominance has arrived!" Dr. Gabe thinks in the next year or two, TikTok will be the most relevant and used app."I post selfies with world champion athletes, award winning movie stars, and celebrated musicians, but most of my followers keep demanding more videos and posts with TikTok stars."  If your business wants to grow or stay on top, maybe it's time to download TikTok and practice your dance moves.