International Health Insurance: 5 Easy Tips To Choose The Right Plan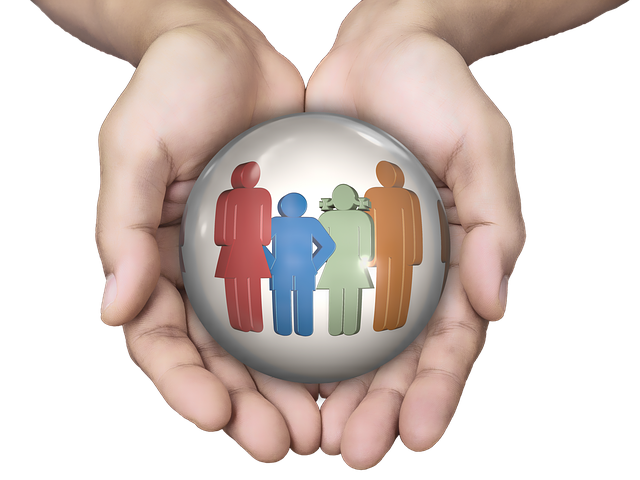 When you have plans of moving out of your country to some other place, there are multiple things you need to take care of. You have to make sure that all the immigration proceedings are being done on time and gather information about the host country from all possible means. From arranging your accommodation to knowing basic daily life details, you have to see to everything.
One thing that is most crucial to your survival while living abroad is having easy access to a good healthcare system. All the countries have varying policies regarding healthcare, some offer quality aid at reasonable prices while some have higher prices. Some countries provide a wide range of treatment in universal insurance while some only provide basic medical aid in this insurance type. 
But, you do not have to worry about receiving quality medical treatment anywhere in the world if you are planning to buy global health insurance. With this insurance, you can have access to even the prestigious medical centers of the country without much financial loss. However, when buying this insurance for the first time, you have to be careful of certain things. 
Therefore, in this article, we will cover a few tips to help you make an informed decision. 
Portability
Let's say that you have plans of moving from country to country because of your employment requirements or some other reason, then opting for portable insurance will be good. Therefore, when you buy global health insurance, make sure that it can be moved to the region you are planning to again. 
Note that if you do move with portable insurance, the rates will change accordingly so you must let your agent know of beforehand. 
Check the network
When buying international healthcare insurance, you must thoroughly look at their network and see how large it is. It is advisable that you opt for an insurer that covers a really large medical network throughout the globe so that you can use it anywhere you move in the future.
If you looking for good Singapore Health Insurance, then Now Health International is your best option.  
Check their customer support
It is really important that the customer support of your insurance company is helpful and available 24/7. The reason is that sometimes you can find yourself in a situation where you would need to contact your insurer either for claims or other complex issues in medical emergencies. 
Therefore, you have to make sure that your provider is always available to help you with any type of query. 
Look for chronic disease coverage
There are many health insurances that do not cover chronic diseases like cancer. So, when you sing the deal, make sure that the plan gives full coverage to such serious conditions apart from covering basic ones. 
Work with specialist
The entire process of deciding which insurance plan would be best for you can be a daunting task. Therefore, it is good that you work with an international health insurance specialist firm. Such firms provide you with comprehensive solutions regarding your health insurance plans. 
Types of Ultrasound Tests and What to Expect During Treatment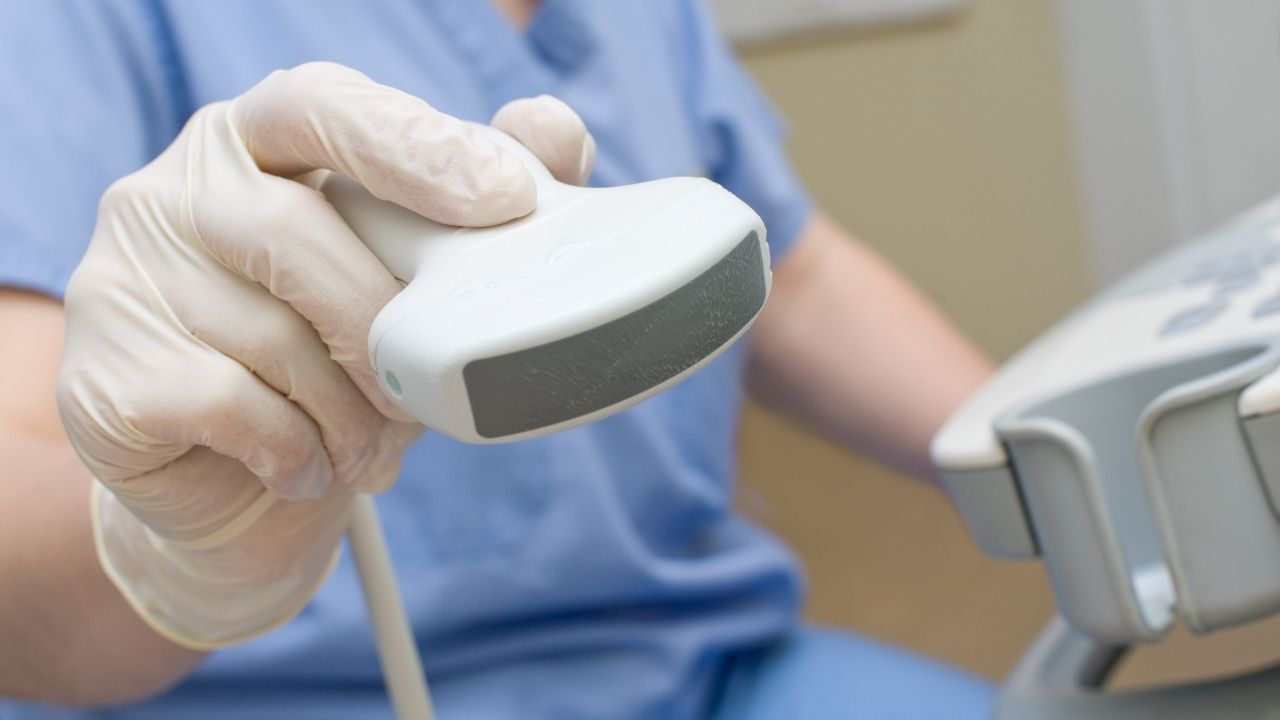 Anticipation is common in every woman's pregnancy journey. You wonder whether your baby is healthy in your womb and what he or she will look like when he or she comes to the outside world. An ultrasound is the only chance you have of taking an early peek inside your womb to learn more about your unborn child. Apart from a glance at your child, an ultrasound in Lake Nona imaging test will also notify you of your child's well-being and your expected due date. These experts use imaging tests to give you a detailed glimpse and real-time view of your baby and its development in your womb. 
What should you expect on your first ultrasound?
You might have your first ultrasound around seven or eight weeks of pregnancy. During the safe and painless test, your doctor will use high-frequency reflective sound waves to produce  an image of your unborn baby and your pelvic organs. The care provider will apply a special gel on your belly and move a transducer slowly to get images of your unborn baby. You are likely to feel mild discomfort from the transducer's pressure, especially if you have a full bladder.   
Your gynecologist will request the imaging test to:
Confirm your pregnancy dating to ensure you have an accurate due date

See and hear your baby's heartbeat

Check out for the possibility of more than one fetus.
Your gynecologist could also use an ultrasound to check for genetic problems or possible issues with your cervix or uterus. It will be quite difficult to know your baby's sex on your initial ultrasound. Your doctor will therefore advise you to wait for gender revelation and other anatomic features in your next ultrasound, which could be around eighteen to twenty-two weeks into your pregnancy.
What are the types of ultrasounds you are likely to undergo?
A standard ultrasound will create a 2-D cross-sectional shot of your unborn baby. Your gynecologist might also request a 3-D or 4-D if he wants to get a clear photographic image of your baby. Though 3-D and 4-D might not be necessary, your doctor will prefer these imaging tests if he suspects your unborn child has a deformity. While an abnormality like a cleft palate will be hard to identify with 2-D imaging, your gynecologist will be able to see any possible deformities clearly with a 3-D or 4-D ultrasound.
Your care provider will do the prenatal ultrasound either transvaginally (inside your vagina) or transabdominally (over your belly). A transvaginal ultrasound will be more useful early in your pregnancy since it produces sharp images of your tiny fetus. For a transabdominal ultrasound, your doctor will request you to fill your bladder because a full bladder tends to tilt your uterus upward, moving your intestines out of the way for a clear view.
Your gynecologist will also be prompted to perform fetal echocardiography if he suspects your unborn could have a congenital heart defect. The ultrasound will capture your fetus' heart in detail, enabling your doctor to check out the small heart's functionality.
Contact your gynecologist today for an ultrasound to get an in-depth revelation of your unborn child.