International Health Insurance: 5 Easy Tips To Choose The Right Plan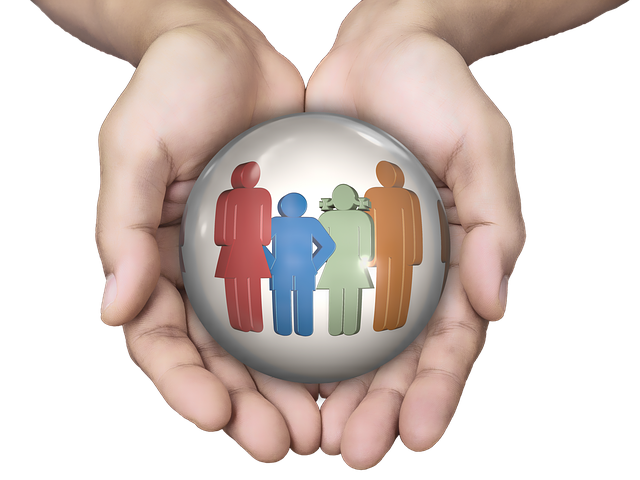 When you have plans of moving out of your country to some other place, there are multiple things you need to take care of. You have to make sure that all the immigration proceedings are being done on time and gather information about the host country from all possible means. From arranging your accommodation to knowing basic daily life details, you have to see to everything.
One thing that is most crucial to your survival while living abroad is having easy access to a good healthcare system. All the countries have varying policies regarding healthcare, some offer quality aid at reasonable prices while some have higher prices. Some countries provide a wide range of treatment in universal insurance while some only provide basic medical aid in this insurance type. 
But, you do not have to worry about receiving quality medical treatment anywhere in the world if you are planning to buy global health insurance. With this insurance, you can have access to even the prestigious medical centers of the country without much financial loss. However, when buying this insurance for the first time, you have to be careful of certain things. 
Therefore, in this article, we will cover a few tips to help you make an informed decision. 
Portability
Let's say that you have plans of moving from country to country because of your employment requirements or some other reason, then opting for portable insurance will be good. Therefore, when you buy global health insurance, make sure that it can be moved to the region you are planning to again. 
Note that if you do move with portable insurance, the rates will change accordingly so you must let your agent know of beforehand. 
Check the network
When buying international healthcare insurance, you must thoroughly look at their network and see how large it is. It is advisable that you opt for an insurer that covers a really large medical network throughout the globe so that you can use it anywhere you move in the future.
If you looking for good Singapore Health Insurance, then Now Health International is your best option.  
Check their customer support
It is really important that the customer support of your insurance company is helpful and available 24/7. The reason is that sometimes you can find yourself in a situation where you would need to contact your insurer either for claims or other complex issues in medical emergencies. 
Therefore, you have to make sure that your provider is always available to help you with any type of query. 
Look for chronic disease coverage
There are many health insurances that do not cover chronic diseases like cancer. So, when you sing the deal, make sure that the plan gives full coverage to such serious conditions apart from covering basic ones. 
Work with specialist
The entire process of deciding which insurance plan would be best for you can be a daunting task. Therefore, it is good that you work with an international health insurance specialist firm. Such firms provide you with comprehensive solutions regarding your health insurance plans. 
The True Benefits of Decluttering for Your Mental Health and Wellness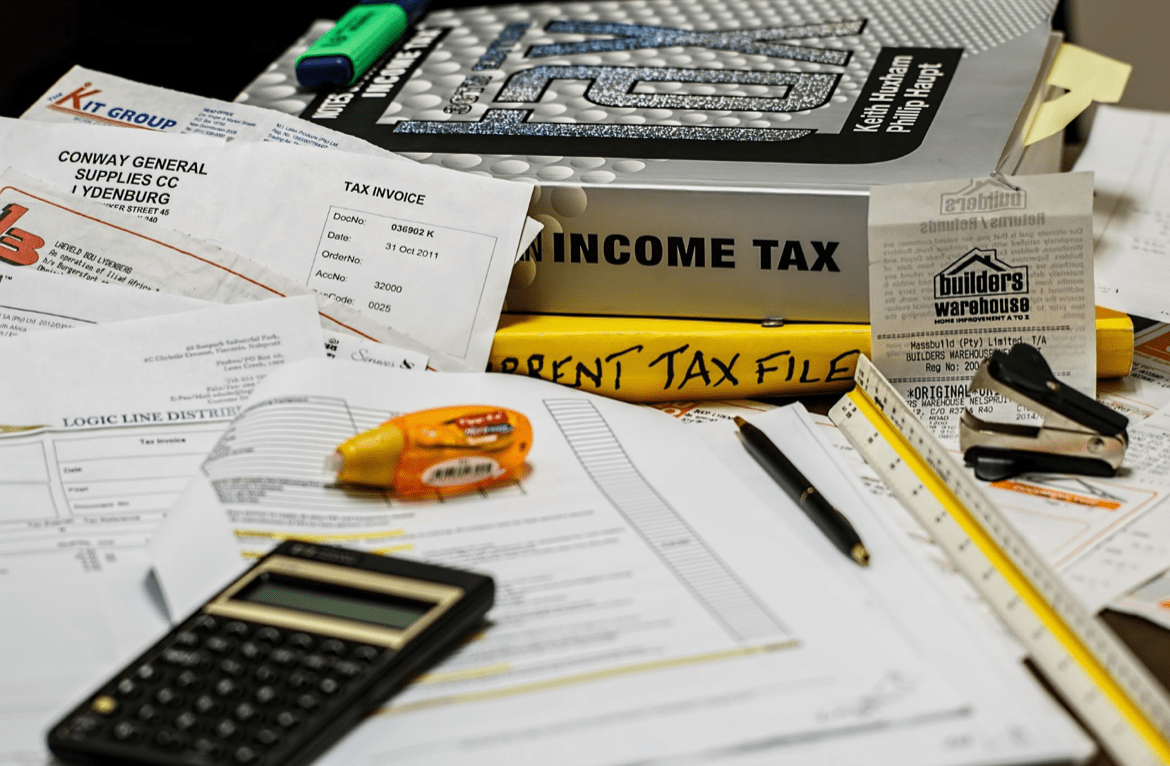 There's no doubt that we are all busy with things to do and tasks to accomplish, not just in our work but also, more importantly, in our personal lives. And in our increasingly busy and demanding lives, clutter can accumulate quickly. This clutter can be overwhelming and contribute to feelings of stress and anxiety, especially over time. It can- and will- affect us greatly if we're constantly surrounded by it, whether in our workspaces or living spaces. On the other hand, it's no secret that a tidy working and living space can create a sense of calm – but the benefits of decluttering go far beyond just having a neat workspace and home. So what are the true benefits of decluttering for your mental health and wellness? Let's find out.
Reduced anxiety and stress
Clutter can be a significant source of our stress and anxiety. Imagine how a cluttered space can make it difficult to find what you need, and being surrounded by chaos and disorder can quickly overwhelm us. But when you declutter your space, you can reduce the visual stimuli around you and create a more calming environment. You'll be able to find what you need more easily, and you'll feel more in control of your surroundings. And it's easier to declutter nowadays with help from a skip hire service (such as www.betaskips.co.uk, which will remove all the clutter and clear out your surroundings much faster.
Enhanced creativity
You can also enhance your creativity when you are not surrounded by clutter at all hours of the day. A cluttered space can stifle creativity, and when there's too much clutter around, it can be difficult to come up with new ideas, much less think clearly! But by decluttering your space, you'll have more room to think and create. You'll be able to see things more clearly, which can lead to new and more innovative ideas.
Improved focus and productivity
It can be a real challenge to focus on the task at hand when your space is cluttered. The clutter can distract you, and you may find yourself constantly shifting your attention to different items or belongings around the room. But when you declutter, you can create a more focused environment that allows you to concentrate on what you're doing. 
Improved sleep quality
Did you know that too much clutter can also impact the quality of your sleep? A cluttered bedroom can make it difficult to relax, and it can even contribute to insomnia. But when you have a cleaner and more organized bedroom, it results in a more serene environment conducive to rest and relaxation. You'll be able to fall asleep more easily (and stay asleep for a longer time), which can lead to greater energy and productivity during the day.
Increased mindfulness
Decluttering your space requires a certain level of mindfulness because it involves being aware of your surroundings, identifying what's important (and what's not), and making intentional decisions about what to keep and what to let go of. This level of mindfulness can extend beyond just decluttering your space and can help you cultivate greater mindfulness in other areas of your life! By being more mindful, you'll be able to make better decisions and live a more intentional, fruitful life.