Iqbal Singh- A man on mission to empower Entrepreneurship with his venture WAF Entrepreneurs.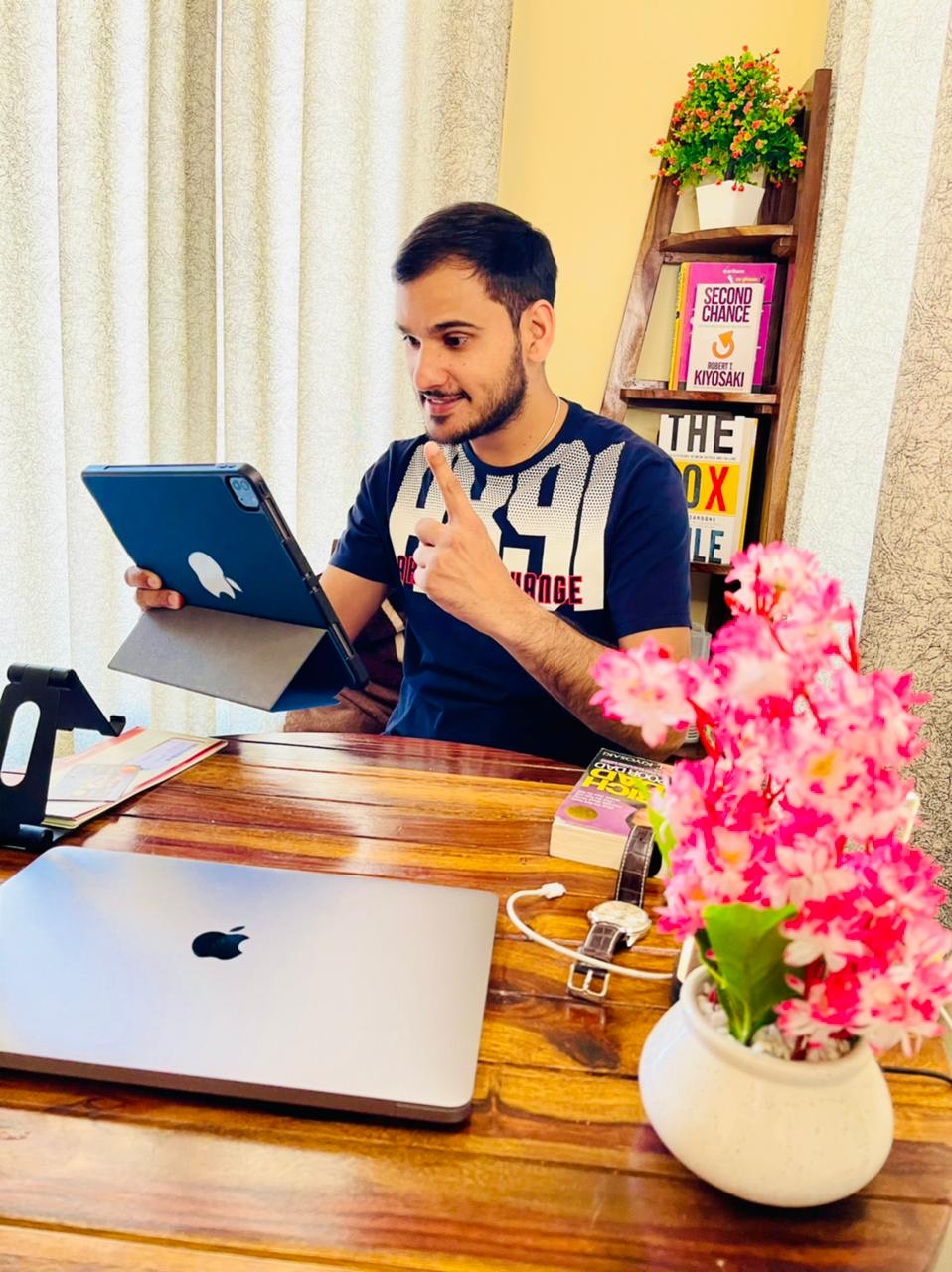 We live is a digital world. From a small pen to any complex machine you can get it easily within few clicks. Nowadays there is no need to push or drag yourself out, simply go on Internet, put up your requirement and ta da!! You have many options right in front of you. No matter where are you, you can get products from just anywhere in the world. Looking at this scenario many business have decided to go online. Online increases the business opportunities by manifolds. It increases the reach and now business is not restricted to any particular area.
Iqbal Singh is one of such personality who has understood the mechanism of online business. Now, he is on a mission to help other entrepreneurs so that they can yield positive results.
Even during the hard times when the whole nation was on lockdown, he has not diverted. He has been conducting various workshops where he is inspiring young minds and imparting fruitful knowledge to them. He is the founder of WAF, providing mentorship and guidance to young minds. The firm was established in 2013 and since then it has changed many lives. "I want to improve quality of entrepreneurship among our young Indians as they are real future of our country."
Ever since he was young he knew what his goal was. He wasn't into those regular professions. Iqbal had plans of building his own empire instead of working for someone else 9 to 5. He has now became the talk of the town where several news media outlets are rushing to interview him about his success mantra. He has taken his venture WAF Entrepreneurs to new heights and has guided his venture WAF Entrepreneurs into a stable company that has successfully collaborated with Global companies and helped them expand their business globally.
Moreover, entrepreneurs are now shifting straight to online platform. They may or may not have physical presence, but they surely understand the real importance of online world. They have exclusive online set-ups through websites. Here they display their products or services and attract customers through various social media platform. These are the people who truly understand the power of digital world. There are also business tycoons who are confused as how to deal with their physical and online presence. They require special services from digital experts.
Change Your Life Spells – Life Changing Spells That Work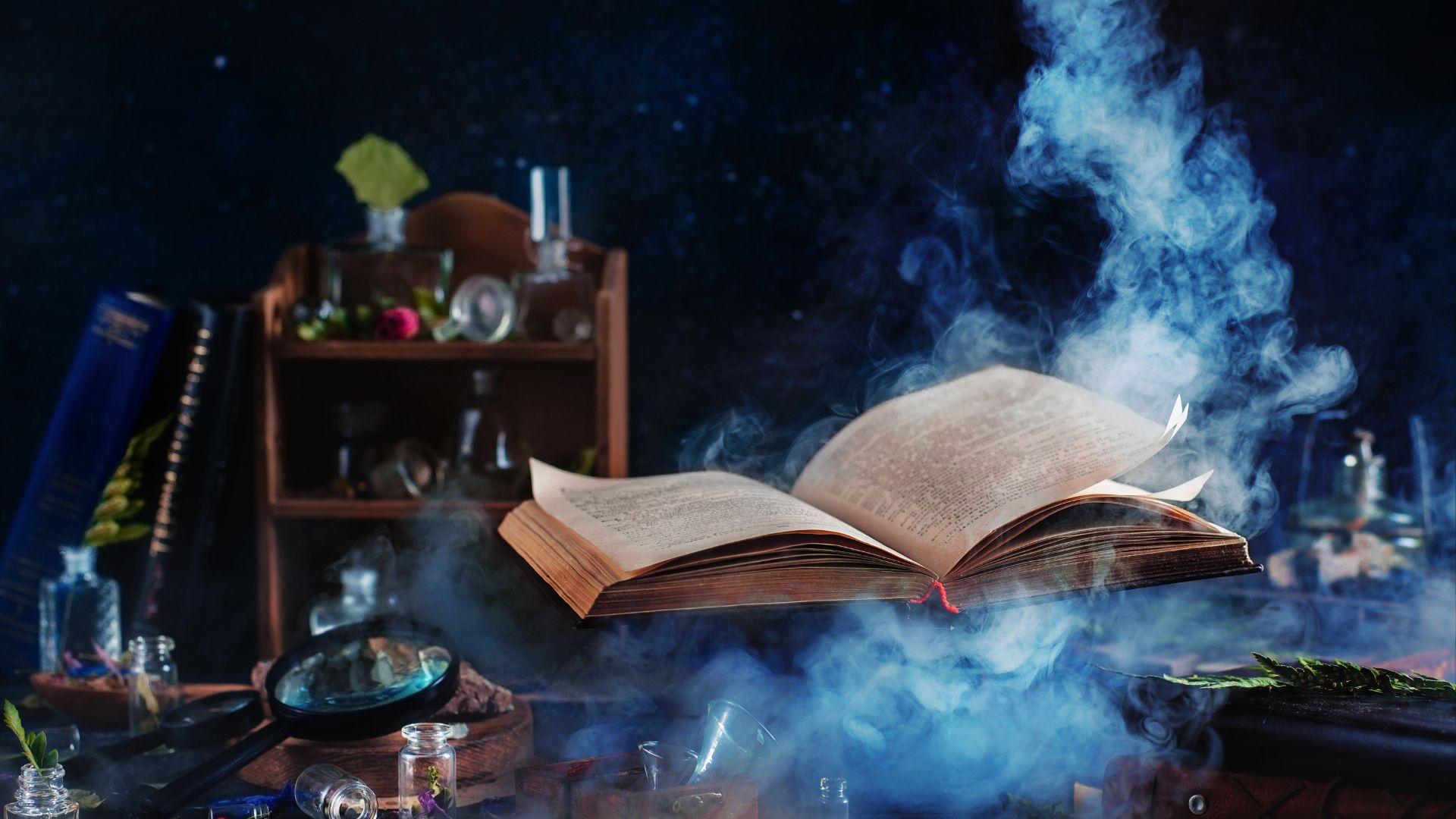 If you are looking to enhance your life through the art of spell casting, then there is a correct way to do it. Casting a spell yourself can work, however the majority of the time people do not get results. The best way to go is to have a professional coven perform the casting to ensure the best results. When you have a group of experienced witches and warlocks casting a spell on your behalf, the results tend to be strong because everyone is putting their energy into the universe with intentions to produce a specific outcome. This outcome can be a variety of different things such as bringing two people back together again, increasing finances, bring luck and positive energy into your life and protect you from negative energy.
Changing your life in 2023 can begin with having a professional spell cast to bring the change you desire to fruition. Who is the best spell caster to perform a life changing spell? Warlockmagicspells.com has a coven of 18 experienced members that assist in the casting of every spell. Some spells take a few nights to cast. How long does it take to get results from a spell? The time frame varies from person to person but this specific coven says that it takes 3 days to 90 days to get results. What happens if you are unhappy with the results after 90 days? They offer a promise guarantee that if you are unhappy with the results of your spell after 90 days then they will recast it and add extra energy into your spell work to make it stronger. 
Case Results
We tested the results of the spells cast by the members of warlock magic spells. The first person we interviewed told us about her story. "My fiancé of 5 years reconnected with his ex-girlfriend from high school after running into her at his work. They had an affair for a short period of time before he told me that his feelings were changing. He said that he still loved her and needed to see where this goes. I was devastated because we were planning a wedding and he just gave up! We didn't have any major problems prior to him running into his ex and she just ruined everything! I reached out to Daniel from warlock magic spells and had a return and bind spell cast. He told me that it would speed up their relationship where it would fizzle out fast and the problems that they had in the past that broke them up would resurface. Well…a month later I got a text from my boyfriend telling me everything that I wanted to hear. He said that he made the biggest mistake of his life and wanted to work things out with me. He said that he will never have wondering eyes again and will do anything to make our relationship work. He literally begged for my forgiveness! I was relieved. We had a lot of work to do on building trust again but we got through it and came out on top! We are back on track to get married and after couples counseling, we were able to sort out some trust issues. I know it was because of the spell that I was able to get him back so fast. I think if I didn't have this spell cast it could have taken years before they broke up and then I probably would've moved on. I'm grateful that I stumbled across an article about spell casting because it changed my life and the outcome of my relationship!"
Another person we interviewed that had a life changing spell cast was one who had financial issues. He was on the brink of financial ruin when he decided to do a lottery spell. "I lost my job as the VP of a logistics company. Due to covid, our business went down significantly. I had a lot of savings, but it got depleted over time. Since the logistics industry was hit hard with the pandemic, I had a hard time finding work. 6 months later I started to fall behind on my mortgage. I took a gamble on a scratch off lottery spell. I didn't have a lot of money to spend on spell casting but my cousin won a lot of money shortly after he had a money spell cast so I figured I would try it. I had warlock magic spells cast a lottery spell directed towards scratch off lottery games. I hit a first place prize of $10,000 shorty after that! It definitely helped me pay some bills and get back on my feet until I found another job."
The conclusion we have drawn is that change your life spells do work!