Ireland's Train Network Will Be Boosted With Battery Powered Trains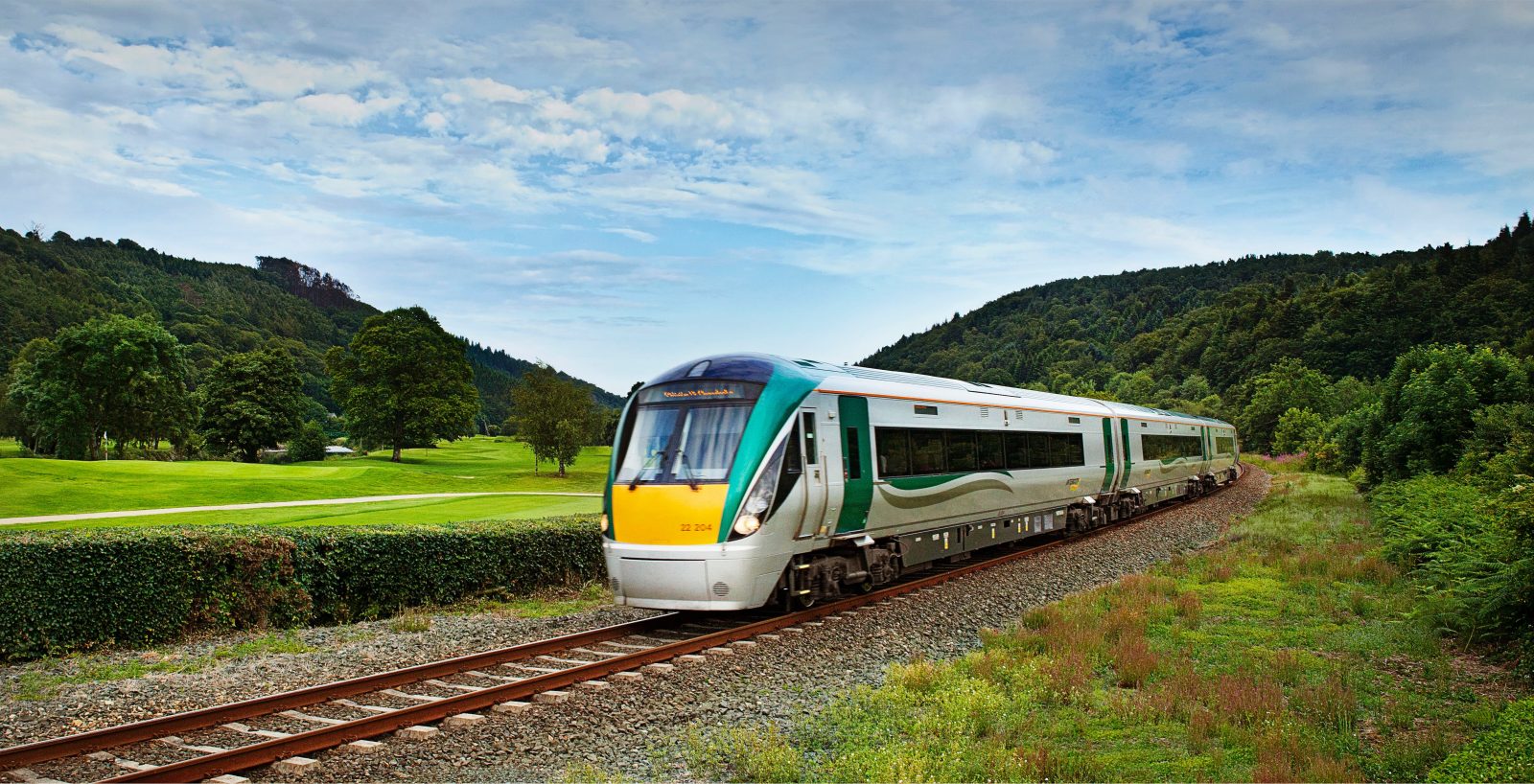 Ireland, which is currently lacking in Train Network, would be a global leader of battery powered trains in future. National carrier, Iarnród Éireann, has requested a proposal last week to buy new 600 trains by 2040. Currently, Ireland has 629 trains in its fleet and all of these trains are run by overhead electric wire system. Half of the new trains could run on electricity and the remaining half will be powered with batteries. This would tremendously change the electric and diesel network into battery solutions network.
The order of new battery and electricity operated trains is unprecedented at the global level. But the country's train network is much behind the time compared to other European countries. Only the DART area in Ireland has full overhead electric wire network which labors only capital area. DART holds only 144 trains out of 629 trains that run across the country. To expand the electric network across the country, the government of Ireland will invest 2 billion Euros.
It depends upon the government that in how much time, overhead electric wire network will expand in the country. But out of new 600 trains, 300 trains will be battery operated. The battery operated trains need overhead electric wire supply only to charge the batteries, and they can also run on the tracks on the battery power where the overhead electric wire network is unavailable. It would be helpful to reach the train network where electric wires are hard to install in the country. Since Ireland doesn't have a good reputation as a train innovator, the new trains would definitely improve the rank of the country.
HVAC Technology can Help to Increase Energy Efficiency: Study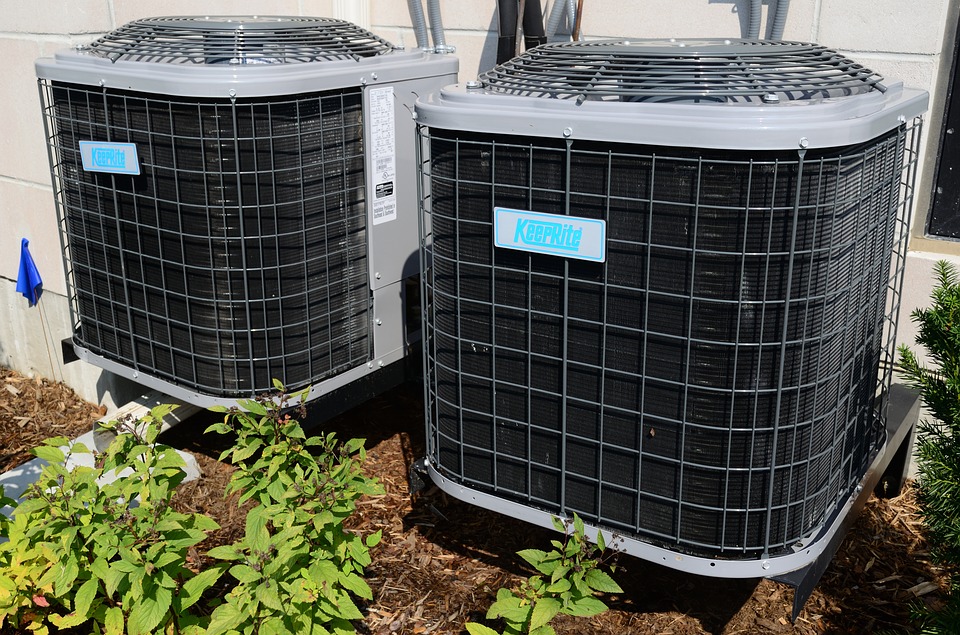 A study by Bigtimedaily.com on energy consumption in using various appliances has found that HVAC technology is effective in increasing energy efficiency at a significant rate. Various developing countries such as India have witnessed a considerable increase in the use of energy over the last few years. Apart from this, the demand for energy is going to surge at an excellent rate in the next 10 years. The study highlights that the use of HVAC technology can play a crucial role in reducing the energy consumption to a great extent.
The increasing rate of urbanization has ensured that there is a need to use progressive methods to reduce energy consumption all across the world. A number of committees and boards have been set to address the demand for sustainable infrastructure development. The use of Heating, Ventilation, and Air Conditioning (HVAC) system is one such area which contributes to energy consumption on a large scale.
Hence, HVAC companies are investing a lot in R&D work to implement technologies to increase energy efficiency. The demand for HVAC systems is going to surge drastically in the near future which has compelled HVAC companies to focus on reducing costs and increasing energy efficiency. Various techniques such as radiant cooling systems and demand load segregation have been used to solve the purpose. With this change, the HVAC air conditioning repair services such as 1stclassairservice.com are also devising ways to provide an excellent service to their customers. Latest technologies are used by such repair service units to increase the demand for their products.
Other technologies such as eco-friendly refrigerants, stabilizer free operations and low-frequency torque control under overload conditions are introduced in the HVAC systems to ensure high efficiency of energy.