Ireland's Train Network Will Be Boosted With Battery Powered Trains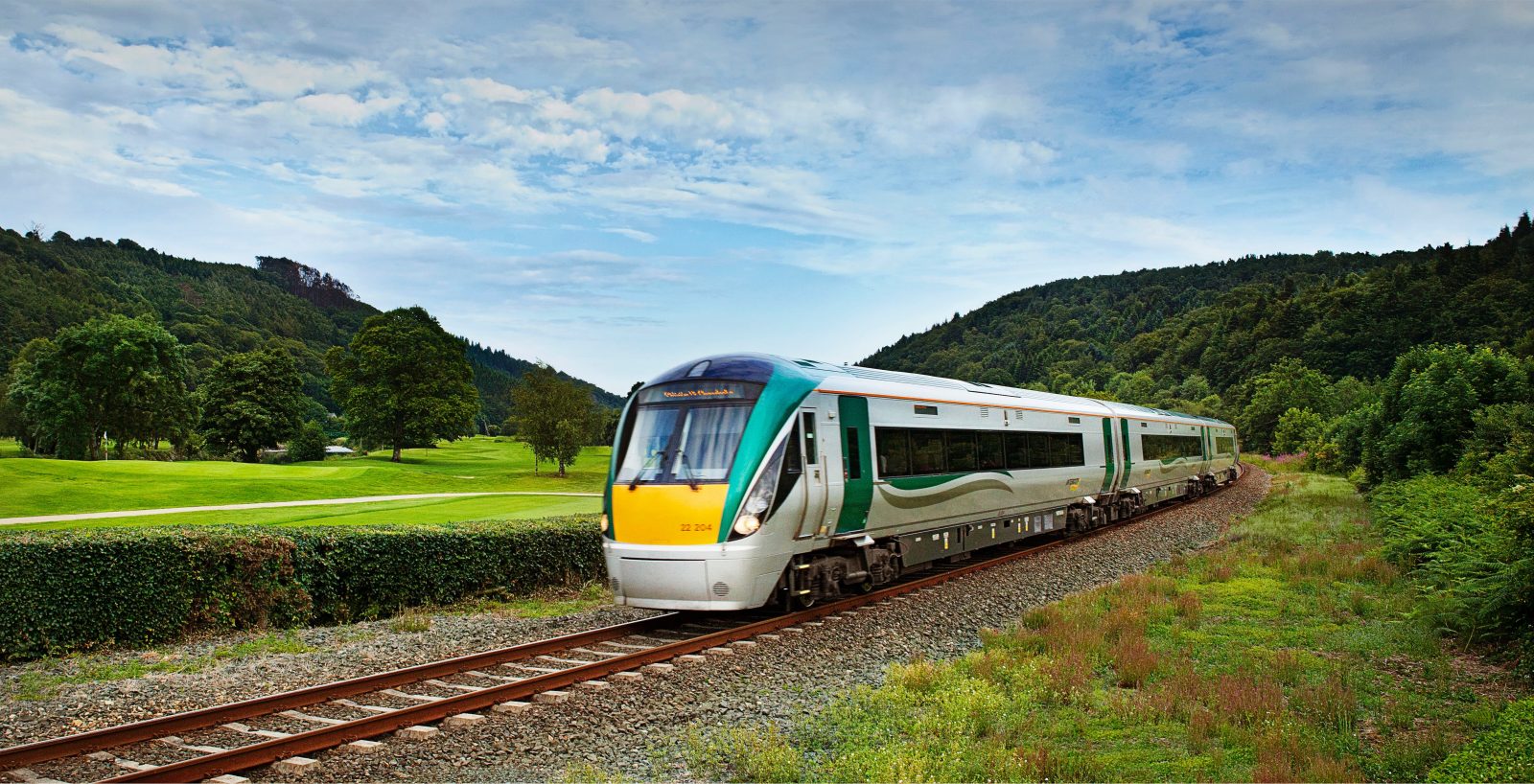 Ireland, which is currently lacking in Train Network, would be a global leader of battery powered trains in future. National carrier, Iarnród Éireann, has requested a proposal last week to buy new 600 trains by 2040. Currently, Ireland has 629 trains in its fleet and all of these trains are run by overhead electric wire system. Half of the new trains could run on electricity and the remaining half will be powered with batteries. This would tremendously change the electric and diesel network into battery solutions network.
The order of new battery and electricity operated trains is unprecedented at the global level. But the country's train network is much behind the time compared to other European countries. Only the DART area in Ireland has full overhead electric wire network which labors only capital area. DART holds only 144 trains out of 629 trains that run across the country. To expand the electric network across the country, the government of Ireland will invest 2 billion Euros.
It depends upon the government that in how much time, overhead electric wire network will expand in the country. But out of new 600 trains, 300 trains will be battery operated. The battery operated trains need overhead electric wire supply only to charge the batteries, and they can also run on the tracks on the battery power where the overhead electric wire network is unavailable. It would be helpful to reach the train network where electric wires are hard to install in the country. Since Ireland doesn't have a good reputation as a train innovator, the new trains would definitely improve the rank of the country.
LG has Launched a New Washing Machine with 5-Star Energy Rating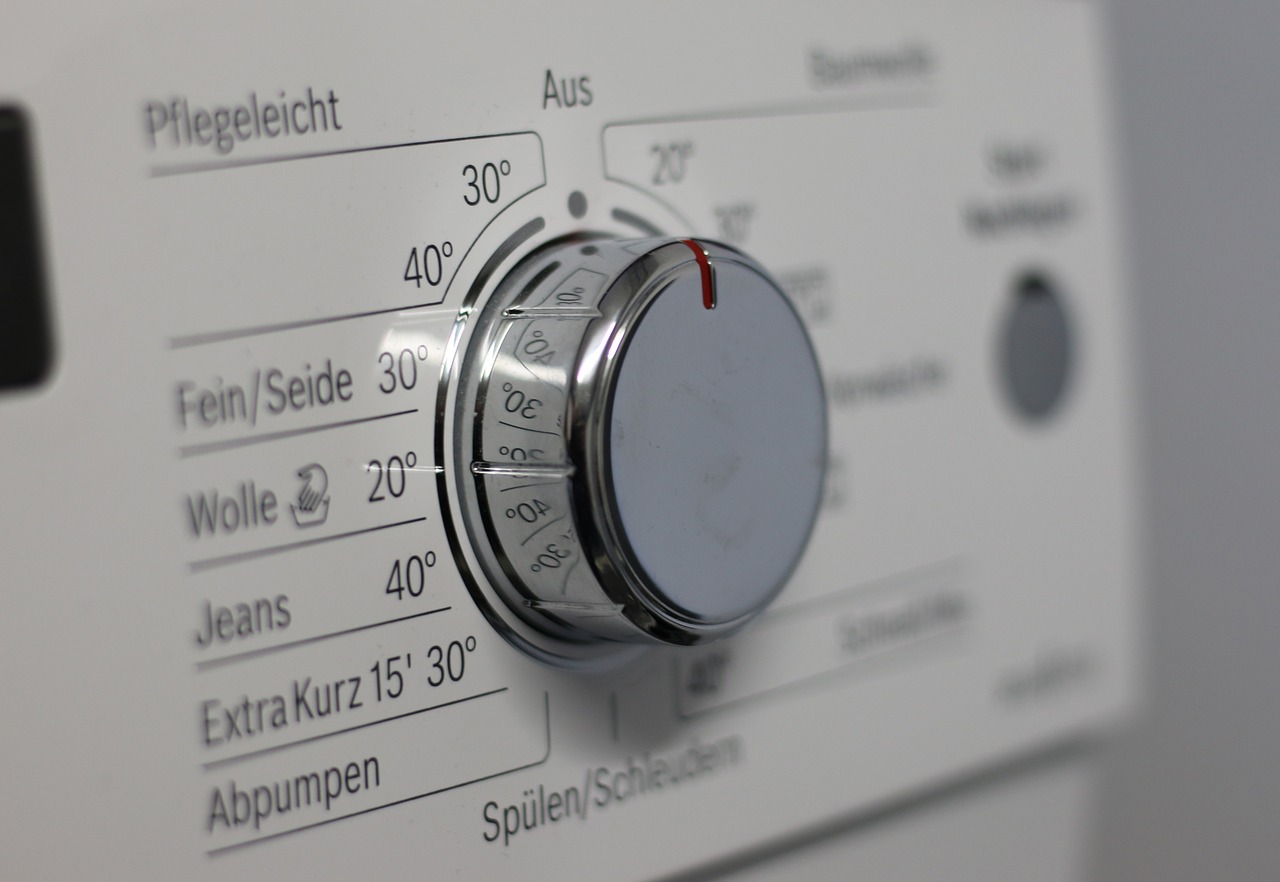 LG has announced a new washing machine with a 5-star energy rating which is certified by BEE. LG has now become the first in the industry with 5-star rated products across its portfolio. The new LG washing machine is powered with a smart inverter motor that optimizes energy consumption and offers 30 percent more energy saving. In addition, it uses 40 percent less water than other washing machines available in the market. The installed motor is protected with a BMC feature that saves the machine from dust, insects, and humidity.
LG's new machine is with 6 motion direct drive technology which is driven by six different wash programs. The technology also identifies the type of fabric and provides different washes for different types of clothes. In addition, jet spray allows water to enter with more power to remove water and excessive detergent. The machine is offering two types of modes, smart motion, and TurboDrum. Smart Motion provides washing performance with three tub movements that are controlled by smart inverter. And TurboDrum offers a strong water stream of rotating drum to remove dirt from clothes by moving in the opposite direction.
There are a variety of wash programs in the model including Fuzzy, Air Dry, Wool, Child Lock, Silent, Tub Clean, Jeans, Favorite, Quick Wash, Smart Cleaning and Delay. LG is also offering 10 years of warranty with the new machine. This model of the washing machine would prove as one of the best washing machines available in the market. For a safety measure, the machine has an auto-restart option, auto pre-wash, and standby power save.