Email Verification Company Kickbox Launches its New Partner Portal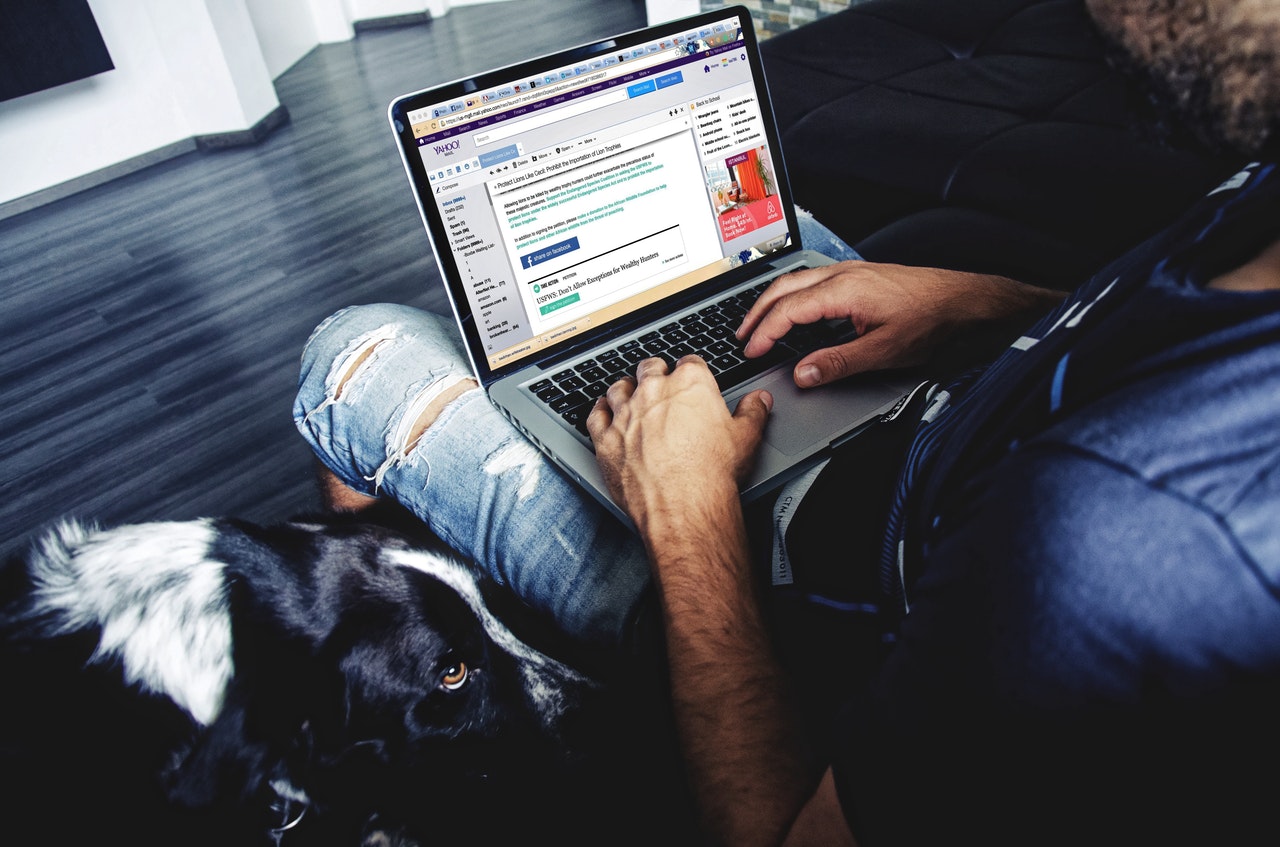 Email address verification company, Kickbox, has announced the release of its new partner portal. The step has been taken in order to provide agencies, brands, and ESPs the option to provision as well as manage the accounts of their customers and teams. Kickbox's initiative has come after receiving its feedback from its strong partners and it will remove the hindrance due to traditional onboarding in various brands.
With the help of this new partner portal, it will become easier for various companies' clients to import, verify and export all the genuine email addresses because of their shifting to the new ESP. Now, the emails of brands will see an improvement in the inbox placement in the new platform.
Keeping in consideration the importance of email verification in today's digital world, this is considered an excellent move by Kickbox. Various popular email checker companies enjoy a large number of clients, who rely on their email verification services. So, this change will bring a new revolution to the functioning of brands, agencies, and organizations. This newly launched platform will give an organization based email data insights by recognizing deliverable, undeliverable, risky, role-based and disposable email addresses of various accounts of clients. It will be done by ensuring email address data security of clients or subsidiary companies.
Dan Stevens, CEO of Kickbox, said that many long-standing enterprise and agency partners were complaining to him about the challenges they face in maintaining sender reputation. He said with the working of the email verification system, it is possible to improve the marketing performance of any company. Further, he revealed that the new portal will enable their partners to use this single source in order to visualize and influence list verification data. Also, it would support reducing the friction of on-boarding new accounts and help to monitor critical email health data in large organizations.
HVAC Technology can Help to Increase Energy Efficiency: Study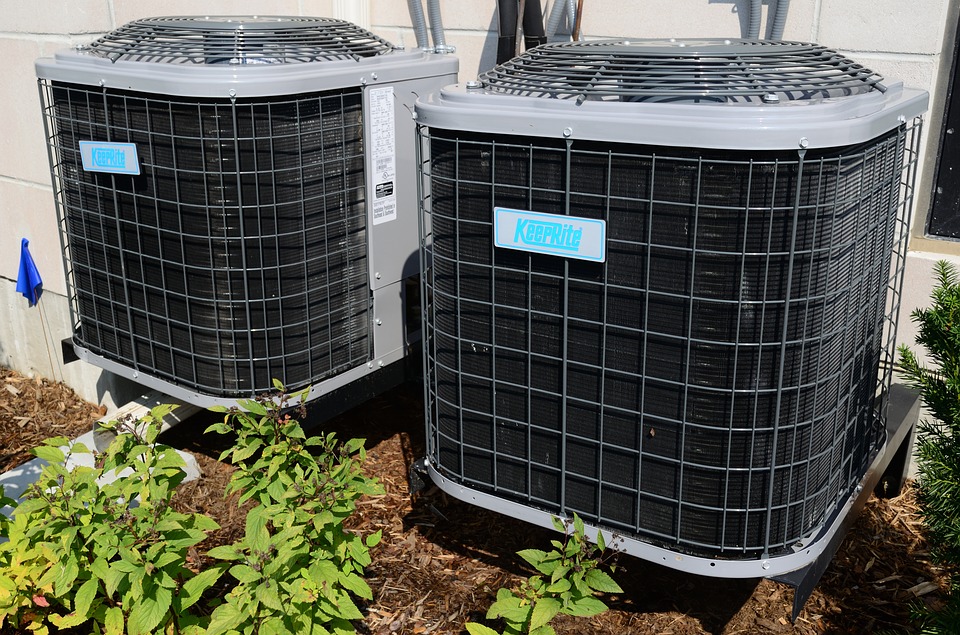 A study by Bigtimedaily.com on energy consumption in using various appliances has found that HVAC technology is effective in increasing energy efficiency at a significant rate. Various developing countries such as India have witnessed a considerable increase in the use of energy over the last few years. Apart from this, the demand for energy is going to surge at an excellent rate in the next 10 years. The study highlights that the use of HVAC technology can play a crucial role in reducing the energy consumption to a great extent.
The increasing rate of urbanization has ensured that there is a need to use progressive methods to reduce energy consumption all across the world. A number of committees and boards have been set to address the demand for sustainable infrastructure development. The use of Heating, Ventilation, and Air Conditioning (HVAC) system is one such area which contributes to energy consumption on a large scale.
Hence, HVAC companies are investing a lot in R&D work to implement technologies to increase energy efficiency. The demand for HVAC systems is going to surge drastically in the near future which has compelled HVAC companies to focus on reducing costs and increasing energy efficiency. Various techniques such as radiant cooling systems and demand load segregation have been used to solve the purpose. With this change, the HVAC air conditioning repair services such as 1stclassairservice.com are also devising ways to provide an excellent service to their customers. Latest technologies are used by such repair service units to increase the demand for their products.
Other technologies such as eco-friendly refrigerants, stabilizer free operations and low-frequency torque control under overload conditions are introduced in the HVAC systems to ensure high efficiency of energy.