Email Verification Company Kickbox Launches its New Partner Portal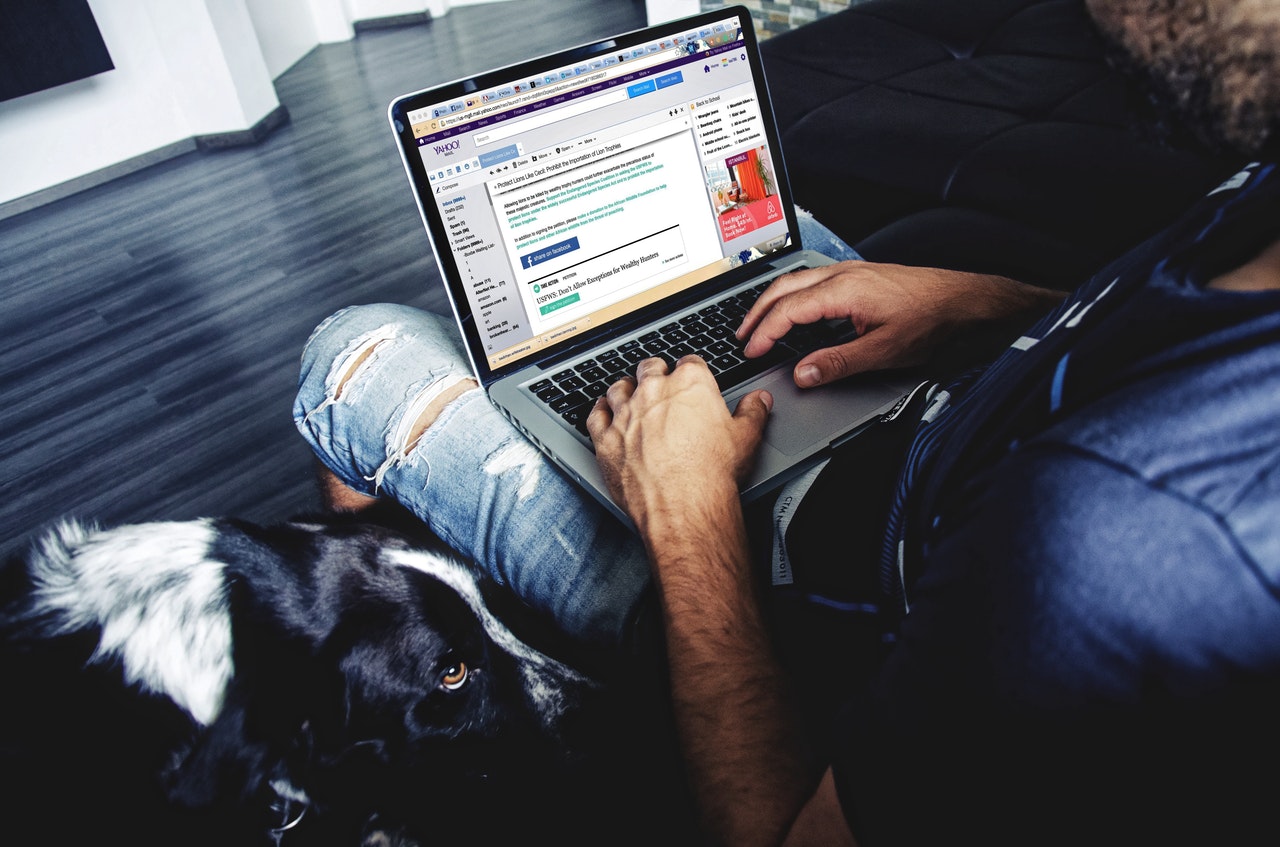 Email address verification company, Kickbox, has announced the release of its new partner portal. The step has been taken in order to provide agencies, brands, and ESPs the option to provision as well as manage the accounts of their customers and teams. Kickbox's initiative has come after receiving its feedback from its strong partners and it will remove the hindrance due to traditional onboarding in various brands.
With the help of this new partner portal, it will become easier for various companies' clients to import, verify and export all the genuine email addresses because of their shifting to the new ESP. Now, the emails of brands will see an improvement in the inbox placement in the new platform.
Keeping in consideration the importance of email verification in today's digital world, this is considered an excellent move by Kickbox. Various popular email checker companies enjoy a large number of clients, who rely on their email verification services. So, this change will bring a new revolution to the functioning of brands, agencies, and organizations. This newly launched platform will give an organization based email data insights by recognizing deliverable, undeliverable, risky, role-based and disposable email addresses of various accounts of clients. It will be done by ensuring email address data security of clients or subsidiary companies.
Dan Stevens, CEO of Kickbox, said that many long-standing enterprise and agency partners were complaining to him about the challenges they face in maintaining sender reputation. He said with the working of the email verification system, it is possible to improve the marketing performance of any company. Further, he revealed that the new portal will enable their partners to use this single source in order to visualize and influence list verification data. Also, it would support reducing the friction of on-boarding new accounts and help to monitor critical email health data in large organizations.
More People are now Getting Curious on How to Retain Followers on TikTok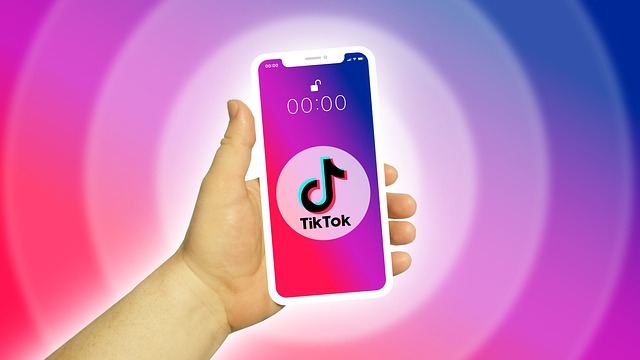 As we know, you can grow the Tik Tok followers with good growth strategies and TikTok likes and followers. But retaining these followers on your profile is a real task.
Retaining followers on TikTok is a more complicated process than other social networks, mainly because it is mainly based on the discovery section of "for you."
"So, you're telling me that followers are of no use?"
NO, and that's the beauty of it; even on TikTok, you can retain followers.
But you have to get busy and spend time building your followers.
We often see creators who are not interested in the least in what happens in the comments of their videos; this is very wrong. Definitely answering thousands of comments can be difficult, but at least some of them must be done. 
A simple "thank you" or brief advice to those who ask questions even in private, we just can't write it down. Although we receive dozens of messages every day, we don't have any messages that don't have a reply.
This is not to praise the work we do, but to encourage you to do the same.
Another key thing to retain followers on TikTok is to publish constantly. Publishing videos every day is essential to be always present in the feed of users who follow us, both in the section followed, and possibly in the section for you. In addition to responding to users, another key thing to retain followers on TikTok is to find a few hours every week to do live.
Live on TikTok
The TikTok is a fantastic tool to get in touch with people that follow you. The Live of TikTok is a great tool to retain your followers. In order to do the live, you need to have 1000 followers, if you are wondering why I give you the answer immediately.
If you don't have a user base to show your Live on TikTok, nobody will watch them, and it would be useless to be able to do them, also because you would have no followers to retain. Consequently, TikTok has decided to impose this barrier on an entry for live shows, which is not very limiting; with the right contents, it won't take you too long to exceed 1000 followers.
The loyalty of TikTok users
In summary, the steps to retain followers on TikTok are these:
Reply to comments

Go Live

Reply to private messages

Publish every day
If you respect these points, you will see that your followers will always be loyal to you. And in this way, you will have obtained the result to which all the creators on TikTok should aspire i.e., retain the followers.
That said, you now know all the ways to start building relationships with your followers on TikTok. The last tip we can give you is to enter the first community for those who want to learn how to use TikTok strategically by accessing the private Facebook group.