Email Verification Company Kickbox Launches its New Partner Portal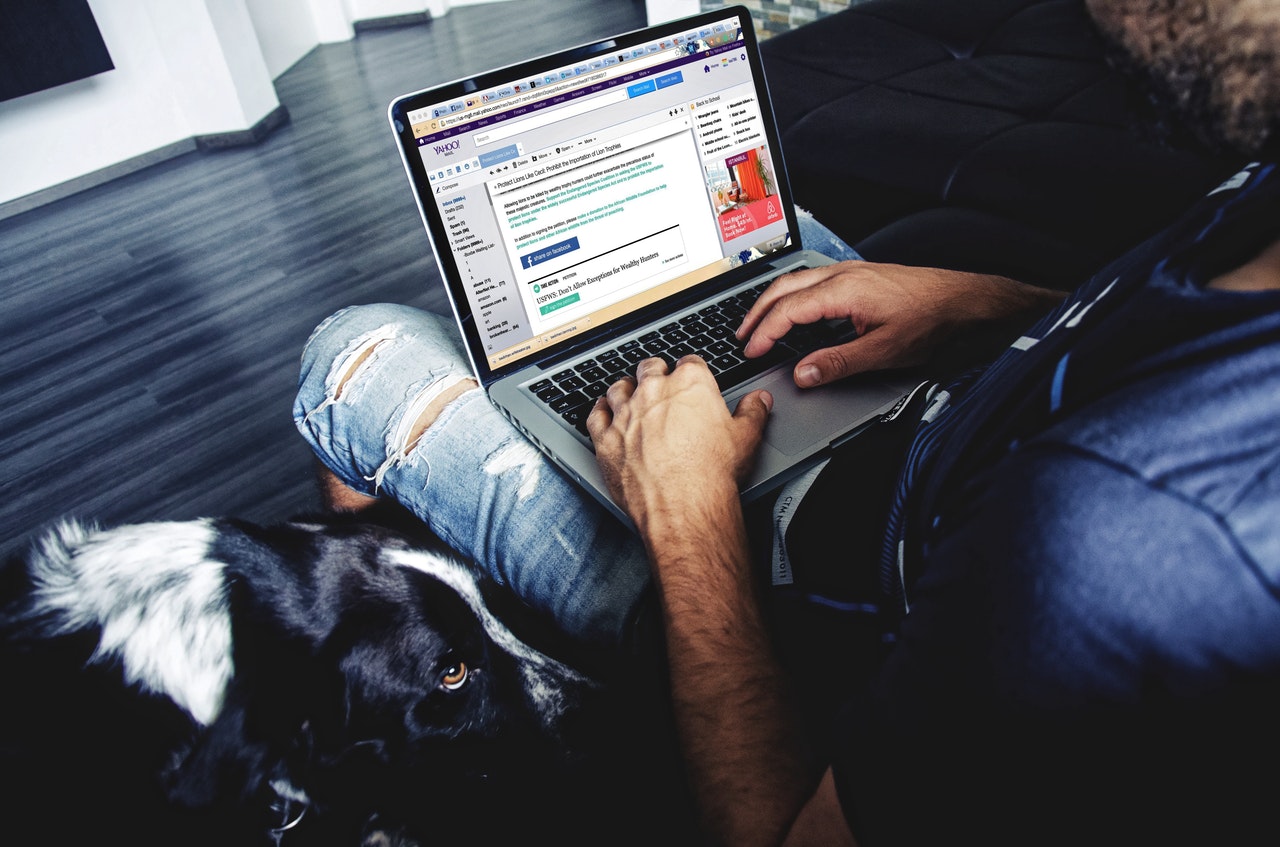 Email address verification company, Kickbox, has announced the release of its new partner portal. The step has been taken in order to provide agencies, brands, and ESPs the option to provision as well as manage the accounts of their customers and teams. Kickbox's initiative has come after receiving its feedback from its strong partners and it will remove the hindrance due to traditional onboarding in various brands.
With the help of this new partner portal, it will become easier for various companies' clients to import, verify and export all the genuine email addresses because of their shifting to the new ESP. Now, the emails of brands will see an improvement in the inbox placement in the new platform.
Keeping in consideration the importance of email verification in today's digital world, this is considered an excellent move by Kickbox. Various popular email checker companies enjoy a large number of clients, who rely on their email verification services. So, this change will bring a new revolution to the functioning of brands, agencies, and organizations. This newly launched platform will give an organization based email data insights by recognizing deliverable, undeliverable, risky, role-based and disposable email addresses of various accounts of clients. It will be done by ensuring email address data security of clients or subsidiary companies.
Dan Stevens, CEO of Kickbox, said that many long-standing enterprise and agency partners were complaining to him about the challenges they face in maintaining sender reputation. He said with the working of the email verification system, it is possible to improve the marketing performance of any company. Further, he revealed that the new portal will enable their partners to use this single source in order to visualize and influence list verification data. Also, it would support reducing the friction of on-boarding new accounts and help to monitor critical email health data in large organizations.
LG has Launched a New Washing Machine with 5-Star Energy Rating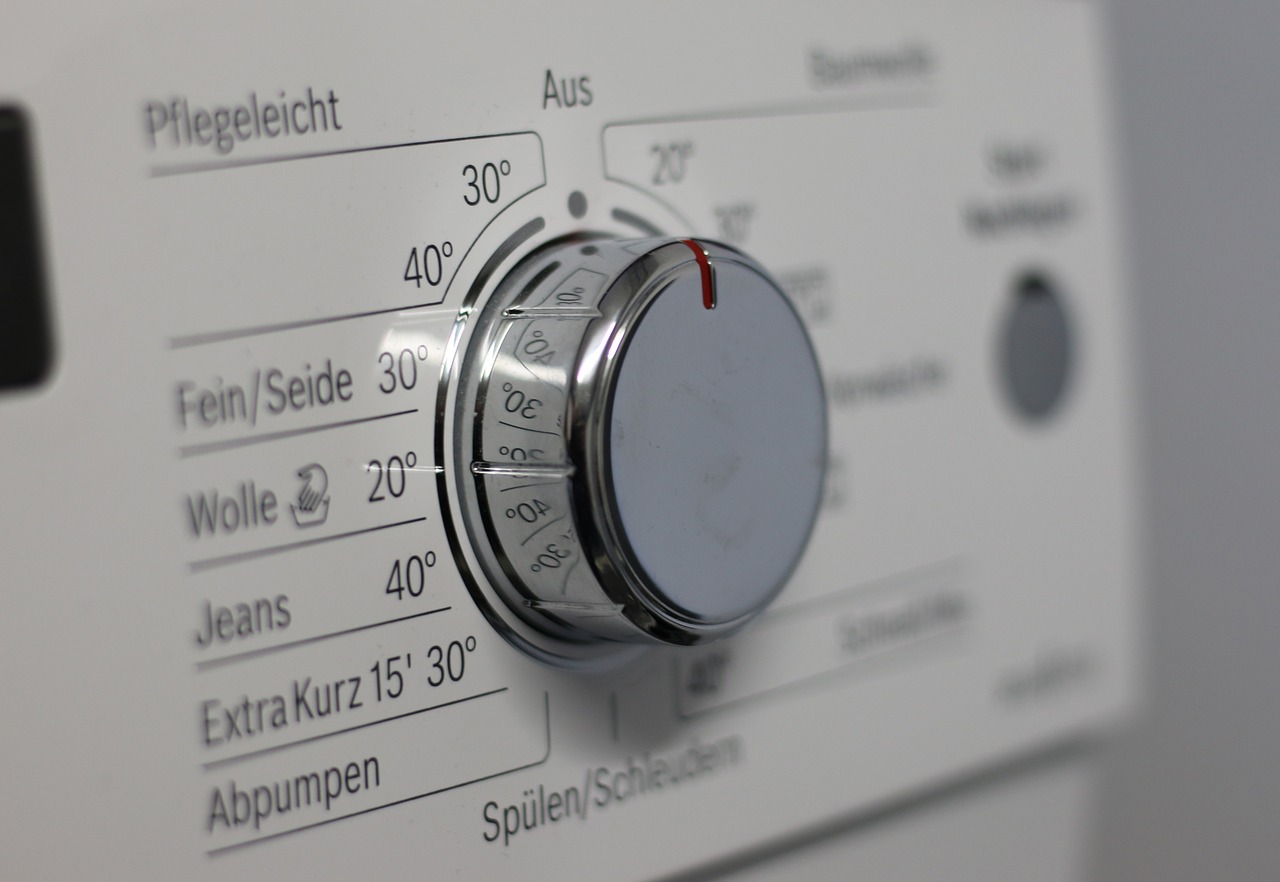 LG has announced a new washing machine with a 5-star energy rating which is certified by BEE. LG has now become the first in the industry with 5-star rated products across its portfolio. The new LG washing machine is powered with a smart inverter motor that optimizes energy consumption and offers 30 percent more energy saving. In addition, it uses 40 percent less water than other washing machines available in the market. The installed motor is protected with a BMC feature that saves the machine from dust, insects, and humidity.
LG's new machine is with 6 motion direct drive technology which is driven by six different wash programs. The technology also identifies the type of fabric and provides different washes for different types of clothes. In addition, jet spray allows water to enter with more power to remove water and excessive detergent. The machine is offering two types of modes, smart motion, and TurboDrum. Smart Motion provides washing performance with three tub movements that are controlled by smart inverter. And TurboDrum offers a strong water stream of rotating drum to remove dirt from clothes by moving in the opposite direction.
There are a variety of wash programs in the model including Fuzzy, Air Dry, Wool, Child Lock, Silent, Tub Clean, Jeans, Favorite, Quick Wash, Smart Cleaning and Delay. LG is also offering 10 years of warranty with the new machine. This model of the washing machine would prove as one of the best washing machines available in the market. For a safety measure, the machine has an auto-restart option, auto pre-wash, and standby power save.