Email Verification Company Kickbox Launches its New Partner Portal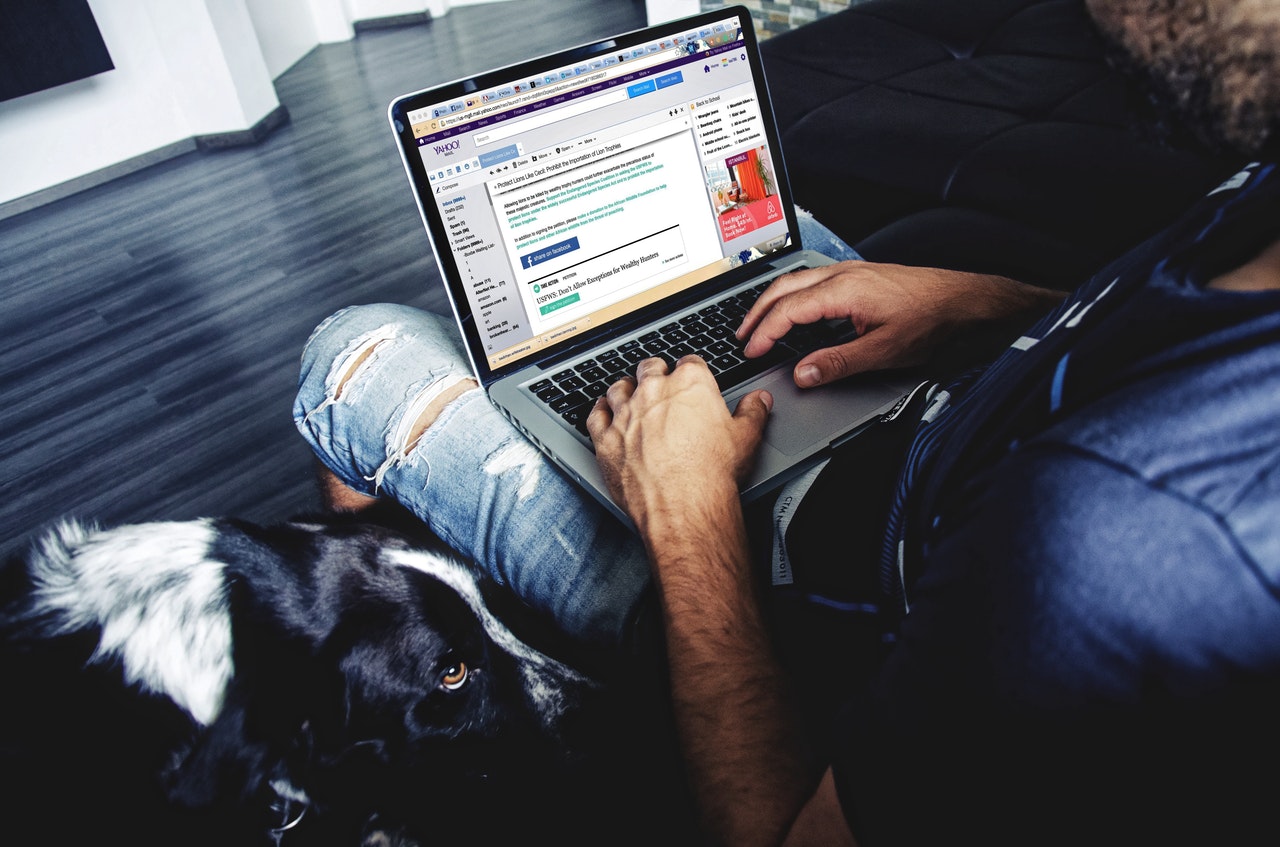 Email address verification company, Kickbox, has announced the release of its new partner portal. The step has been taken in order to provide agencies, brands, and ESPs the option to provision as well as manage the accounts of their customers and teams. Kickbox's initiative has come after receiving its feedback from its strong partners and it will remove the hindrance due to traditional onboarding in various brands.
With the help of this new partner portal, it will become easier for various companies' clients to import, verify and export all the genuine email addresses because of their shifting to the new ESP. Now, the emails of brands will see an improvement in the inbox placement in the new platform.
Keeping in consideration the importance of email verification in today's digital world, this is considered an excellent move by Kickbox. Various popular email checker companies enjoy a large number of clients, who rely on their email verification services. So, this change will bring a new revolution to the functioning of brands, agencies, and organizations. This newly launched platform will give an organization based email data insights by recognizing deliverable, undeliverable, risky, role-based and disposable email addresses of various accounts of clients. It will be done by ensuring email address data security of clients or subsidiary companies.
Dan Stevens, CEO of Kickbox, said that many long-standing enterprise and agency partners were complaining to him about the challenges they face in maintaining sender reputation. He said with the working of the email verification system, it is possible to improve the marketing performance of any company. Further, he revealed that the new portal will enable their partners to use this single source in order to visualize and influence list verification data. Also, it would support reducing the friction of on-boarding new accounts and help to monitor critical email health data in large organizations.
Oshenwatch is a perfect replacement of Apple Watch at an affordable price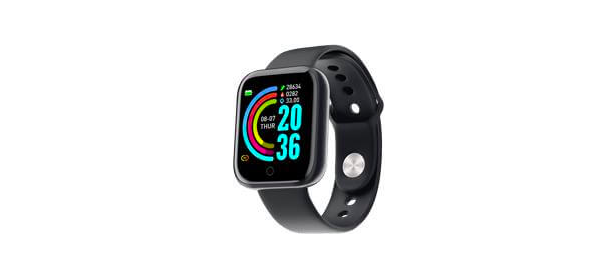 Nowadays more and more people are into fitness. Everyone wants to keep track of their health. Smartwatches are the new trend. People who aren't even into fitness have these watches because it links to their smartphones. However, smartwatches cost a fortune.
An Apple watch is going to be very expensive, that's why not many people can afford it. Oshenwatch is an excellent replacement for Apple Watch. It is a fitness tracker that costs only a fraction of an Apple Watch. Moreover, it performs all the functions of an Apple watch at a seemingly low price.
Oshenwatch has many features that make it worth having. It has an advanced 4.1 Bluetooth technology and hands-free access. Oshenwatch can also answer phone calls and messages. Meaning it can be easily connected to your smartphone without any fuss.
What sets it apart from other cheap Smartwatches is the Biometric sensors that are integrated into it. It is a great fitness tracker as well, and it monitors heart rate. Other than that, it monitors sleep quality l, calorie intake, and blood pressure. If you are an athlete, then it also tracks your running route and how much you cover every day.
Oshenwatch is one of the best fitness trackers out there. And it is one which people can really afford. It is easy to set up and connects with smartphones seamlessly.
Moreover, it has a long battery life. You can wear it for a long time. Not only is the battery of oshenwatch durable, but its material and design are as well. That's the reason it is the best alternative of an Apple watch in the market.