Increasing Complexity of the PCBs Boosts Automated Optical Inspection Systems Demand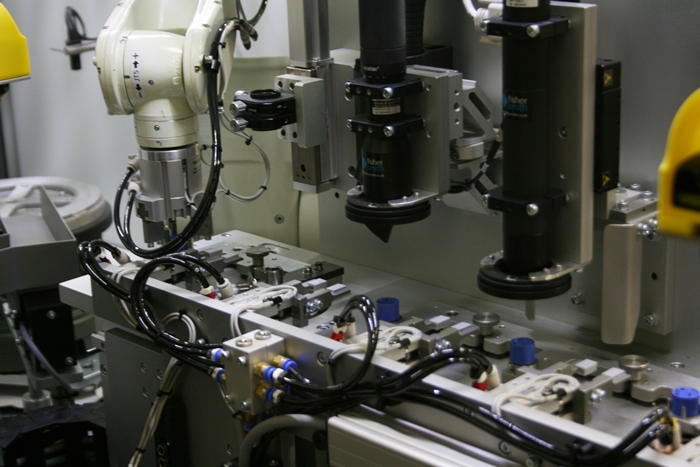 The global demand for automated optical inspection has been growing at an excellent rate due to the use of complex printed circuit boards in the circuits. Due to the complex circuit boards in today's time, it has become really difficult to inspect for any major or minor fault manually. Another factor which has contributed to the increasing demand for automated optical inspection market is the introduction of surface mount technology which has led to a decrease in the printed circuit board. The improvement in the techniques of visual inspection systems is also a prime factor for the rise in the demand for this option for inspection of various machine elements.
In the automated optical inspection system, an autonomous camera scans a device to look for any failure such as a missing component. The visual inspection system also checks quality defects such as component skew or any fault in design. Usually, it is used in manufacturing processes and it is implemented in various stages such as bare board inspections, SPI, pre reflows, to name a few. With the availability of custom design Visual Inspection Systems, it has become possible to design a visual inspection system as per the need of customers.
Automated Optical inspection helps to inspect the electronics assembly, especially printed circuit boards accurately in the early stage of its production. This helps to generate a high-quality product without any manufacturing faults. Various techniques such as template matching, pattern matching, and statistical pattern matching are used for fault detection. The growth of the consumer electronics market and hence the increasing demand for printed circuit boards have also resulted in a rise in the requirements of automated optical inspection systems.
More People are now Getting Curious on How to Retain Followers on TikTok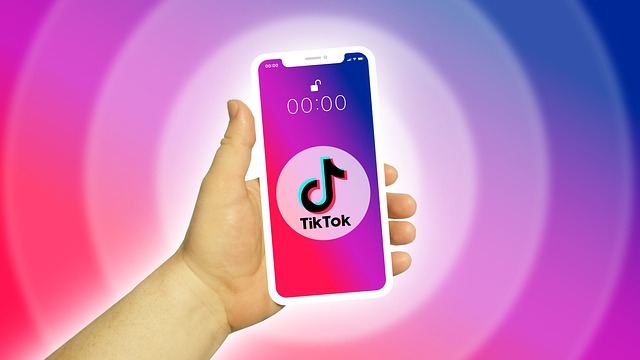 As we know, you can grow the Tik Tok followers with good growth strategies and TikTok likes and followers. But retaining these followers on your profile is a real task.
Retaining followers on TikTok is a more complicated process than other social networks, mainly because it is mainly based on the discovery section of "for you."
"So, you're telling me that followers are of no use?"
NO, and that's the beauty of it; even on TikTok, you can retain followers.
But you have to get busy and spend time building your followers.
We often see creators who are not interested in the least in what happens in the comments of their videos; this is very wrong. Definitely answering thousands of comments can be difficult, but at least some of them must be done. 
A simple "thank you" or brief advice to those who ask questions even in private, we just can't write it down. Although we receive dozens of messages every day, we don't have any messages that don't have a reply.
This is not to praise the work we do, but to encourage you to do the same.
Another key thing to retain followers on TikTok is to publish constantly. Publishing videos every day is essential to be always present in the feed of users who follow us, both in the section followed, and possibly in the section for you. In addition to responding to users, another key thing to retain followers on TikTok is to find a few hours every week to do live.
Live on TikTok
The TikTok is a fantastic tool to get in touch with people that follow you. The Live of TikTok is a great tool to retain your followers. In order to do the live, you need to have 1000 followers, if you are wondering why I give you the answer immediately.
If you don't have a user base to show your Live on TikTok, nobody will watch them, and it would be useless to be able to do them, also because you would have no followers to retain. Consequently, TikTok has decided to impose this barrier on an entry for live shows, which is not very limiting; with the right contents, it won't take you too long to exceed 1000 followers.
The loyalty of TikTok users
In summary, the steps to retain followers on TikTok are these:
Reply to comments

Go Live

Reply to private messages

Publish every day
If you respect these points, you will see that your followers will always be loyal to you. And in this way, you will have obtained the result to which all the creators on TikTok should aspire i.e., retain the followers.
That said, you now know all the ways to start building relationships with your followers on TikTok. The last tip we can give you is to enter the first community for those who want to learn how to use TikTok strategically by accessing the private Facebook group.