Increasing Complexity of the PCBs Boosts Automated Optical Inspection Systems Demand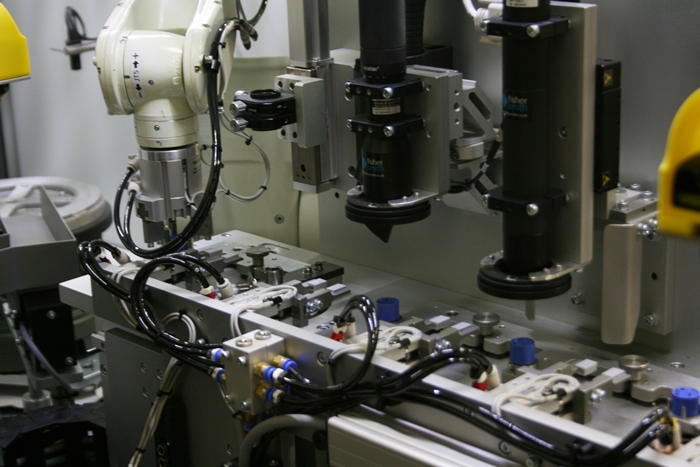 The global demand for automated optical inspection has been growing at an excellent rate due to the use of complex printed circuit boards in the circuits. Due to the complex circuit boards in today's time, it has become really difficult to inspect for any major or minor fault manually. Another factor which has contributed to the increasing demand for automated optical inspection market is the introduction of surface mount technology which has led to a decrease in the printed circuit board. The improvement in the techniques of visual inspection systems is also a prime factor for the rise in the demand for this option for inspection of various machine elements.
In the automated optical inspection system, an autonomous camera scans a device to look for any failure such as a missing component. The visual inspection system also checks quality defects such as component skew or any fault in design. Usually, it is used in manufacturing processes and it is implemented in various stages such as bare board inspections, SPI, pre reflows, to name a few. With the availability of custom design Visual Inspection Systems, it has become possible to design a visual inspection system as per the need of customers.
Automated Optical inspection helps to inspect the electronics assembly, especially printed circuit boards accurately in the early stage of its production. This helps to generate a high-quality product without any manufacturing faults. Various techniques such as template matching, pattern matching, and statistical pattern matching are used for fault detection. The growth of the consumer electronics market and hence the increasing demand for printed circuit boards have also resulted in a rise in the requirements of automated optical inspection systems.
HVAC Technology can Help to Increase Energy Efficiency: Study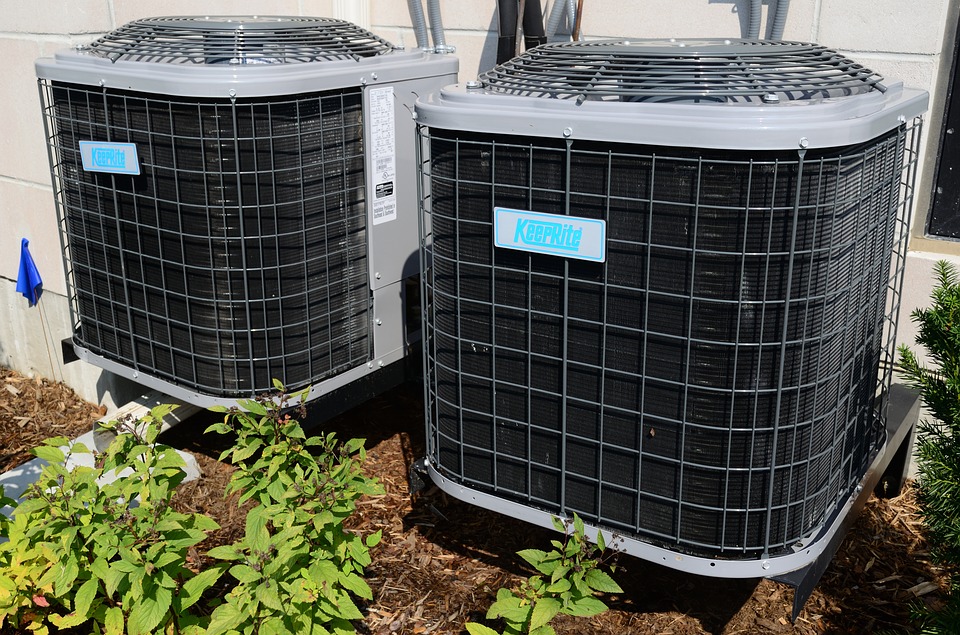 A study by Bigtimedaily.com on energy consumption in using various appliances has found that HVAC technology is effective in increasing energy efficiency at a significant rate. Various developing countries such as India have witnessed a considerable increase in the use of energy over the last few years. Apart from this, the demand for energy is going to surge at an excellent rate in the next 10 years. The study highlights that the use of HVAC technology can play a crucial role in reducing the energy consumption to a great extent.
The increasing rate of urbanization has ensured that there is a need to use progressive methods to reduce energy consumption all across the world. A number of committees and boards have been set to address the demand for sustainable infrastructure development. The use of Heating, Ventilation, and Air Conditioning (HVAC) system is one such area which contributes to energy consumption on a large scale.
Hence, HVAC companies are investing a lot in R&D work to implement technologies to increase energy efficiency. The demand for HVAC systems is going to surge drastically in the near future which has compelled HVAC companies to focus on reducing costs and increasing energy efficiency. Various techniques such as radiant cooling systems and demand load segregation have been used to solve the purpose. With this change, the HVAC air conditioning repair services such as 1stclassairservice.com are also devising ways to provide an excellent service to their customers. Latest technologies are used by such repair service units to increase the demand for their products.
Other technologies such as eco-friendly refrigerants, stabilizer free operations and low-frequency torque control under overload conditions are introduced in the HVAC systems to ensure high efficiency of energy.