Increasing Complexity of the PCBs Boosts Automated Optical Inspection Systems Demand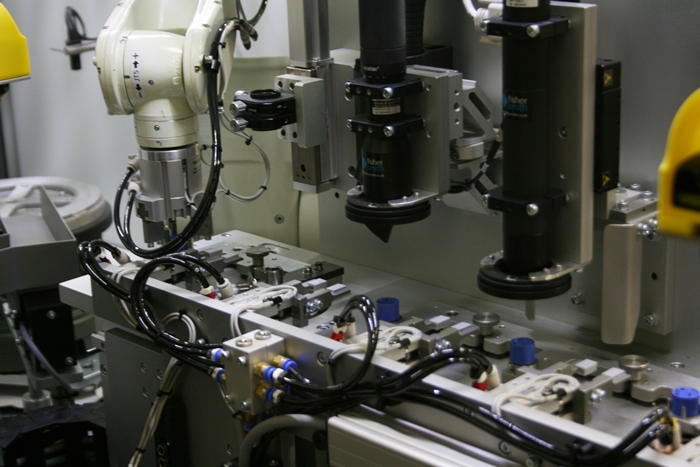 The global demand for automated optical inspection has been growing at an excellent rate due to the use of complex printed circuit boards in the circuits. Due to the complex circuit boards in today's time, it has become really difficult to inspect for any major or minor fault manually. Another factor which has contributed to the increasing demand for automated optical inspection market is the introduction of surface mount technology which has led to a decrease in the printed circuit board. The improvement in the techniques of visual inspection systems is also a prime factor for the rise in the demand for this option for inspection of various machine elements.
In the automated optical inspection system, an autonomous camera scans a device to look for any failure such as a missing component. The visual inspection system also checks quality defects such as component skew or any fault in design. Usually, it is used in manufacturing processes and it is implemented in various stages such as bare board inspections, SPI, pre reflows, to name a few. With the availability of custom design Visual Inspection Systems, it has become possible to design a visual inspection system as per the need of customers.
Automated Optical inspection helps to inspect the electronics assembly, especially printed circuit boards accurately in the early stage of its production. This helps to generate a high-quality product without any manufacturing faults. Various techniques such as template matching, pattern matching, and statistical pattern matching are used for fault detection. The growth of the consumer electronics market and hence the increasing demand for printed circuit boards have also resulted in a rise in the requirements of automated optical inspection systems.
LG has Launched a New Washing Machine with 5-Star Energy Rating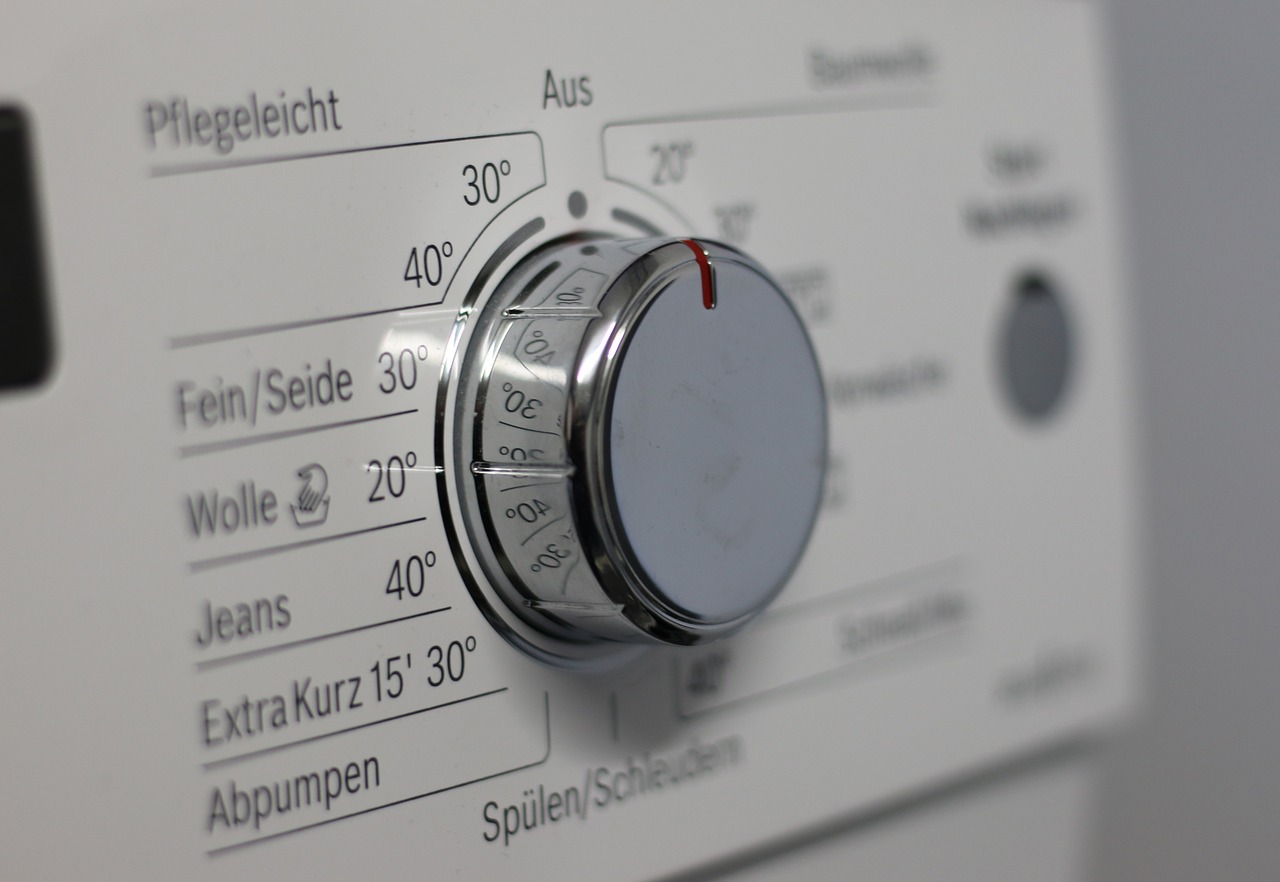 LG has announced a new washing machine with a 5-star energy rating which is certified by BEE. LG has now become the first in the industry with 5-star rated products across its portfolio. The new LG washing machine is powered with a smart inverter motor that optimizes energy consumption and offers 30 percent more energy saving. In addition, it uses 40 percent less water than other washing machines available in the market. The installed motor is protected with a BMC feature that saves the machine from dust, insects, and humidity.
LG's new machine is with 6 motion direct drive technology which is driven by six different wash programs. The technology also identifies the type of fabric and provides different washes for different types of clothes. In addition, jet spray allows water to enter with more power to remove water and excessive detergent. The machine is offering two types of modes, smart motion, and TurboDrum. Smart Motion provides washing performance with three tub movements that are controlled by smart inverter. And TurboDrum offers a strong water stream of rotating drum to remove dirt from clothes by moving in the opposite direction.
There are a variety of wash programs in the model including Fuzzy, Air Dry, Wool, Child Lock, Silent, Tub Clean, Jeans, Favorite, Quick Wash, Smart Cleaning and Delay. LG is also offering 10 years of warranty with the new machine. This model of the washing machine would prove as one of the best washing machines available in the market. For a safety measure, the machine has an auto-restart option, auto pre-wash, and standby power save.