WP Engine Launched DevKit, Will Synchronize All Tools in One Place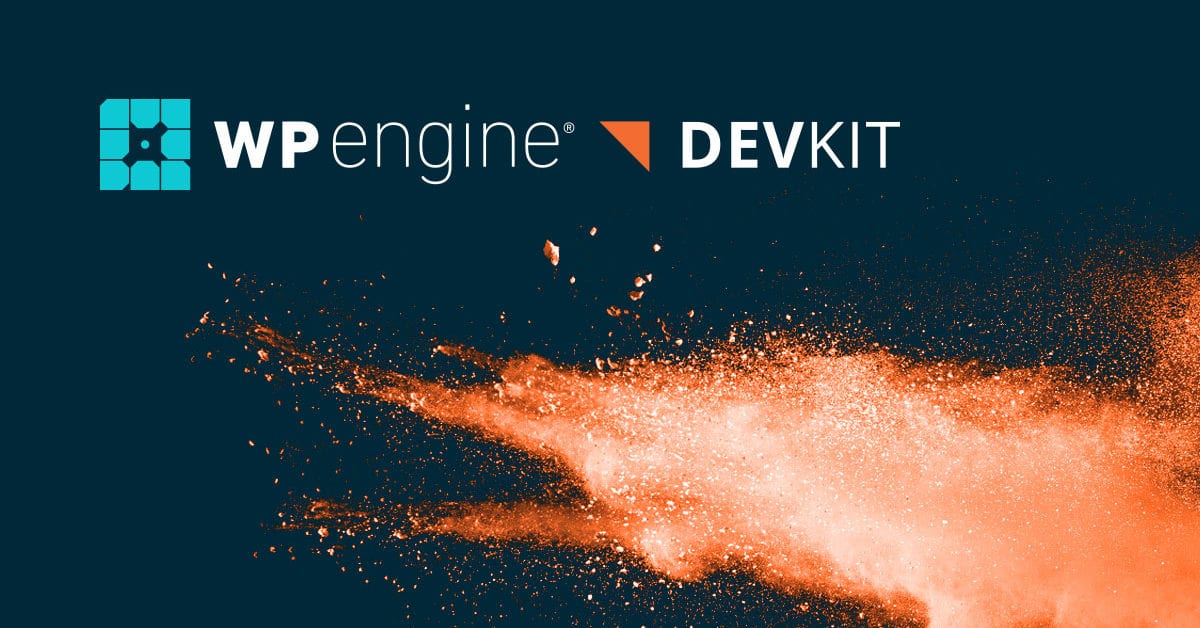 WP Engine, the WordPress digital experience platform, has launched WP Engine DevKit. This tool will be helpful to merge SSH gateway access, easy development, and local development environment. Some other WordPress tools such as developer tools for building, debugging and deploying digital experience are also synchronized with DevKit. It is like a master tool which holds other tools. DevKit is free to download till now, and it is available in beta version. Only Mac and Linus operating systems are compatible to use this tool yet with graphical user interface and Command line interface.
WordPress is the responsible editor for 34% of all the websites with its multipurpose WordPress themes. Making themes is not an easy task to do for WordPress developers; it takes too much time, repetitive processes, manual tasks, and debugging to make a theme. But now DevKit would be helpful to reduce the developers' efforts by blending all the tools in DevKit. This tool will help give an intense workflow and actual WordPress development.
Jason Cohen, the founder and chief technical officer at WP Engine, said, "We talked to hundreds of customers over the course of the last nine months of building DevKit, to ensure we created the development workflow and environment that developers actually want to use to experiment and iterate digital experiences faster, We want to create the best development environment for WordPress and we will continue to invest in and iterate on our DevKit in the months ahead."
WP Engine DevKit is free for all users who work on WordPress editor. WP Engine's existing customers can download DevKit from customer portal and the prospective customers can download it from the DevKit landing page.
Oshenwatch is a perfect replacement of Apple Watch at an affordable price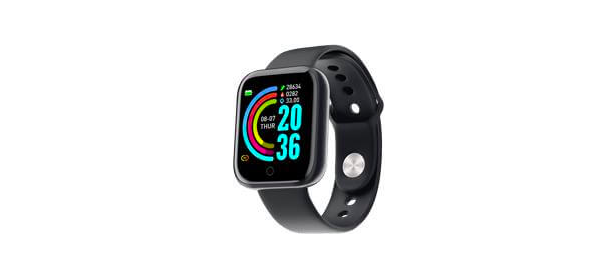 Nowadays more and more people are into fitness. Everyone wants to keep track of their health. Smartwatches are the new trend. People who aren't even into fitness have these watches because it links to their smartphones. However, smartwatches cost a fortune.
An Apple watch is going to be very expensive, that's why not many people can afford it. Oshenwatch is an excellent replacement for Apple Watch. It is a fitness tracker that costs only a fraction of an Apple Watch. Moreover, it performs all the functions of an Apple watch at a seemingly low price.
Oshenwatch has many features that make it worth having. It has an advanced 4.1 Bluetooth technology and hands-free access. Oshenwatch can also answer phone calls and messages. Meaning it can be easily connected to your smartphone without any fuss.
What sets it apart from other cheap Smartwatches is the Biometric sensors that are integrated into it. It is a great fitness tracker as well, and it monitors heart rate. Other than that, it monitors sleep quality l, calorie intake, and blood pressure. If you are an athlete, then it also tracks your running route and how much you cover every day.
Oshenwatch is one of the best fitness trackers out there. And it is one which people can really afford. It is easy to set up and connects with smartphones seamlessly.
Moreover, it has a long battery life. You can wear it for a long time. Not only is the battery of oshenwatch durable, but its material and design are as well. That's the reason it is the best alternative of an Apple watch in the market.