WP Engine Launched DevKit, Will Synchronize All Tools in One Place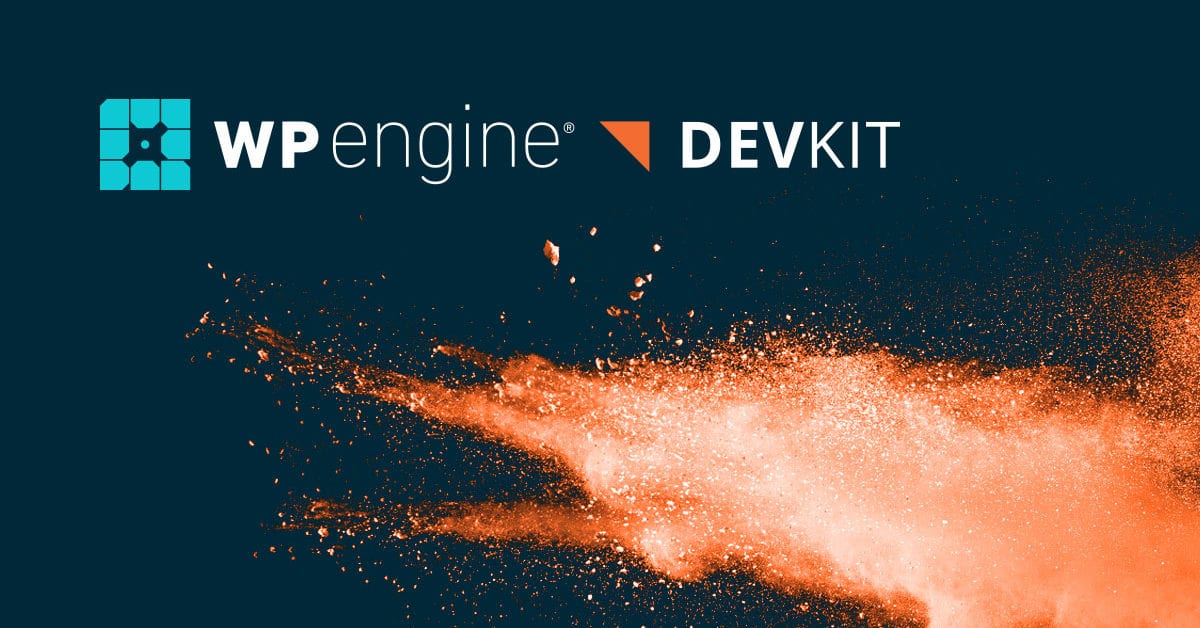 WP Engine, the WordPress digital experience platform, has launched WP Engine DevKit. This tool will be helpful to merge SSH gateway access, easy development, and local development environment. Some other WordPress tools such as developer tools for building, debugging and deploying digital experience are also synchronized with DevKit. It is like a master tool which holds other tools. DevKit is free to download till now, and it is available in beta version. Only Mac and Linus operating systems are compatible to use this tool yet with graphical user interface and Command line interface.
WordPress is the responsible editor for 34% of all the websites with its multipurpose WordPress themes. Making themes is not an easy task to do for WordPress developers; it takes too much time, repetitive processes, manual tasks, and debugging to make a theme. But now DevKit would be helpful to reduce the developers' efforts by blending all the tools in DevKit. This tool will help give an intense workflow and actual WordPress development.
Jason Cohen, the founder and chief technical officer at WP Engine, said, "We talked to hundreds of customers over the course of the last nine months of building DevKit, to ensure we created the development workflow and environment that developers actually want to use to experiment and iterate digital experiences faster, We want to create the best development environment for WordPress and we will continue to invest in and iterate on our DevKit in the months ahead."
WP Engine DevKit is free for all users who work on WordPress editor. WP Engine's existing customers can download DevKit from customer portal and the prospective customers can download it from the DevKit landing page.
HVAC Technology can Help to Increase Energy Efficiency: Study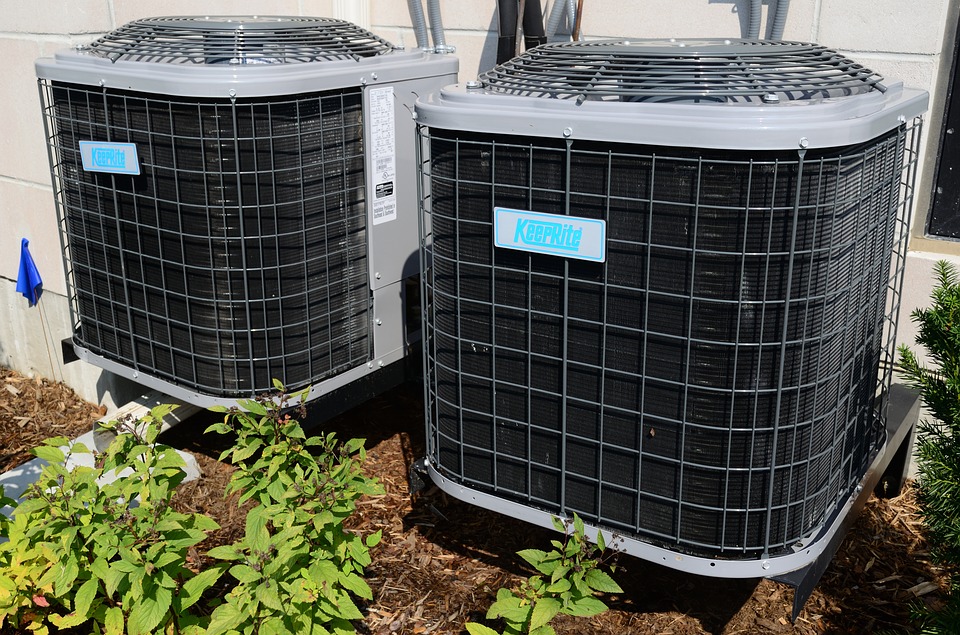 A study by Bigtimedaily.com on energy consumption in using various appliances has found that HVAC technology is effective in increasing energy efficiency at a significant rate. Various developing countries such as India have witnessed a considerable increase in the use of energy over the last few years. Apart from this, the demand for energy is going to surge at an excellent rate in the next 10 years. The study highlights that the use of HVAC technology can play a crucial role in reducing the energy consumption to a great extent.
The increasing rate of urbanization has ensured that there is a need to use progressive methods to reduce energy consumption all across the world. A number of committees and boards have been set to address the demand for sustainable infrastructure development. The use of Heating, Ventilation, and Air Conditioning (HVAC) system is one such area which contributes to energy consumption on a large scale.
Hence, HVAC companies are investing a lot in R&D work to implement technologies to increase energy efficiency. The demand for HVAC systems is going to surge drastically in the near future which has compelled HVAC companies to focus on reducing costs and increasing energy efficiency. Various techniques such as radiant cooling systems and demand load segregation have been used to solve the purpose. With this change, the HVAC air conditioning repair services such as 1stclassairservice.com are also devising ways to provide an excellent service to their customers. Latest technologies are used by such repair service units to increase the demand for their products.
Other technologies such as eco-friendly refrigerants, stabilizer free operations and low-frequency torque control under overload conditions are introduced in the HVAC systems to ensure high efficiency of energy.