WP Engine Launched DevKit, Will Synchronize All Tools in One Place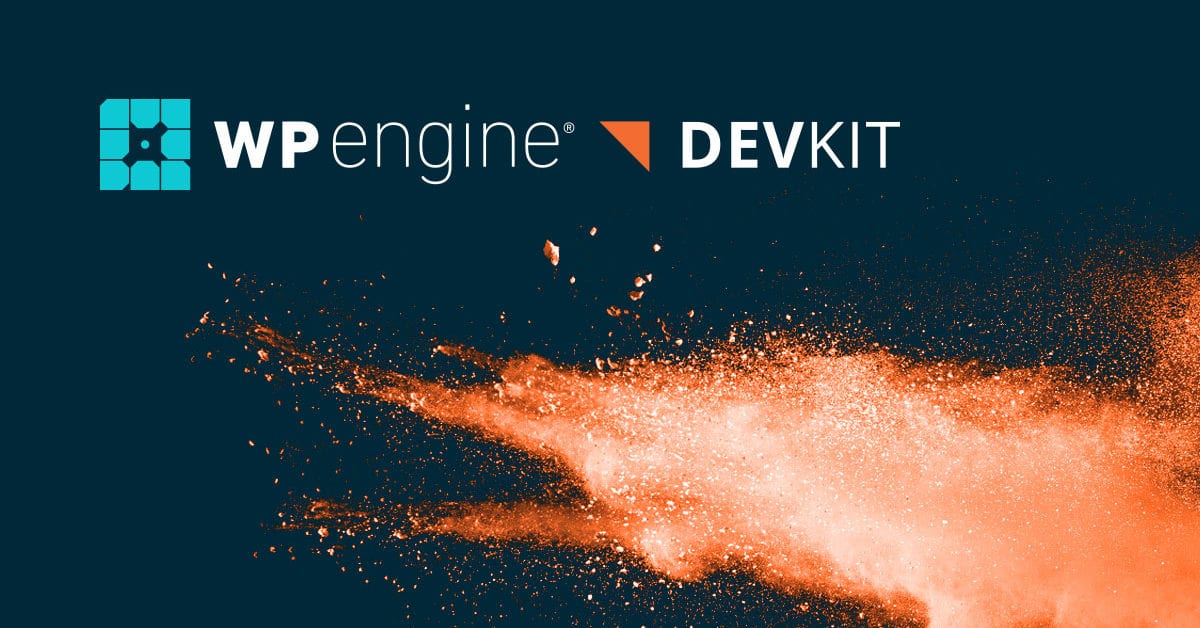 WP Engine, the WordPress digital experience platform, has launched WP Engine DevKit. This tool will be helpful to merge SSH gateway access, easy development, and local development environment. Some other WordPress tools such as developer tools for building, debugging and deploying digital experience are also synchronized with DevKit. It is like a master tool which holds other tools. DevKit is free to download till now, and it is available in beta version. Only Mac and Linus operating systems are compatible to use this tool yet with graphical user interface and Command line interface.
WordPress is the responsible editor for 34% of all the websites with its multipurpose WordPress themes. Making themes is not an easy task to do for WordPress developers; it takes too much time, repetitive processes, manual tasks, and debugging to make a theme. But now DevKit would be helpful to reduce the developers' efforts by blending all the tools in DevKit. This tool will help give an intense workflow and actual WordPress development.
Jason Cohen, the founder and chief technical officer at WP Engine, said, "We talked to hundreds of customers over the course of the last nine months of building DevKit, to ensure we created the development workflow and environment that developers actually want to use to experiment and iterate digital experiences faster, We want to create the best development environment for WordPress and we will continue to invest in and iterate on our DevKit in the months ahead."
WP Engine DevKit is free for all users who work on WordPress editor. WP Engine's existing customers can download DevKit from customer portal and the prospective customers can download it from the DevKit landing page.
LG has Launched a New Washing Machine with 5-Star Energy Rating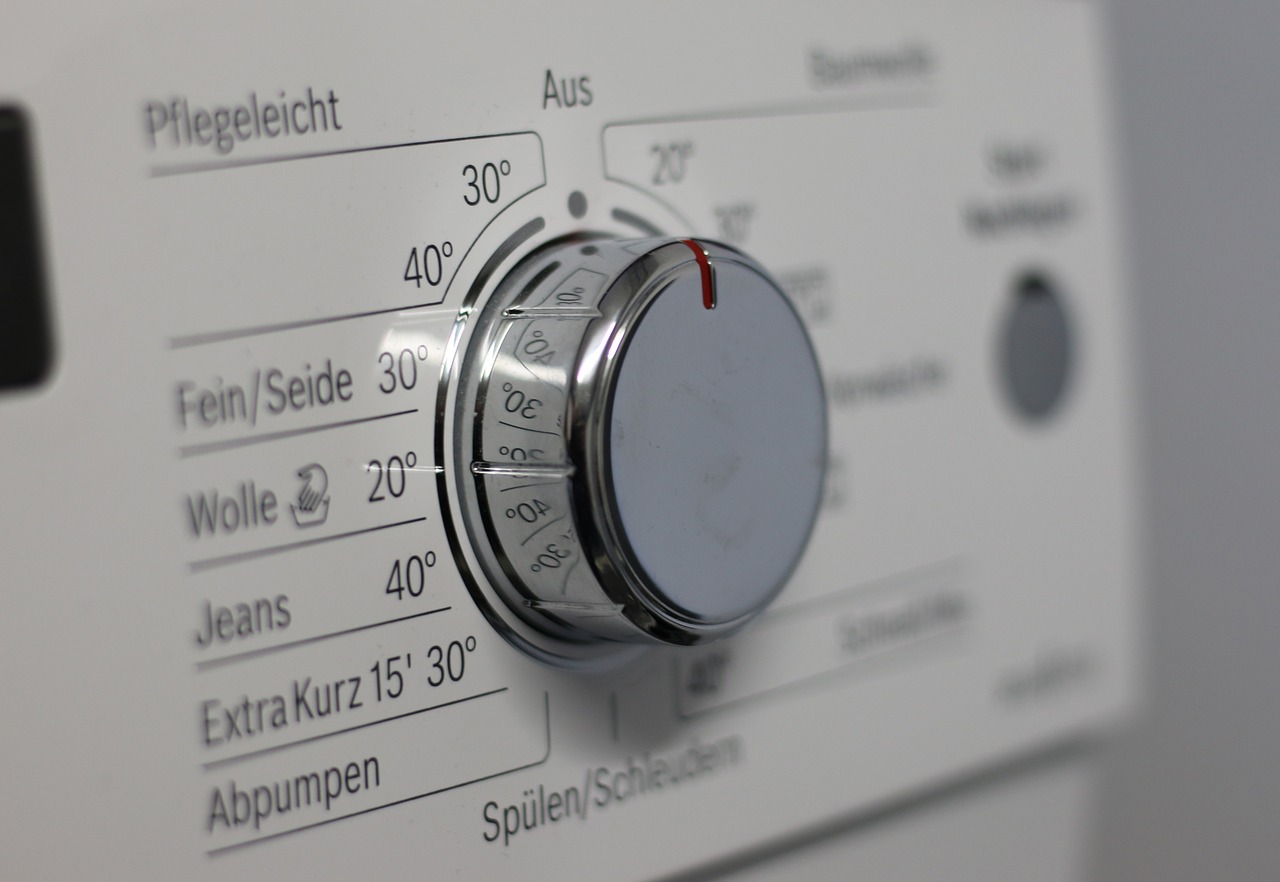 LG has announced a new washing machine with a 5-star energy rating which is certified by BEE. LG has now become the first in the industry with 5-star rated products across its portfolio. The new LG washing machine is powered with a smart inverter motor that optimizes energy consumption and offers 30 percent more energy saving. In addition, it uses 40 percent less water than other washing machines available in the market. The installed motor is protected with a BMC feature that saves the machine from dust, insects, and humidity.
LG's new machine is with 6 motion direct drive technology which is driven by six different wash programs. The technology also identifies the type of fabric and provides different washes for different types of clothes. In addition, jet spray allows water to enter with more power to remove water and excessive detergent. The machine is offering two types of modes, smart motion, and TurboDrum. Smart Motion provides washing performance with three tub movements that are controlled by smart inverter. And TurboDrum offers a strong water stream of rotating drum to remove dirt from clothes by moving in the opposite direction.
There are a variety of wash programs in the model including Fuzzy, Air Dry, Wool, Child Lock, Silent, Tub Clean, Jeans, Favorite, Quick Wash, Smart Cleaning and Delay. LG is also offering 10 years of warranty with the new machine. This model of the washing machine would prove as one of the best washing machines available in the market. For a safety measure, the machine has an auto-restart option, auto pre-wash, and standby power save.