Real-Time Email Validation Tool is Getting Popular Among Website Owners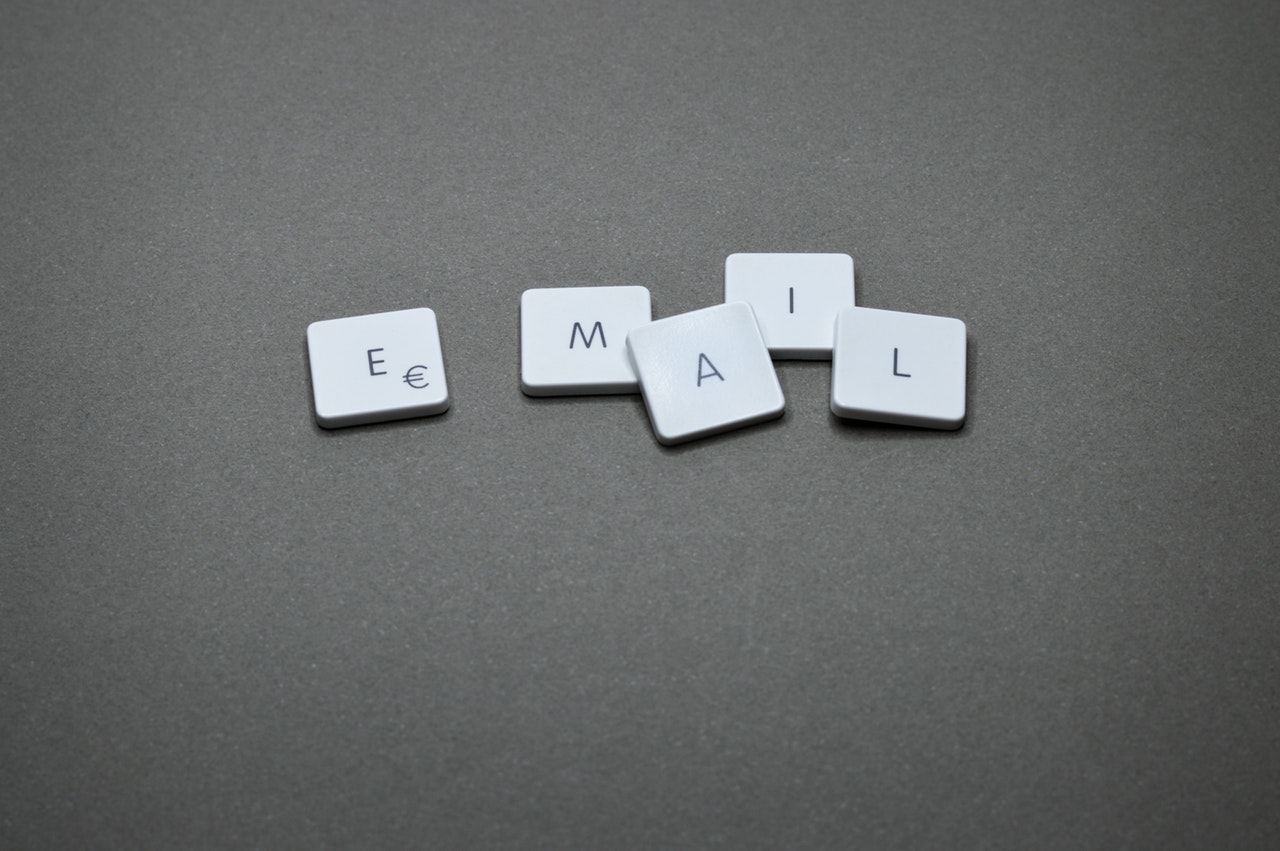 Real-time email validation tools are getting popularity among website owners. One such tool which has topped the list is TheChecker. Its reliable real-time email verification services prompted it to be useable worldwide. TheChecker provides multiple email checker tools according to the requirement of the industries. It's technical support, features and offers attract the number of users to itself.
TheChecker is a trustable company which has verified more than 100 million emails in 2018. Out of this number, 23% emails bounced back, which means they were not real or did not exist more. Knowing about the bounce backed emails is important for a website owner in certain ways. It saves time and money of such owners. And does not let the reputation of the website go down in the eyes of Google.
This tool works with every email platform due to the powerful integration system. As the popularity of TheChecker is increasing day by day in the cyber world, the company has predicted to check more than 150 million emails in 2019. The tool is also available with API for developers, which means it can be used either in bulk or as a single operator. It's compatibility to both websites and mobile applications make it a much effective online tool.
LG has Launched a New Washing Machine with 5-Star Energy Rating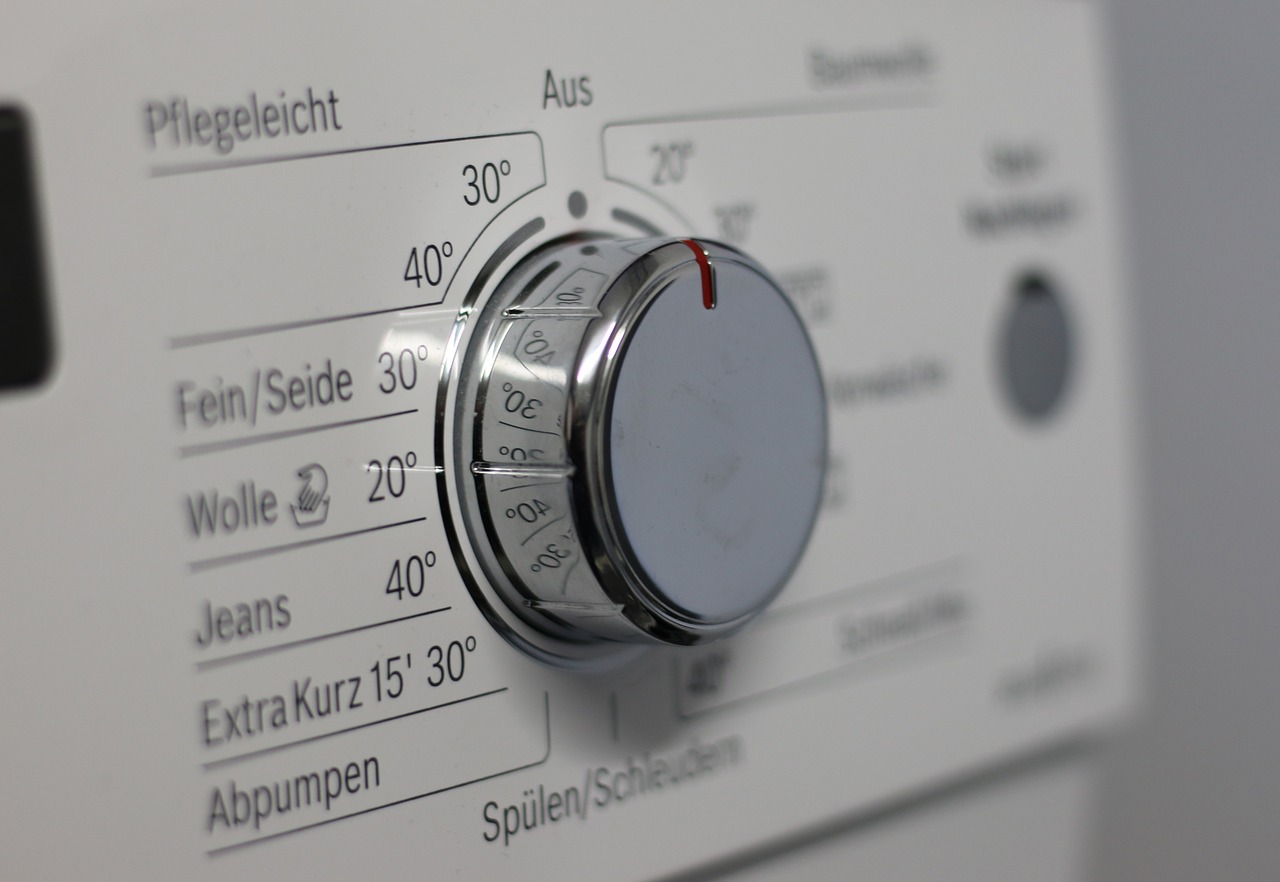 LG has announced a new washing machine with a 5-star energy rating which is certified by BEE. LG has now become the first in the industry with 5-star rated products across its portfolio. The new LG washing machine is powered with a smart inverter motor that optimizes energy consumption and offers 30 percent more energy saving. In addition, it uses 40 percent less water than other washing machines available in the market. The installed motor is protected with a BMC feature that saves the machine from dust, insects, and humidity.
LG's new machine is with 6 motion direct drive technology which is driven by six different wash programs. The technology also identifies the type of fabric and provides different washes for different types of clothes. In addition, jet spray allows water to enter with more power to remove water and excessive detergent. The machine is offering two types of modes, smart motion, and TurboDrum. Smart Motion provides washing performance with three tub movements that are controlled by smart inverter. And TurboDrum offers a strong water stream of rotating drum to remove dirt from clothes by moving in the opposite direction.
There are a variety of wash programs in the model including Fuzzy, Air Dry, Wool, Child Lock, Silent, Tub Clean, Jeans, Favorite, Quick Wash, Smart Cleaning and Delay. LG is also offering 10 years of warranty with the new machine. This model of the washing machine would prove as one of the best washing machines available in the market. For a safety measure, the machine has an auto-restart option, auto pre-wash, and standby power save.