Is It Better to Lease or Own a Vehicle?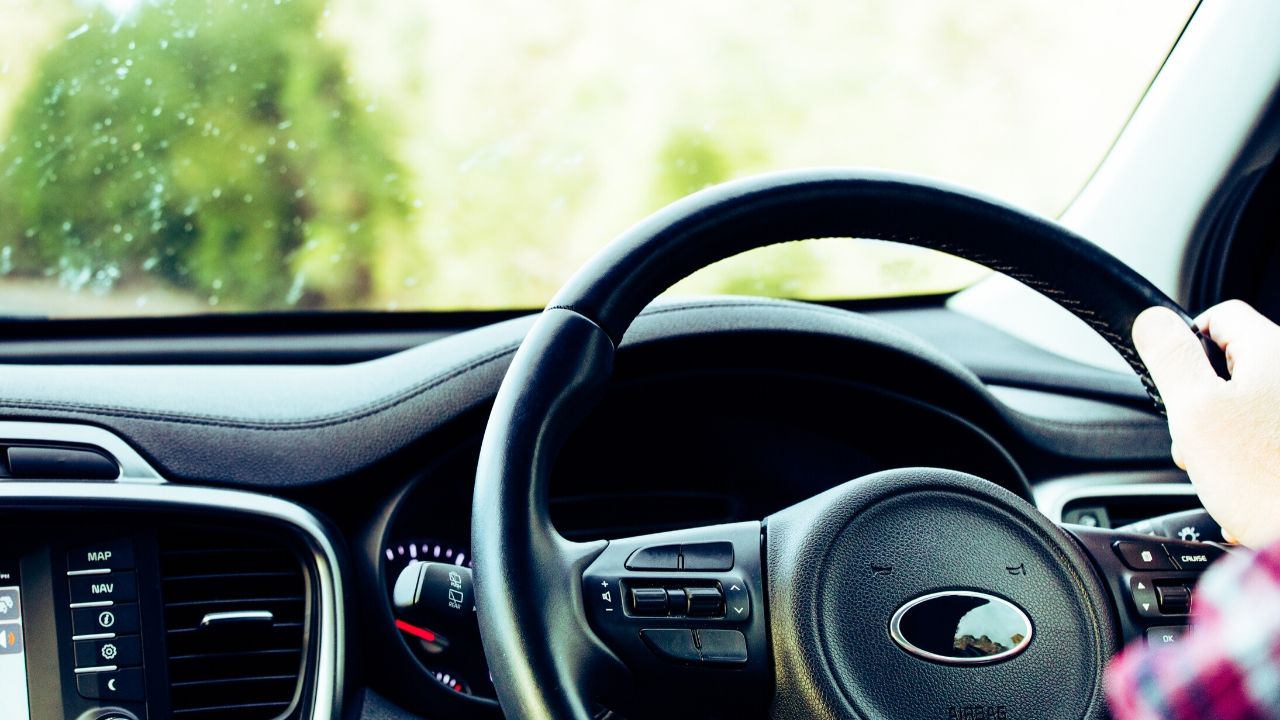 For some people, a vehicle is a personal asset that can help you get to and from work, take you to errands, and give you the personal freedom to explore new places. For others, a vehicle is even more important. They purchase a semi-truck or trailer, or other commercial vehicles to start a business and generate revenue. 
When you seek to acquire a vehicle, you'll need to decide whether you want to lease it or purchase it (and own it henceforth). But which is the superior option? 
Leasing vs. Owning
In case you aren't familiar, purchasing and leasing are two different ways to gain access to a vehicle. In purchasing, you'll pay a set amount of money for a vehicle; from that point forward, you'll own it outright. You may borrow money to come up with the full funds, but the vehicle will be yours—and you'll have the authority to use it how you like. 
Leasing is an option available primarily for people who can't (or don't want to) make purchases. You'll sign a lease agreement with the owner of the vehicle, then pay a flat monthly fee to continue using it. There may be rules and regulations for how you use the vehicle, but the owner will take responsibility for routine maintenance and certain types of issues. Typically, leases are long-term agreements, lasting in intervals of years. 
The Perks of Ownership
Buying and owning a vehicle can be highly advantageous: 
Full ownership (and equity).

Owning a vehicle

allows you to build equity in it

. If you take out a loan, your monthly payments will gradually pay off the principal you've borrowed. In other words, you'll have a financial stake in the vehicle. This can add to your net worth over time (or right away if you purchase the vehicle in full). 

Freedom and flexibility.

Owning the vehicle also means you won't have to obey the rules and stipulations set by a lease; you'll have the full freedom and flexibility to do anything you want with it. You can customize the vehicle to your liking, drive it as many miles as you want, and use it for practically any purpose. 

Less worry about wear and tear.

In many lease agreements, the lessee will be responsible for taking care of many types of damage sustained to the vehicle, including basic wear and tear. If you own the vehicle, you won't have to worry about it. 

Resale potential.

In the future, if you decide you no longer want the vehicle or if you're ready for a new purchase, you can sell the vehicle or trade it in—but only if you own it. This can help you recapture some of the costs of the vehicle. 
The Perks of Leasing 
However, there are also some benefits to leasing: 
Lower upfront costs.

In a lease, you'll usually have to pay something upfront—but the upfront costs of a lease are much lower. This is ideal if you're dealing with limited cash. 

Lower monthly costs.

In general, the monthly costs of a lease are lower than the monthly costs of ownership (assuming you take out a loan). This is because you won't deal with extra costs, like interest. 

Fewer responsibilities.

In a lease, you may not have to take responsibility for the vehicle's ongoing maintenance; this care may be included in your agreement, as a responsibility of the owner. 

Future flexibility (sometimes).

Some types of lease agreements afford you flexibility. At the end of the lease, you can renew the lease for another term, end the lease, or

even transition to ownership

. 
Priorities to Consider 
Buying isn't strictly better than leasing, and vice versa. So how can you decide which is best for you? 
Ownership duration.

Think about how long you're going to own this vehicle. Is this a long-term or short-term investment? 

Need for customizability.

How much do you want to customize the vehicle to your liking? 

Need for flexibility.

How much flexibility do you need? For example, how many miles are you planning on driving, and would a lease agreement get in your way? 

Access to cash.

How much cash do you have on hand, and how easily can you qualify for a loan? 

Monthly budget.

What is your monthly budget for a vehicle? Would a lease or ownership arrangement be more favorable to your financial needs? 

Preferences for repairs and maintenance.

How are you going to handle repairs and maintenance to the vehicle? 
Buying and leasing are both viable options for vehicles, regardless of whether you want a personal vehicle or a commercial one. However, one will likely favor you and your situation better than the other. Consider your options carefully before making the final decision. 
Travis Bott is Creating A New Gold Standard For MLM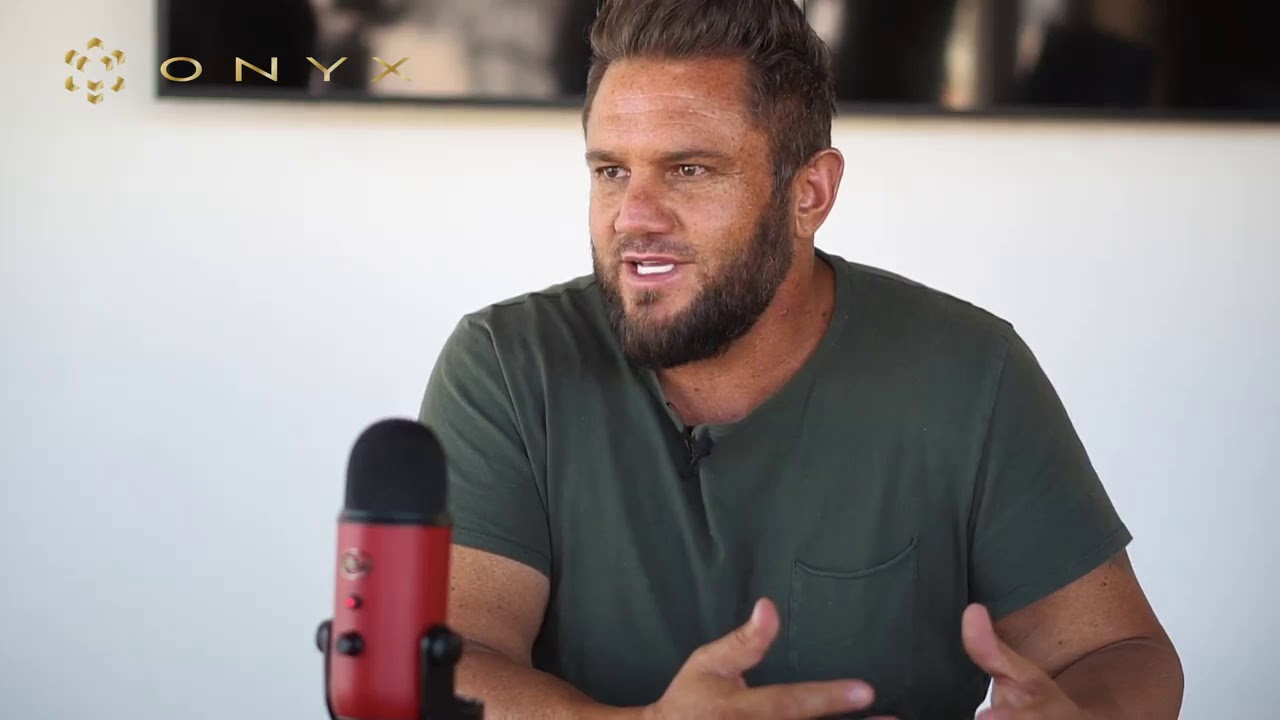 Travis Bott is a major leader in the cryptocurrency space, he has created an extensive benefit network through his platform, which gives users incentive-based rewards through his methods of network marketing- his company Beyond Global just reached an unprecedented partnership with the exchange CoinZoom.
CoinZoom is the first exchange out of the U.S. to offer to its own Visa debit card, as well an immense amount of rewards through its deal with Beyond Global. Beyond Global is the first company of its kind to offer direct sales. Also, Beyond Global lets users earn up to five percent cash back, and other limitless benefits, like that of when another user makes a qualified transaction on the exchange. Users are also given the ability to make free transactions globally, when they utilize CoinZooom's ZoomMe feature.
Such a prosperous partnership has landed Bott at the forefront of the cryptocurrency space, as he continues to create more innovations to vastly increase not only the benefits of his users, but the crypto field in general. Through his partnership, Beyond Global now conducts business through six continents and ninety countries. Bott's empire of digital currency endeavors continues to grow, as he is redefining the modern approach to accessing money around the world.
A perfect example of his incentive-based rewards program is his company MLM ventures, as they are partnering with LurraLife to help people achieve their fitness milestones, while earning money. An easy win-win proposition. LurraLife's My10kLife project gives people rewards when they walk over 10k steps a day, creating a vast array of rewards that can be accessed through respective rewards providers.
Bott has created seamless methods for users to obtain rewards, implementing the use of network marketing to provide countless benefits to his users and his partnering companies, which act as reward providers. Bott is a visionary entrepreneur who continues to grow the cryptocurrency sector, and is a leading figure in entrepreneurial ventures that are all things crypto.
To learn more about Beyond Global and the Coin Zoom visa debit card, please visit https://www.beyond.global/wallet/