It's time to drop brick-sized Power Banks & switch to Smart Travel Wallets – Vince Tome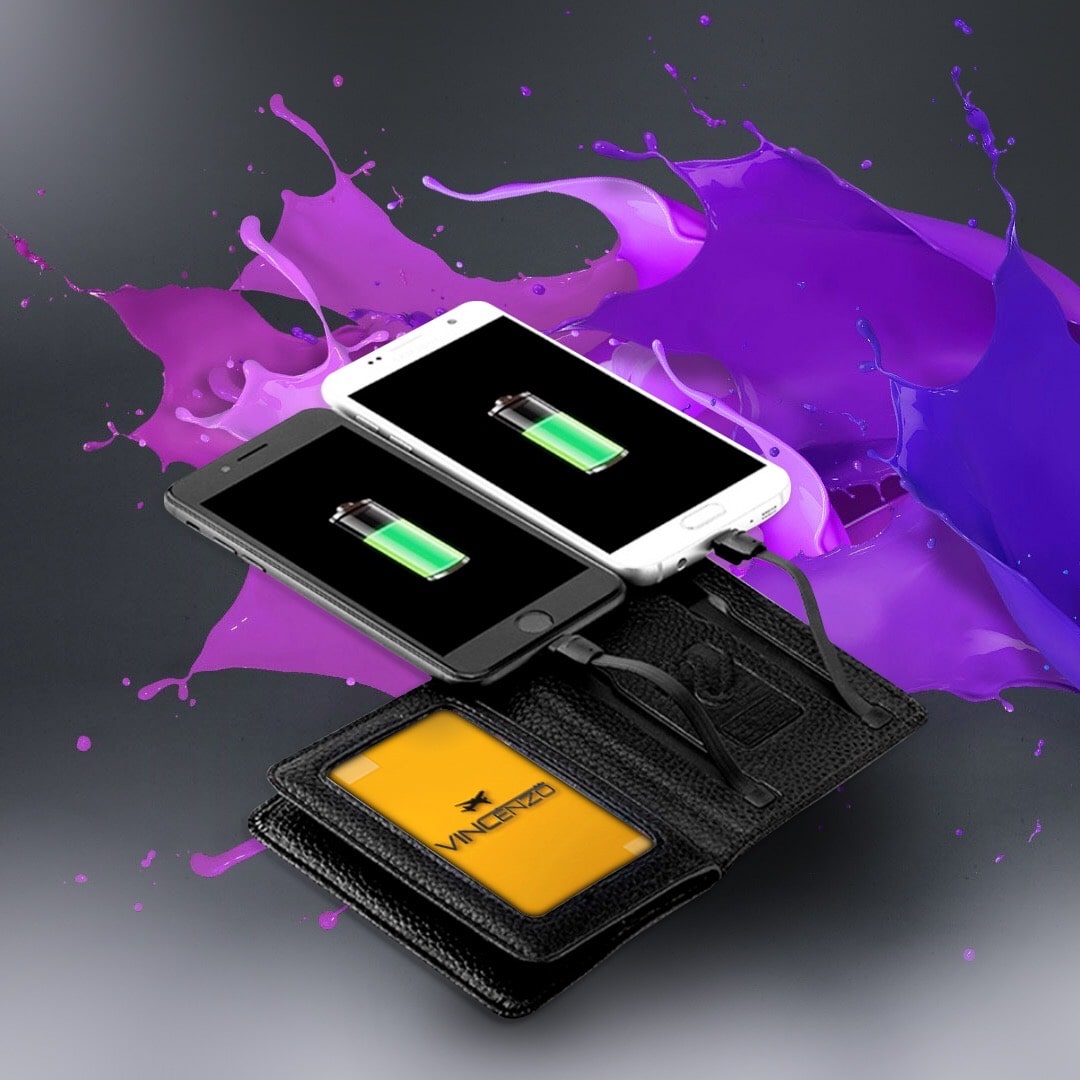 Voicing an opinion for the sake of progress, Instagram influencer Vincent Michael Tome, recently called for the need to innovate the traditional power bank.
Vincent owns and operates Vincenzo Collection, which sells luxury watches and accessories. This is the brand that Vincent is most notable for, having started it over a year ago. The company already has nearly 17,000 followers on Instagram.
One of the notable accessories sold by Vincenzo collection is the Luxé Smart Wallet. To bridge the gap between style and convenience, Vincenzo came up with this wallet made out of synthetic vegan materials with minimal design. This wallet serves as both a wallet and a power bank.
Vincent said, "It is time to drop brick-sized power banks and switch to smart travel wallets." Vincenzo built the Luxé Smart Wallet for this exact purpose. Charging cables ensure that the wallet can be used on the go to charge both Android and iOS devices.
He believes that percentage-anxiety (worrying about battery percentage) is a real problem that many people are facing. "I have conducted a case study backing the idea that these wallets may reduce anxiety levels of worrying about your phone running out of charge on the go," he says.
He studied Business Administration at the Johnson University in Florida. He is also the owner and executive director of a custom cabinetry business in South Florida that he runs together with his father. He came up with the idea for this business while he was in college and partnered with his father right after college to start it. They have a small tape measure that is a registered trademark with the United States Patent and Trademark Office.
Vincent advocates functional designs and accessories tailored for style and convenience. The Luxé Smart Wallet is the latest such accessory to hit the shelves at Vincenzo, and while it remains to be seen how convenient it will be, there is no doubt that it will reduce percentage-anxiety in its users.
Fitness Dating Brand, FITFCK, Expand Into Influencer Management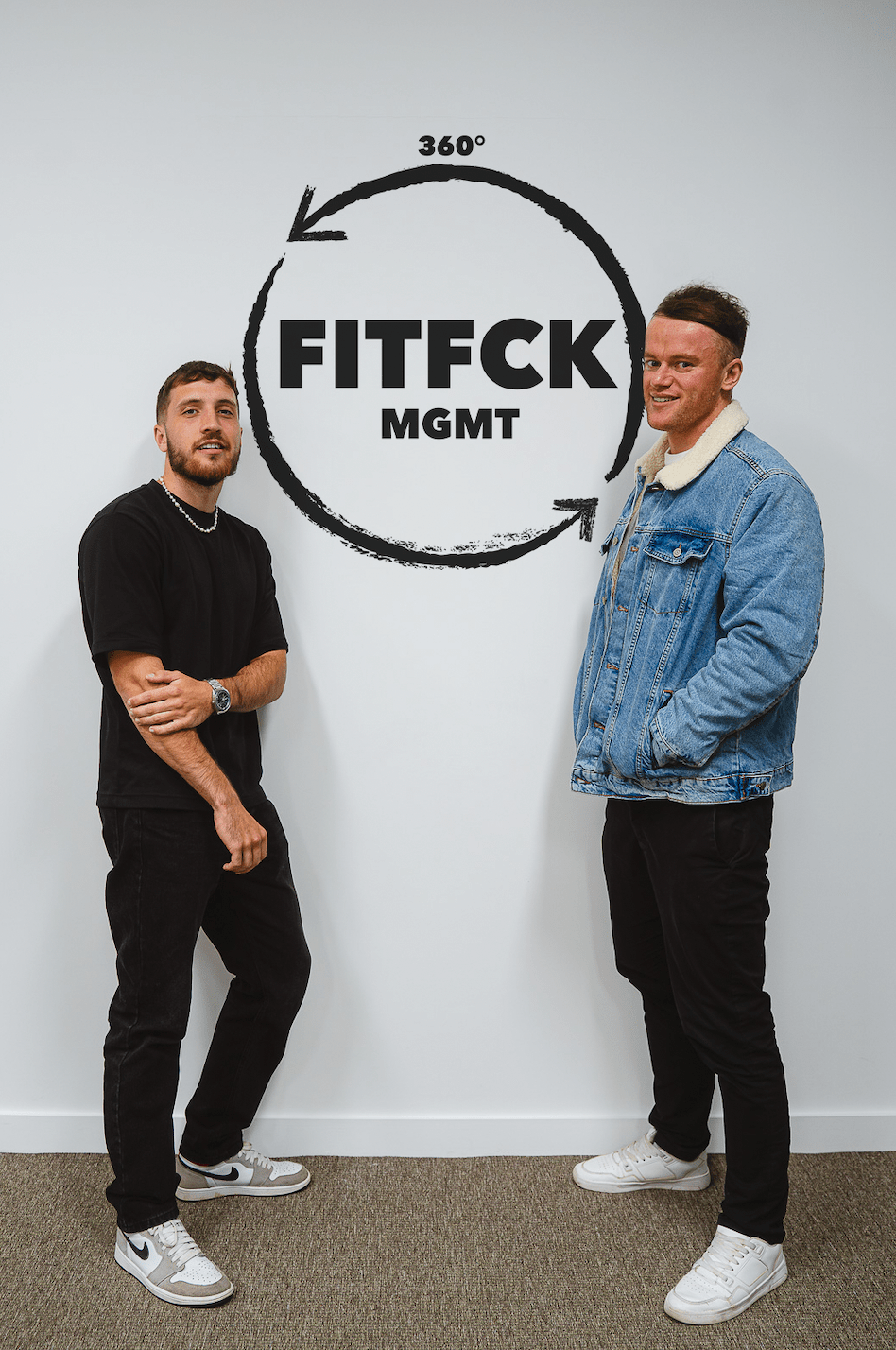 Fitness dating brand, FITFCK, recently announced the launch of their management company "FITFCK MGMT". The company, which recently announced the launch of its £5m A Round investment raise is looking to expand on their brand growth by offering content creators of all niches and brands a full 360 lifestyle management service.
Rebranded in March 2022, the recently featured BBC News company has emerged as the leading brand for gym goers that are looking to make new connections – whether through IRL fitness dating events or online dating experiences. To accompany its strong digital product suite, FITFCK is now developing a series of consumer products to further enhance their brand power, with the most recent being a holistic management company for content creators and brands.
FITFCK Founder and UK Government Enterprise Advisor, Jamie says: "Having worked closely with content creators for the last eighteen months since our relaunch, this addition made nothing but complete sense to me. As a management service, you should be looking at improving all angles of your clients life – not just quick brand deals for a few quid. We are looking to offer a 360 lifestyle approach where we assist our clients with everything from their income, branding, business advisory, PR, legalities and more – all under the FITFCK brand umbrella."
To continue its ruthless chase of becoming the largest omni-channel community for dating, relationships, casual meets and friendships, FITFCK will be looking to embed the management service into members of their ever growing community which already includes a number of high profile content creators.
The first creator to be signed under the label is Santino Valentino, a fitness content creator boasting over 70,000 followers across platforms. Valentino states; "I have known Jamie for a few months now and have felt nothing but constant support from himself and the rest of the FITFCK team. Having seen where they have taken the brand in such a short space of time, I am hoping they can do the same for me. I am really looking forward to seeing where we can take this whilst learning under Jamie and Callum simultaneously"
FITFCK MGMT athlete manager Callum Roberts added: "At the core of every FITFCK movement is the care we have for our community. This ethos is something that we will be looking to reflect in the management company. Hyper-focused care for our clients where they know they feel valued and at ease with us. We are not looking to just improve our client's income, we are looking to improve their lifestyle"
If you are looking to work with FITFCK MGMT, you can contact the team at support@fitfck.co.uk for more information.