It's time to drop brick-sized Power Banks & switch to Smart Travel Wallets – Vince Tome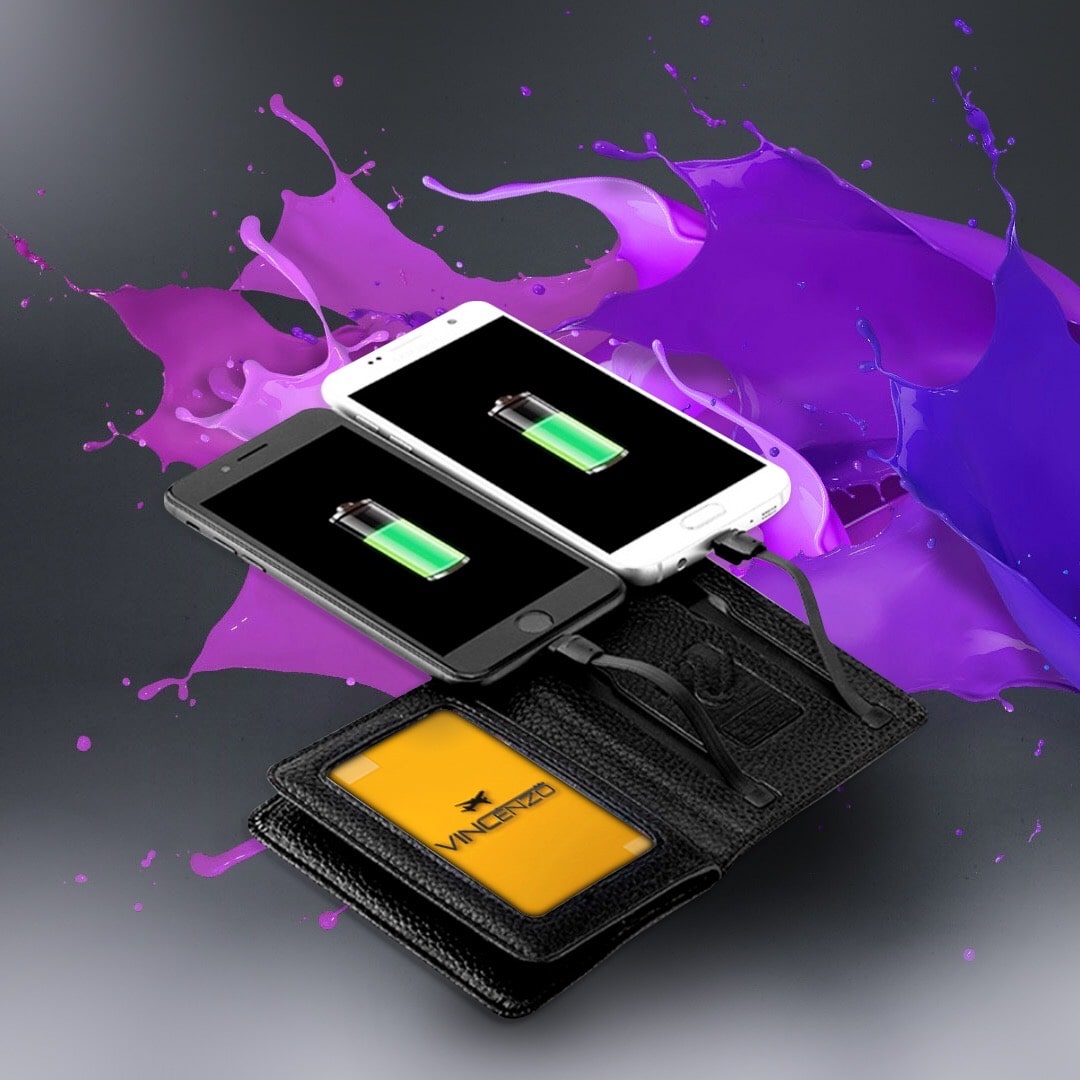 Voicing an opinion for the sake of progress, Instagram influencer Vincent Michael Tome, recently called for the need to innovate the traditional power bank.
Vincent owns and operates Vincenzo Collection, which sells luxury watches and accessories. This is the brand that Vincent is most notable for, having started it over a year ago. The company already has nearly 17,000 followers on Instagram.
One of the notable accessories sold by Vincenzo collection is the Luxé Smart Wallet. To bridge the gap between style and convenience, Vincenzo came up with this wallet made out of synthetic vegan materials with minimal design. This wallet serves as both a wallet and a power bank.
Vincent said, "It is time to drop brick-sized power banks and switch to smart travel wallets." Vincenzo built the Luxé Smart Wallet for this exact purpose. Charging cables ensure that the wallet can be used on the go to charge both Android and iOS devices.
He believes that percentage-anxiety (worrying about battery percentage) is a real problem that many people are facing. "I have conducted a case study backing the idea that these wallets may reduce anxiety levels of worrying about your phone running out of charge on the go," he says.
He studied Business Administration at the Johnson University in Florida. He is also the owner and executive director of a custom cabinetry business in South Florida that he runs together with his father. He came up with the idea for this business while he was in college and partnered with his father right after college to start it. They have a small tape measure that is a registered trademark with the United States Patent and Trademark Office.
Vincent advocates functional designs and accessories tailored for style and convenience. The Luxé Smart Wallet is the latest such accessory to hit the shelves at Vincenzo, and while it remains to be seen how convenient it will be, there is no doubt that it will reduce percentage-anxiety in its users.
Shane Morand: Global Motivational Speaker Inspiring Others To Achieve Success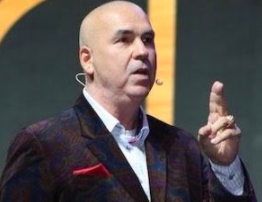 Shane Morand is a world-renowned business leader and mentor. Shane, founder of Shane Morand Enterprises, is committed to helping people realize and effectively accomplish their goals. Shane has seen early success in life, and has formed relationships with some of the best known motivational speakers, like the late Jim Rohn, Anthony Robbins, and Les Brown. By the time he was 25, he was named the Vice President of Sales and Marketing for a major printing company based in Canada. He has been named a Napoleon Hill Foundation honoree for his influence and contribution to free enterprise, which is fitting since he has been a fan of the "Think and Grow Rich" principles since he was a teenager.
By the time he was in his thirties, Shane was an integral part to the establishment to The Success Channel, which was North America's very first television network devoted solely to success.
What does he credit his success to? The Victory Book. Shane was inspired to develop Victory Book when he was studying successful business strategies and principles. He realized that in both primary and secondary schools, education on effective goal setting isn't taught. This carried on to later in life; Shane noticed that so many people who wanted to achieve success and had a lack of confidence in their own self-esteem. So, in response to help others, he honed and developed the Victory Book in his twenties, creating a formula for focus and how to overcome personal blockages to find success.
Shane believes that his Victory Book formula has been powerfully instrumental in his success, and that he wants to share this success with as many people as he can. He says that the formula has changed as he has grown and changed, but that it stays true to empowering people, and paving the way for them to dream bigger. And Shane firmly believes that his book isn't just for entrepreneurs, but also for individuals and families. Learning about goal setting, and learning how to teach others about goal setting is for any and every age, from children to the elderly,
Shane believes that these principles and practices are key to finding success, all of which he addresses in the Victory Book:
Visualizing your goals each day

Daily exposure to your dreams and goals

Tracking your progress 

The 3 guiding principles 
Even during struggling economic times, much like today, Shane found business success. In 2008, during the economic recession, Shane co-founded an international gourmet coffee company. In less than five years, the  company went from being founded, to $1 billion in total sales, selling in 50 countries and to 2.2 million customers. Its products are sold through independent distributors, and is considered an elite international company within the direct-sales industry. 
In September of 2019, Shane was appointed to Kinesis Monetary System's Advisory board. Kinesis Monetary is the world's leading gold and silver based monetary system, and in October, Shane launched the new Kinesis referral system. While holding this position, Shane continues to travel around the world to inspire others through motivational talks,hoping to aid others to find success, however it is that they define it.