It's time to drop brick-sized Power Banks & switch to Smart Travel Wallets – Vince Tome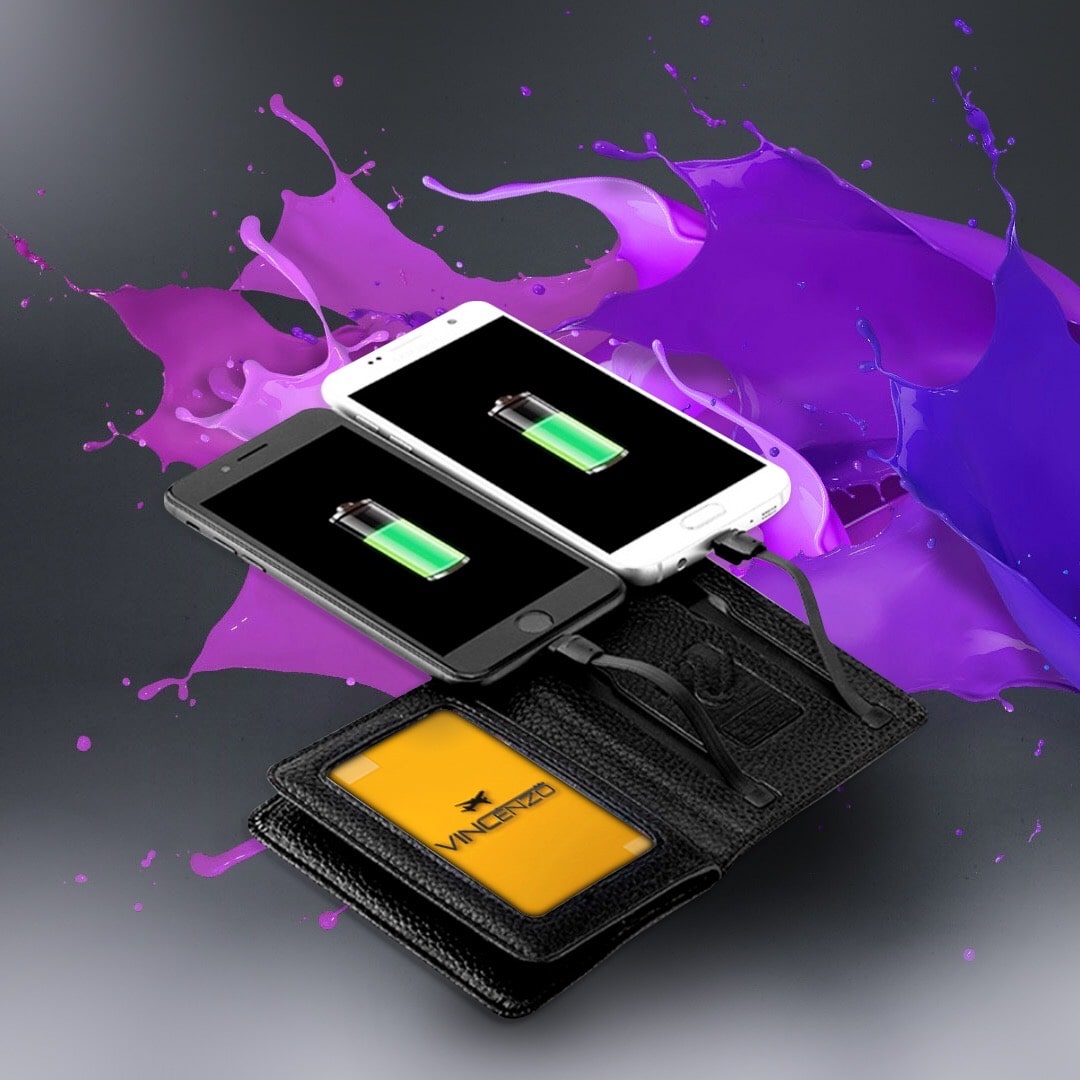 Voicing an opinion for the sake of progress, Instagram influencer Vincent Michael Tome, recently called for the need to innovate the traditional power bank.
Vincent owns and operates Vincenzo Collection, which sells luxury watches and accessories. This is the brand that Vincent is most notable for, having started it over a year ago. The company already has nearly 17,000 followers on Instagram.
One of the notable accessories sold by Vincenzo collection is the Luxé Smart Wallet. To bridge the gap between style and convenience, Vincenzo came up with this wallet made out of synthetic vegan materials with minimal design. This wallet serves as both a wallet and a power bank.
Vincent said, "It is time to drop brick-sized power banks and switch to smart travel wallets." Vincenzo built the Luxé Smart Wallet for this exact purpose. Charging cables ensure that the wallet can be used on the go to charge both Android and iOS devices.
He believes that percentage-anxiety (worrying about battery percentage) is a real problem that many people are facing. "I have conducted a case study backing the idea that these wallets may reduce anxiety levels of worrying about your phone running out of charge on the go," he says.
He studied Business Administration at the Johnson University in Florida. He is also the owner and executive director of a custom cabinetry business in South Florida that he runs together with his father. He came up with the idea for this business while he was in college and partnered with his father right after college to start it. They have a small tape measure that is a registered trademark with the United States Patent and Trademark Office.
Vincent advocates functional designs and accessories tailored for style and convenience. The Luxé Smart Wallet is the latest such accessory to hit the shelves at Vincenzo, and while it remains to be seen how convenient it will be, there is no doubt that it will reduce percentage-anxiety in its users.
Tech and Business Companies have been Introducing Online Mental Strength Training for their Employees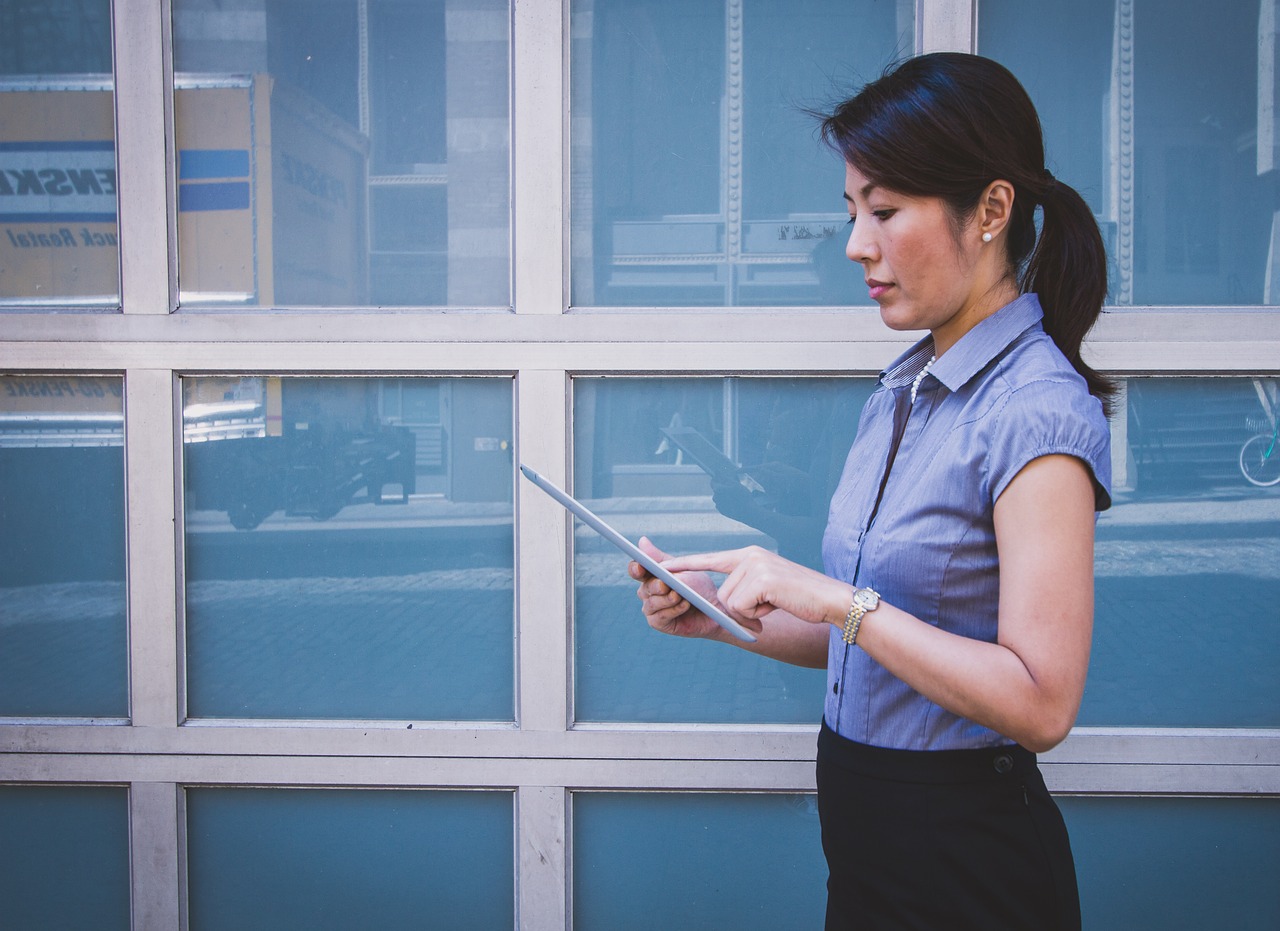 A survey carried out in the technology and business world has highlighted that tech and business companies have been paying a lot of focus on providing mental health training to their employees. According to the survey, the sole motive of this step is to help employees complete their daily tasks in less amount of time. In addition to this, tech and business companies owners want to help their employees in maintaining the work-life balance in their lives.
A lot of employees working in different tech and business companies fail to do their work with high efficiency due to mental issues. Hence, many employers are providing online mental strength training to their employees to help them deal with different challenges in their professional lives. In today's cut-throat competition, high work pressure makes it difficult for working professionals to cope with the increasing mental stress and it eventually affects their overall performance to a great extent.
Many online sources are raising various mental health issues prevailing in the technology and business world. The online platform, kev's best provides all the crucial updates and independent reviews about the working of different companies in the technology and the business sector. In addition to this, it also highlights mental health issues and relationship concerns in the business world by reviewing the working of different businesses.
In the survey, many working professionals have admitted about the benefits they have received by taking part in the online mental health training sessions. They have been able to see an improvement in their work efficiency and it has provided them with a high level of mental well-being.