Jamal Antar is the one who nobody messes with because he is always a mafioso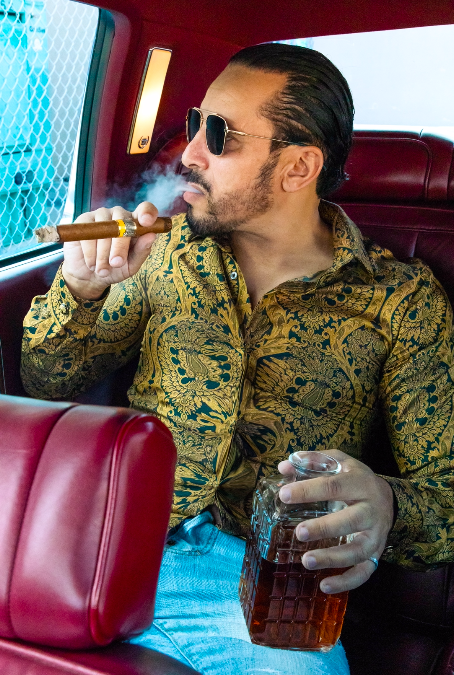 Jamal has acted in many roles such as Italian mafia (Ncis LA), Armenian mafia (LA's Finest), Mexican cartel (Seal Team), Warlord's man (68 Whiskey), and many more.
In 2014, Jamal Antar worked many small odd jobs to make ends meet. He got a gym membership to get his daily exercise and especially to take his showers there since he couldn't afford to rent an apartment. He had to rent a storage room to put his stuff there and slept in his car for nearly 3 years. Another person would've already gave up after several days or months but not Jamal especially in the city of angels. He educated himself in the English language and watched numerous American drama series with English subtitles.  But that's not all; he took the risk of taking acting classes to improve and master his acting techniques in the English language.
Jamal Antar decided to drop all the little jobs to devote himself fully to his acting career. He began with acting roles that require a dark brown look which also pays well.  Most often he plays the role of a mafia character which he loves because it feels right to him. But from time to time he plays the role of an FBI agent, or a lawyer, etc.
He played alongside Michael Douglas, Jessica Alba, Gabrielle Union, Terry Crews, Eva Longoria, LL COOL J, Jennifer Aniston, Robin Tunney, Margot Robbie amongst others.
Right now he is playing one of the lead roles in French Connection tv series on Amazon Prime video directed by the talented Romane Simon and produced by Lucky Strike Films Studio.
Jamal Antar plays "Arman" the mafia big boss because the role suits him perfectly for his look, charisma, and attitude. Also "Arman" aka Jamal Antar always say: Mafioso like to be Out of law. Fell free to do what they want.
I like money and I like respect.
The season 1 is done, but Jamal Antar will give you what you want on season 2 ( action, suspense, revenge, …)
Besides his promising acting career, Jamal Antar is still a business man and he's currently the founder and CEO of Famous and Savage magazine.  He is the new quintessential upcoming bad boy of Hollywood.
Success only comes with hard work.
Many hours, many weeks, many years.
And it's never easy.
That's why it's special.
Try Again! And again! And again…
Donavon Warren's Upcoming Vampire Apocalypse Movie is going to be HUGE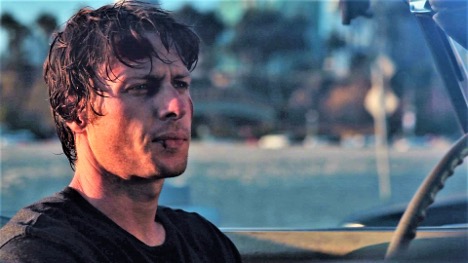 Loaded Dice Films and SEO services company Loaded Media owner Donavon Warren is gearing up for his upcoming action-scifi movie, Vampire Apocalypse. The movie has entered pre-production and is set to start production in the coming months. Directed by and starring Donavon Warren himself, the film follows a group of survivors on their mission to save the human race from its post-apocalyptic fate.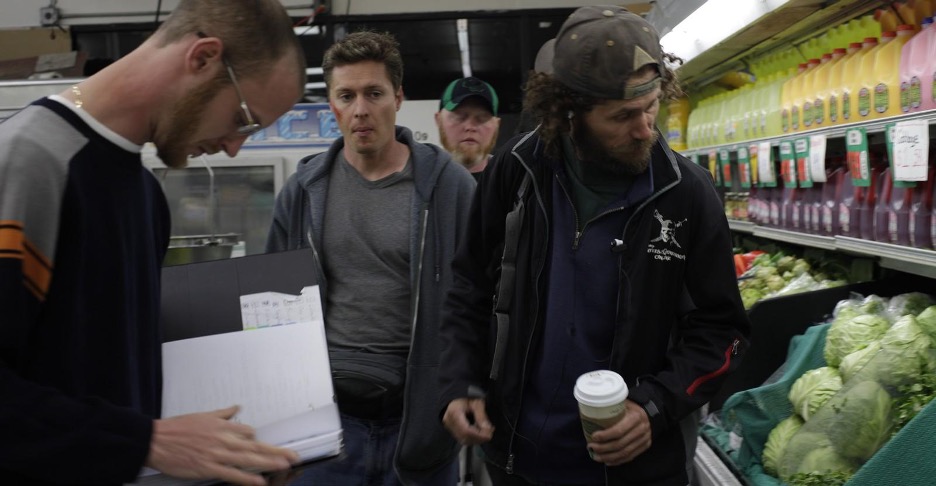 The Plot of Vampire Apocalypse 
The plot of the movie follows a small group of survivors in a post-apocalyptic world. They must go to the mainland to perform an operation on a little girl, who is humanity's last hope for survival. This operation can only be performed on the mainland of a vampire infested world. As they make their way across dangerous terrain and fight off hordes of vampires, they will come face-to-face with the ultimate evil that threatens to consume all of mankind.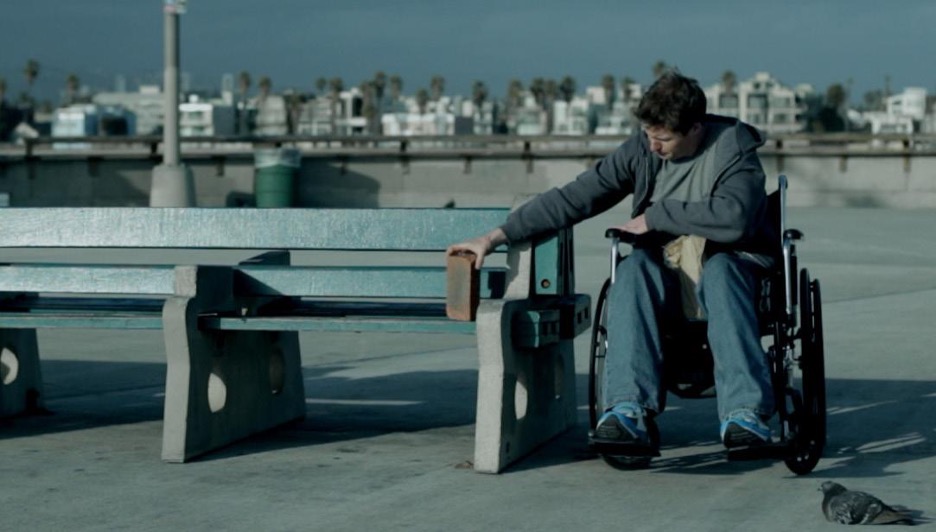 Donavon Warren's Previous Works 
Donavon Warren's previous works have received critical acclaim. His most recent film Wheels currently holds an 8.1 rating on IMDB and was praised by critics as "gripping" and "visually stunning". With Donavon at the helm for Vampire Apocalypse, fans are sure to be in for another wild ride with this new movie.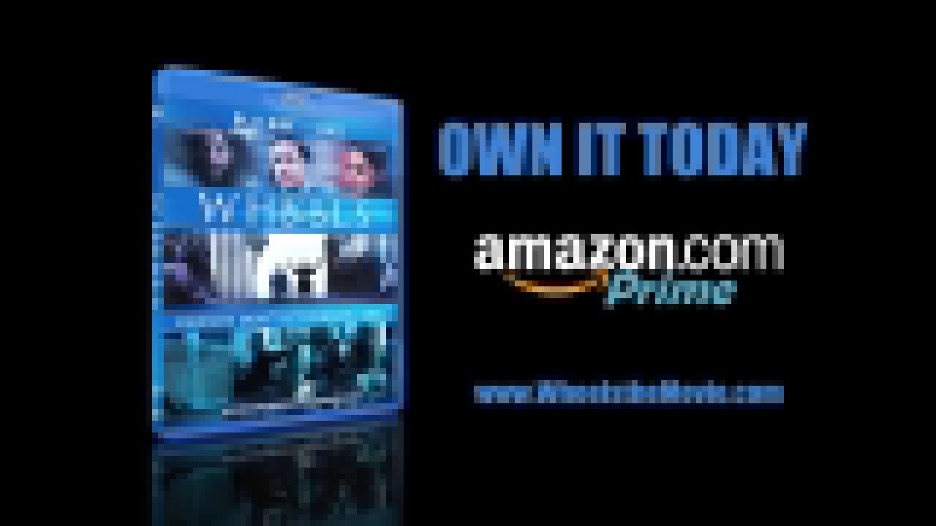 Conclusion: 
Vampire Apocalypse looks like it could be Donavon Warren's next big hit! With his past success as both director and actor for Wheels, it's no surprise that fans are excited about what he'll bring to this project. We can't wait to see what this thrilling story has in store when it hits theaters or streaming services later this year! Moviegoers should definitely keep an eye out for more news about this highly anticipated Loaded Dice Films production!