From Prison To Passion, Fly Guy Frazier (@FlyGuyFrazier) is Making Music With A Purpose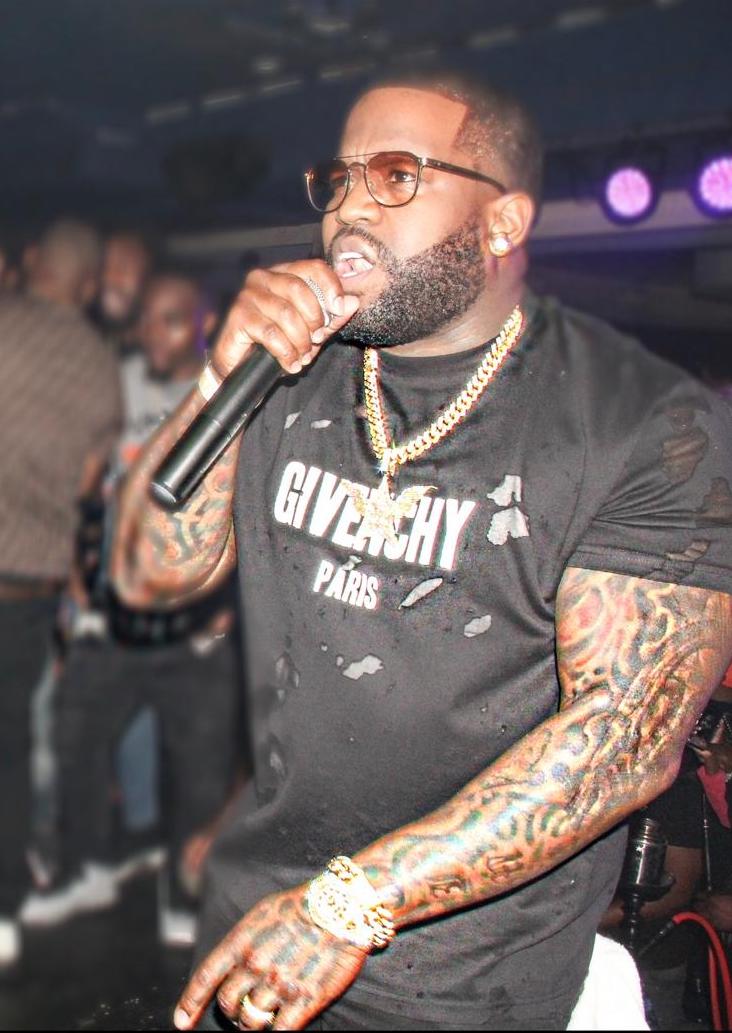 Fly Guy Frazier is an artist from Fort Lauderdale, Florida. His musical career is full of ups and downs. But all good music comes from dark places. Fly Guy Frazier has a troubled past. He was a victim of an armed robbery in 2006, which left him paralyzed from the waist down. But after many surgeries and treatments, he was finally able to walk again after many years. But after his recovery, he was incarcerated, and he spent 2 years in prison. His time inside inspired him to write music.
He worked on creating music while inside; he wrote many exciting lyrics. And then when he finally got out after two years, he wanted to make music for good. With full dedication and passion he makes music that inspires many people. He has worked with artists like YFN Lucci, Major Nine and, Koly P.
FlyGuyFrazier released his first music video in May 2019, and it became an instant hit. Without any previous fan base, his song reached 4M views on YouTube. It became the talk of the town. His music was titled "Friday." And it tells the audience about earning money in more than one way.
His songs are gaining a lot of traction, and Frazier has been nominated for the South East Independent Awards 2020. Being a successful artist comes with perks; he has around 23.6K followers on Instagram. He also acts as an influencer by sharing bits and pieces of his music and his life with his fans.
Frazier is a man who makes music that is real. He has gone through a lot in his life, which has given him wisdom, and his songs reflect the knowledge he carries.
Instagram (instagram.com/flyguyfrazier)
Facebook (facebook.com/flyguy.frazier)
Twitter (twitter.com/flyguyswaggg)
Donavon Warren's Upcoming Vampire Apocalypse Movie is going to be HUGE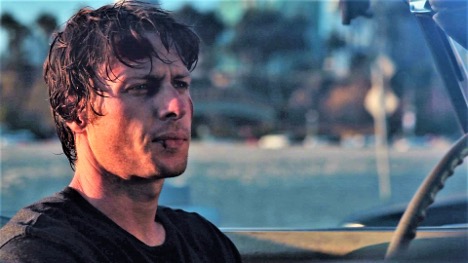 Loaded Dice Films and SEO services company Loaded Media owner Donavon Warren is gearing up for his upcoming action-scifi movie, Vampire Apocalypse. The movie has entered pre-production and is set to start production in the coming months. Directed by and starring Donavon Warren himself, the film follows a group of survivors on their mission to save the human race from its post-apocalyptic fate.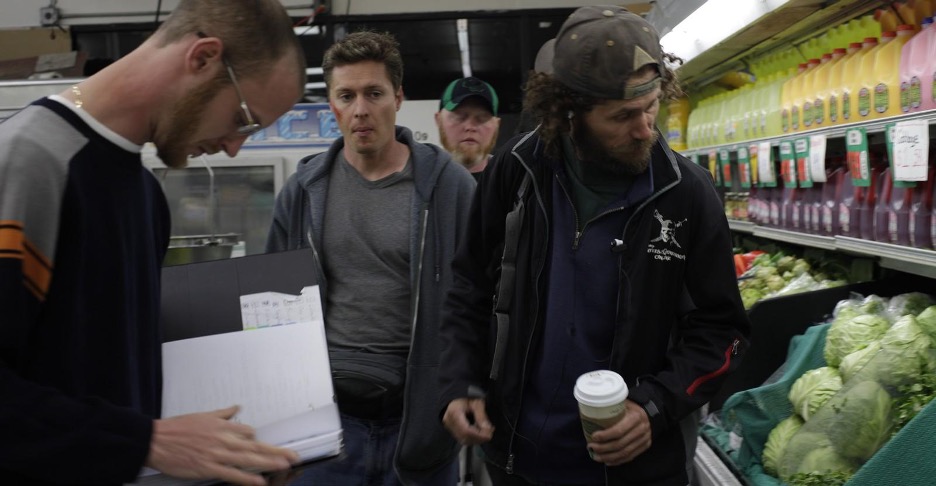 The Plot of Vampire Apocalypse 
The plot of the movie follows a small group of survivors in a post-apocalyptic world. They must go to the mainland to perform an operation on a little girl, who is humanity's last hope for survival. This operation can only be performed on the mainland of a vampire infested world. As they make their way across dangerous terrain and fight off hordes of vampires, they will come face-to-face with the ultimate evil that threatens to consume all of mankind.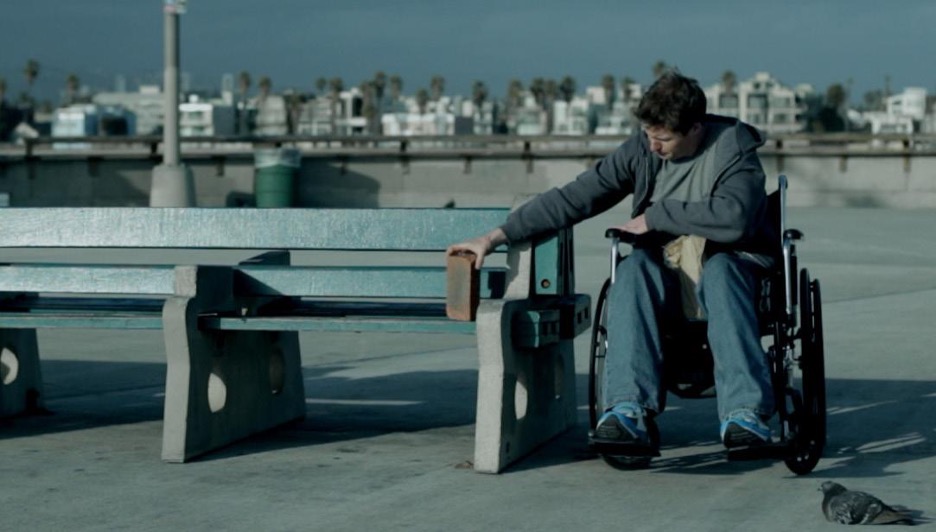 Donavon Warren's Previous Works 
Donavon Warren's previous works have received critical acclaim. His most recent film Wheels currently holds an 8.1 rating on IMDB and was praised by critics as "gripping" and "visually stunning". With Donavon at the helm for Vampire Apocalypse, fans are sure to be in for another wild ride with this new movie.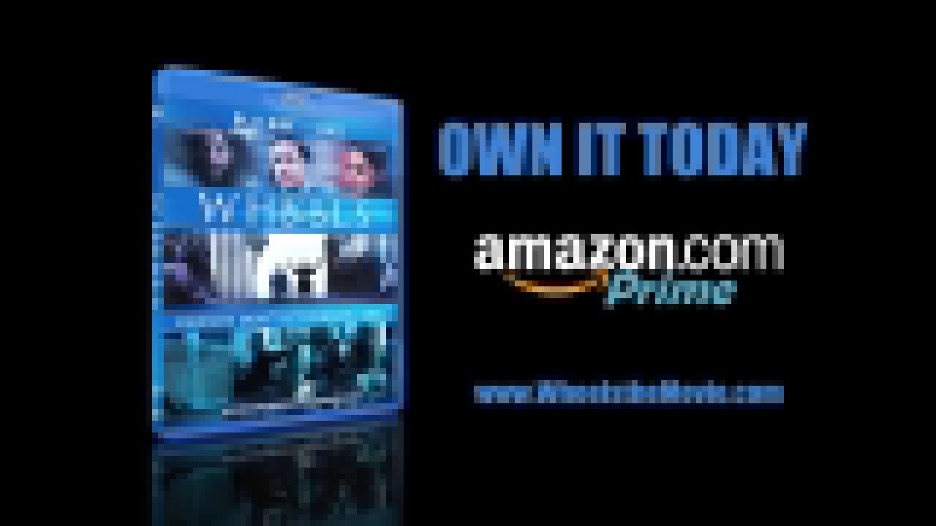 Conclusion: 
Vampire Apocalypse looks like it could be Donavon Warren's next big hit! With his past success as both director and actor for Wheels, it's no surprise that fans are excited about what he'll bring to this project. We can't wait to see what this thrilling story has in store when it hits theaters or streaming services later this year! Moviegoers should definitely keep an eye out for more news about this highly anticipated Loaded Dice Films production!