Yoson Tala is on the Way to the Top of the Hip Hop Industry
Yoson Tala is looking to make a name for himself and won't let any obstacle deter him from his path to the top. Originally from Gary, Indiana, Yoson looks to put his city on the map in a positive manner. With his Puerto Rican and African American background, Yoson's cultural spirituality runs deep in his veins. He believes he was put on this earth to pursue music and display truth and freedom through his actions. This mindset allows him to create a clear picture in his head of where he is supposed to go, and he won't stop until he reaches the highest spot in the industry.
If you've ever listened to one of Yoson Tala's songs, you can sense the emotion and pride that he takes in each and every bar that he spits. Hip-hop music has been a huge part of Yoson's life ever since high school. He learned the craft from his big brother Jesus Ramos, who works for SGP Records. When Zeus took him under his wings as a mentor, Yoson learned the basics of making music and behind the scenes business aspects of navigating the music industry. Since then, Yoson has utilized that information to his full advantage and continuously makes big moves within the music world.
Navigating the music industry can be a tough feat for every artist, but with his unique flow and gritty beats, Yoson has found his place in the industry. Pulling inspiration from artists like Lil Baby and Travis Scott, Yoson puts his twist on the popular style of hip-hop. Pair Yoson's unique vocals with the talent of his producers Malcolm Flex, COA Boy, and Hotwire Beats, you've got the perfect recipe for a certified banger.
Yoson Tala's career is still in the beginning stages compared to what it is going to be years down the line. Don't sleep on the hot young artist as he makes his way to the top of the industry.
Follow Yoson Tala on Instagram here
Donavon Warren's Upcoming Vampire Apocalypse Movie is going to be HUGE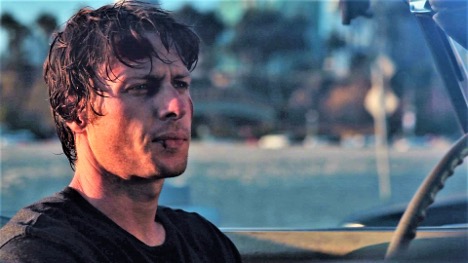 Loaded Dice Films and SEO services company Loaded Media owner Donavon Warren is gearing up for his upcoming action-scifi movie, Vampire Apocalypse. The movie has entered pre-production and is set to start production in the coming months. Directed by and starring Donavon Warren himself, the film follows a group of survivors on their mission to save the human race from its post-apocalyptic fate.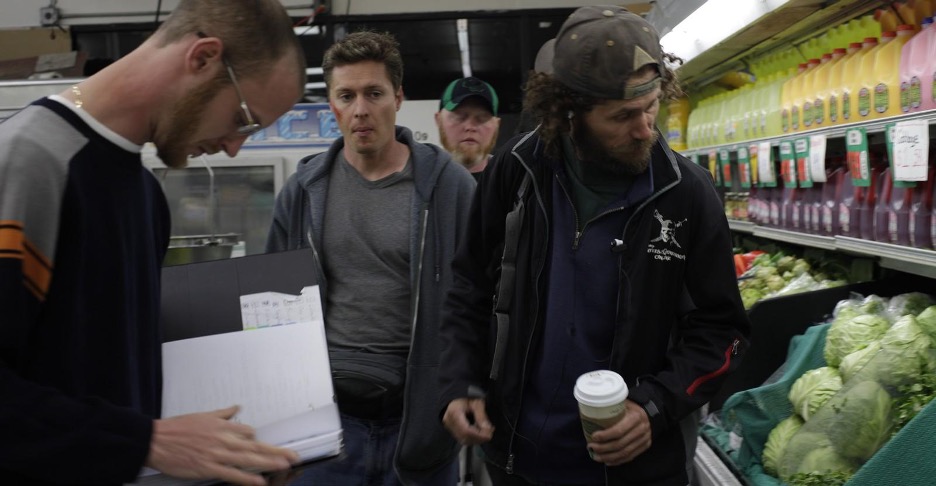 The Plot of Vampire Apocalypse 
The plot of the movie follows a small group of survivors in a post-apocalyptic world. They must go to the mainland to perform an operation on a little girl, who is humanity's last hope for survival. This operation can only be performed on the mainland of a vampire infested world. As they make their way across dangerous terrain and fight off hordes of vampires, they will come face-to-face with the ultimate evil that threatens to consume all of mankind.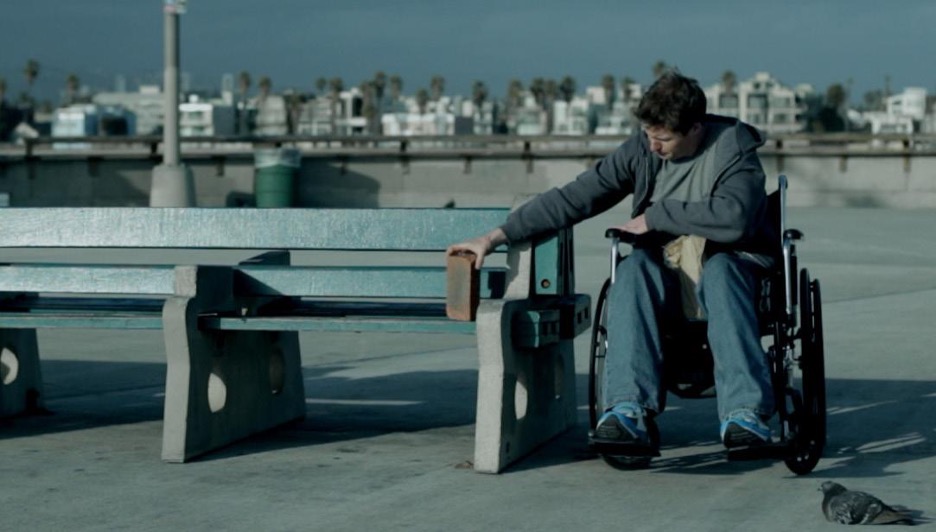 Donavon Warren's Previous Works 
Donavon Warren's previous works have received critical acclaim. His most recent film Wheels currently holds an 8.1 rating on IMDB and was praised by critics as "gripping" and "visually stunning". With Donavon at the helm for Vampire Apocalypse, fans are sure to be in for another wild ride with this new movie.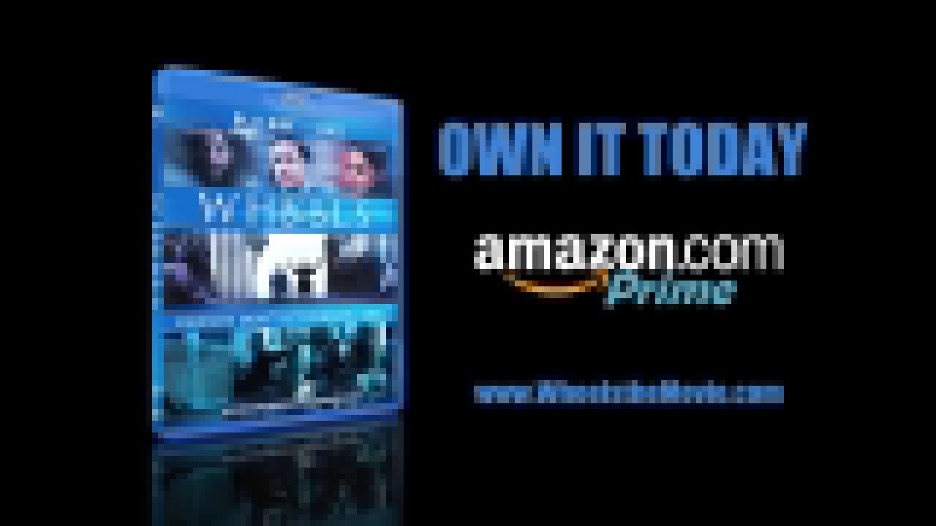 Conclusion: 
Vampire Apocalypse looks like it could be Donavon Warren's next big hit! With his past success as both director and actor for Wheels, it's no surprise that fans are excited about what he'll bring to this project. We can't wait to see what this thrilling story has in store when it hits theaters or streaming services later this year! Moviegoers should definitely keep an eye out for more news about this highly anticipated Loaded Dice Films production!