From Humble Beginnings to Blessed Opportunities: How Ernesto Gaita is Making an Impact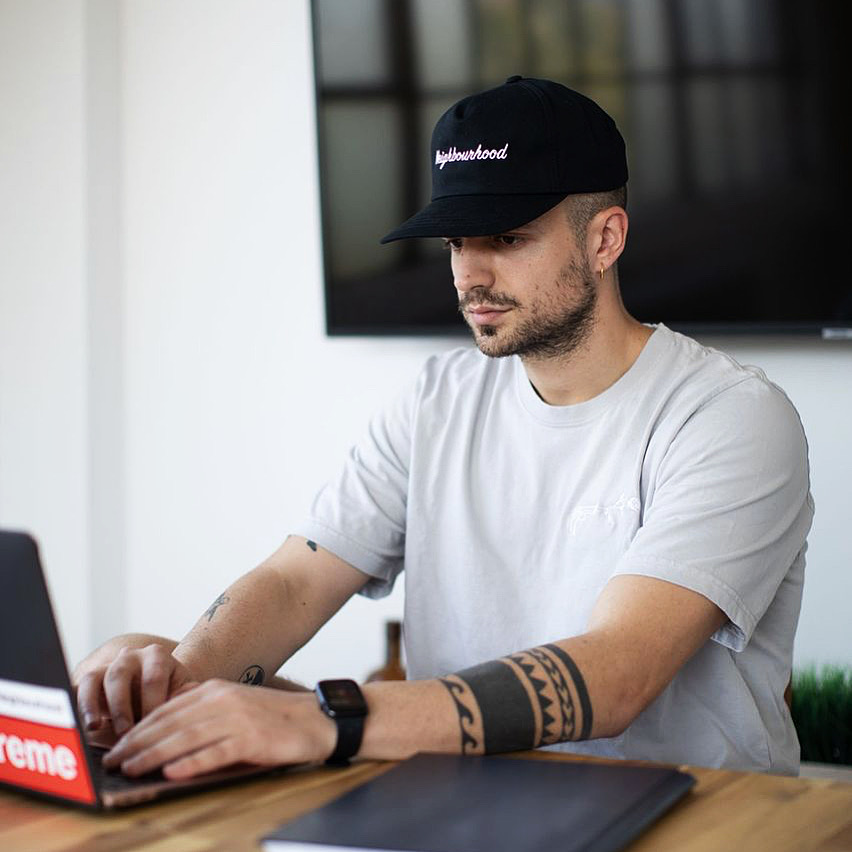 Young artist, Ernesto Gaita, is from Toronto, Ontario. He is aiming to make an impact with his life through music. Despite starting life in a position that did not grant him the privileges, Gaita is still blessed to be able to create and share for his fans.
Gaita explained that he comes from very humble beginnings. This has enabled him to recognize the blessings that his life has to offer. When asked about what his greatest accomplishment  was, Gaita said, "Honestly, just making it off the street. I feel like that's a huge achievement alone." He says it might not seem like a whole lot to some people, but that does not matter to him. "I've met so many talented artists who give up or get into other things like drugs. They end up in jail and lose the chance to even try," Gaita added. With that in mind, Gaita aims to make music guided towards the practice of mindfulness.
Gaita is using his platform to make a difference for people through his music. Gaita creates music that helps calm people down and put them at ease. "I wanted to create something that will help anyone be elevated yet calm to a place to find clarity," Gaita said. His new lo-fi project titled, Mindfulness On Repeat, is set to drop this coming spring.
Follow Ernesto Gaita on Instagram here
NYC G.O Aka Game Over Is Making A Buzz For Himself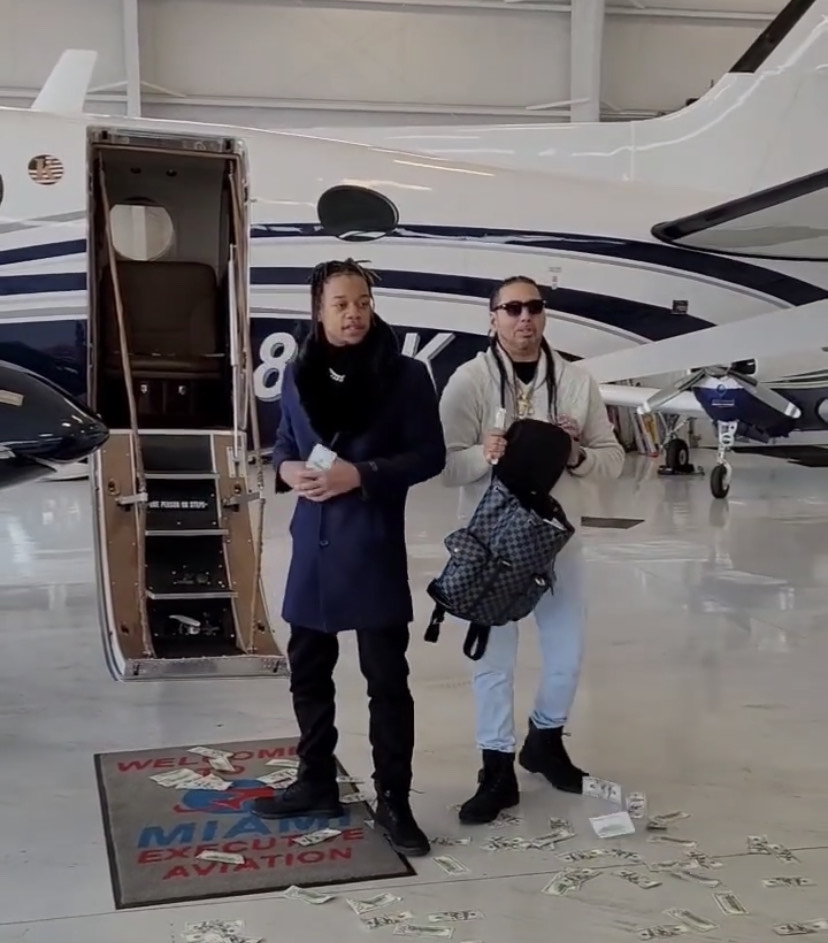 G.O whose real name is Gio Paz, started a passion for rap and began performing at an early age. Born in Queens NY and raised in Hudson County NJ, G.O strived to take his music out of the hood straight to the ears of potential listeners and fans.
Through G.O's expressive lyrics and raw content, he embraces that old school sound of hip hop while making it relevant to today's times. Making guest appearances on various mixtapes and winning local talent shows he continued to work on his craft regardless of the ever-so changing shift of the music industry.