Jan Jens Shares That One Trait That Helped Him Build a Thriving Company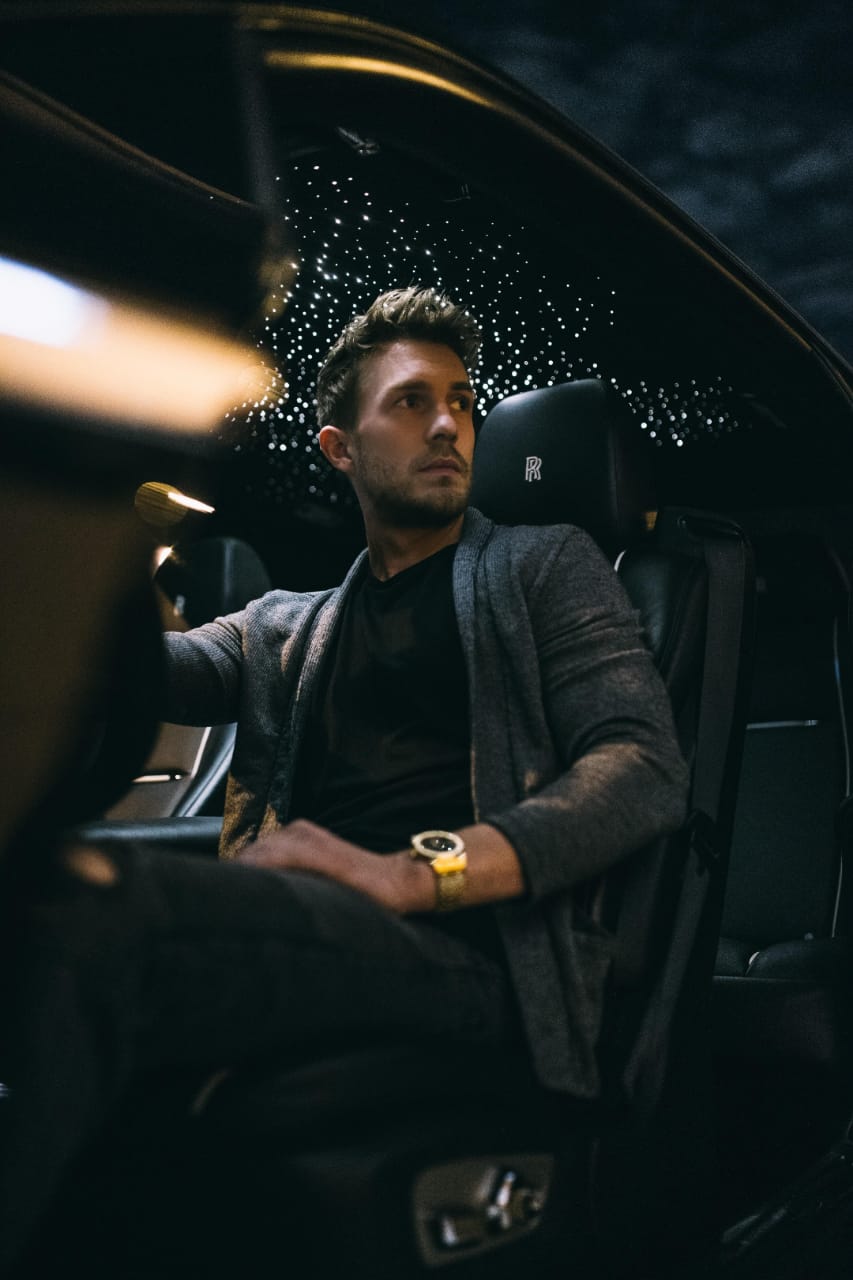 Jatina Group had an exciting start. Jan says "I hail from Hamburg, a city in Germany where my father owns a construction firm that built reputed supermarkets in Germany. In 2014, I took a vacation to Miami, and I rented out a villa from a Concierge service that I found online. Their customer service sucked while I was vacationing, as they weren't even picking up my calls. That's when I felt by starting my firm, I could probably provide better service."
Jatina Group has a substantial social presence on Instagram where they have a massive following. Take a look at @jatinagroup on Instagram to find articles of luxury mansions, exotic automobiles, and yachts which they offer as a part of their service.
Jan Jens is the Founder of Jatina Group Miami, which has been one of the fastest growing businesses for the last two years. They offer vacation rentals including renting out Mansions, Yachts, and Cars. Jatina Group is estimated to cross $10.5 million in revenue this year and has already made $1.5 million in sales via Airbnb. They have access to over 30 mansions and have 4 full-time workers.
On being asked what made him achieve his success in such a brief time, he responded "Focus! I understood its significance once I dropped it. I was into concierge services in the beginning, but then at some stage of my trip, I lost focus and started getting into the restaurant business which affected my company and failed horribly. I needed to rethink priorities and remind myself why I was doing great when I started, and the obvious answer was 'FOCUS.' I left the restaurant business, and then I focussed on Jatina Group. It began growing well, and I got a chance to connect with more people. Later, it helped me land enormous names like Drake, Justin Bieber, Kylie Jenner, Mark Wahlberg, Kevin Hart, etc."
These days entrepreneurs are facing plenty of stress and anxiety. It seems like every day comes up with a new system to earn money and many entrepreneurs are falling prey to FOMO which is the fear of missing out.
"If you chase many, then it's improbable you will succeed at any."
Successful entrepreneurs who run multiple companies have focused on one company initially, and afterwards, when they had sufficient resources like money and talent, they leveraged those resources to move on to the next firm. 'Focus' is rare nowadays and is an essential quality for success in almost any area. Jan says that he could have achieved a great deal more had he not been distracted during his journey. It's incredible to find entrepreneurs like Jan pivoting and learning things by themselves when they face roadblocks. During these times where every day a new industry is being born, growing a business and staying focused is tricky. It's a fact they may go out of business or that a firm has to employ new technology, but this has to be done by making sure they stay focused on what's working.
Jan's story of developing a successful company is quite inspiring and is a lesson to be learned on the importance of 'Focus'. When you live, breathe, and eat one industry and put all of your efforts into it, success is practically guaranteed. There are many entrepreneurs who started well and then 'Shiny Object Syndrome' made them lose their 'focus' and eventually tampered their growth. Running multiple businesses might appear cool on social media, but entrepreneurs have admitted that they indeed felt a lot of stress running numerous ventures when they started and decided to proceed and shift their attention to one.
What to Consider Before Buying a Compact Tractor for Your Country Property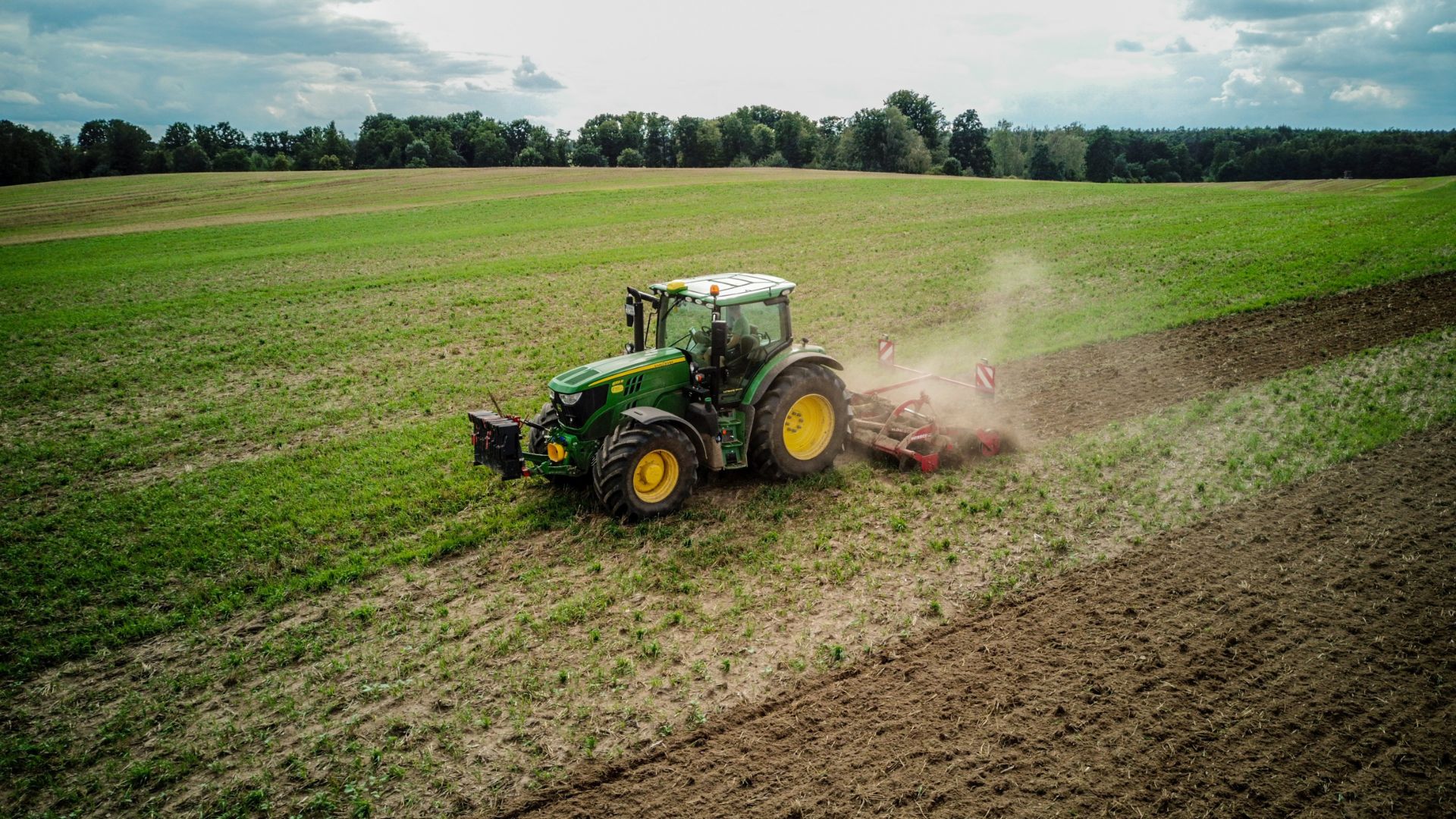 While some people dream of buying a home in a city or suburb, others dream of purchasing a home on a rural lot with acreage, a drilled well, and fruit trees. 
Rural living isn't everyone's cup of tea, but there are some advantages to packing up and moving to the country. The air is cleaner, wildlife is abundant, and the population density is low. But leaving the conveniences of the cities or suburbs for a rural homestead means you'll have a lot more on your daily to-do list than you ever thought possible.
One piece of equipment you'll want is a tractor. A compact or sub-compact tractor will meet the needs of most landowners. Whether for mowing the lawn, tilling the garden, moving logs, or doing other things, a tractor can be a godsend when you relocate to the country.
Consider your use cases for a tractor to get the right one. While budgeting is vital, opt for quality over saving a few bucks. The right equipment will serve you and yours well for many years. Remember to buy from a tractor dealer selling top brands to get the product and service you need.
When looking for the right tractor for your homestead, here are some things to consider.
Horsepower
Horsepower is one of the things to consider before buying a tractor. When you visit a tractor dealership, tell the salesperson your use cases for a tractor. They'll be able to recommend the horsepower range you need for a suitable compact or sub-compact tractor. Horsepower can go from the 20s to the 50s for a compact tractor or in the mid-20s for a sub-compact tractor. It doesn't hurt to get more horsepower than you need now to meet potential future needs. 
You'll also want to look at power take-off (PTO) horsepower. PTO horsepower describes the amount of power available to operate the tractor's implements and attachments, while the engine horsepower describes the power the engine produces. You'll want enough PTO horsepower to operate a tiller, snowblower, log splitter, or other attachments and implements.
Consider Implements and Attachments
While tractors are helpful, attachments and implements can make them more useful. Box blades, loaders, pellet forks, backhoes, plows, snowblowers, and rototillers are worth considering. 
Without the correct implements and attachments, country living can be a chore. Before buying a tractor, ensure it can operate the attachments and implements.
Consider the Size of the Property and Terrain
Consider the size of your property and the landscape conditions before buying a tractor. For instance, if you need to mow 10 acres, get a tractor with enough horsepower to keep up with your mowing needs. Getting the right compact or sub-compact tractor will allow you to use the implements and attachments required on your land.
Consider the Tires
Another consideration is the type of tires you put on your tractor. You'll want appropriate tires whether you have a hilly, rocky, or flat terrain. The salespeople at whatever tractor dealership you patronize will be able to get you the right tires for your land. If you live in an area that gets a lot of snow in the winter, you might want to invest in multiple sets of tires.
Living in the country is an adventure unto itself. But chances are you won't look back after taking the leap and leaving the city or the suburb behind. You shouldn't, however, overlook the importance of getting the right equipment for your homestead. You won't regret getting a tractor. But you should know what to look for in a tractor to get the right one for your rural property.