Jan Jens Shares That One Trait That Helped Him Build a Thriving Company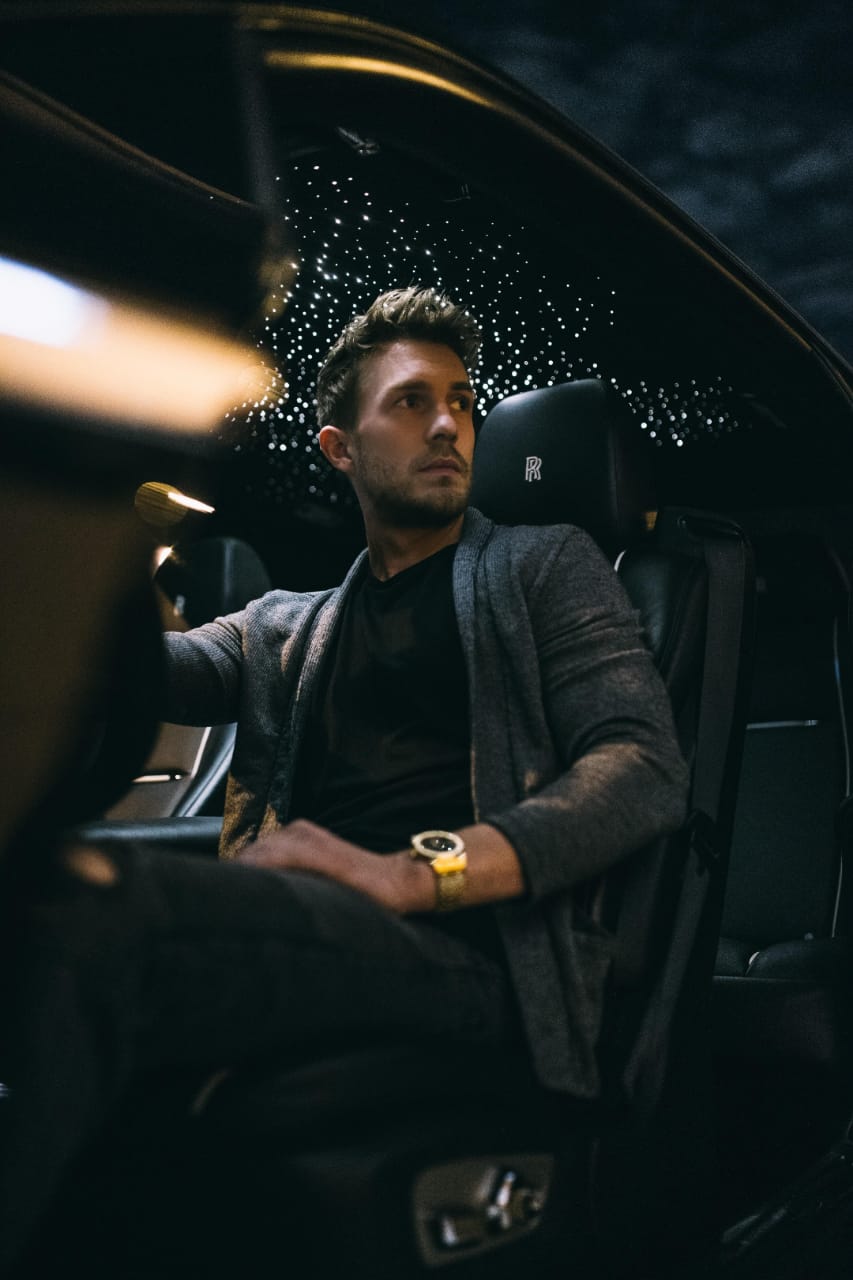 Jatina Group had an exciting start. Jan says "I hail from Hamburg, a city in Germany where my father owns a construction firm that built reputed supermarkets in Germany. In 2014, I took a vacation to Miami, and I rented out a villa from a Concierge service that I found online. Their customer service sucked while I was vacationing, as they weren't even picking up my calls. That's when I felt by starting my firm, I could probably provide better service."
Jatina Group has a substantial social presence on Instagram where they have a massive following. Take a look at @jatinagroup on Instagram to find articles of luxury mansions, exotic automobiles, and yachts which they offer as a part of their service.
Jan Jens is the Founder of Jatina Group Miami, which has been one of the fastest growing businesses for the last two years. They offer vacation rentals including renting out Mansions, Yachts, and Cars. Jatina Group is estimated to cross $10.5 million in revenue this year and has already made $1.5 million in sales via Airbnb. They have access to over 30 mansions and have 4 full-time workers.
On being asked what made him achieve his success in such a brief time, he responded "Focus! I understood its significance once I dropped it. I was into concierge services in the beginning, but then at some stage of my trip, I lost focus and started getting into the restaurant business which affected my company and failed horribly. I needed to rethink priorities and remind myself why I was doing great when I started, and the obvious answer was 'FOCUS.' I left the restaurant business, and then I focussed on Jatina Group. It began growing well, and I got a chance to connect with more people. Later, it helped me land enormous names like Drake, Justin Bieber, Kylie Jenner, Mark Wahlberg, Kevin Hart, etc."
These days entrepreneurs are facing plenty of stress and anxiety. It seems like every day comes up with a new system to earn money and many entrepreneurs are falling prey to FOMO which is the fear of missing out.
"If you chase many, then it's improbable you will succeed at any."
Successful entrepreneurs who run multiple companies have focused on one company initially, and afterwards, when they had sufficient resources like money and talent, they leveraged those resources to move on to the next firm. 'Focus' is rare nowadays and is an essential quality for success in almost any area. Jan says that he could have achieved a great deal more had he not been distracted during his journey. It's incredible to find entrepreneurs like Jan pivoting and learning things by themselves when they face roadblocks. During these times where every day a new industry is being born, growing a business and staying focused is tricky. It's a fact they may go out of business or that a firm has to employ new technology, but this has to be done by making sure they stay focused on what's working.
Jan's story of developing a successful company is quite inspiring and is a lesson to be learned on the importance of 'Focus'. When you live, breathe, and eat one industry and put all of your efforts into it, success is practically guaranteed. There are many entrepreneurs who started well and then 'Shiny Object Syndrome' made them lose their 'focus' and eventually tampered their growth. Running multiple businesses might appear cool on social media, but entrepreneurs have admitted that they indeed felt a lot of stress running numerous ventures when they started and decided to proceed and shift their attention to one.
How decision making lead to progress for Nick Mocuta, a self-made millionaire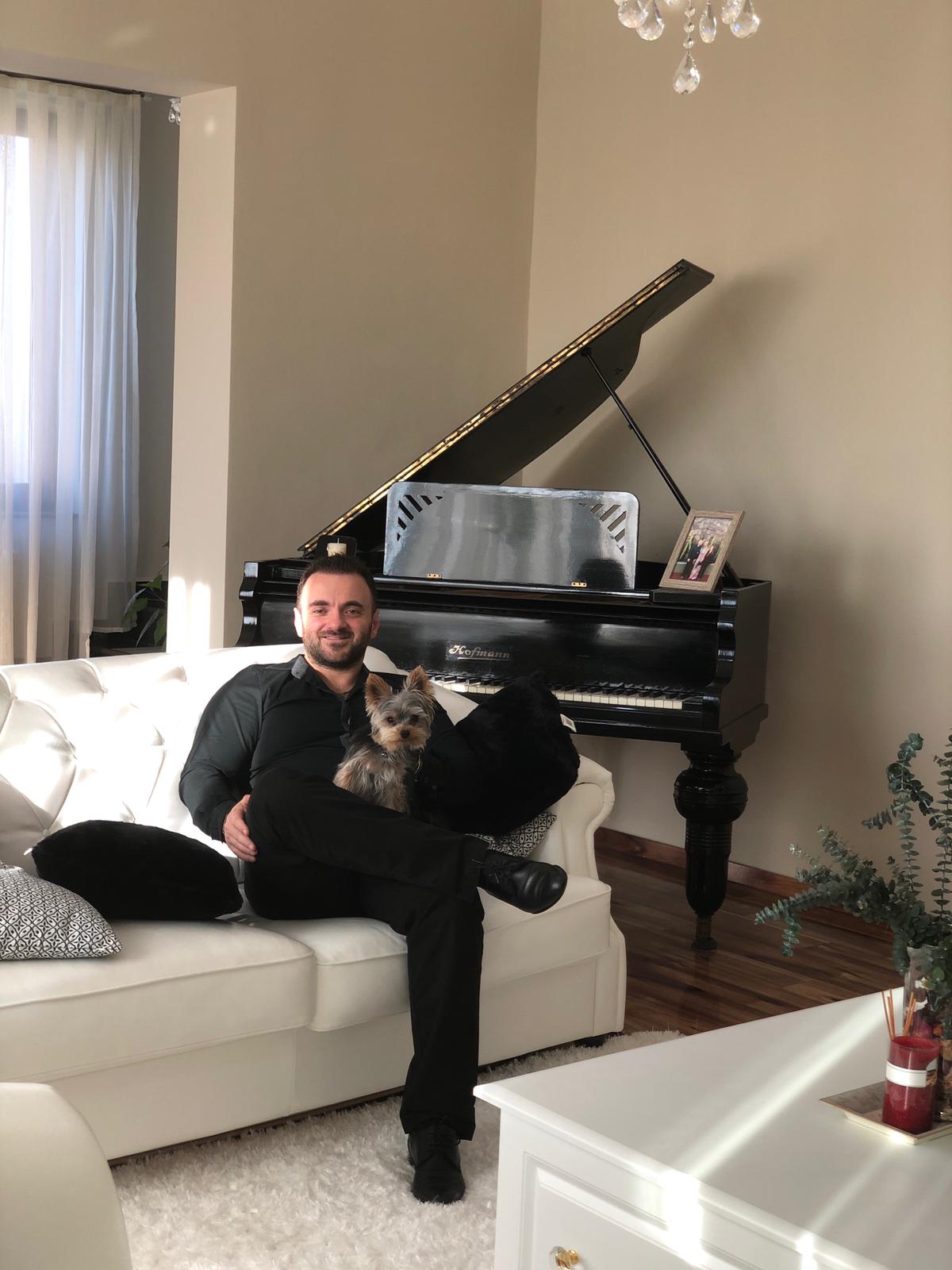 Nicusor Rafael Mocuta popularly known as Nick Mocuta was born in Romania in 1984. Currently having a double citizenship, Romanian and American. Nick Mocuta is a self-made millionaire who has been an inspiration for thousands of people. His work ethics and decision-making ability has served him great success. Currently, he is working as a Business owner and has been selling on amazon for the past 7 years and manages several Amazon and Walmart stores for people that wish to sell on these platforms. He has been able to help more than 200 people to start selling on Amazon and now on the Walmart marketplace as well.
Nick completed his graduation at the age of 21 and decided to move to the United States of America with big dreams in his eyes, but only having 500 Dollars in his pocket. He lost one-fifth of it to his first cab ride in the city of Los Angeles. His initial days were very struggling he has to spent every penny very carefully and was not even able to find himself a shelter and therefore have to sleep on benches in public parks.
After able to save a few dollars by doing small wage jobs, he was able to move into an apartment on rent. Further, he was attracted by the Real Estate market, So he started learning and digging more about it, Mocuta decided to get his Real Estate Broker License. After working in this industry for some time until he realizes the booming of the E-Commerce market when he changed his path and decided to try his luck in Amazon selling.
It wasn't that easy to get into a completely different market, it came as a challenge to him which he gladly accepted. He began sailing on Amazon and keep improving his techniques and skills until he becomes the master of online selling. Selling on Amazon is a skill that most people look forward to acquiring but only some of them are successful. In a few years, his hard work and dedication started paying off and he rose to accumulate massive success. It requires intellect, wise decision-making skills, and a lot of patience. Fortunately for Nick, he honed all of these skills and now provides online consultations to those who seek help. Through his program, he provides several services where every need of their client is taken care of. From hunting profitable items to listing them down, Nick makes sure his client does not face any difficulties so he manages it all by himself.  Over the past years, he has maintained a vast record of clients – all praising the quality of his service and his dedication towards it.