More Brands Tapping into Psychology to improve Marketing Strategies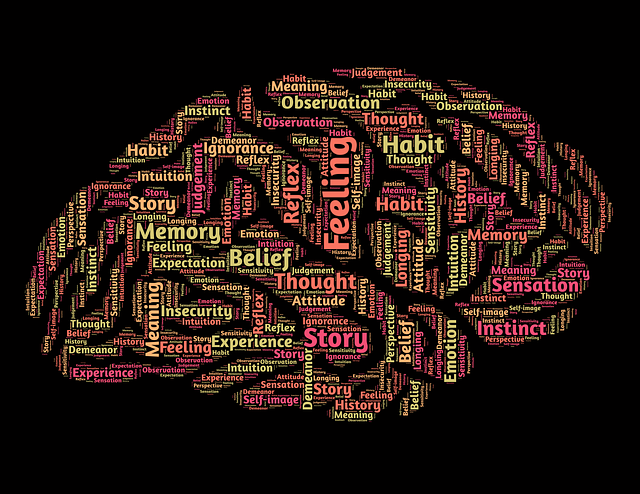 As per recent trends in the marketing field, majority of businesses are tapping into psychology now in order to enhance their efforts. And these trends are mostly noticed in the field of marketing where sales and conversions matter a lot. This include the marketers who are building on some engaging campaigns, data professionals who are loading CRMs with high quality data, and so on.
While a lot of tools are available to make marketing tasks easier, the effect of all those tools is not very prominent. Despite running several ads, not many people respond to those. And the reason is the lack of marketing psychology.
Marketing techniques, clubbed with psychology, deliver great results and better conversions, something the brands have been looking for quite some time. And that is why marketing psychology is becoming a favorite topic of many brands in today's time.
This allows the brands to understand the human brain, about how people think and interact with everything around them. And with the understanding of this, they test different formats that can influence the customer engagement. Understanding of psychology also helps the companies create unique digital experiences in a competitive environment.
Apart from these common trends, there is a lot more that the psychology has been teaching the marketers. It introduces them to the concept of mirroring and how they can apply this to marketing. Psychology also teaches them the importance of images in the content and how a particular image that you select for content matter to your target audience.
In addition, the brands have also been able to successfully do the personality based marketing now, thanks to the understanding of psychology and techniques that come along with it. Due to the advantages and new concepts that it opens up for the marketers, brands are finding this relatively untapped segment highly useful.
ATFX Raises its Product Offerings with Uber Shares CFDs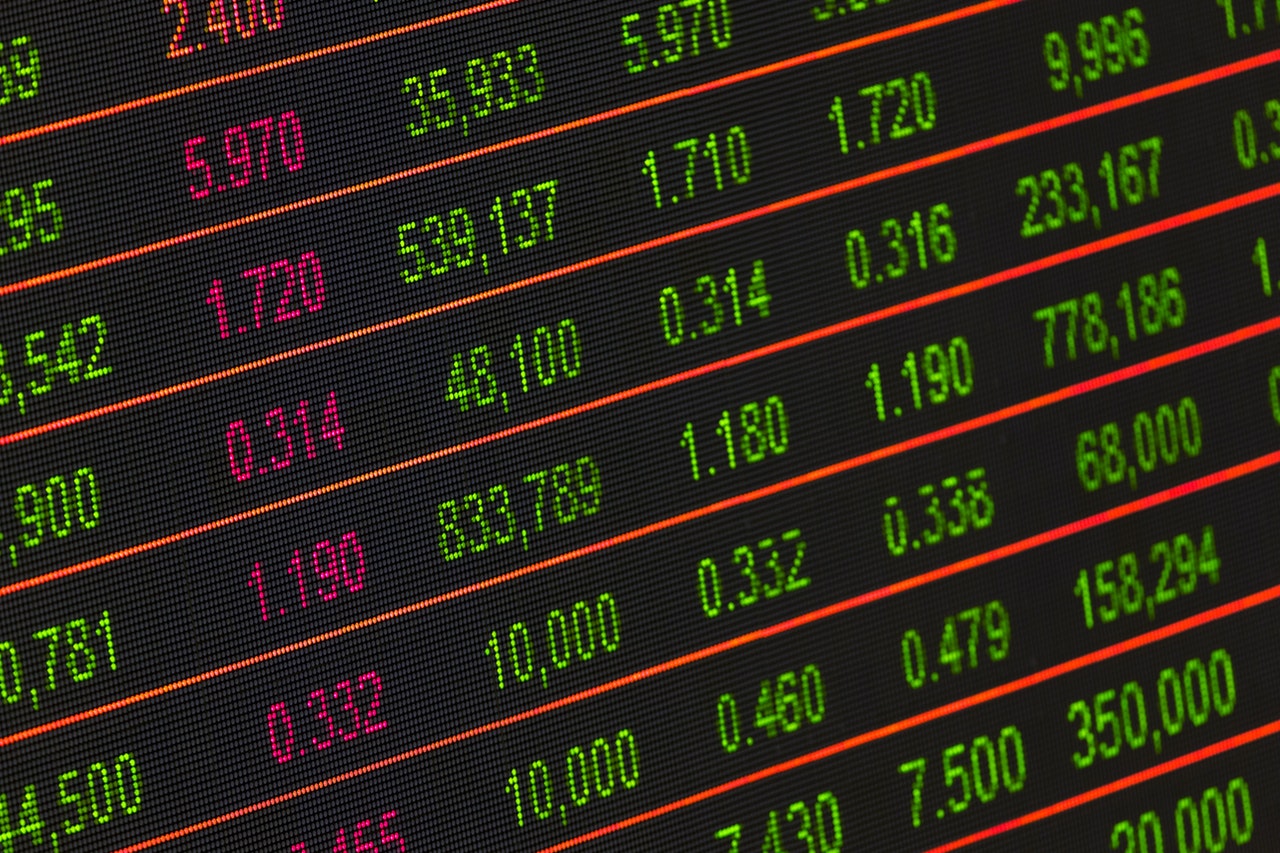 After Uber's listing of its shares on the New York Stock Exchange (NYSE) in the month of May, it was converted into an official public offering. ATFX, popular online trading broker revealed about the new and trending Uber CFDs on its official website and it was done to offer competitive spreads to its traders.
With its launch by Uber for the first time, it was visible to everyone as on-demand equivalent to taxis. In addition to this, the use of technology and its expansion into food delivery as well as new mobility presented it as a threat to traditional services. Currently, it enjoys more value than the market cap of popular companies such as the General Motors Company (GM).
In CFD online trading, Uber has emerged as the major entity in the market. It is possible to take long or short positions in Uber CFD framework and also it is possible to analyze the shares prices in the market. ATFX spokesperson has said that the complete exposure to the CFD's can only be achieved with a small number of deposits in the initial phase. Only after studying this initial investment, profits or losses can be studied.
Apart from this, as a regulated broker ATFX has announced that if traders face loss in spread betting then they will not be allowed to claim any tax relief against any other income. ATFX, the broker has selections from various sectors such as technology and finance. And also, it also offers products from popular companies such as Apple Inc, Amazon, Alibaba and McDonald's for trading.