More Brands Tapping into Psychology to improve Marketing Strategies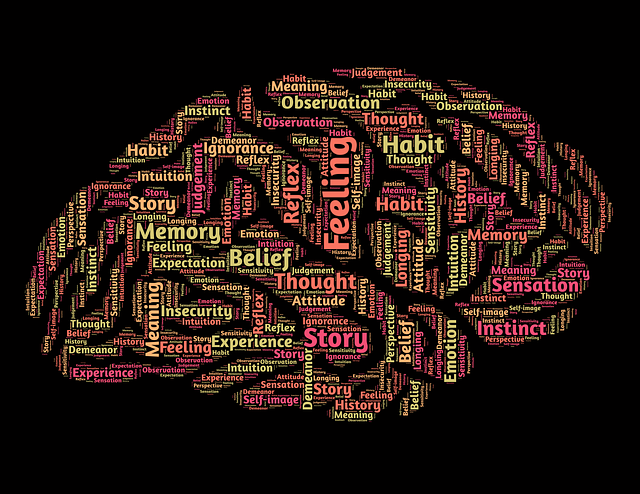 As per recent trends in the marketing field, majority of businesses are tapping into psychology now in order to enhance their efforts. And these trends are mostly noticed in the field of marketing where sales and conversions matter a lot. This include the marketers who are building on some engaging campaigns, data professionals who are loading CRMs with high quality data, and so on.
While a lot of tools are available to make marketing tasks easier, the effect of all those tools is not very prominent. Despite running several ads, not many people respond to those. And the reason is the lack of marketing psychology.
Marketing techniques, clubbed with psychology, deliver great results and better conversions, something the brands have been looking for quite some time. And that is why marketing psychology is becoming a favorite topic of many brands in today's time.
This allows the brands to understand the human brain, about how people think and interact with everything around them. And with the understanding of this, they test different formats that can influence the customer engagement. Understanding of psychology also helps the companies create unique digital experiences in a competitive environment.
Apart from these common trends, there is a lot more that the psychology has been teaching the marketers. It introduces them to the concept of mirroring and how they can apply this to marketing. Psychology also teaches them the importance of images in the content and how a particular image that you select for content matter to your target audience.
In addition, the brands have also been able to successfully do the personality based marketing now, thanks to the understanding of psychology and techniques that come along with it. Due to the advantages and new concepts that it opens up for the marketers, brands are finding this relatively untapped segment highly useful.
Stankevicius Interactive Media Platform is an Advantage to Global Business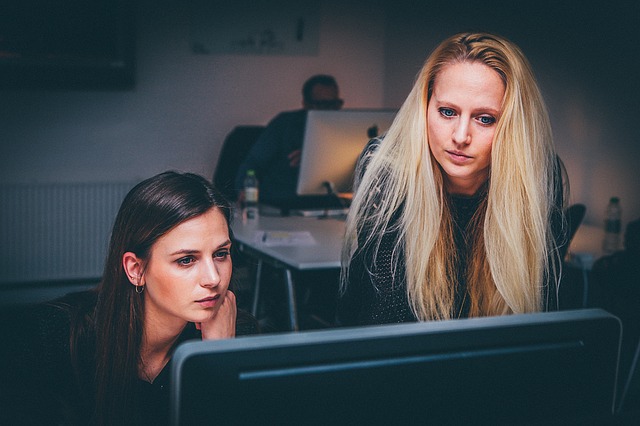 PR and advertising firm Stankevicius MGM is releasing a new media platform enabling companies to publish various format materials online such as articles and press releases. As companies are seeking for audiences locally and globally it is important to them not limit themselves to general marketing techniques such as social media but also extend limitless opportunities to foreign markets via general media.
Stankevicius firm has been providing public relations and media services for companies to achieve branding excellence, attract investors and gain new customers. According to Stankevicius, traditional journalism provides just enough belief to convince the audience of the brand's message. 
As media has been a powerful channel for centuries it has not stopped, just that due to recent technological advancements, companies have forgotten how important media can actually be and is. Cheaper access tools like Facebook and Instagram are no longer working due to extreme competition. PR and advertising agencies are expensive. 
Since PR is about people relations, it does involve a lot of work which makes the service cost expensive and not affordable to many customers around the world. However, Stankevicius Interactive Media platform reduces the manual work and enables customers to interact with media digitally online at their own convenience. This reduces the cost of PR service dramatically making media affordable to companies around the world.
Having a published article is not just a show off but actually a strategic move to build up a global presence. Consider that the internet is like one world, and search engines such as Google are in a way a marketplace for clients to search for providers. Every business should take care of their Google search results as it is absolutely critical to make sure that your company is trusted online. 
Consider that businesses today perform most of the activities online and creating a strong online presence is done not just through social media but actually through the actual media. If a business has no articles and a potential clients Googles company name and finds nothing but Facebook and Instagram accounts, that company is not differentiating. A client must be convinced and impressed. Now, if a business has published many articles via various local and global media it shows that the company is truly active in the industry, is strong and capable as well as respected and covered by 3rd media parties around the world. Such actions make the client's decision making turn to buying side.
Stankevicius provides access for companies around the world to join Stankevicius Interactive Media platform and start publishing news as soon as possible. Every hour counts. Sign up for platform release here: interactive.stankeviciusmgm.com.