Business Booms for Bookies in India with Cricket coinciding with General Elections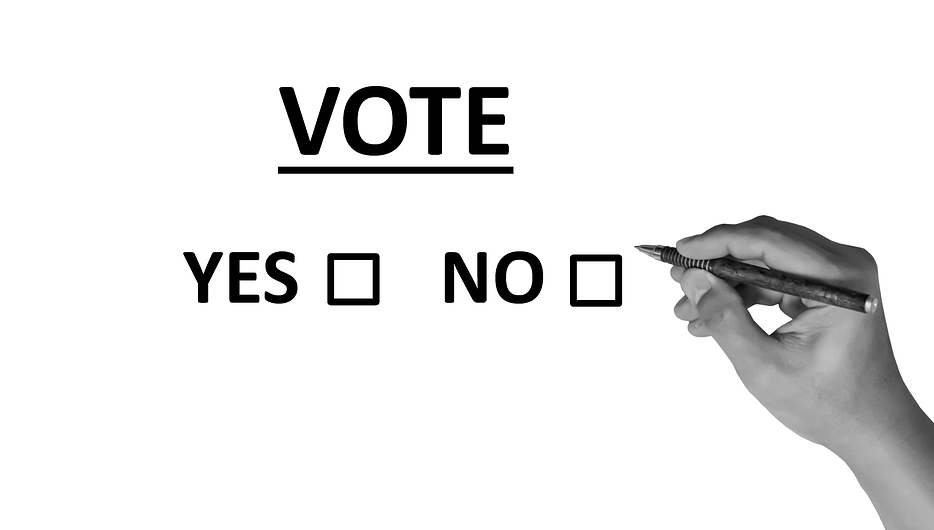 Although Betting is illegal in India, it is still in full swing with the cricket world cup coinciding with the elections. Due to this, it is proving to be a favorite indoor sport in India. This year is going great for bookies and bet lovers due to parallel schedules of IPL and 2019 General elections. Add to that the upcoming Cricket World Cup 2019 tournament which will take betting at a new record in India.
As per the news reports, there is a bet of two lakh crore on the 2019 general elections. This amount is double as that of 2014 General elections. Betting industry this year is booming due to strong competition in the General elections and back to back cricket matches. In addition, the upcoming betting platforms are giving chances to some lucky people to earn big amounts of money.
Sport seasons like IPL have always remained in doubt of match-fixing, due to some past incidents. People bet on the matches through bookies, Satta king or online betting websites and they make their amount double overnight.
A UP based bookie revealed that the bets on cricket are going down this year due to the general elections in India. People are much more interested to bet on the election results. Out of the total present share of betting in the country, cricket's share is almost 15 to 20 percent and the rest of the share is occupied by the 2019 General election. But last year, 95 percent bets were placed on IPL matches in India.
In this country, betting is mostly done through mobile phones. Bet lovers approach bookies by WhatsApp, by text message or by calling. Payment for small bets is done by cash and for big bets, which are in lakhs or crores, payment is done through offshore accounts. There are also some applications and websites such as Satta king and bet365 which offer bets on IPL and other cricket tournaments.
So 2019 is proving a bumper year for bookies and bet lovers. Although betting is illegal in India, it has a big share in the market. Upcoming 2019 world cup will be also contribute to raising betting in India.
Milad Ghasemikhah reveals his Motivation to do more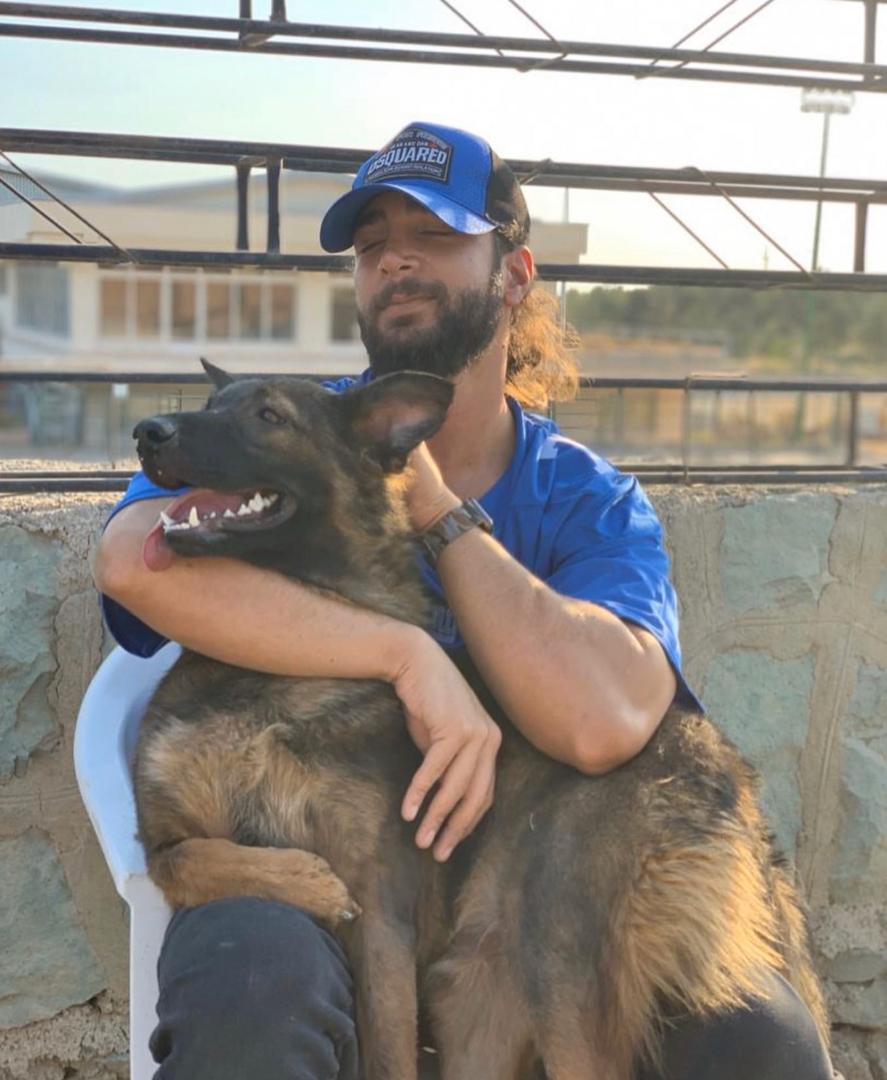 Instagram star and online celebrity, Milad Ghasemi, reveals the motivation behind his success over the years
The story of social media influencing in Iran and other parts of the world cannot be complete without mentioning the name of Milad Ghasemi. The Instagram celebrity is particularly famous for his unique approach of making videos, regarded as improvisation satire. He is also a strong advocate of feminism, a value that he continues to push using his strength on social media. Milad's success in recent times has been particularly remarkable and he recently revealed the motivation behind his works.
"I love the feeling that i can make people laugh even for a second especially in their difficult times. Every time i get a message from a fan who is thanking me for making them forget their problems even for a short time, i get all the energy i need to keep up what I'm doing," said Milad Ghasemi Khah.
The graduate of architecture became very popular on Instagram by posting various comedy videos since 2015. Milad's videos are spontaneous and impactful, reiterating his creativity and ingenuity, features that have endeared him to millions of people worldwide. Most of his videos feature performances and content that everyone can easily relate with, considering all subjects and creating short skits of humorous subjects, jokes, satires and humors that bring smiles to the faces of his audience.
The videos posted on his social media channels are easily comprehended by the audience, which explains the huge positive impact they have on his followers. Combining storytelling with captivating performances, Milad has grown from just being a comedian to becoming a force in making people happy and pushing for equal rights for everyone, irrespective of the age or gender.
Milad Ghasemi Khah is not looking to rest on his hoaxes as he has continued to put out thought-provoking yet amazingly entertaining videos.