Business Booms for Bookies in India with Cricket coinciding with General Elections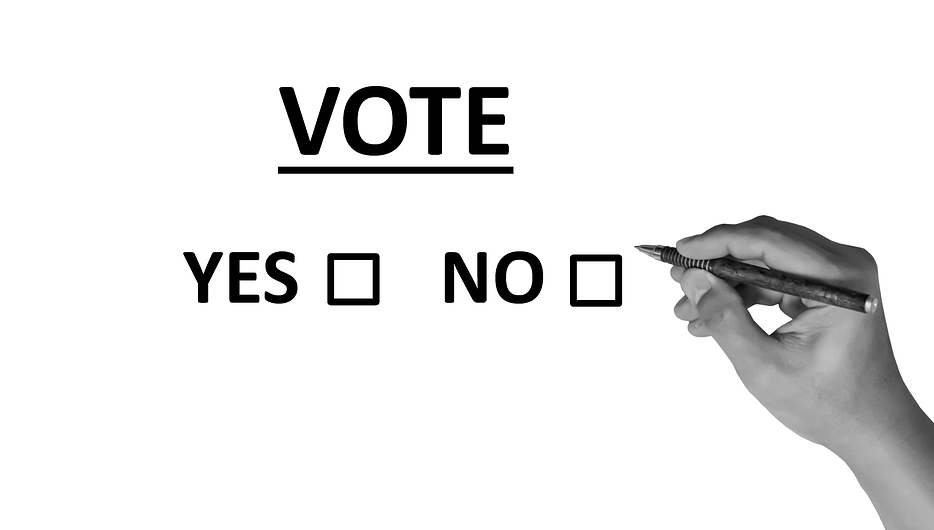 Although Betting is illegal in India, it is still in full swing with the cricket world cup coinciding with the elections. Due to this, it is proving to be a favorite indoor sport in India. This year is going great for bookies and bet lovers due to parallel schedules of IPL and 2019 General elections. Add to that the upcoming Cricket World Cup 2019 tournament which will take betting at a new record in India.
As per the news reports, there is a bet of two lakh crore on the 2019 general elections. This amount is double as that of 2014 General elections. Betting industry this year is booming due to strong competition in the General elections and back to back cricket matches. In addition, the upcoming betting platforms are giving chances to some lucky people to earn big amounts of money.
Sport seasons like IPL have always remained in doubt of match-fixing, due to some past incidents. People bet on the matches through bookies, Satta king or online betting websites and they make their amount double overnight.
A UP based bookie revealed that the bets on cricket are going down this year due to the general elections in India. People are much more interested to bet on the election results. Out of the total present share of betting in the country, cricket's share is almost 15 to 20 percent and the rest of the share is occupied by the 2019 General election. But last year, 95 percent bets were placed on IPL matches in India.
In this country, betting is mostly done through mobile phones. Bet lovers approach bookies by WhatsApp, by text message or by calling. Payment for small bets is done by cash and for big bets, which are in lakhs or crores, payment is done through offshore accounts. There are also some applications and websites such as Satta king and bet365 which offer bets on IPL and other cricket tournaments.
So 2019 is proving a bumper year for bookies and bet lovers. Although betting is illegal in India, it has a big share in the market. Upcoming 2019 world cup will be also contribute to raising betting in India.
Foming a Limited Company in UK has Become Easy Now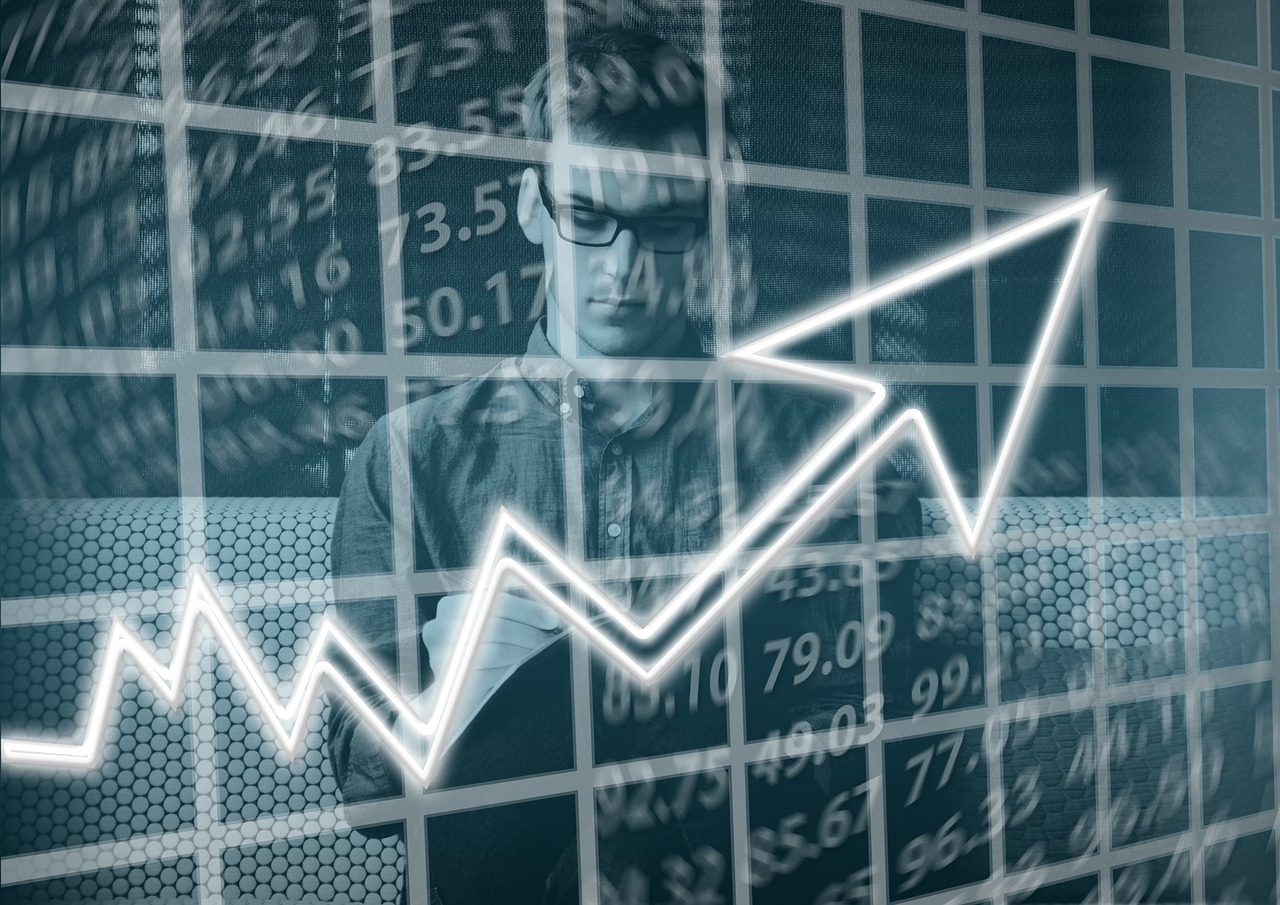 It is a big decision to take to go from being self-employed to becoming the director of your own Limited company. Being a sole trader may be a good way to run a business. But there are many advantages of taking your business a step further while operating as a full-fledged limited company.
In the UK, setting yourself as a self-employed sole trader is a simple process, but it has some conditions. That is why thousands of new sole traders are choosing to open a limited company each year. To register online with HMRC for self-assessment, you need a personal tax code reference number.
If you are earning more than 1,000-pound sterling between 6 April of one year and 5 April of the following year, you can set yourself up as a sole trader. Further, you need to prove your self employed to claim Tax-Free Childcare. In addition, you also need to make voluntary Class 2 national insurance payments to qualify for the benefits of being the sole trader. There are so many conditions for the sole trader, hence it will be a good decision to open a limited company rather than going for a sole trader.
There are many advantages of incorporating a UK company after going through the company formation process. It also involves a little more work than simply registering as self-employed. Financial and statutory administrative duties to run the limited company enables you to gain many advantages of having a limited company status.
Paying tax as a self-employed could bring you financial crisis sometimes. But as a registered limited company owner, you have to pay less personal tax than a self-employed sole trader. As you will be the director of your company, you can select to take a small salary from the business and then can take more income in the form of shareholder dividends. By doing so you can reduce the amount of National Insurance Contribution which you need to pay.