Reservations.com Co-Founder Yatin Patel Recognized in 2019 "Outstanding 50 Asian Americans in Business" Awards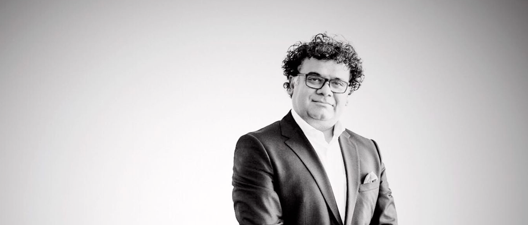 Reservations.com Co-Founder and CEO, Yatin Patel, was recently recognized for his business and philanthropic contributions in the 2019 Outstanding 50 Asian Americans in Business awards. "It is humbling to be recognized alongside such an accomplished group of professionals who are playing a pivotal role in driving sustained economic growth and job creation in the United States. I want to personally thank Mr. Wang and the entire Asian American Business Development Center for the honor," said Mr. Patel.
The Outstanding 50 Asian Americans in Business Awards Gala Dinner was first established in 2001 by the Asian American Business Development Center, which has remained the most prestigious forum to highlight the achievements of Asian Americans business professionals across the U.S. The award recipients represent a microcosm of the best of Asian American entrepreneurs, professionals, and corporate executives who are engaged in a wide range of business interests, and all of whom have a role in driving the U.S. Economy.
In addition to Mr. Patel's "Outstanding 50" recognition, Reservations.com also received a 2019 Central Florida Fast 50 award, a Great Place to Work® certification, a 2018 Best in Biz award, and a 2017 Bronze Stevie Award for best hospitality and leisure website.
The 2019 "Outstanding 50" will be honored at a Gala Awards Dinner on Thursday, June 20th. The event is being held at Cipriani Wall Street and attendees will include over 600 government, business, and civic leaders. The full list can be found here.
Patel is an active and philanthropic member of the Orlando community, and has served as a board member with: The Dr. Phillip Performing Art Center, University Club of Orlando, and the Orlando Film Festival, OnePulse Foundation. He is an active member of YPO (Young President Organization), CEO ( Chief Executives Organization ) PathNorth, Washington DC based Leadership Organization.
Patel is a nationally recognized photographer, currently exhibiting his collection entitled SUTRA (yatinpatel.com). Lending his artistic talents to philanthropic causes, he has hosted art gallery fundraising events both locally and nationally.
About Reservations.com
Reservations.com is an award-winning online travel company on a mission to bring the human-touch back to online travel. Founded in 2014 with a focus on helping consumers create memorable travel experiences, Reservations.com has experienced rapid growth. Reservations.com's user-friendly website offers unparalleled visibility into hotels, including: descriptions, pricing information, and reviews of nearly 500,000 properties globally. The company is on a journey to enable customers to not only reserve hotels, but to create memories. For more information, please visit www.reservations.com.
About the Asian American Business Development Center
The Asian American Business Development Center, Inc. is a 501(c) (3) non-profit organization established in 1994. It assists Asian American businesses in strengthening their capacity to compete in the mainstream market, to expand business opportunities and to promote recognition of Asian American businesses' contributions to the general economy. For more information about the AABDC, please visit www.aabdc.com and for the Outstanding 50 Awards, please visit www.outstanding50award.com
Foming a Limited Company in UK has Become Easy Now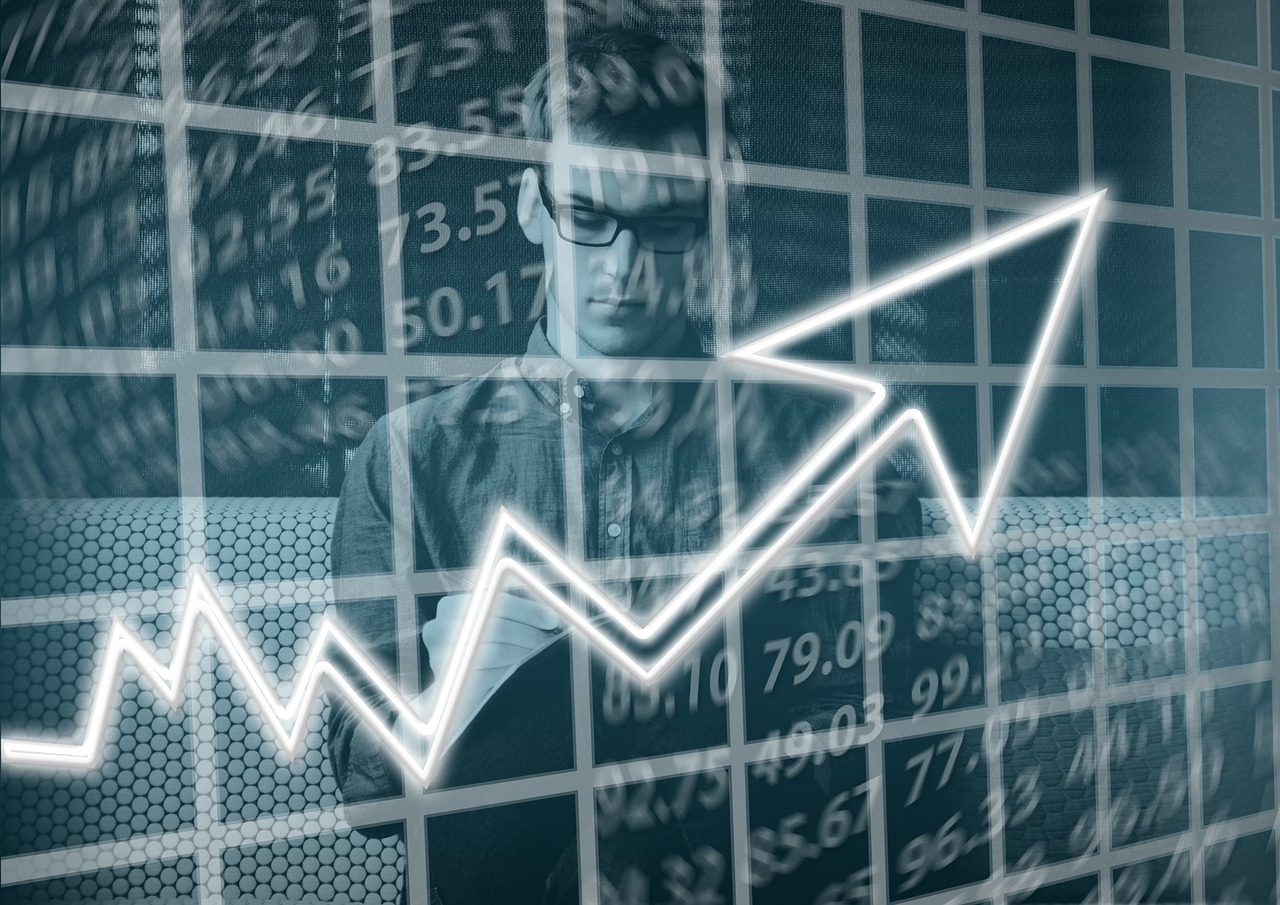 It is a big decision to take to go from being self-employed to becoming the director of your own Limited company. Being a sole trader may be a good way to run a business. But there are many advantages of taking your business a step further while operating as a full-fledged limited company.
In the UK, setting yourself as a self-employed sole trader is a simple process, but it has some conditions. That is why thousands of new sole traders are choosing to open a limited company each year. To register online with HMRC for self-assessment, you need a personal tax code reference number.
If you are earning more than 1,000-pound sterling between 6 April of one year and 5 April of the following year, you can set yourself up as a sole trader. Further, you need to prove your self employed to claim Tax-Free Childcare. In addition, you also need to make voluntary Class 2 national insurance payments to qualify for the benefits of being the sole trader. There are so many conditions for the sole trader, hence it will be a good decision to open a limited company rather than going for a sole trader.
There are many advantages of incorporating a UK company after going through the company formation process. It also involves a little more work than simply registering as self-employed. Financial and statutory administrative duties to run the limited company enables you to gain many advantages of having a limited company status.
Paying tax as a self-employed could bring you financial crisis sometimes. But as a registered limited company owner, you have to pay less personal tax than a self-employed sole trader. As you will be the director of your company, you can select to take a small salary from the business and then can take more income in the form of shareholder dividends. By doing so you can reduce the amount of National Insurance Contribution which you need to pay.