Reservations.com Co-Founder Yatin Patel Recognized in 2019 "Outstanding 50 Asian Americans in Business" Awards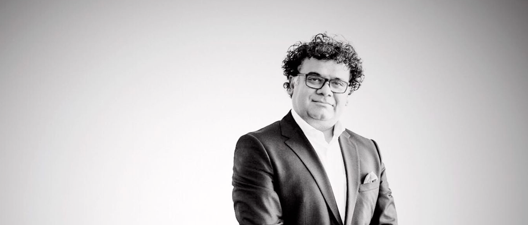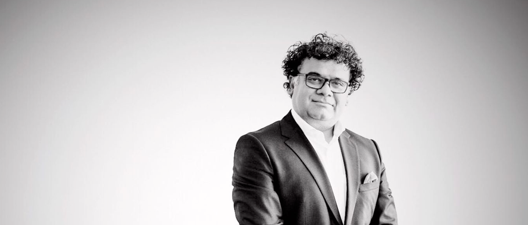 Reservations.com Co-Founder and CEO, Yatin Patel, was recently recognized for his business and philanthropic contributions in the 2019 Outstanding 50 Asian Americans in Business awards. "It is humbling to be recognized alongside such an accomplished group of professionals who are playing a pivotal role in driving sustained economic growth and job creation in the United States. I want to personally thank Mr. Wang and the entire Asian American Business Development Center for the honor," said Mr. Patel.
The Outstanding 50 Asian Americans in Business Awards Gala Dinner was first established in 2001 by the Asian American Business Development Center, which has remained the most prestigious forum to highlight the achievements of Asian Americans business professionals across the U.S. The award recipients represent a microcosm of the best of Asian American entrepreneurs, professionals, and corporate executives who are engaged in a wide range of business interests, and all of whom have a role in driving the U.S. Economy.
In addition to Mr. Patel's "Outstanding 50" recognition, Reservations.com also received a 2019 Central Florida Fast 50 award, a Great Place to Work® certification, a 2018 Best in Biz award, and a 2017 Bronze Stevie Award for best hospitality and leisure website.
The 2019 "Outstanding 50" will be honored at a Gala Awards Dinner on Thursday, June 20th. The event is being held at Cipriani Wall Street and attendees will include over 600 government, business, and civic leaders. The full list can be found here.
Patel is an active and philanthropic member of the Orlando community, and has served as a board member with: The Dr. Phillip Performing Art Center, University Club of Orlando, and the Orlando Film Festival, OnePulse Foundation. He is an active member of YPO (Young President Organization), CEO ( Chief Executives Organization ) PathNorth, Washington DC based Leadership Organization.
Patel is a nationally recognized photographer, currently exhibiting his collection entitled SUTRA (yatinpatel.com). Lending his artistic talents to philanthropic causes, he has hosted art gallery fundraising events both locally and nationally.
About Reservations.com
Reservations.com is an award-winning online travel company on a mission to bring the human-touch back to online travel. Founded in 2014 with a focus on helping consumers create memorable travel experiences, Reservations.com has experienced rapid growth. Reservations.com's user-friendly website offers unparalleled visibility into hotels, including: descriptions, pricing information, and reviews of nearly 500,000 properties globally. The company is on a journey to enable customers to not only reserve hotels, but to create memories. For more information, please visit www.reservations.com.
About the Asian American Business Development Center
The Asian American Business Development Center, Inc. is a 501(c) (3) non-profit organization established in 1994. It assists Asian American businesses in strengthening their capacity to compete in the mainstream market, to expand business opportunities and to promote recognition of Asian American businesses' contributions to the general economy. For more information about the AABDC, please visit www.aabdc.com and for the Outstanding 50 Awards, please visit www.outstanding50award.com
Fitness Dating Brand, FITFCK, Expand Into Influencer Management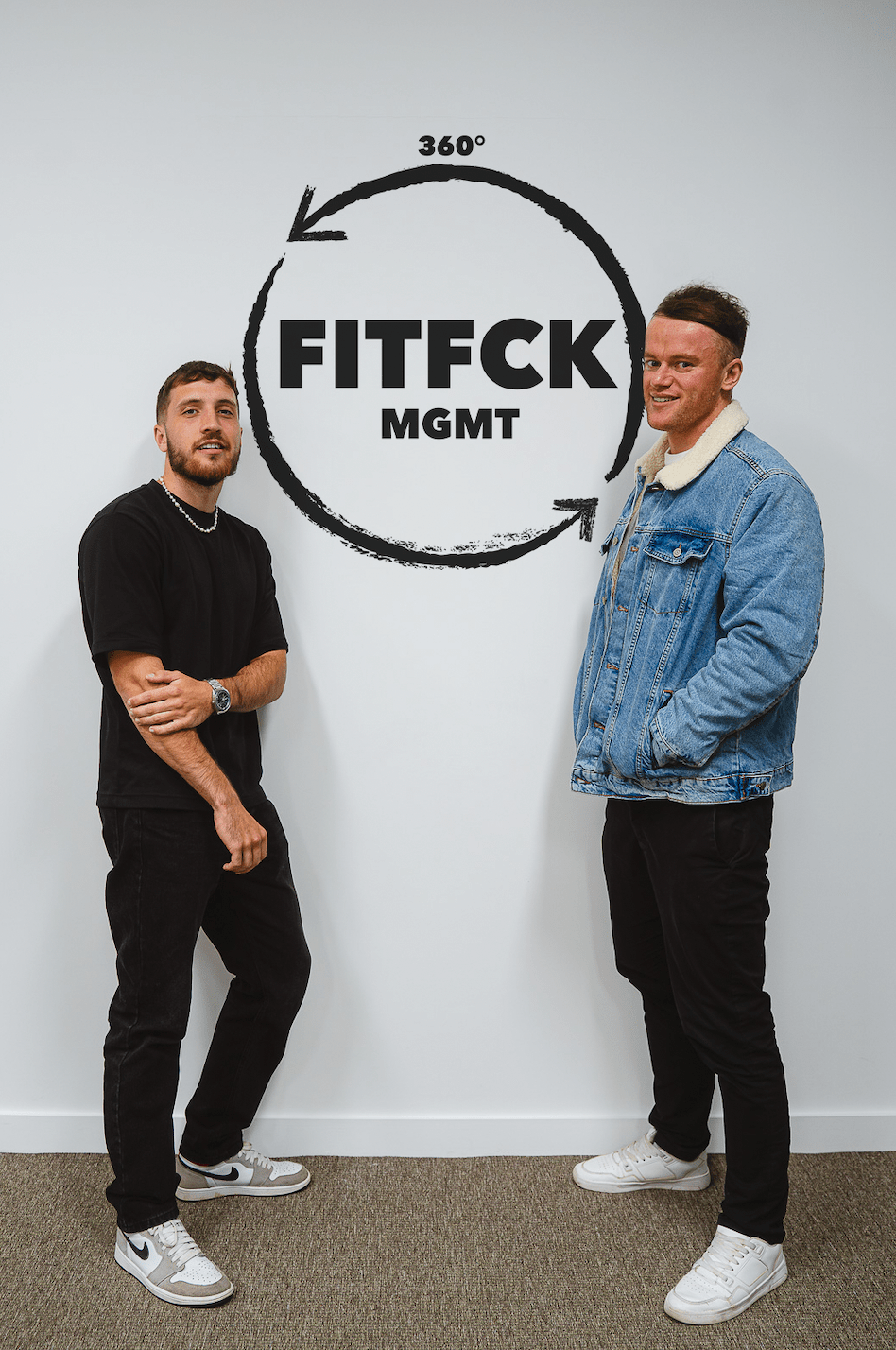 Fitness dating brand, FITFCK, recently announced the launch of their management company "FITFCK MGMT". The company, which recently announced the launch of its £5m A Round investment raise is looking to expand on their brand growth by offering content creators of all niches and brands a full 360 lifestyle management service.
Rebranded in March 2022, the recently featured BBC News company has emerged as the leading brand for gym goers that are looking to make new connections – whether through IRL fitness dating events or online dating experiences. To accompany its strong digital product suite, FITFCK is now developing a series of consumer products to further enhance their brand power, with the most recent being a holistic management company for content creators and brands.
FITFCK Founder and UK Government Enterprise Advisor, Jamie says: "Having worked closely with content creators for the last eighteen months since our relaunch, this addition made nothing but complete sense to me. As a management service, you should be looking at improving all angles of your clients life – not just quick brand deals for a few quid. We are looking to offer a 360 lifestyle approach where we assist our clients with everything from their income, branding, business advisory, PR, legalities and more – all under the FITFCK brand umbrella."
To continue its ruthless chase of becoming the largest omni-channel community for dating, relationships, casual meets and friendships, FITFCK will be looking to embed the management service into members of their ever growing community which already includes a number of high profile content creators.
The first creator to be signed under the label is Santino Valentino, a fitness content creator boasting over 70,000 followers across platforms. Valentino states; "I have known Jamie for a few months now and have felt nothing but constant support from himself and the rest of the FITFCK team. Having seen where they have taken the brand in such a short space of time, I am hoping they can do the same for me. I am really looking forward to seeing where we can take this whilst learning under Jamie and Callum simultaneously"
FITFCK MGMT athlete manager Callum Roberts added: "At the core of every FITFCK movement is the care we have for our community. This ethos is something that we will be looking to reflect in the management company. Hyper-focused care for our clients where they know they feel valued and at ease with us. We are not looking to just improve our client's income, we are looking to improve their lifestyle"
If you are looking to work with FITFCK MGMT, you can contact the team at support@fitfck.co.uk for more information.