Reservations.com Co-Founder Yatin Patel Recognized in 2019 "Outstanding 50 Asian Americans in Business" Awards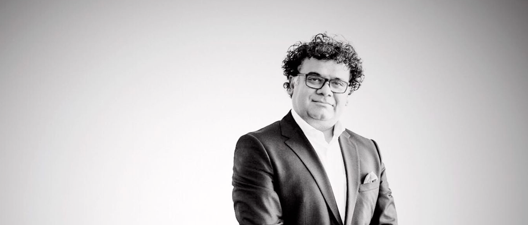 Reservations.com Co-Founder and CEO, Yatin Patel, was recently recognized for his business and philanthropic contributions in the 2019 Outstanding 50 Asian Americans in Business awards. "It is humbling to be recognized alongside such an accomplished group of professionals who are playing a pivotal role in driving sustained economic growth and job creation in the United States. I want to personally thank Mr. Wang and the entire Asian American Business Development Center for the honor," said Mr. Patel.
The Outstanding 50 Asian Americans in Business Awards Gala Dinner was first established in 2001 by the Asian American Business Development Center, which has remained the most prestigious forum to highlight the achievements of Asian Americans business professionals across the U.S. The award recipients represent a microcosm of the best of Asian American entrepreneurs, professionals, and corporate executives who are engaged in a wide range of business interests, and all of whom have a role in driving the U.S. Economy.
In addition to Mr. Patel's "Outstanding 50" recognition, Reservations.com also received a 2019 Central Florida Fast 50 award, a Great Place to Work® certification, a 2018 Best in Biz award, and a 2017 Bronze Stevie Award for best hospitality and leisure website.
The 2019 "Outstanding 50" will be honored at a Gala Awards Dinner on Thursday, June 20th. The event is being held at Cipriani Wall Street and attendees will include over 600 government, business, and civic leaders. The full list can be found here.
Patel is an active and philanthropic member of the Orlando community, and has served as a board member with: The Dr. Phillip Performing Art Center, University Club of Orlando, and the Orlando Film Festival, OnePulse Foundation. He is an active member of YPO (Young President Organization), CEO ( Chief Executives Organization ) PathNorth, Washington DC based Leadership Organization.
Patel is a nationally recognized photographer, currently exhibiting his collection entitled SUTRA (yatinpatel.com). Lending his artistic talents to philanthropic causes, he has hosted art gallery fundraising events both locally and nationally.
About Reservations.com
Reservations.com is an award-winning online travel company on a mission to bring the human-touch back to online travel. Founded in 2014 with a focus on helping consumers create memorable travel experiences, Reservations.com has experienced rapid growth. Reservations.com's user-friendly website offers unparalleled visibility into hotels, including: descriptions, pricing information, and reviews of nearly 500,000 properties globally. The company is on a journey to enable customers to not only reserve hotels, but to create memories. For more information, please visit www.reservations.com.
About the Asian American Business Development Center
The Asian American Business Development Center, Inc. is a 501(c) (3) non-profit organization established in 1994. It assists Asian American businesses in strengthening their capacity to compete in the mainstream market, to expand business opportunities and to promote recognition of Asian American businesses' contributions to the general economy. For more information about the AABDC, please visit www.aabdc.com and for the Outstanding 50 Awards, please visit www.outstanding50award.com
Milad Ghasemikhah reveals his Motivation to do more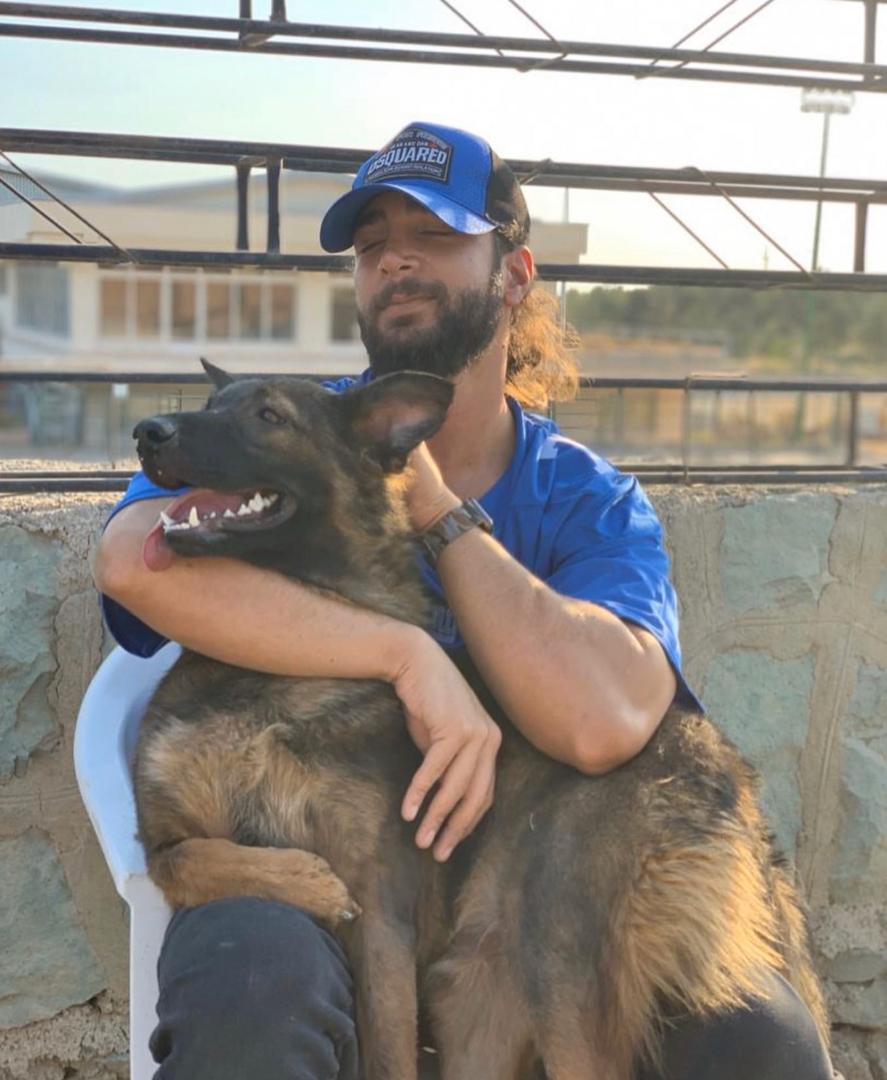 Instagram star and online celebrity, Milad Ghasemi, reveals the motivation behind his success over the years
The story of social media influencing in Iran and other parts of the world cannot be complete without mentioning the name of Milad Ghasemi. The Instagram celebrity is particularly famous for his unique approach of making videos, regarded as improvisation satire. He is also a strong advocate of feminism, a value that he continues to push using his strength on social media. Milad's success in recent times has been particularly remarkable and he recently revealed the motivation behind his works.
"I love the feeling that i can make people laugh even for a second especially in their difficult times. Every time i get a message from a fan who is thanking me for making them forget their problems even for a short time, i get all the energy i need to keep up what I'm doing," said Milad Ghasemi Khah.
The graduate of architecture became very popular on Instagram by posting various comedy videos since 2015. Milad's videos are spontaneous and impactful, reiterating his creativity and ingenuity, features that have endeared him to millions of people worldwide. Most of his videos feature performances and content that everyone can easily relate with, considering all subjects and creating short skits of humorous subjects, jokes, satires and humors that bring smiles to the faces of his audience.
The videos posted on his social media channels are easily comprehended by the audience, which explains the huge positive impact they have on his followers. Combining storytelling with captivating performances, Milad has grown from just being a comedian to becoming a force in making people happy and pushing for equal rights for everyone, irrespective of the age or gender.
Milad Ghasemi Khah is not looking to rest on his hoaxes as he has continued to put out thought-provoking yet amazingly entertaining videos.